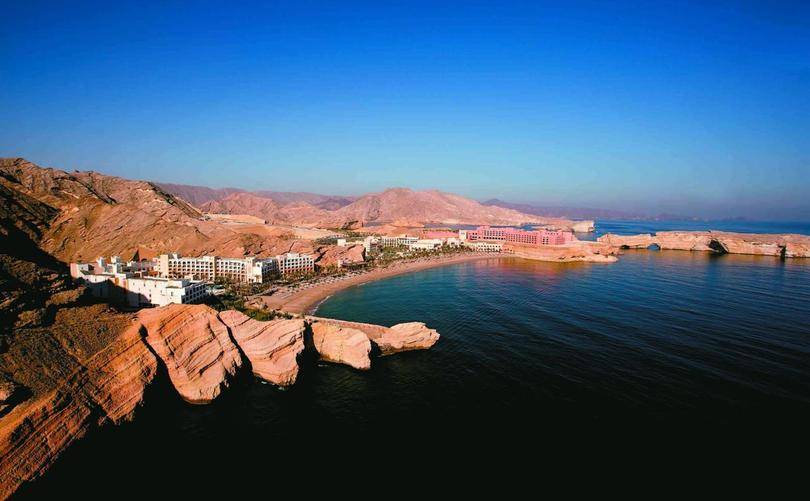 Shangri-la Barr Al Jissah Resort and Spa Al Waha Hotel
Muscat, Oman
7 Nights holidays from
£1125pp
view all offers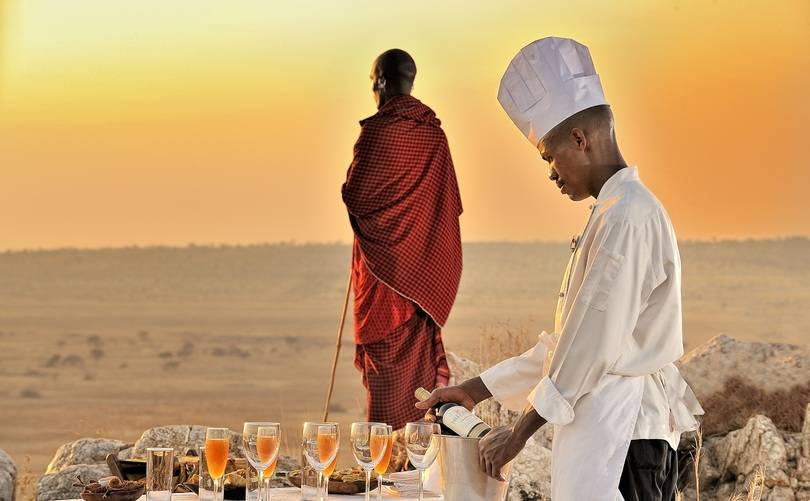 Elewana Fly Safari - discover Tanzania at its best!
Arusha
8 Nights holidays from
£5819pp
view all offers
hot deals
---
Whether you're looking for awesome hotel deals at your favorite travel sites, unsold rooms, or a wallet-friendly rate that fits your budget, Major Travel offers more than 250,000 hotels throughout North America, Europe, Latin America and Asia. And if you're looking for cheap hotels, or one that's located in your desired destination, Major Travel has just what you're looking for as your go-to source among travel sites.
about us
---
Founded in 1974 by the Widdowson, Major Travel was created to serve the needs of travel agents. Whilst the company has grown to become a significant wholesaler in the travel industry, the core family values upon which the business was established upon still remain at the heart of the company's culture and ethos.

At the core of our values is quality of service. Whilst pricing, product diversity and technology are all important, they become redundant in the absence of outstanding service. So whilst we take all aspects of our business