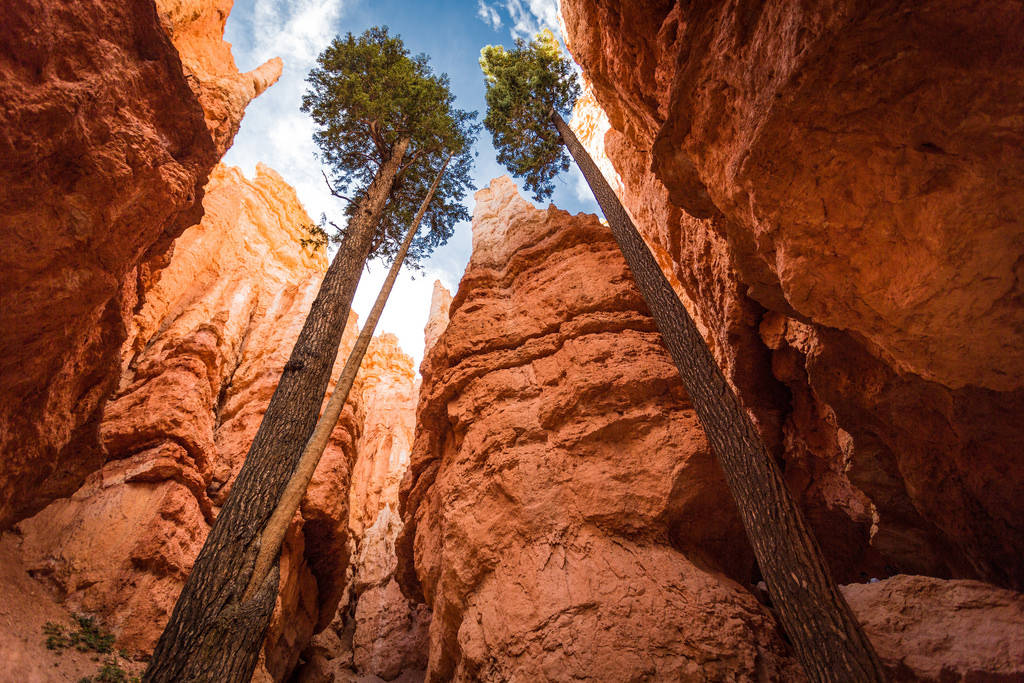 National Park Treasures Escorted Tours
6 Nights
Starting in Utah's Salt Lake City and ending in Nevada's entertainment mecca of Las Vegas.
After taking in the State Capitol building and the huge Mormon Temple at Temple Square, we head out of Salt Lake City into the magnificent canyon scenery of Moab and then experience two beautiful parks in quick succession. First, we visit the Arches National Park, with its thousands of sandstone arches and then Canyonlands National Park on the Colorado River. Our next stop is the Capitol Reef National Park with its famous Chimney Rock pillar before we continue on to Bryce Canyon and the gorgeous Lake Powell. Our next stop is the majestic Grand Canyon, one of the seven great natural wonders of the world, and once you have taken in its endless views, we head for Flagstaff, Arizona, immortalised in the song 'Route 66'. From there, we climb the Coconino Plateau into the arid beauty of the Mojave Desert, stopping at another Route 66 town, Seligman, on our way to the world's entertainment capital Las Vegas, a city that never sleeps.
Highlights
Walkers will love our free hikes through the beautiful sandstone landscapes of the Arches National Park and an awe-inspiring walk with amazing views along the rim of Bryce Canyon National Park.
Enjoy a unique view of Moab's huge canyons on an optional jet boat float tour on the mighty Colorado River, take an optional helicopter flight over the Grand Canyon or a flight over Lake Powell.
Visit the 10-acre Mormon temple complex of Temple Square in Salt Lake City or enjoy great views of the square and across this beautiful city by booking a dinner table at the Roof Restaurant.
Las Vegas has so much to see and do, so make the most of it: have your picture taken at the city's famous welcome sign, stroll along the strip, chance your arm at the casino or take in a show.
Get more out of your trip with an optional tour of Monument Valley, a Las Vegas night tour or a delicious 'All-American picnic' at a surprise destination along the route.
Visit Canyonlands National Park, created in 1964 and described as "the most weird, wonderful, magical place on earth" with canyons, hills and plateaus carved out by the Colorado and Green Rivers.
See why Route 66 is so engrained in American popular culture at the still-thriving city of Flagstaff in Arizona, or the tiny town of Seligman, locked in a time warp from its heyday 60 years ago.
Day 1 - SALT LAKE CITY ARRIVAL
Day 2 - SALT LAKE CITY - MOAB
Day 3 - MOAB - ARCHES NATIONAL PARK - CANYONLANDS - MOAB
Day 4 - MOAB - CAPITOL REEF - BRYCE CANYON
Day 5 - BRYCE CANYON - LAKE POWELL - GRAND CANYON - FLAGSTAFF
Day 6 - FLAGSTAFF - SELIGMAN/ROUTE 66 - LAS VEGAS
Day 7 - LAS VEGAS DEPARTURE
Additional Information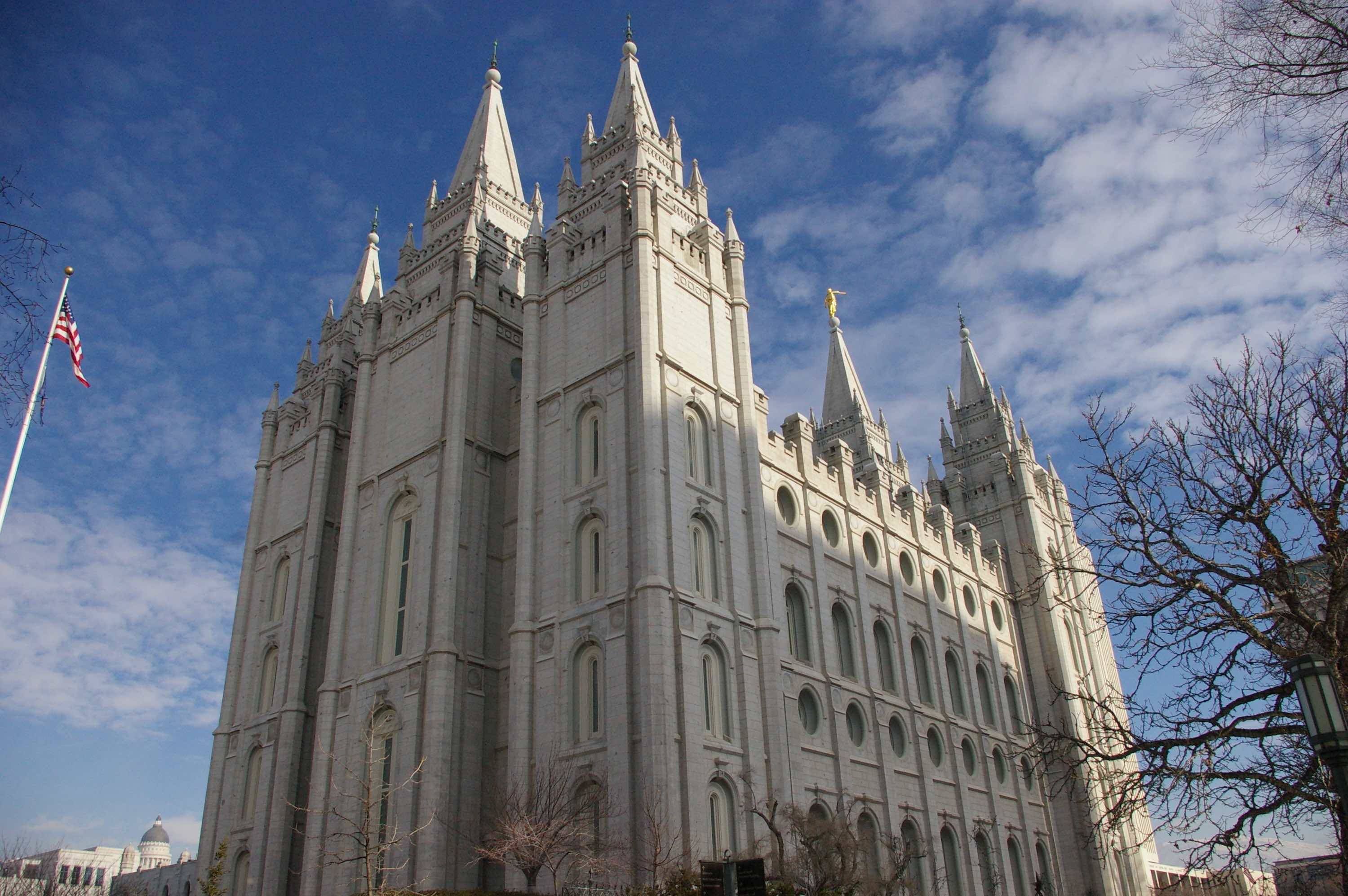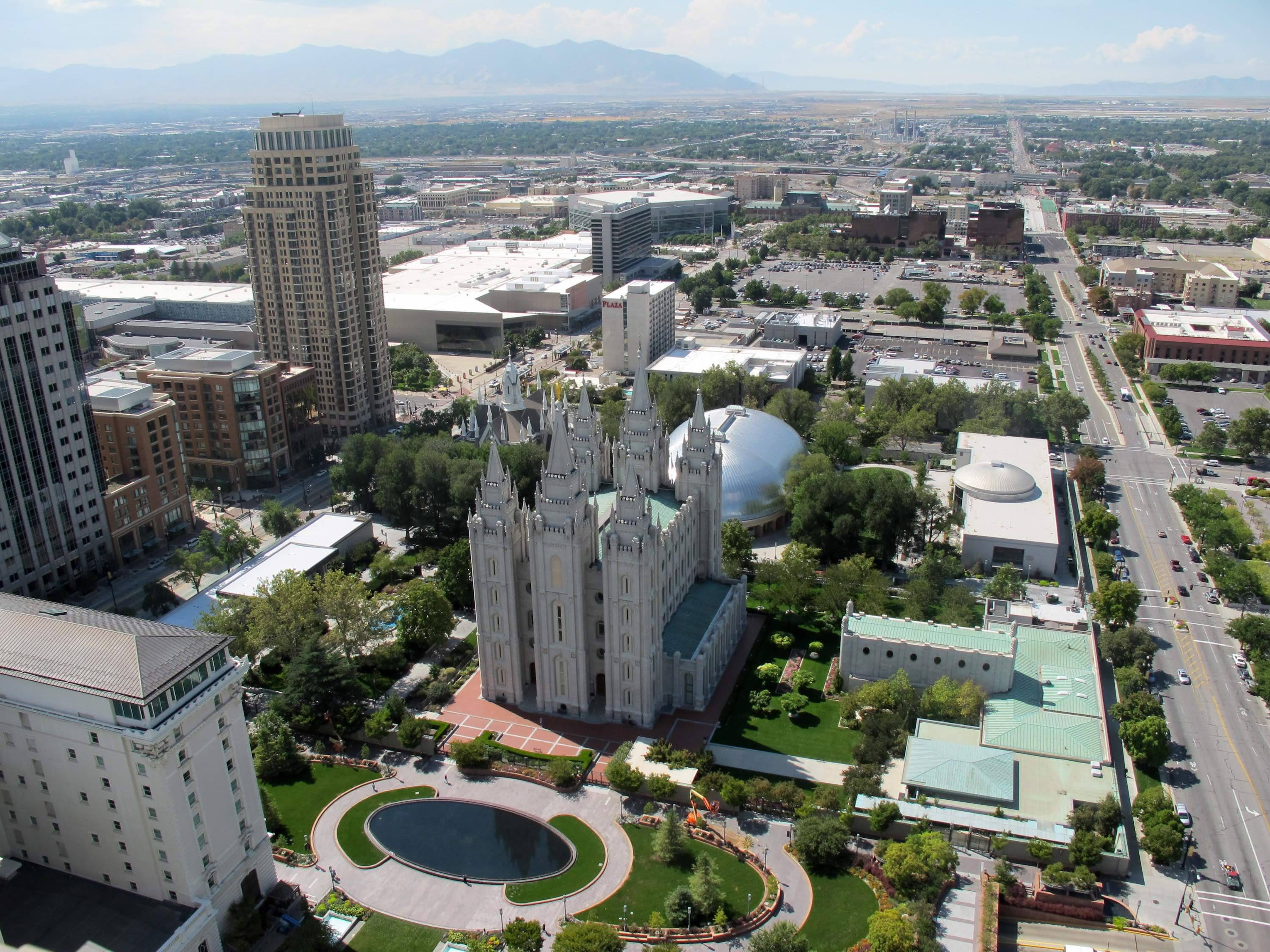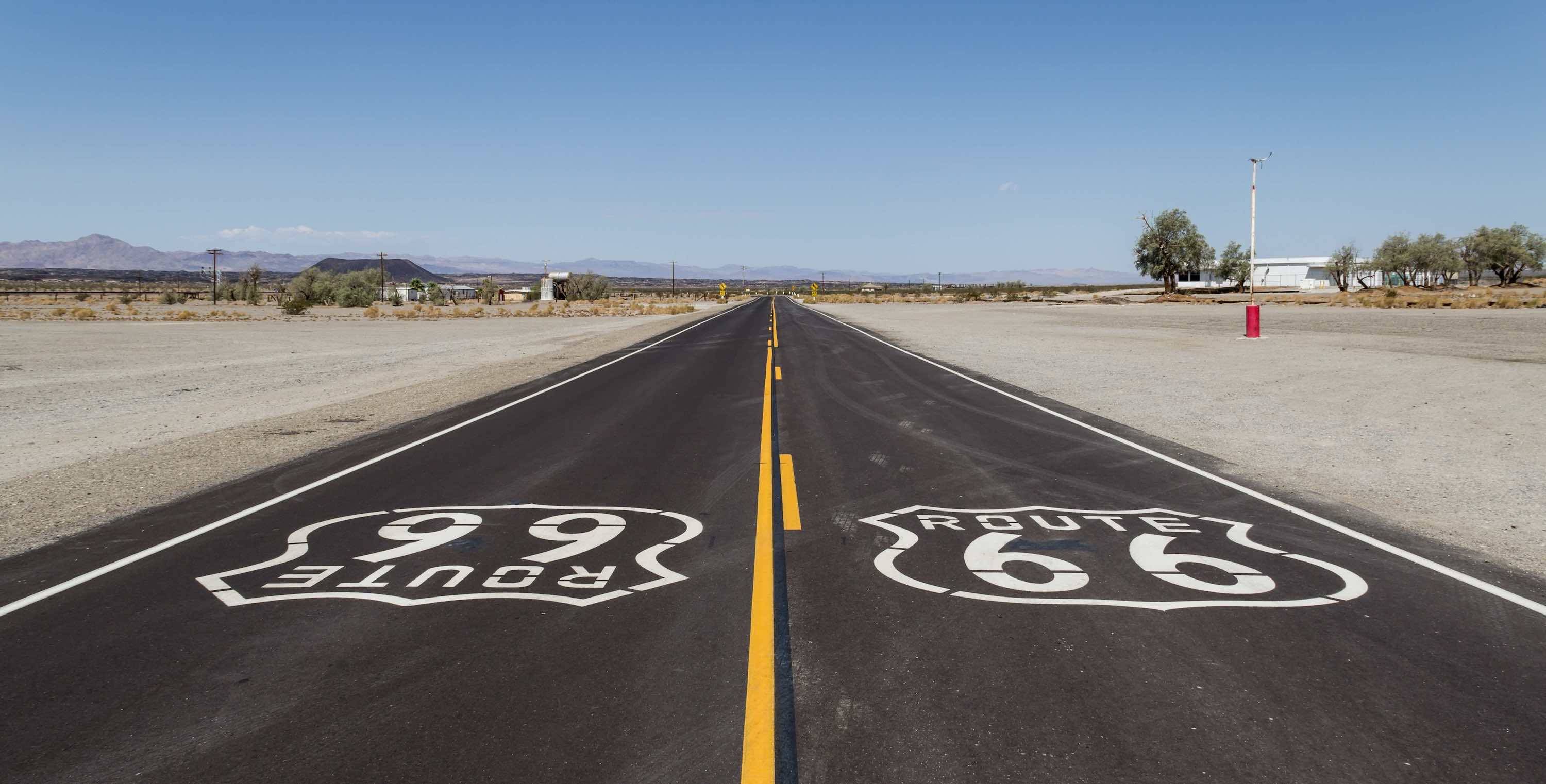 Arrive in Salt Lake City and transfer inde- pendently to your hotel where you will meet your Tour Director in the eve- ning. Salt Lake City is a beautiful, vibrant city that offers unparalleled access to remarkable history and warm hospitality. If time per- mits, this afternoon enjoy views of the State Cap- itol building and visit downtown's famed Temple Square, home to the 6-spired Salt Lake Temple and domed Tabernacle of the world-famous Mormon Tabernacle Choir. This evening, may we suggest dinner at the Roof Restaurant for panoramic views of Temple Square. (optional)
Little America Hotel - Salt Lake City
Among Salt Lake City hotels, Little America stands apart as a superior choice—and not just because it's one of Salt Lake's most luxurious four-diamond hotels.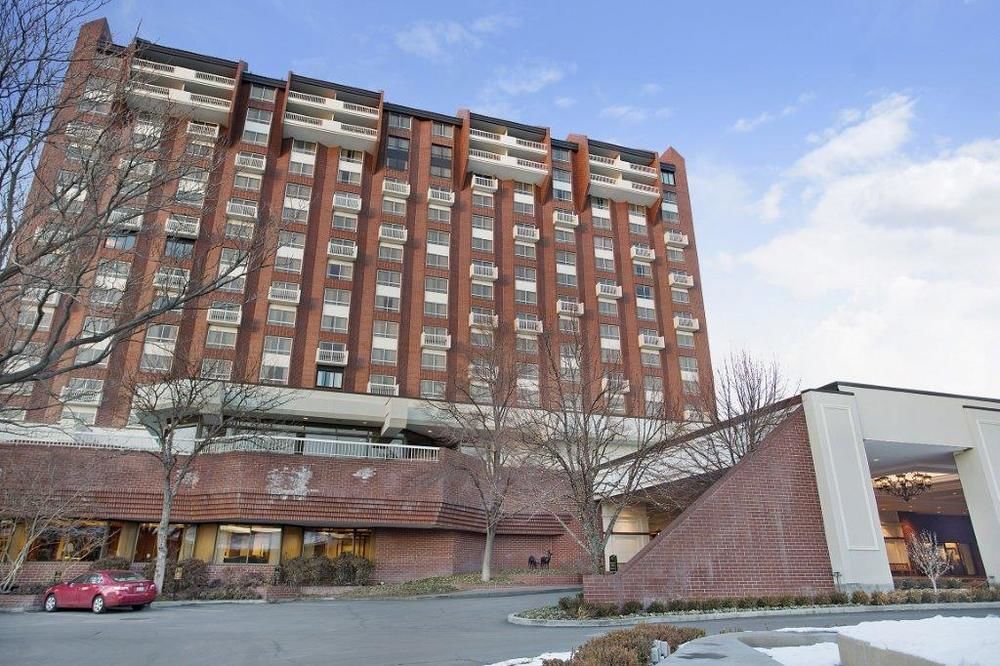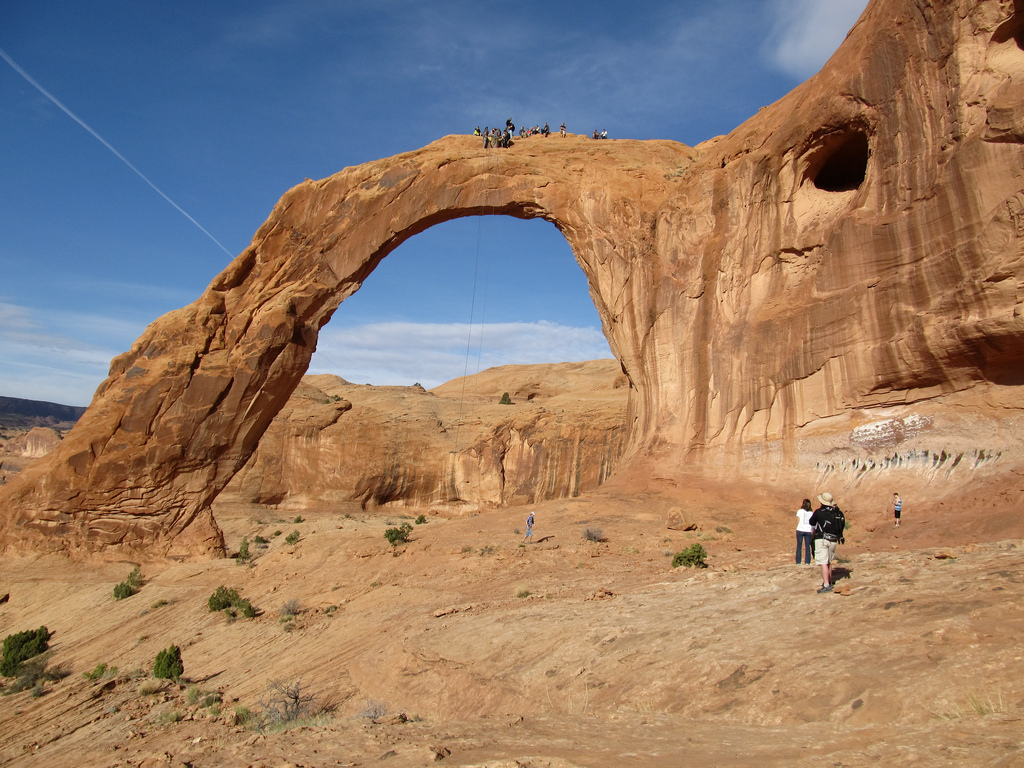 Spend the morning exploring Salt Lake City. Then travel to Moab, where the landscape is distinguished by thousand- foot-deep canyons as well as snow- capped peaks. Moab's unique combina- tion of small town hospitality and beautiful scenery has made it one of the most sought after destina- tions in the Southwest.
Moab Valley Inn
Ease into the warm comfort of the contemporary accommodations at the Moab Valley Inn in Moab, Utah, where every room is guaranteed to be relaxing, clean and smoke free. Here, modern design and nature blend seamlessly, directly at the edge of the Utah desert.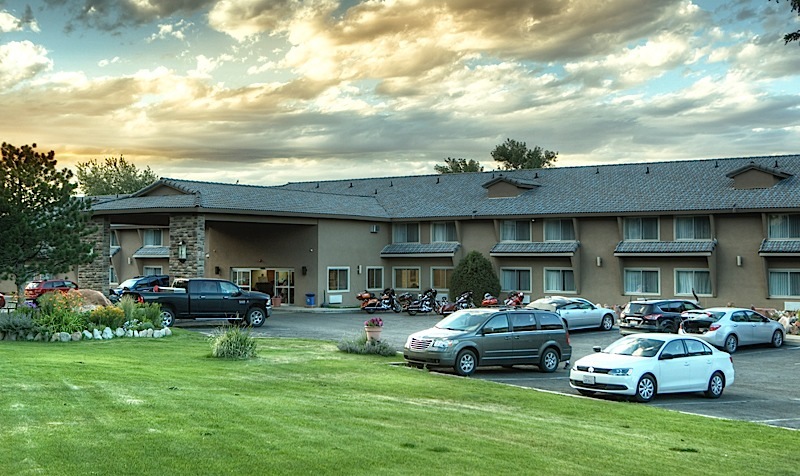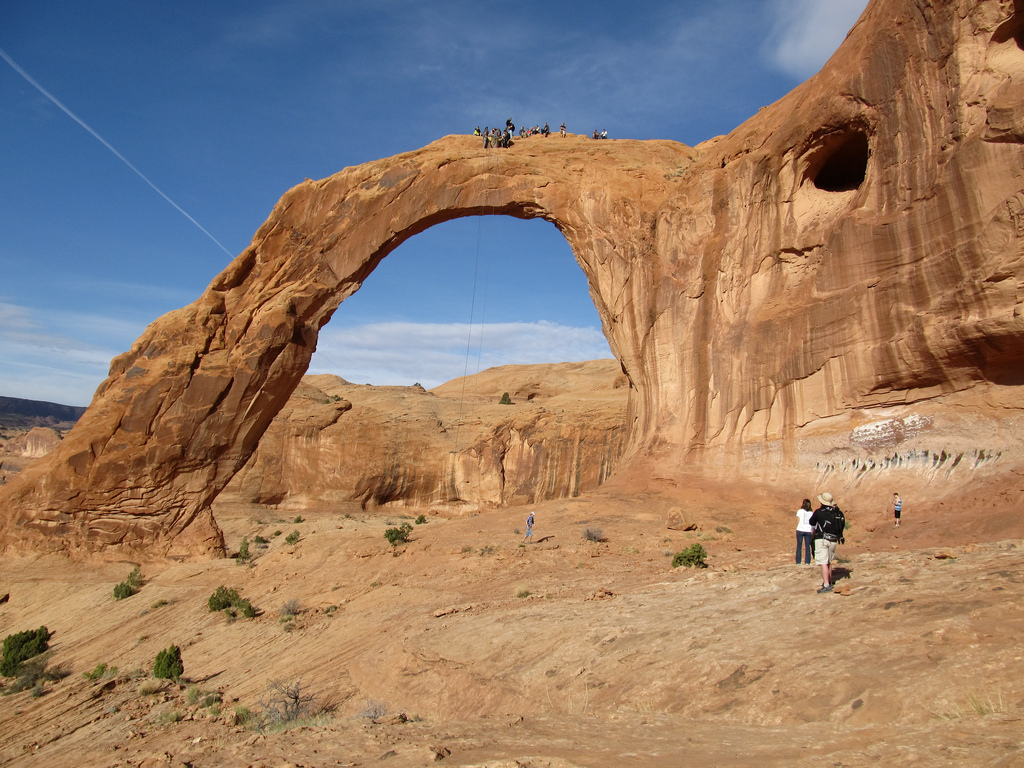 Journey today to two of America's most spectacular National Parks. Your first stop, Arches National Park, is home to over 2,000 natural sandstone arches, including the awe-inspiring Delicate Arch, in addition to hundreds of soaring pinnacles and giant balanced rocks. This red rock wonderland will amaze you with its formations and inspire you with its most unique scenery. Then it's on to Canyonlands National Park where you will explore the color drenched land- scape of sandstone eroded into hundreds of canyons, mesas and buttes by the forces of time and the Col- orado River. This evening enjoy an optional Jet Boat Float trip on the mighty Colorado River.
Moab Valley Inn
Ease into the warm comfort of the contemporary accommodations at the Moab Valley Inn in Moab, Utah, where every room is guaranteed to be relaxing, clean and smoke free. Here, modern design and nature blend seamlessly, directly at the edge of the Utah desert.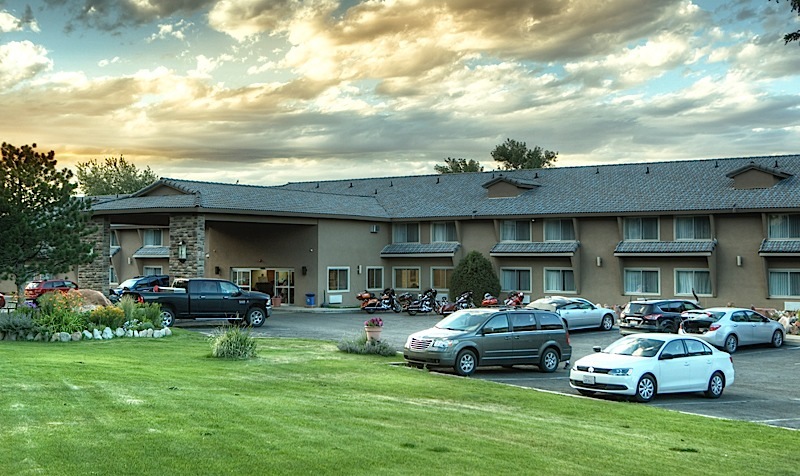 Visit Capitol Reef National Park, a des- tination of extraordinary natural beauty established in 1937 to protect a unique geological feature. Continue to spectacular Bryce Canyon National Park, where a tour through a multi-colored world of sandstone spires and pinna- cles, "hoodoos", will dazzle the eye. This evening, weather permitting, be sure to gaze upon the spec- tacular night sky filled with sparkling stars and bril- liant constellations and enjoy the aroma of pine- wood campfires.
Bryce View Lodge
The Bryce View Lodge offers the finest in Bryce Canyon lodging. Located next to Bryce Canyon National Park on Highway U-63 in Southern Utah, this perfect Bryce Canyon lodging is nestled at the edge of a pine forest on a high plateau that overlooks the beautiful Bryce Canyon National Park.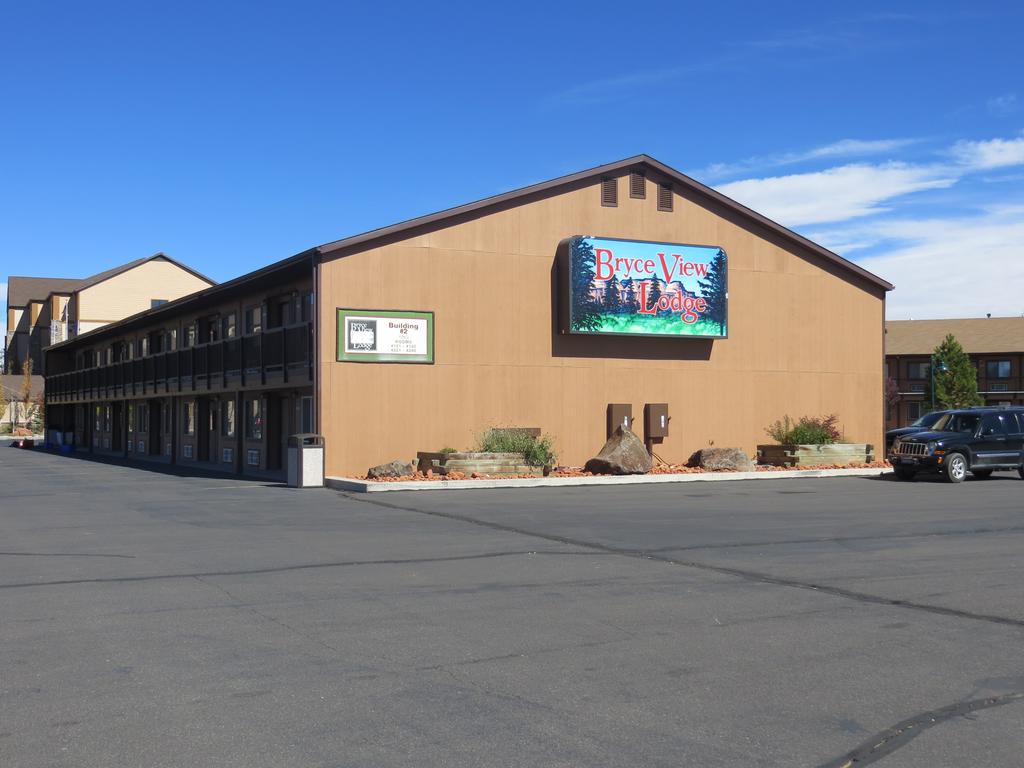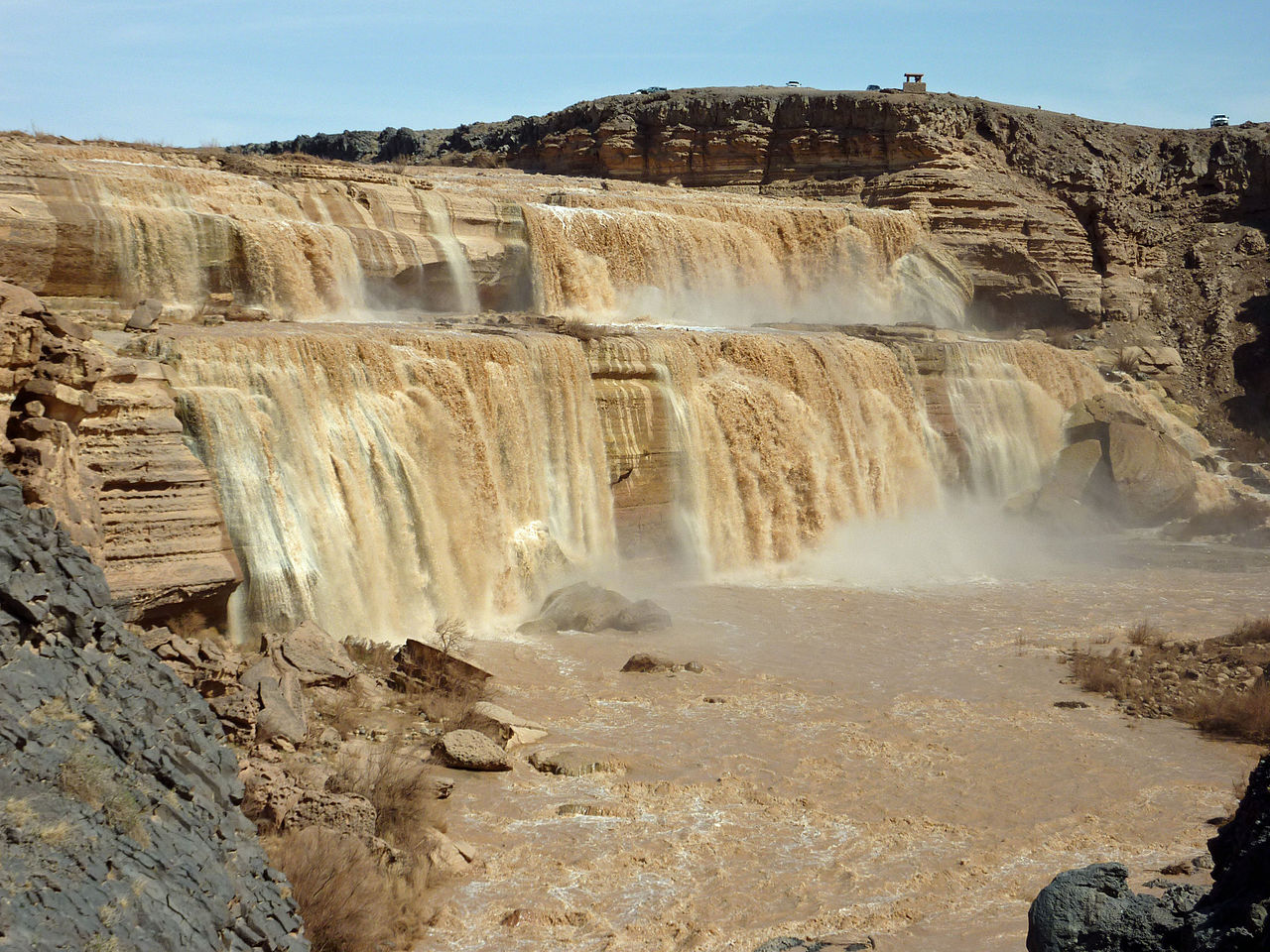 Travel to stunning Lake Powell, where crystal blue water laps against towering red rock canyon walls. After crossing the Colorado, enter the Navajo Indian Reser- vation and drive through the Painted Desert via Cam- eron Trading Post. Arrive at Grand Canyon National Park, one of the 7 great natural wonders of the world. Stop at the rim to fully experience this mile-deep color- ful canyon's plunging gorges and rising spires formed by the mighty Colorado River. Overnight in Flagstaff.
Days Hotel Flagstaff
Enjoy the natural beauty of northern Arizona when you stay at our Days Hotel Flagstaff, near Northern Arizona University.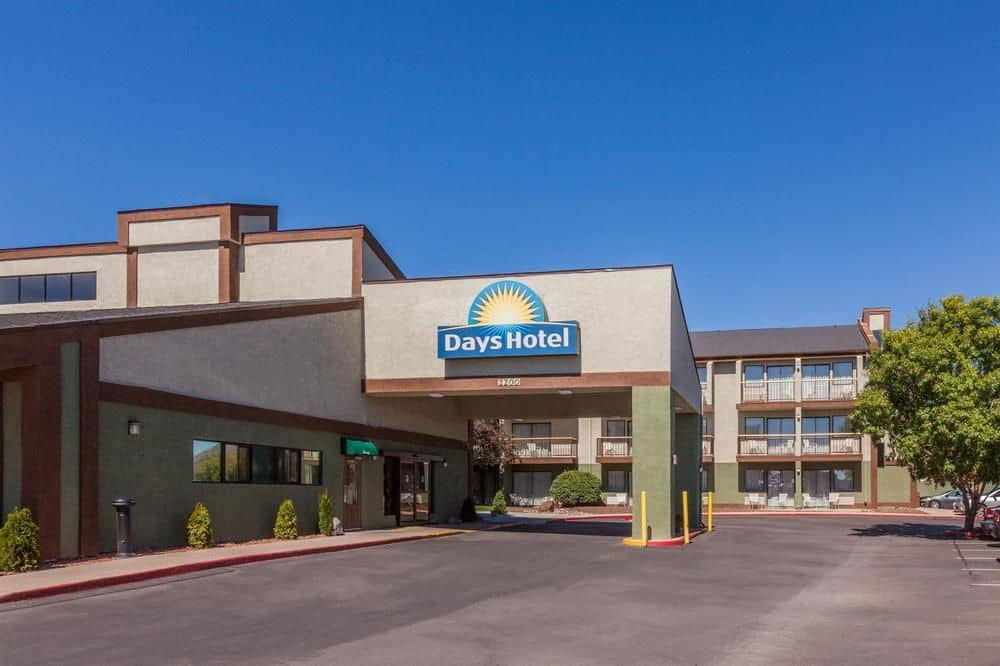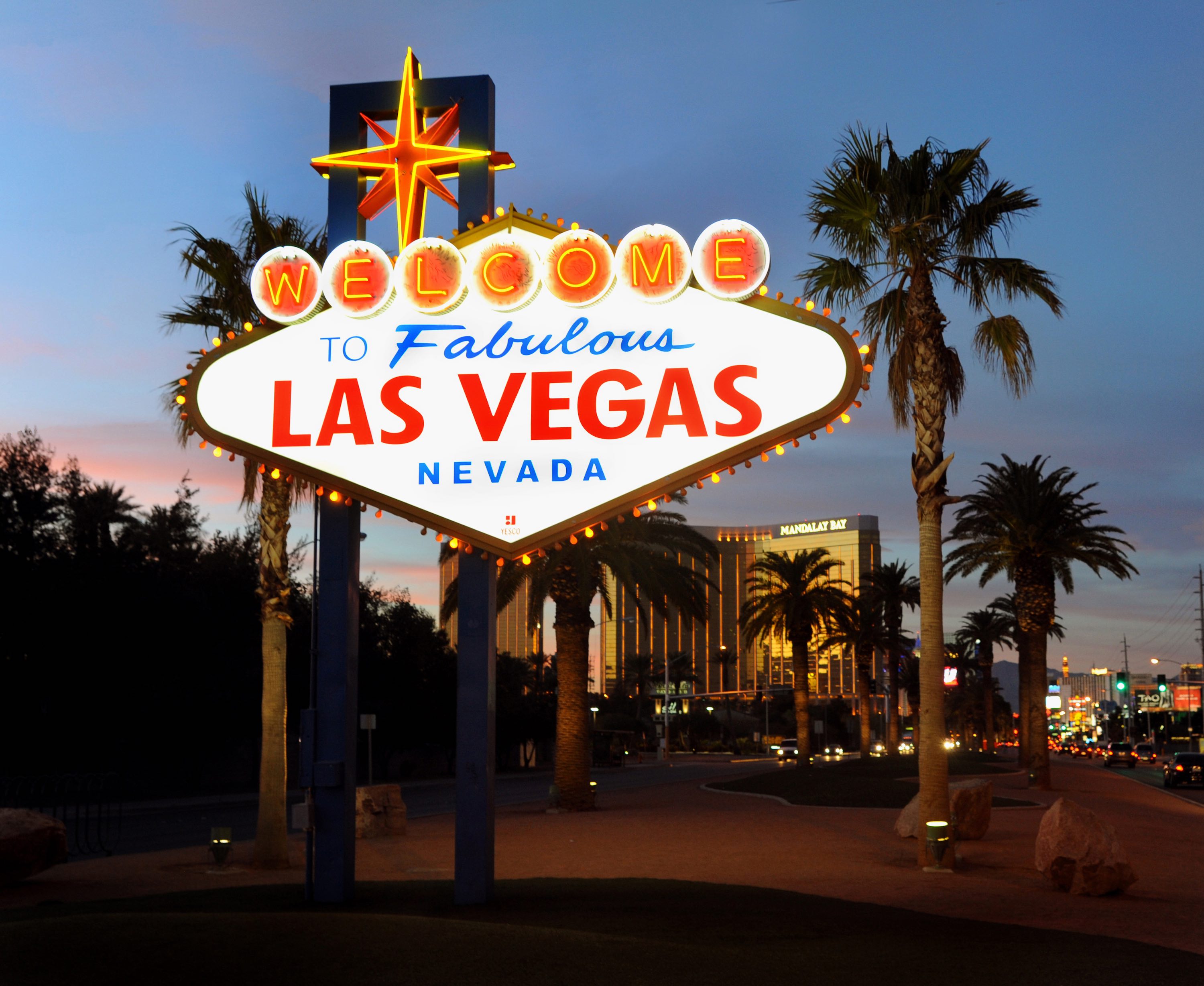 Descend the high Coconino Plateau into the Mojave Desert. Along the way, pass through Seligman, a town built along famed Historic Route 66 that looks as if it were frozen in time 60 years ago. Then it's onward to Las Vegas, the dazzling "Entertainment Capital of the World." Free time this evening allows you to experience the sights and sounds of this wonderland first hand. Walk the famous Strip lined with mega-re- sorts, dine at world-class restaurants, catch the lat- est star-studded show, or enjoy breathtaking views during a ride on the all-new, 550-foot tall High Roller, the world's tallest observation wheel and the most exciting attraction to hit the Strip.
Luxor Hotel & Casino Las Vegas
Known for its iconic pyramid shape, Luxor is located on the Las Vegas Strip and features a casino and live entertainment. It provides a full-service spa, 4 large pools and a hot tub.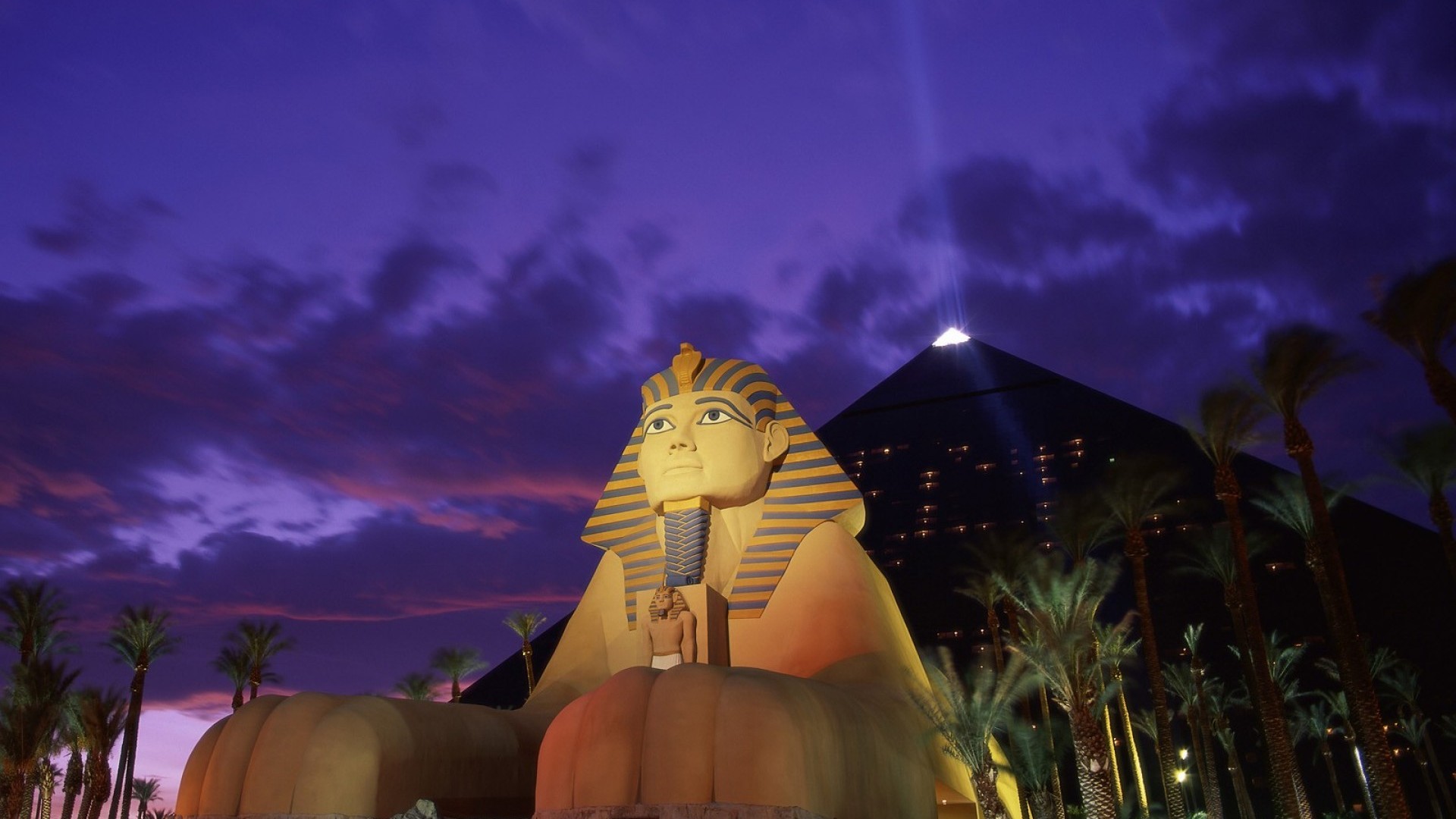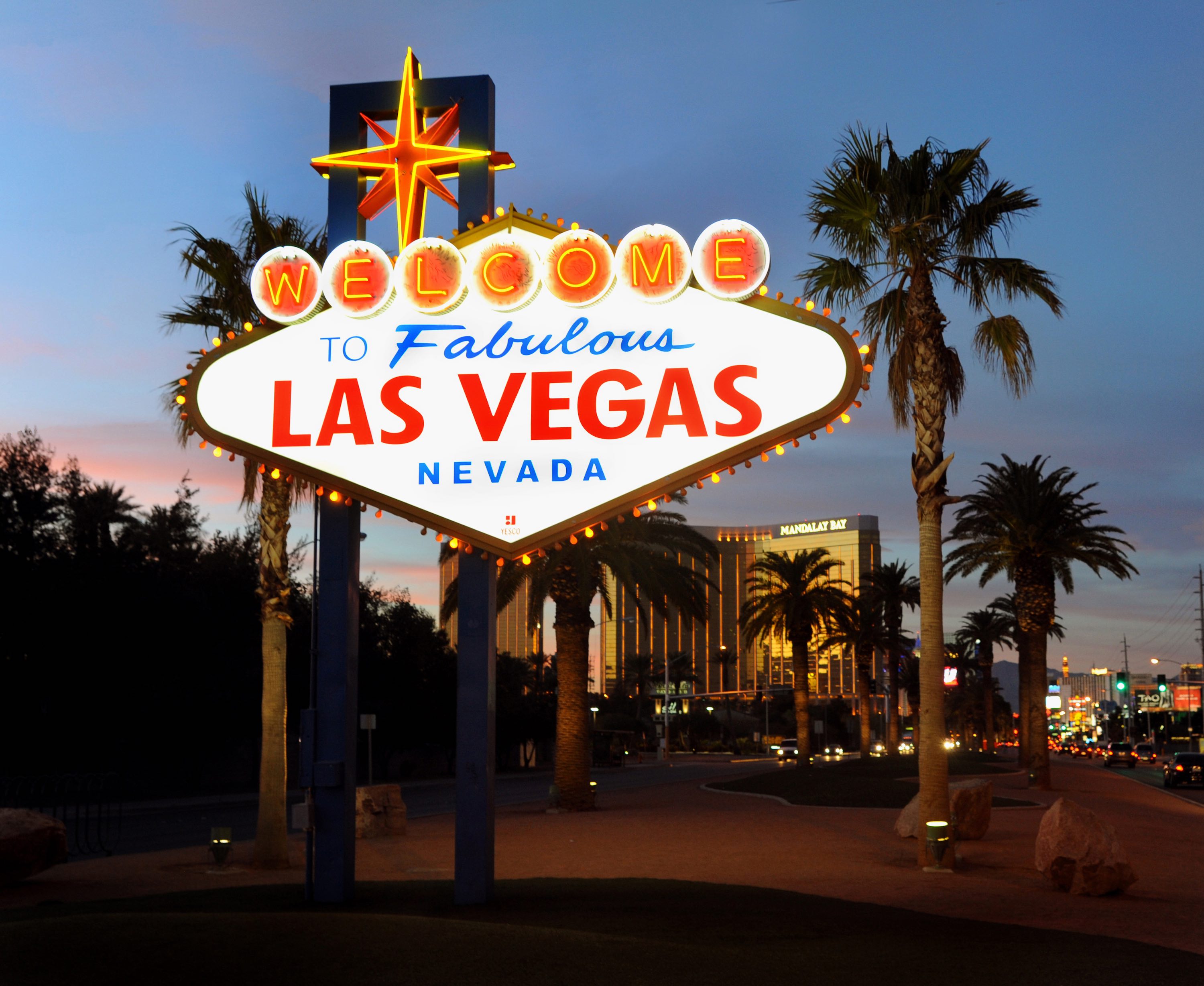 Your tour ends upon check-out
from your hotel.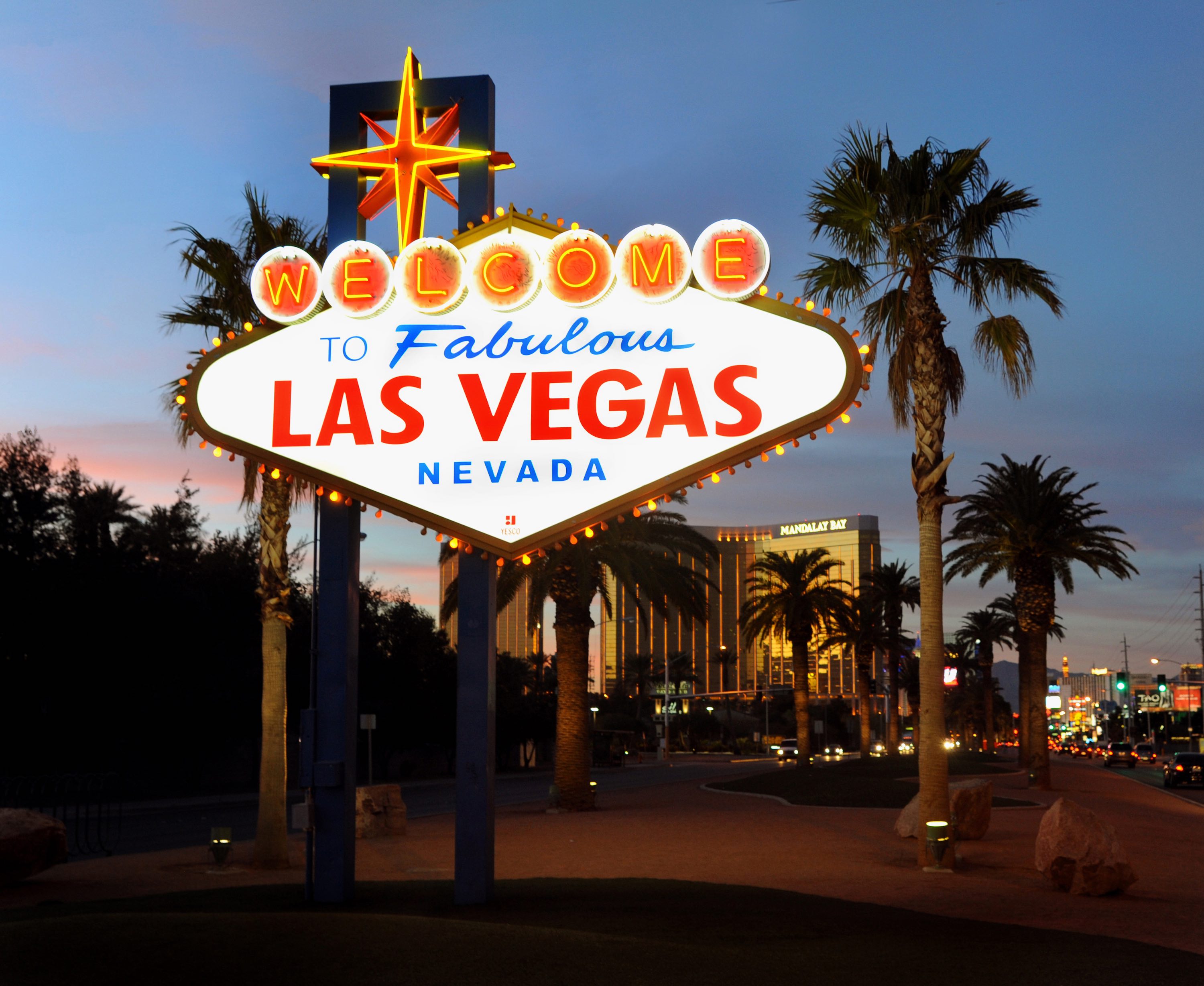 OPTIONAL EXPERIENCES
• Cruise the Colorado on a float trip in Moab
• Helicopter flights over the Grand Canyon
• Fly over Lake Powell and enjoy a Monument Valley tour
• Las Vegas by Night tour
• "All-American" Picnic at a surprise destination en route