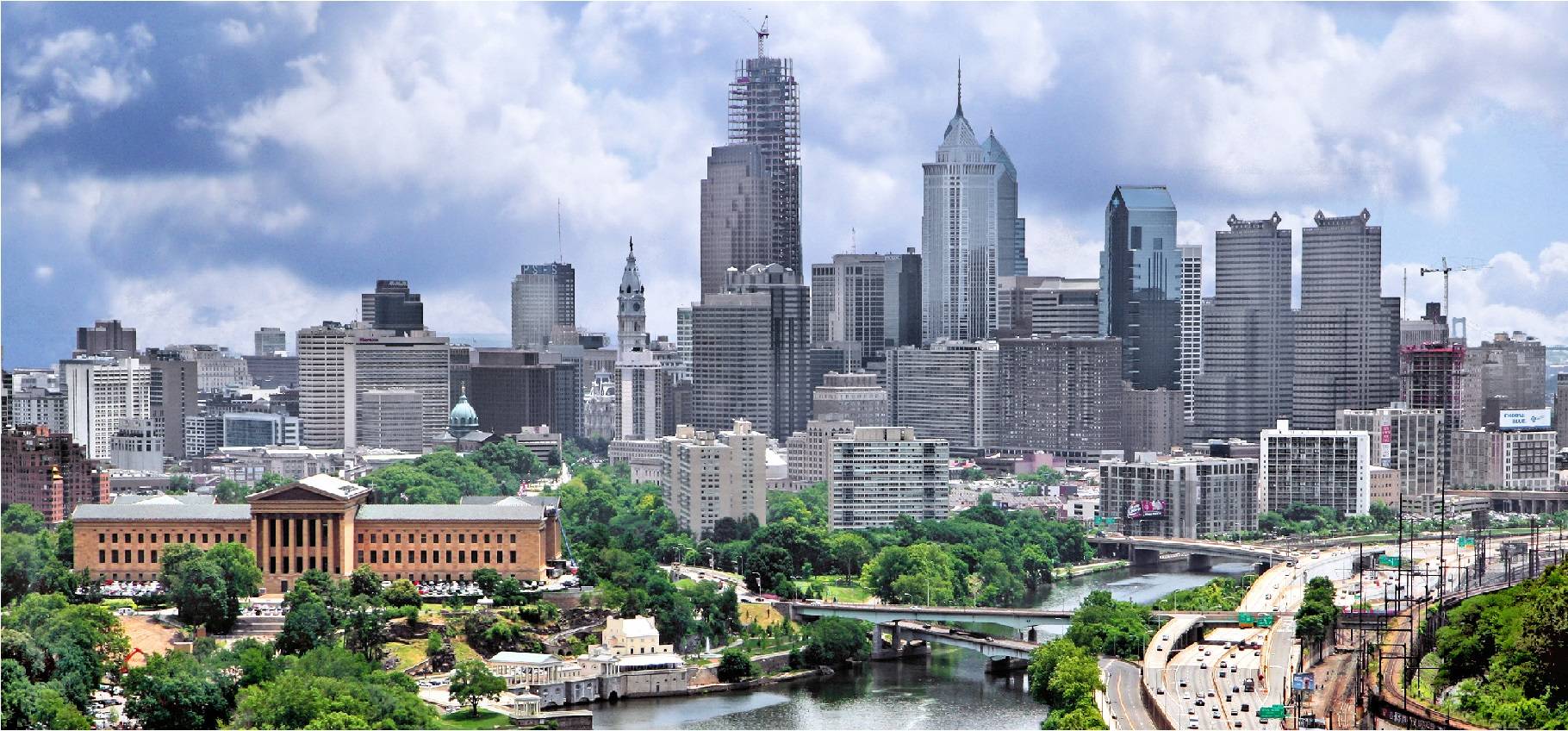 Patriot Trails
8 Nights
This one-of-a-kind journey will give you a rare peek at northern life as you've never seen before as you breathe in the exhilarating sights and unique personalities of gorgeous of four top cities (Quebec, Montreal, Ottawa, and Toronto). Return U.S.-side through world-famous natural wonder, Niagara Falls, to take in more well-known sites like Gettysburg, steeped in Civil War history, and step back in time as you journey through Amish Country where 300-year-old traditions are kept alive. Cherish this breather before you return to the hustle and bustle of Washington, D.C. where you'll visit inspiring locations like the Washington Monument and Lincoln Memorial before heading back to New York.
Highlights
Tour Canada's most picture-perfect metropolises Quebec, Montreal, Ottawa, and Toronto where historic highlights meet modern marvels.
Enjoy the region's unique French-Canadian cuisine with a mouthwatering selection of treats from yummy pastries to hearty baguettes.
Get a taste of New England hospitality and cuisine with short stops in Boston, New Hampshire, and Vermont.
Take in breathtaking, majestic Niagara Falls, one of the world's most famous natural wonder and a favorite picture-taking spot.
Spend the night in idyllic Pennsylvania Dutch Country and meet the Amish community that preserves its 300-year-old traditions away from modern conveniences like electricity and Wi-Fi.
Spend a full day in the nation's capital, Washington D.C., to visit several historic spots like the U.S. Capitol, the Washington Monument, the Lincoln Shrine, and much more.
Breath in history at landmark Gettysburg where Abraham Lincoln made his well-known address and the Civil War fought its largest battle.
Spend some time on an authentic Maple Farm in Quebec or take a relaxing night tour of Montreal and sample a truly classic French-Canadian dinner at both spots (optional).
Day 1 - Boston Arrival
Day 2 - Boston - New England - Quebec City
Day 3 - Quebec City - Montreal
Day 4 - Montreal - Ottawa - Toronto
Day 5 - Toronto - Niagara Falls
Day 6 - Niagara Falls - Gettysburg - Amish Country
Day 7 - Amish Country - Washington D.C.
Day 8 - Washington D.C.
Day 9 - Washington D.C. - New York
Additional Information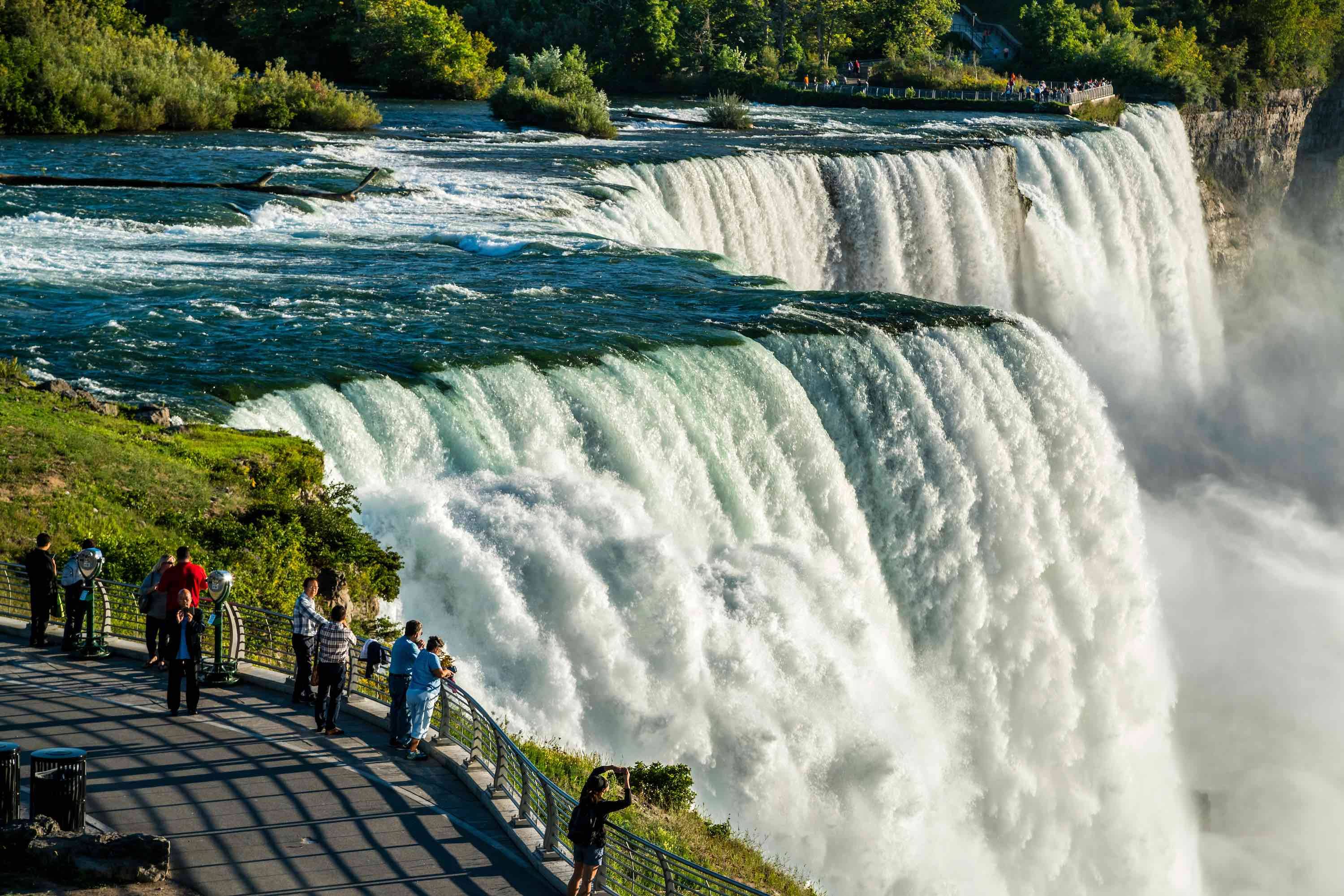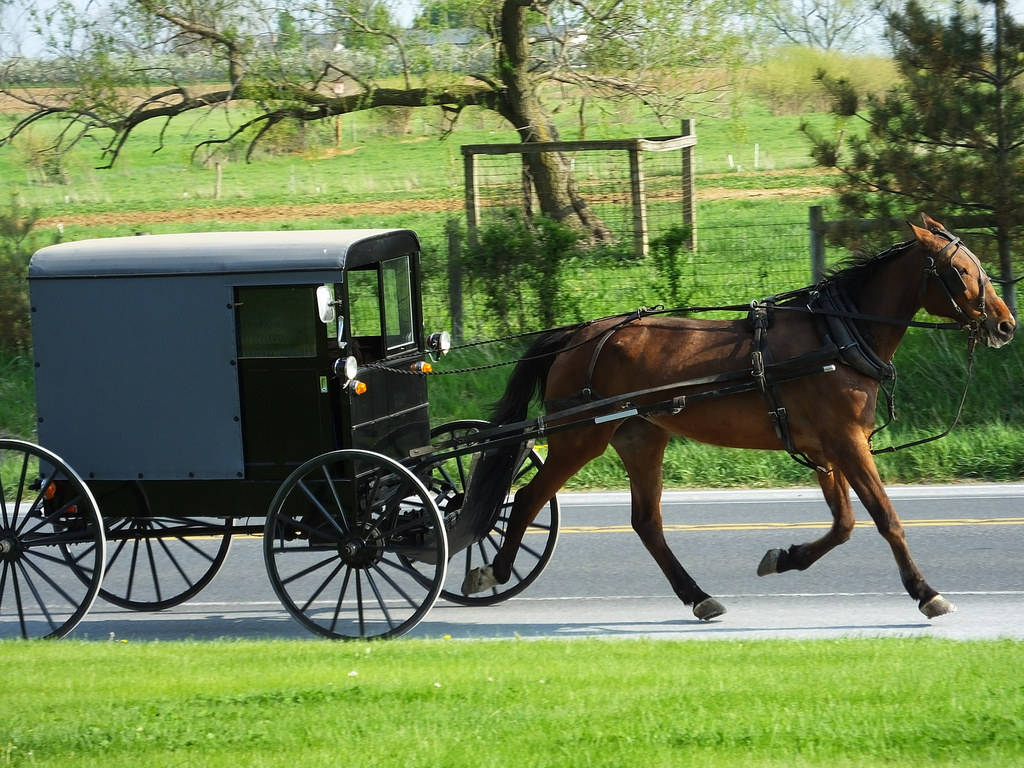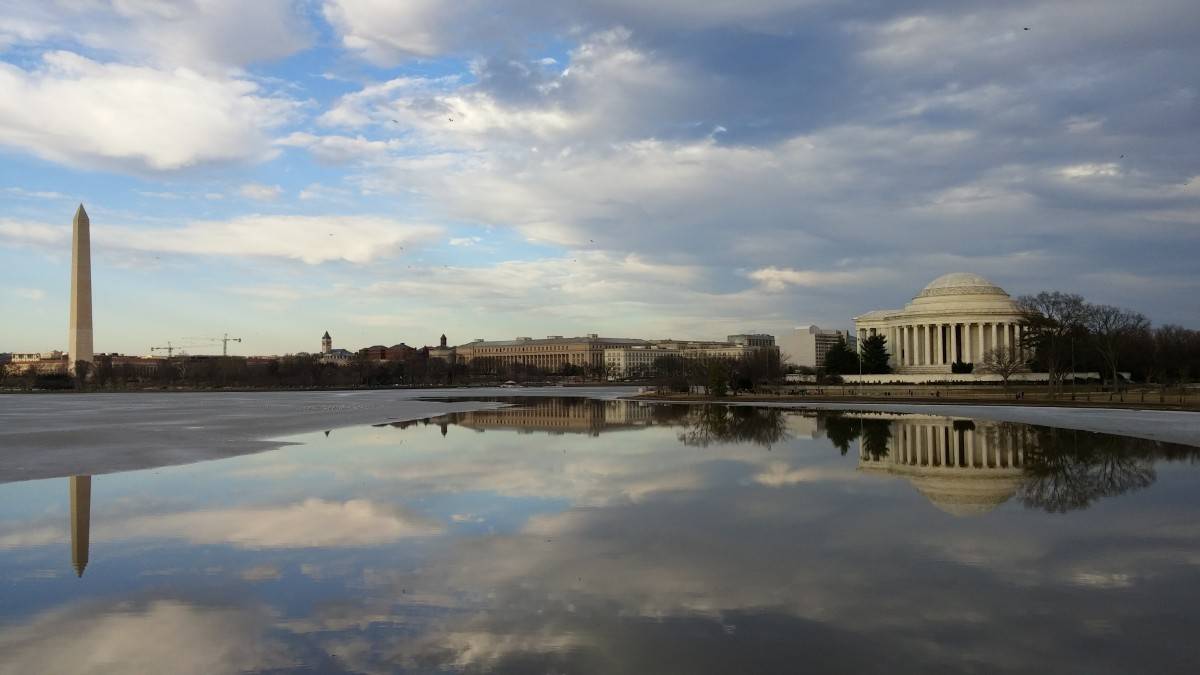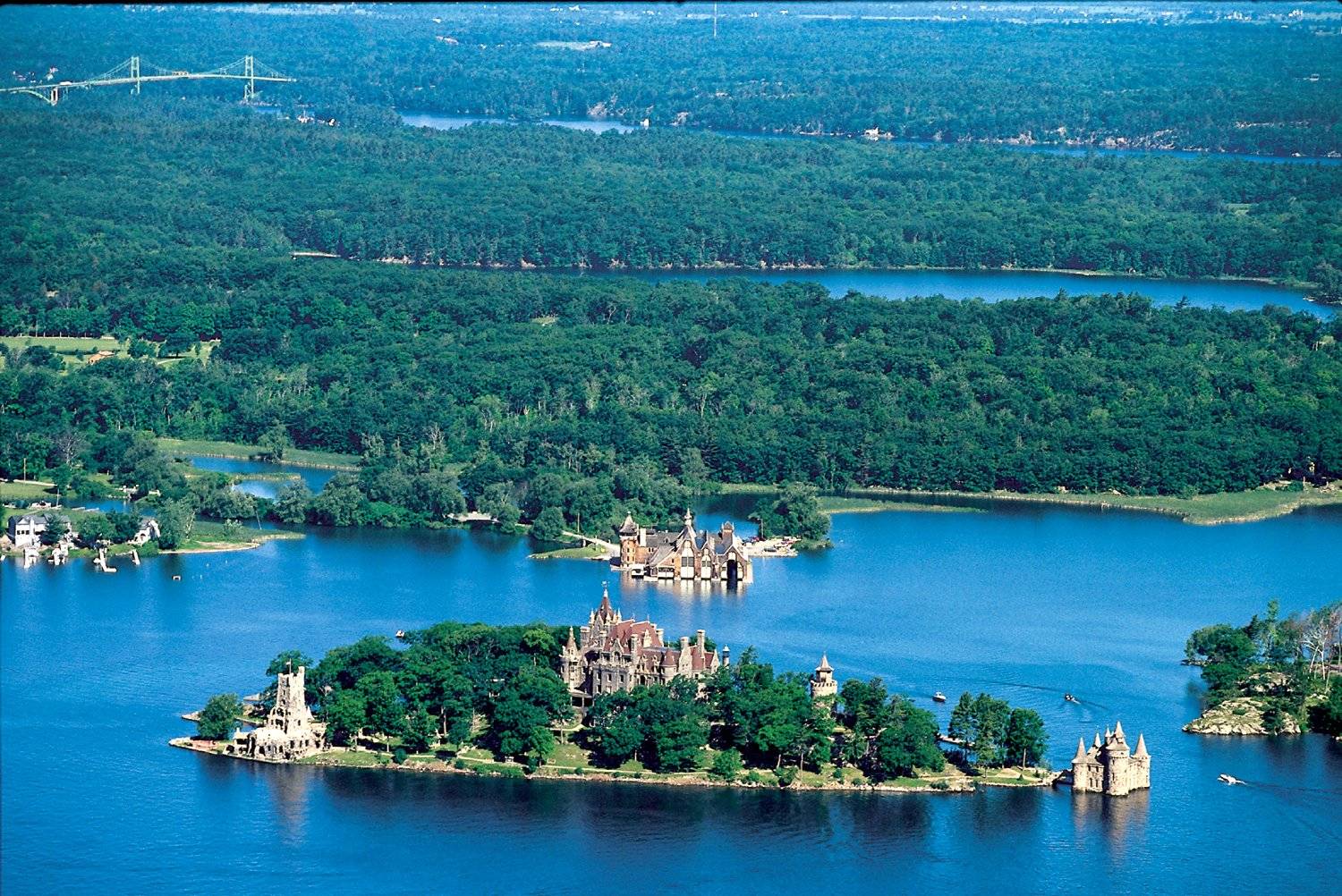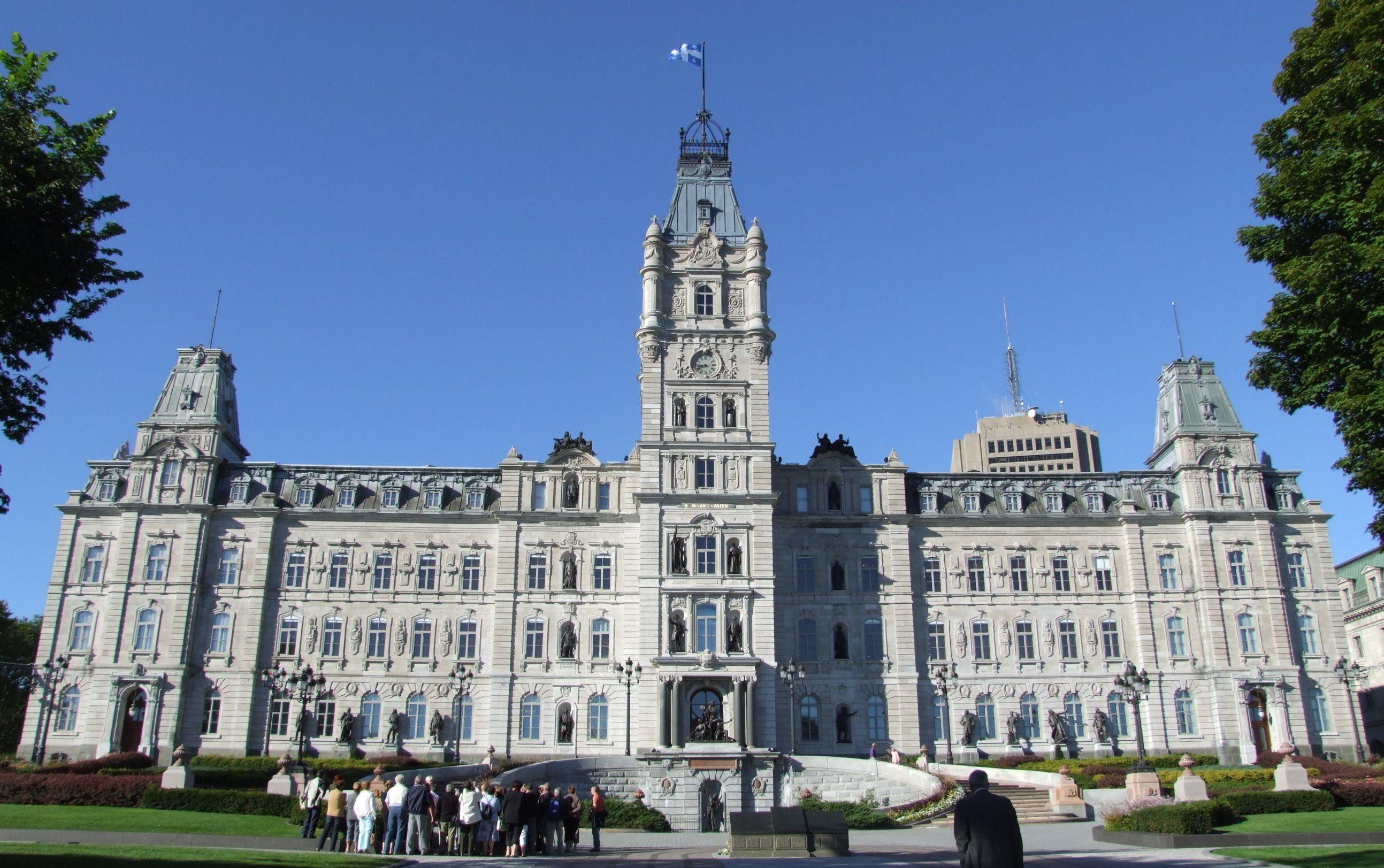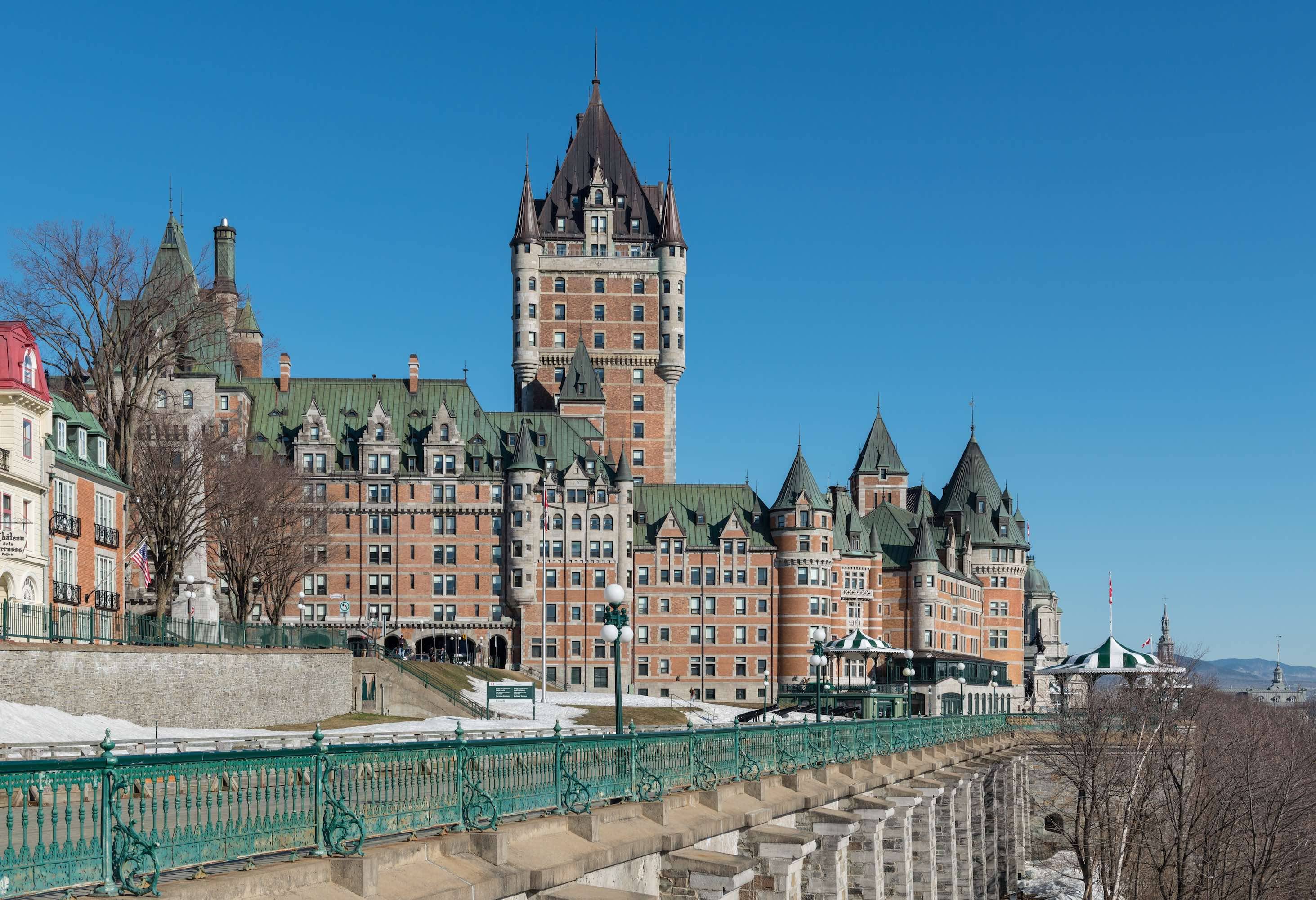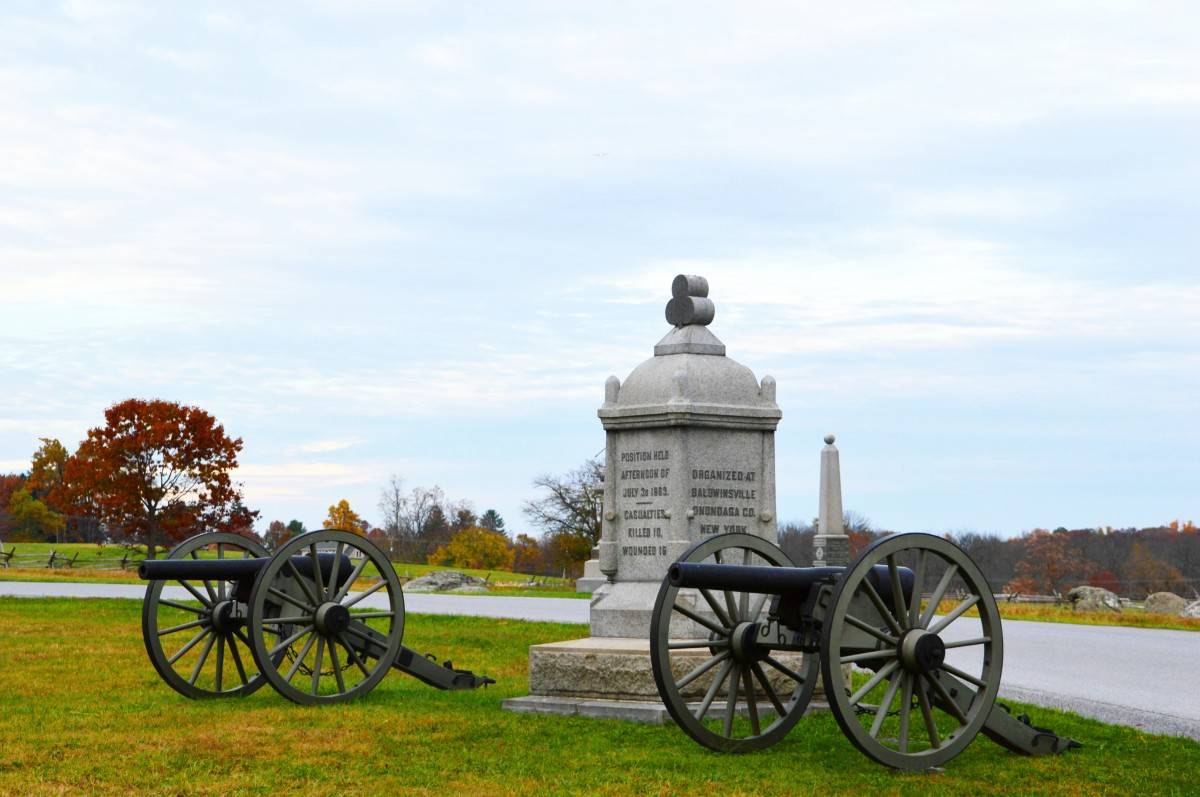 Arrive at Logan International Airport and proceed independently to your hotel where you will meet your Tour Director in the evening.
Boston Marriott Quincy
No matter your reason for visiting our hotel, the Boston Marriott Quincy can set the stage for a rewarding experience. Plan your stay with us for spacious, well-designed hotel rooms and suites, helpful on-site amenities and perfect placement in Quincy, near a range of notable attractions.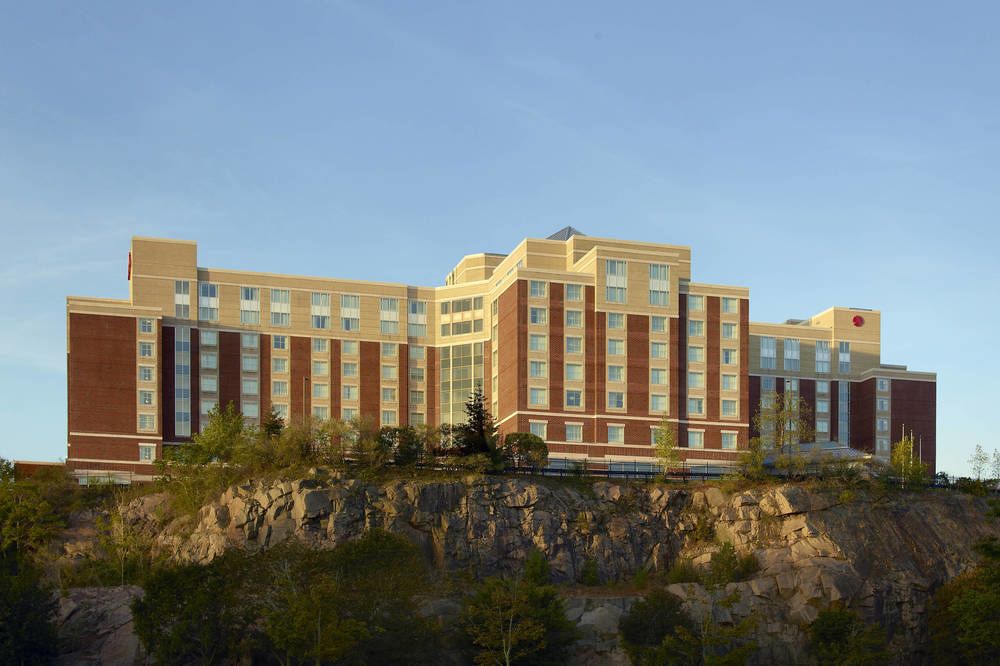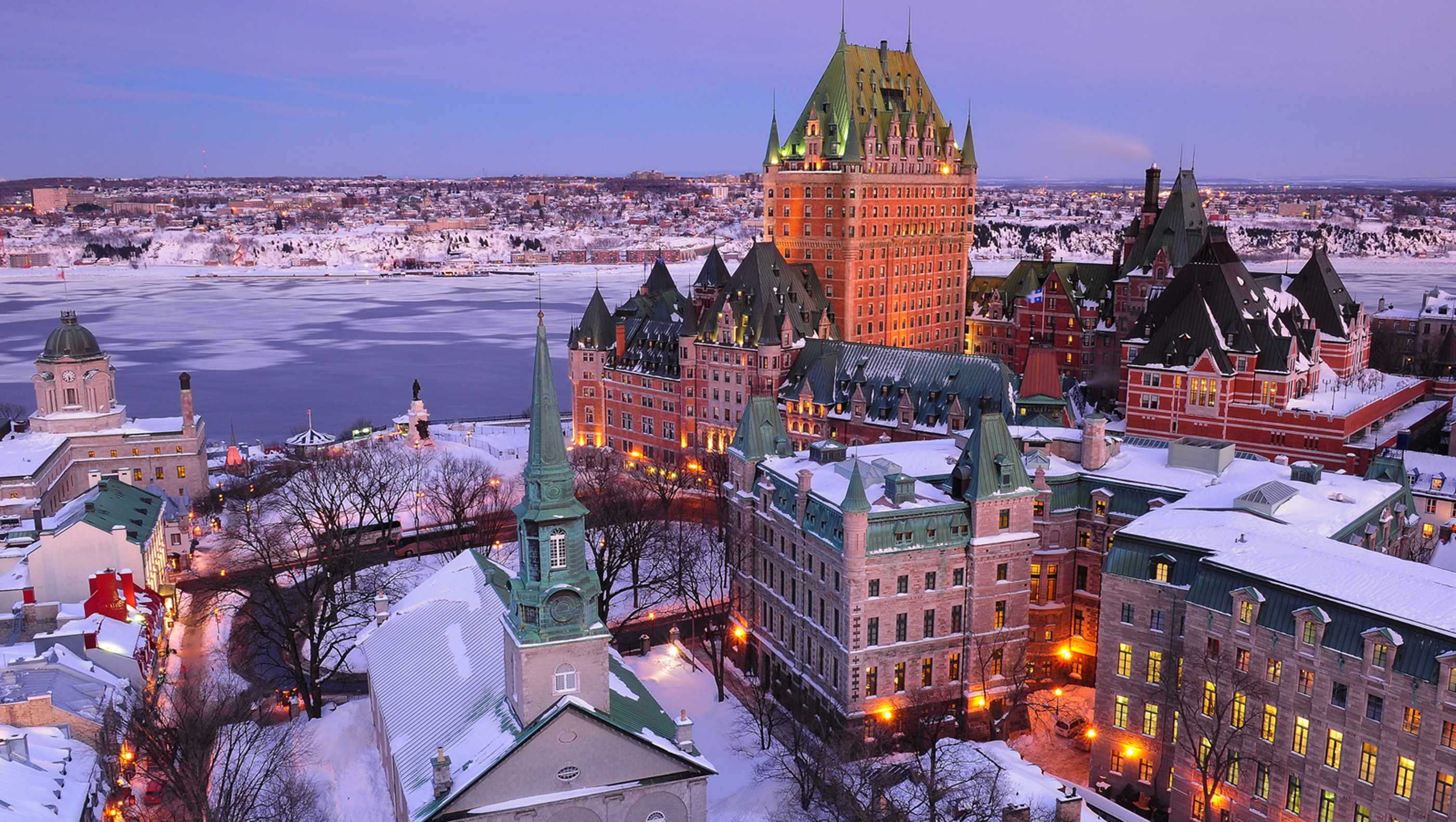 This morning travel through the rural New England states of New Hampshire and Vermont on your way to Canada. You will pass through small picturesque villages and the White Mountains, particularly beautiful during the fall foliage. You'll cross the international border to enter the Canadian province of Québec. Perhaps visit an authentic maple farm and this evening, take the opportunity to sample some of the celebrated French Canadian cuisine (optional).
Hotel Universel
Property Location Located in Quebec (Sillery), Hotel Universel is minutes from Champlain College St. Lawrence and close to PEPS. This hotel is within close proximity of Cegep de Sainte-Foy and Laval University.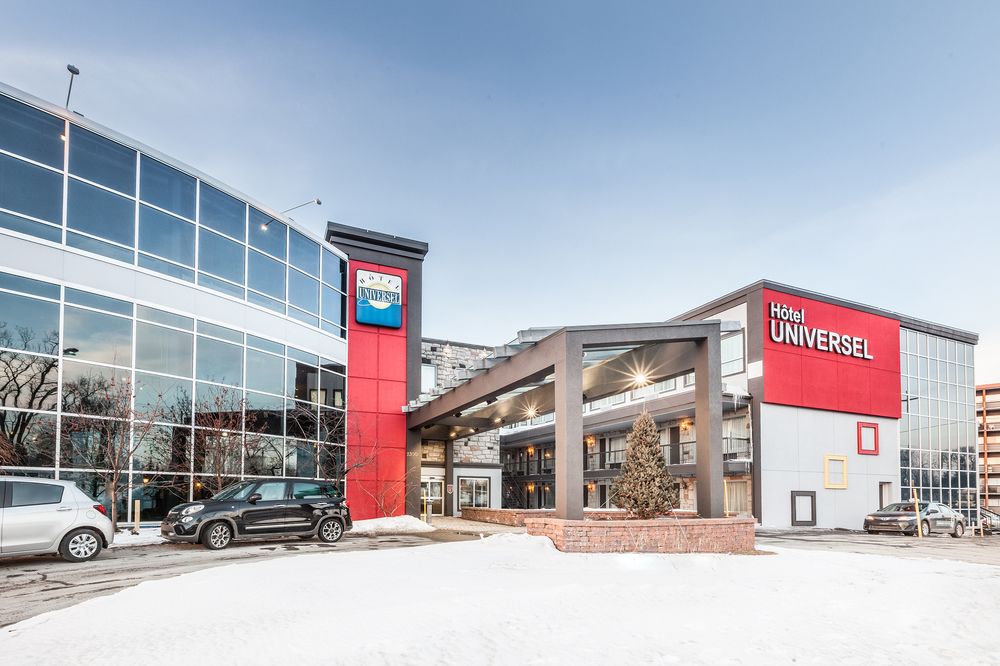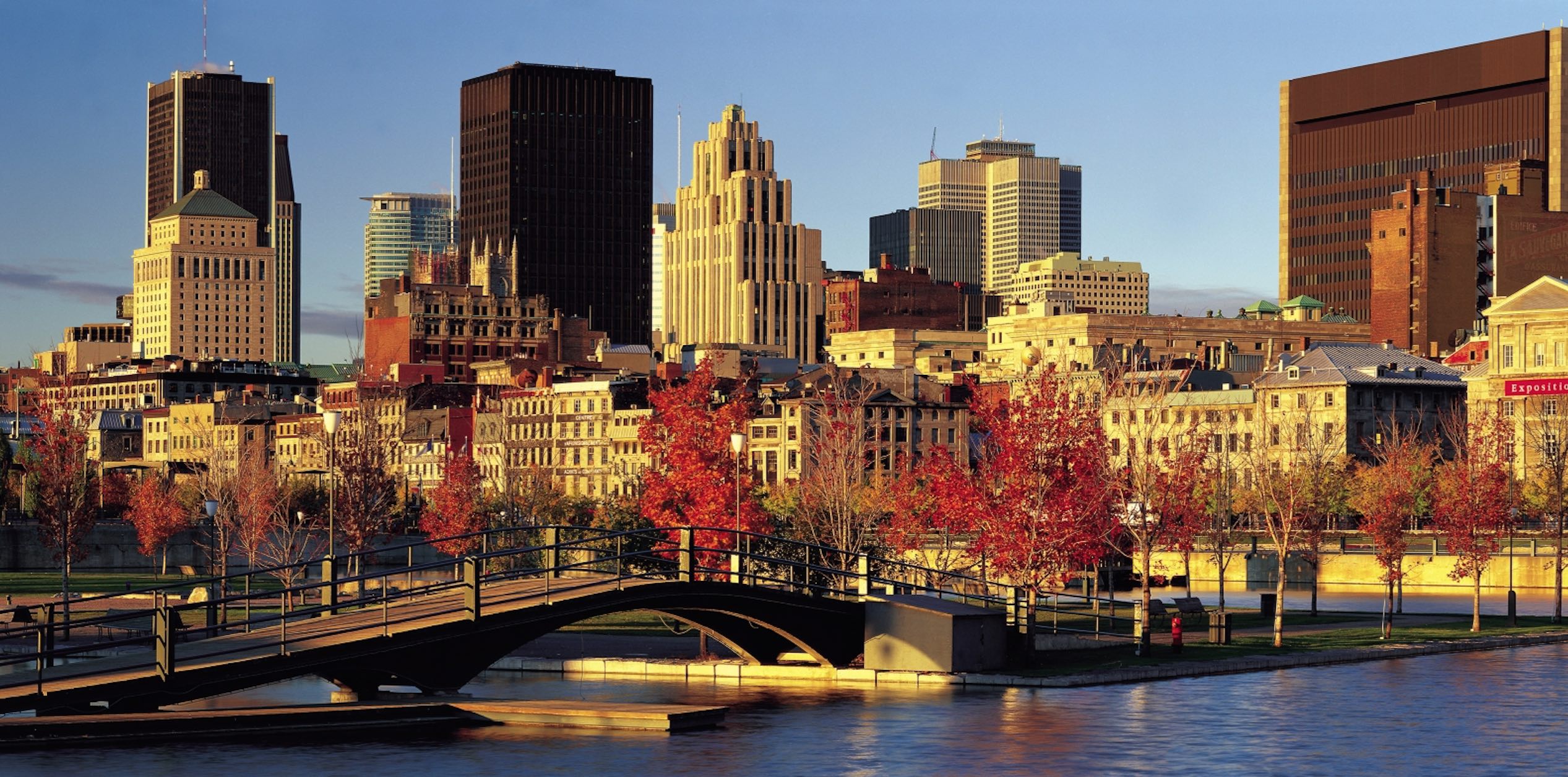 Begin the day with a tour of Québec City, the French capital of the province and a UNESCO World Heritage Site. Highlights include the Québec Provincial Parliament Building and the Citadelle. Then enjoy a walking tour of the walled city, where you will see the Chateau de Frontenac, as well as unparalleled views of the Saint Lawrence River. Then you may want to enjoy a finishing pastry, baguette or candy treat, and If time allows, may we suggest a visit to Rue du Tresor before departing to Montréal. Upon arrival, go on a tour of Old Montréal, the area known as the "Vieux Port," with stops at Place Jacques Cartier and Notre Dame Basilica.
Gouverneur Hotel Place Dupuis
Property Location A stay at Hôtels Gouverneur Montréal places you in the heart of Montreal, minutes from University of Quebec-Montreal and close to Notre Dame Basilica. This hotel is within close proximity of Metropolis and Monument National.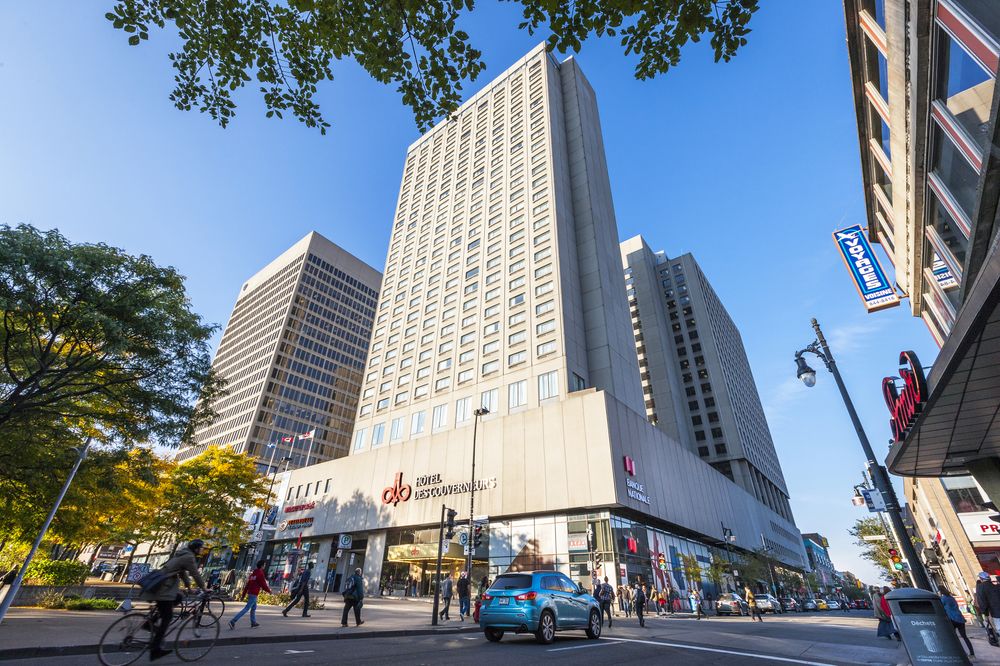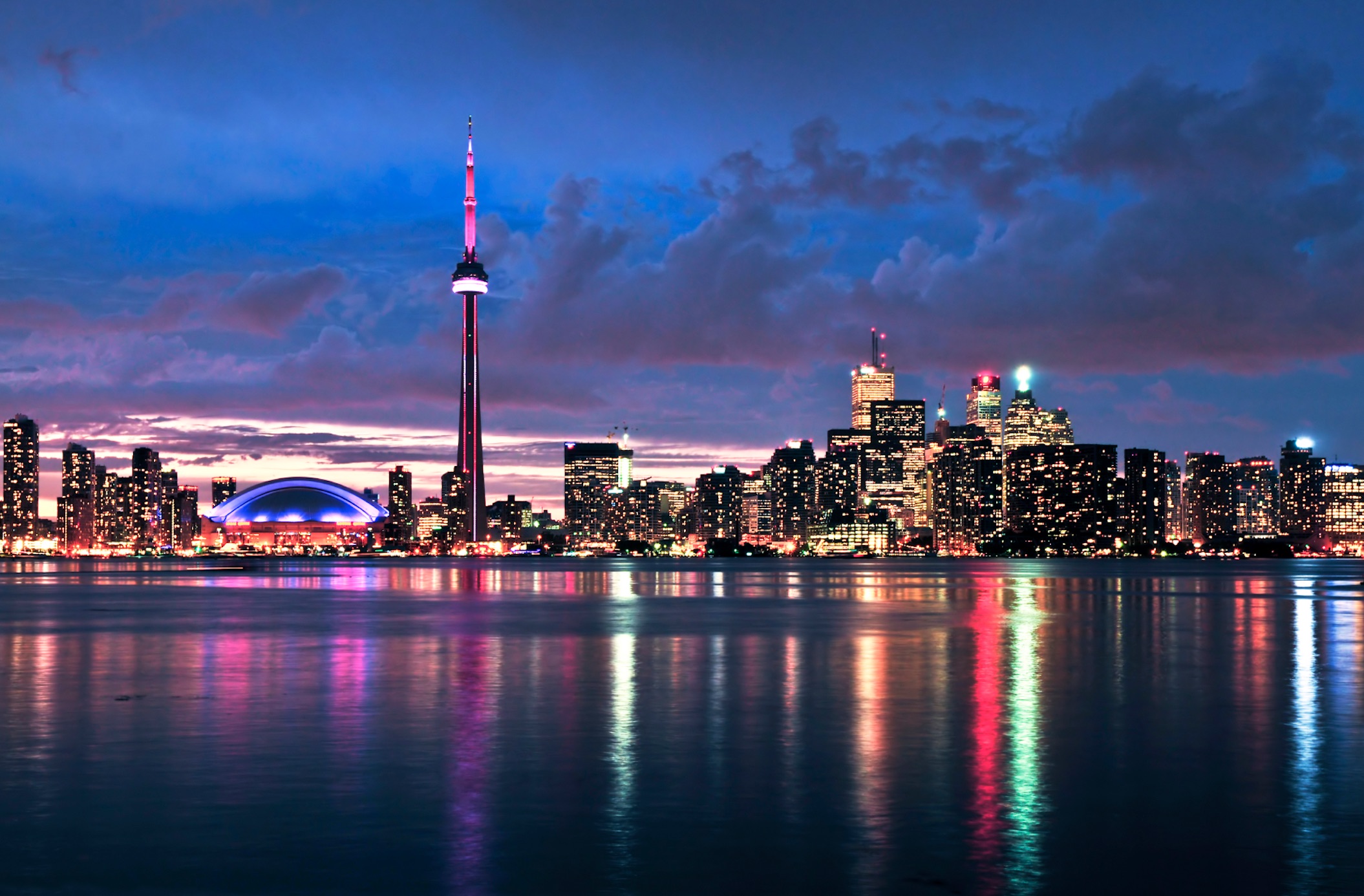 Depart Montréal for the capital of Canada, Ottawa. This vibrant city of parks and flowers boasts one of the most impressive parliament buildings in the world. In the afternoon, continue along the 1,000 Islands Parkway to the largest English-speaking city in Canada, Toronto, located on the shore of Lake Ontario. Join an optional excursion on the St. Lawrence River and explore the magnificent scenery on a relaxing cruise.
Bond Place Hotel - Eaton Centre
Nicknamed the "Queen City," Toronto, Canada, is one of North America's truly unique urban hotspots. Cosmopolitan, unpretentious, and rustically gorgeous, Toronto blends sophistication and down-to-earth charm. Connect with the heart and soul of this scenic locale and book a room at the boutique-inspired Bond Place Hotel Downtown Toronto.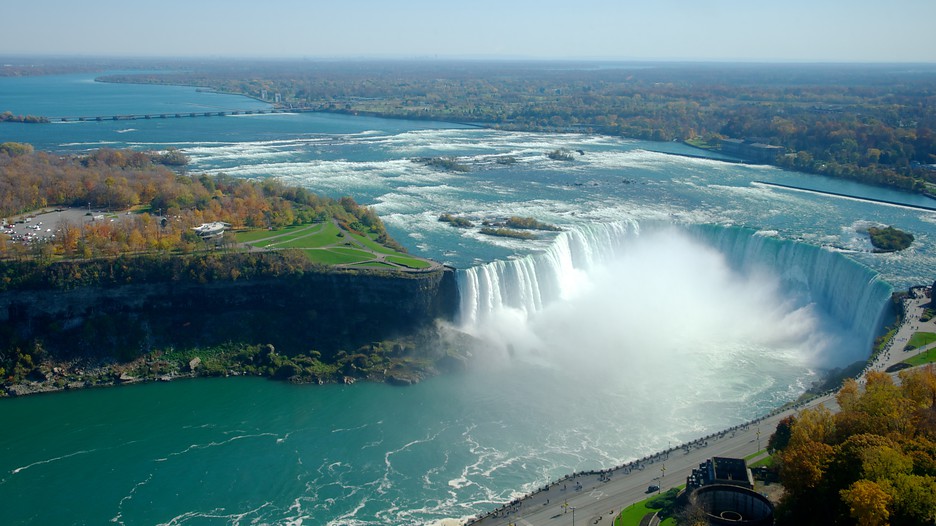 Begin the day with a drive through Toronto's impressive collection of modern skyscrapers, most notably, the CN Tower, one of the world's tallest free-standing structure (1,815 ft./553 m). Do you dare to stand on the glass floor located over 300 meters above Toronto (optional)? Continue along Lake Ontario, crossing the Well and Canal, before arriving at Niagara Falls, where you will be amazed at this natural wonder. Stroll along Table Rock, see the unique Floral Clock and view the thundering water of the Horseshoe Falls. Perhaps take an optional tour on the renowned Maid of the Mist boat ride at the base of the Falls.
Best Western Plus Cairn Croft Hotel
Niagara's most popular resort hotel, located just minutes from the Falls. This charming property features a beautiful indoor courtyard which will make you feel like you are in a tropical paradise. A welcoming indoor pool and two family hot tubs enhance this area. 167 Immaculate guest rooms, various whirlpool and fireplace rooms and suites available. Bourbon Street Bistro is poolside serving selected menu items and beverages. Enjoy the all new Doc Magilligans Restaurant & Irish Pub on site for breakfast, lunch or dinner. Featuring live entertainment four nights a week. McDonald's is on property and many other dining options close by. WEGO Falls shuttle available stops right out front of hotel. Discounted parking for only $10.00/night.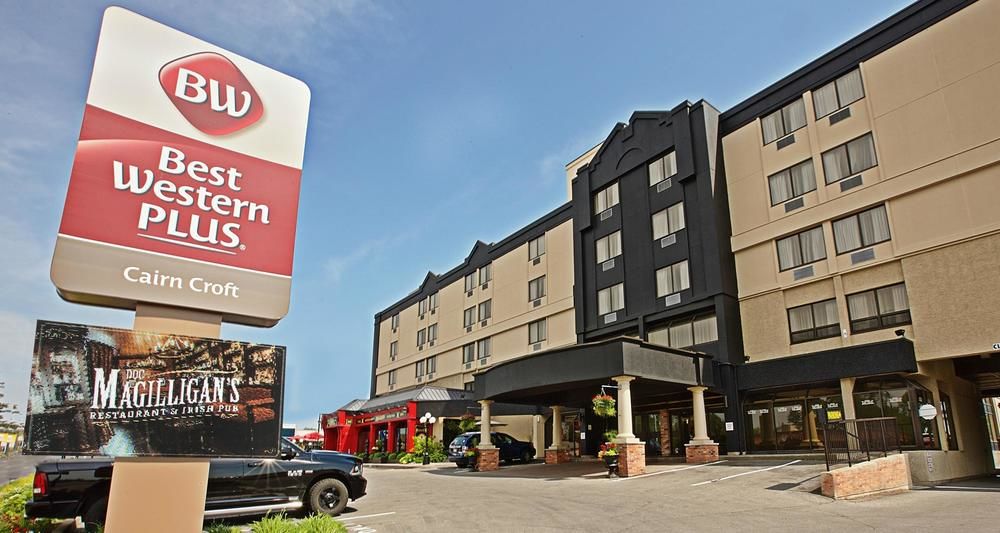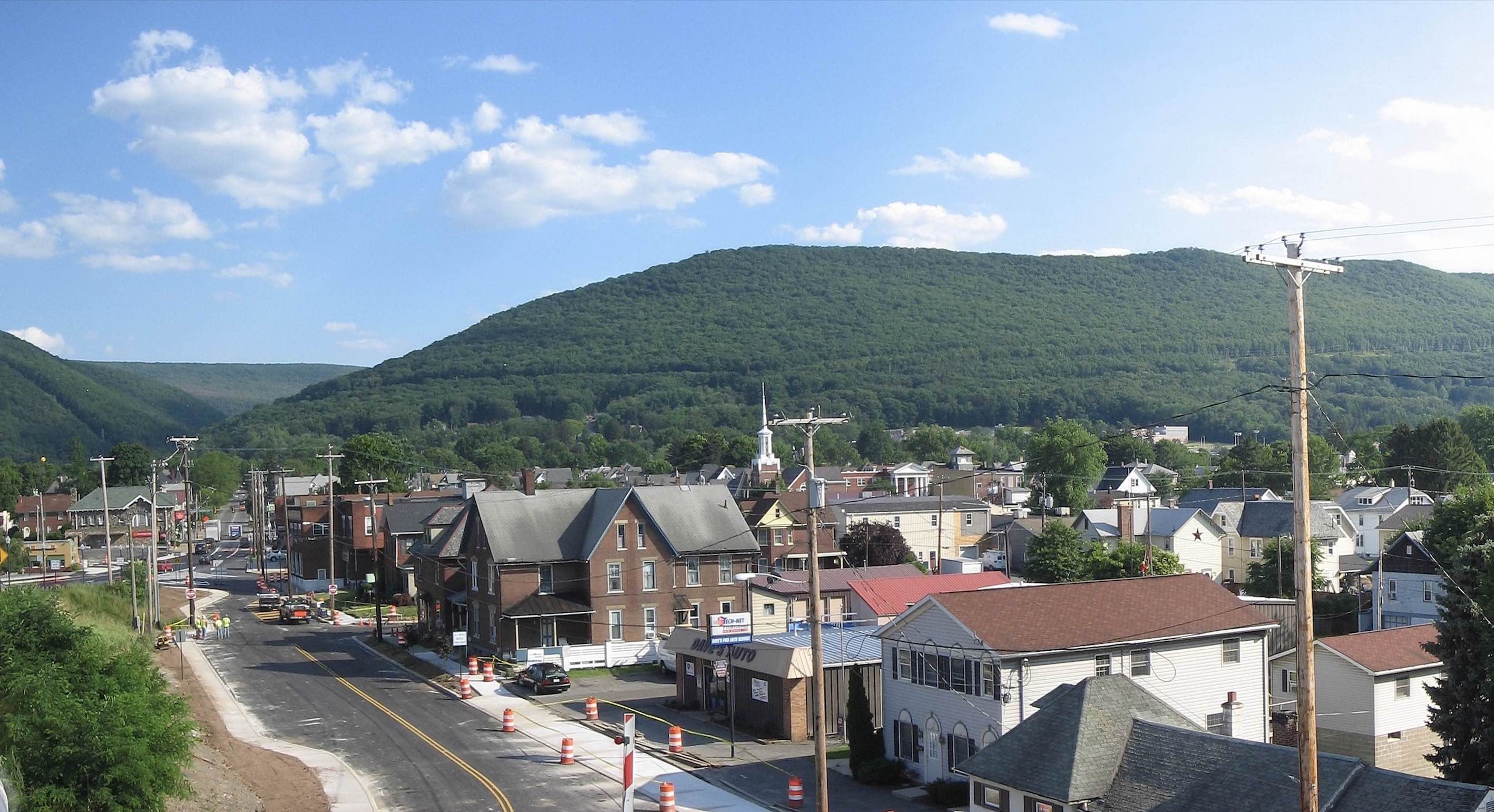 Today ride through the rolling farmland of upstate New York, known as the Finger Lakes Region, and enter the Keystone State of Pennsylvania. This afternoon, visit the historic Gettysburg Civil War National Battleground, site of the largest battle ever fought on American soil, and the place where President Lincoln gave his famous address in 1863. Travel along the Susquehanna River to South Pennsylvania for overnight.
The Genetti Hotel & Suites
Affordable Williamsport Hotel EleganceWilliamsport Pennsylvania's Premier Hotel & Conference Center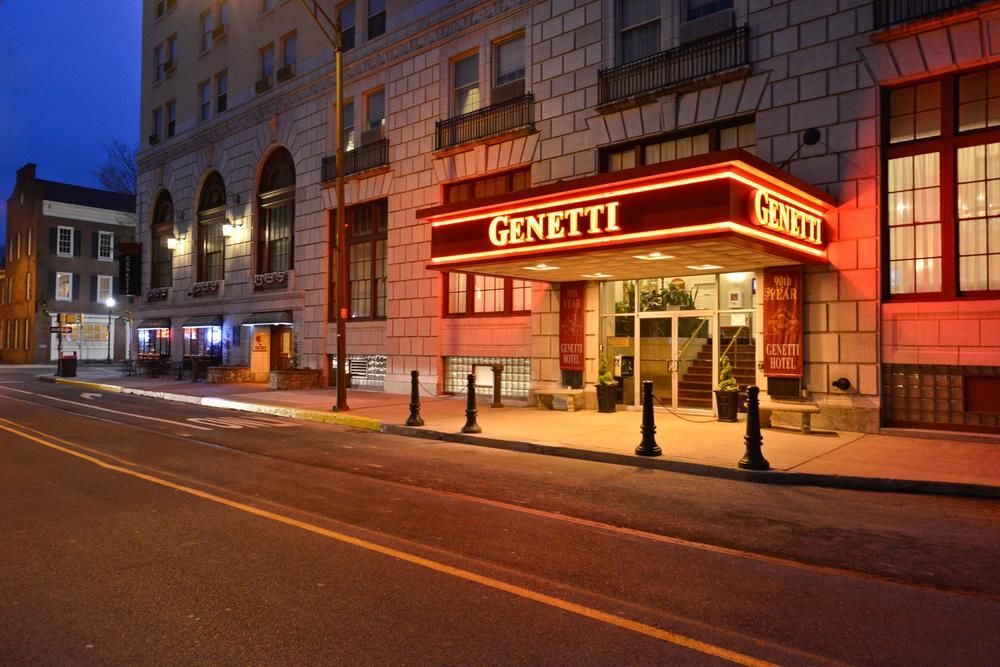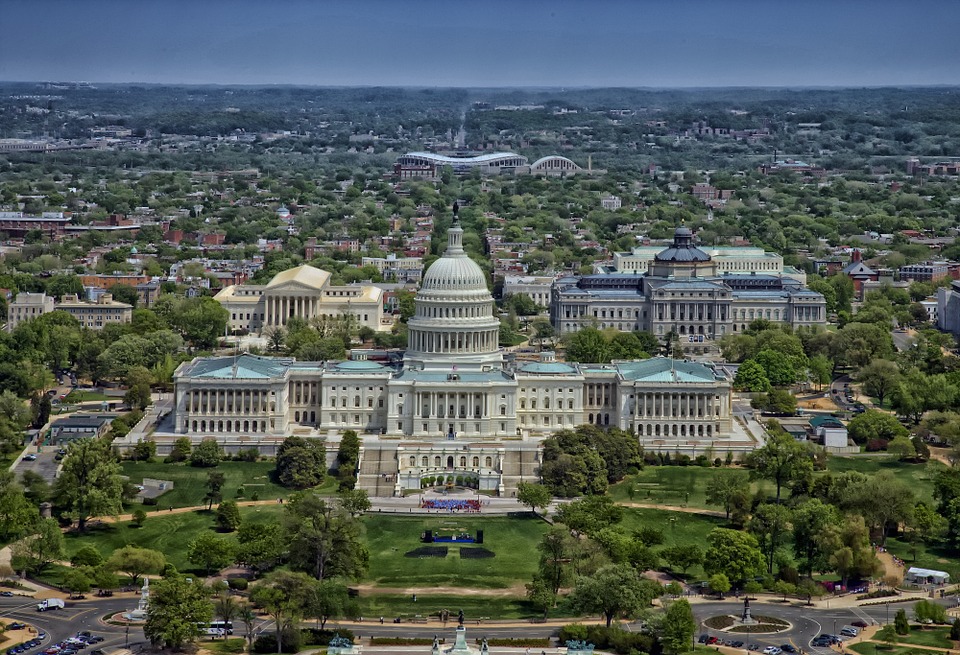 Travel through rural countryside to Pennsylvania Dutch Country. Visit an Amish Museum and see their 300 year old tradition of simple living (admission included). The Amish people live in a world that stopped in the mid-1850s. They use no electricity, mechanical devices, or modern equipment. In the afternoon, continue to the nation's capital, Washington, D.C.
Washington Hilton
Enjoy a refreshing stay at the Washington Hilton hotel, located in the center of DC's most popular neighborhoods and excellent dining, entertainment and nightlife. Relax in a choice of modern guest rooms. Stay in touch with family or business with in-room internet access or complimentary WiFi in the hotel lobby.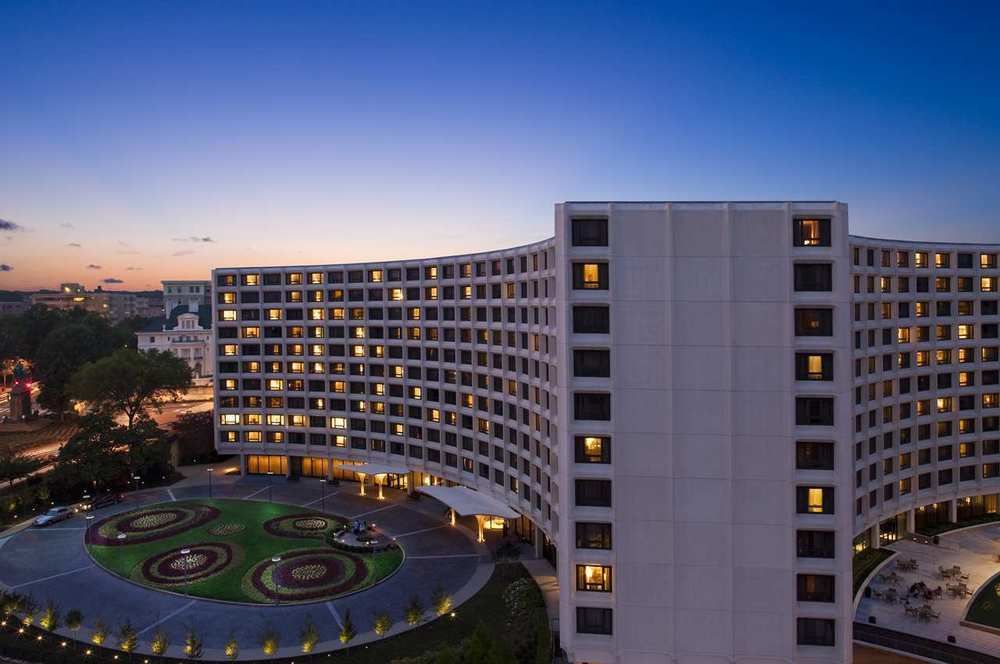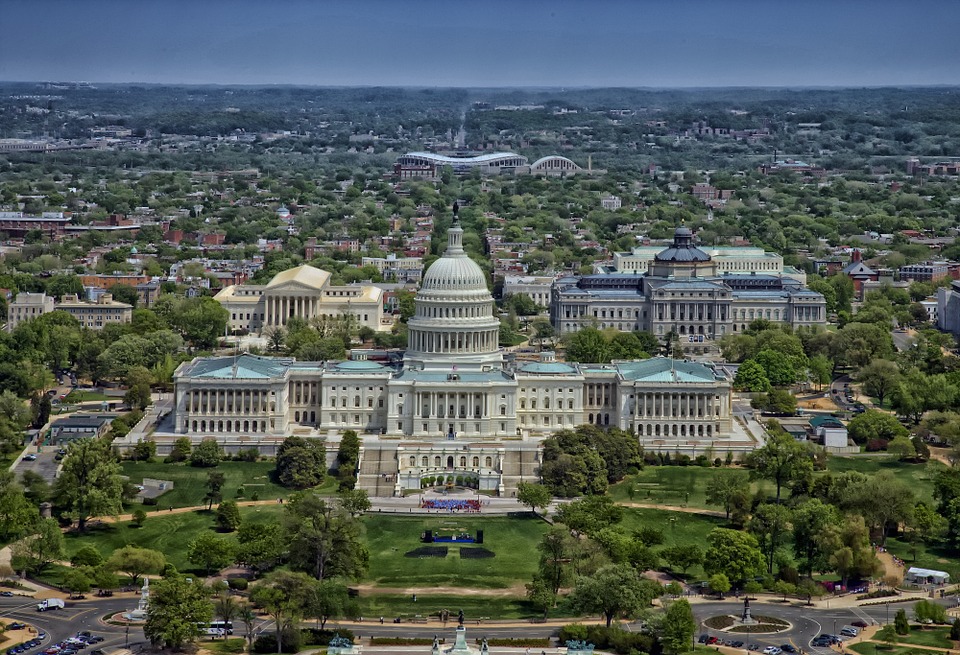 Enjoy a city tour with such highlights as the U.S. Capitol Building, Supreme Court, Library of Congress, the F.B.I. Building, Washington Monument, Lincoln Memorial, the White House and Arlington National Cemetery, site of the JFK Memorial. Spend the remainder of the day exploring some of the many museums comprising the Smithsonian Institute or simply stroll the banks of the Potomac River.
Washington Hilton
Enjoy a refreshing stay at the Washington Hilton hotel, located in the center of DC's most popular neighborhoods and excellent dining, entertainment and nightlife. Relax in a choice of modern guest rooms. Stay in touch with family or business with in-room internet access or complimentary WiFi in the hotel lobby.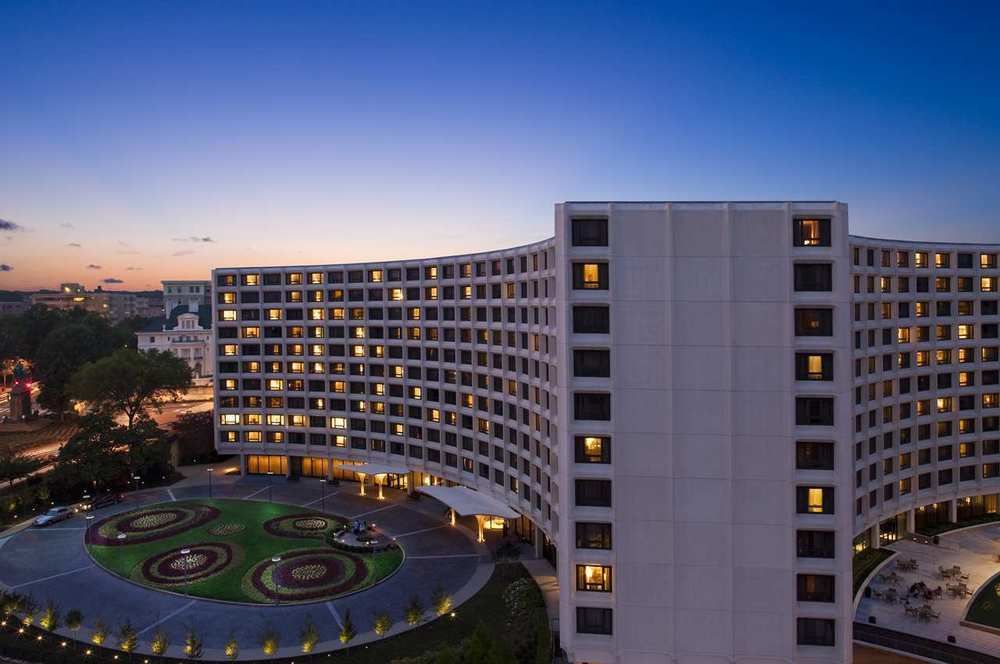 Transfer to New York via Philadelphia. It is the birthplace of a nation and you will stop to see Independence Hall and the Liberty Bell. Your tour ends in midtown Manhattan upon arrival at our post tour hotel at approximately 17:00 hours. An Tour Director will be available to assist in arranging individual transfers to the airport for the departure flight, if leaving tonight.
TOUR HIGHLIGHTS INCLUSIONS
Welcome reception to meet your Tour Director and fellow travelers.
Comprehensive city tour of Washington, D.C.
Travel through Vermont and New Hampshire & visit a quintessential New England town.
Guided tour of Québec City, a UNESCO World Heritage Site.
Tour Gettysburg National Military Park.
See Niagara Park's Floral Clock with 16,000 flowers & Westminster Chimes.
Visit to Amish Farmhouse and Museum.
See the Lincoln Memorial and "go back in time".

Optional Experiences
Tour and have dinner at a Canadian maple.
Night tour of Montréal and a classic French Canadian dinner.
Maid of the Mist ride with lunch at Niagara Falls.
Washington Monuments at night with dinner in fashionable Georgetown.
"All-American" Picnic at a surprise destination en route.