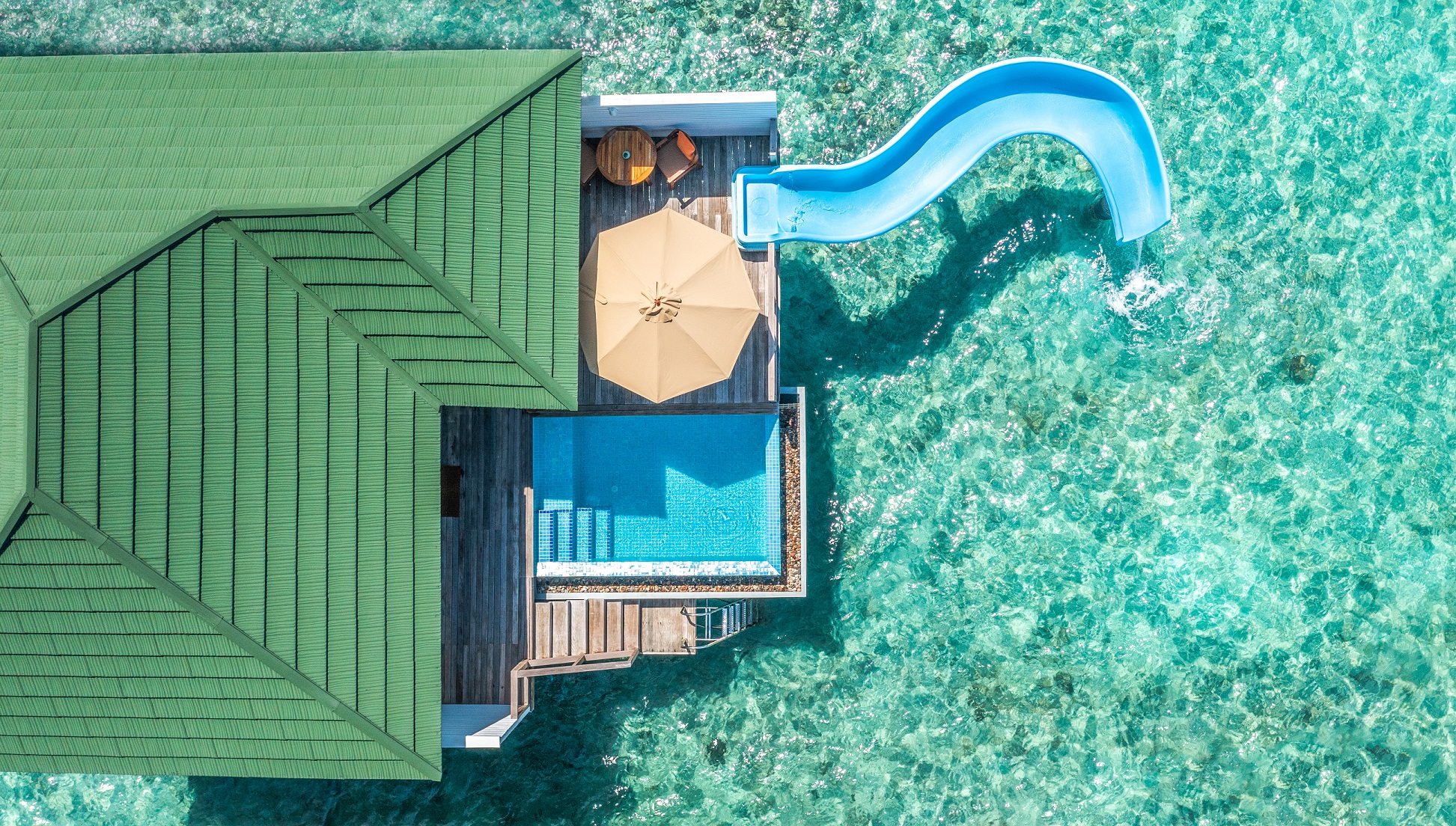 Fairmont The Palm and Siyam World Maldives
Dubai(3 Nights) and Maldives(7 Nights)
10 Nights - 2 Adults
Fairmont The Palm is an idyllic five-star resort situated on Dubai's most sought-after Palm Jumeirah. A luxury beachfront resort with unrivalled views of the Arabian Gulf and glittering Dubai Marina skyline, the hotel is in a great location, close to Dubai's most popular attractions and perfect for guests wanting to experience both beach relaxation and the city's vibrant activities. Nakheel Mall, the Palm's first destination shopping outlet, is within walking distance.
Siyam World is a striking new vision of the Maldives' rich natural wonders, a carefree playground with an exciting, diverse, and endless array of 'never-seen-before' experiences to bask in - a WOW! Premium All-inclusive island getaway that crosses cultures and borders.
Designed for fun-loving, open-minded couples, romance seekers, families or larger groups of friends, with the freedom to roam, socialise and engage in an island community. The resort boasts an enticing variety of 21 accommodation categories of one-to six-bedroom villas, pavilions and The Beach House Collection residences, that span from 89 to 3,000 square metres.
Say goodbye to traditional overwater villas and slide into the lagoon to release your inner child. Lagoon Villas feature not only a private fresh water pool but also come with a fun slide into the lagoon. Perfect for those who love a little fun on their holidays. Enjoy your private sundeck with sun loungers, a bathroom with indoor showers, a mini bar, Wi-Fi and views that are out of this world.
Travel: 19MAY22-30MAY22
Book by: 01OCT21
Hotel
Fairmont The Palm
Dubai, Maldive Island
Fairmont Room City View (FRC) - Half Board
Fairmont The Palm, aptly named after the iconic Dubai Palm Jumeirah, is located on the world's largest manmade island shaped in the form of a palm tree. This beachside hotel showcases unrivalled views of the Arabian Gulf and provides easy access to Dubai's attractions, the Dubai International Airport, some of the city's best shopping with Mall of the Emirates, Marina Mall and the Dubai Mall, in addition to numerous golf courses.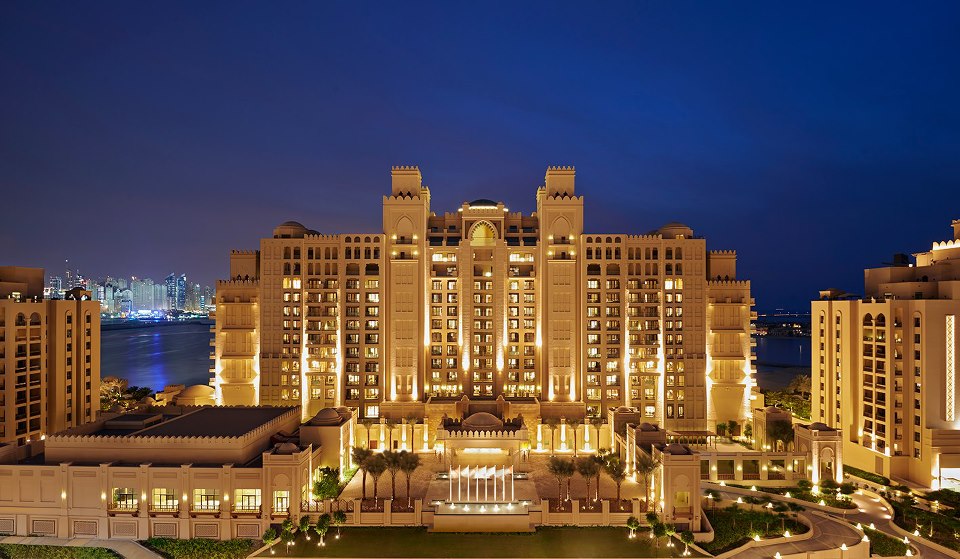 Hotel
Siyam World Maldives
Maldives, Maldive Island
Lagoon Villa with Pool + Slide - All Inclusive Plus
Offering a unique Premium All Inclusive plan – WOW! Inclusive, Siyam World promises you an all-encompassing, hassle-free holiday experience with fantastic island-wide dine-around opportunities on all days along with a whole lot of FUN activities!

The resort offers varied accommodation ranging from Beach Villas to expansive Beach Suites & Residences, as well stunning over-water accommodation including a Water Suite & a Grand Water Residence. Many of these accommodation come with their very own private pools. Focussing on the fun element, the Deluxe Water Villas with Pool comes with individual water slides that deliver you to the water below!