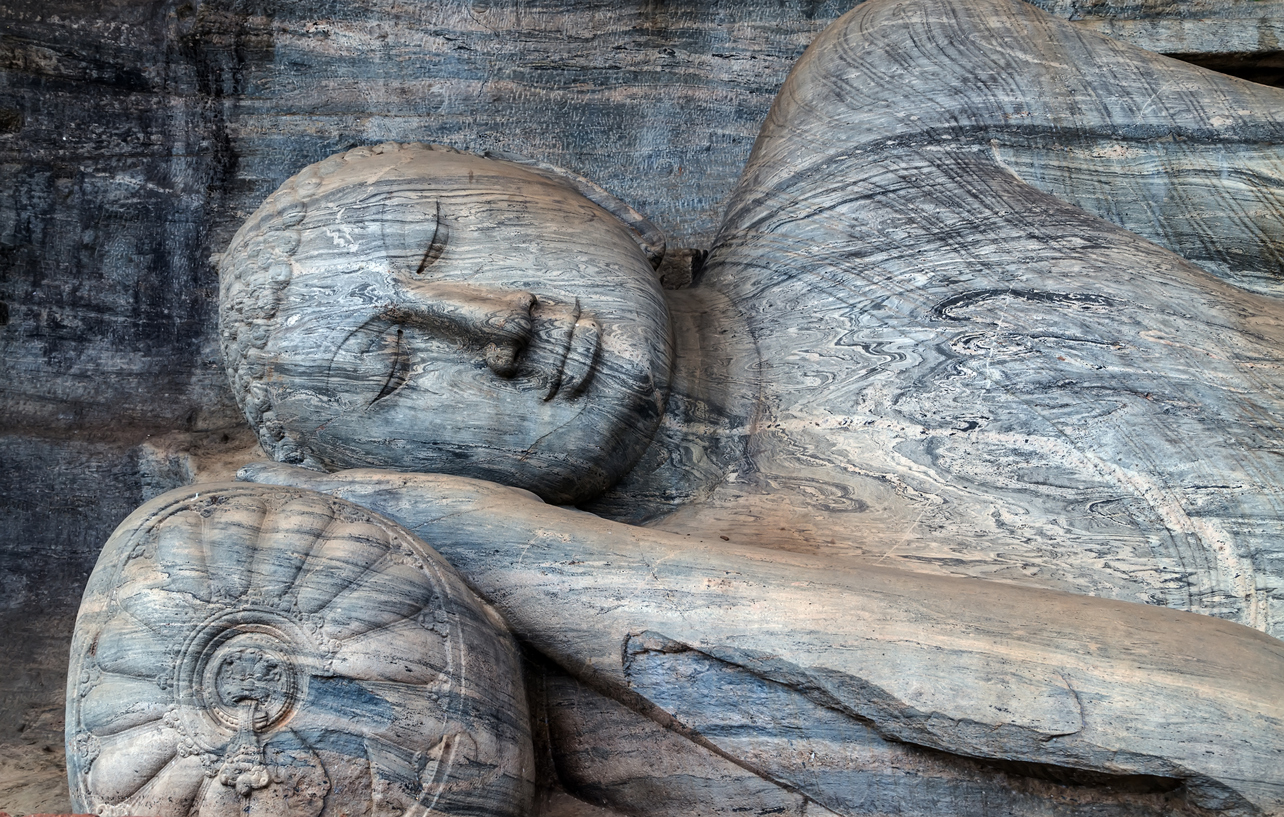 Introduction to Sri Lanka and Centara Ceysands Resort & Spa
Colombo Sri Lanka(4 Nights) and Bentota Sri Lanka(7 Nights)
11 Nights - 2 Adults
The Introduction to Sri Lanka is a 4 night private taster tour discovering the delights of Sigiriya, Kandy and a tea plantation.
Perfect for those on a first time trip looking for a taster of Sri Lanka's highlights, taking in Kandy's magnificent temples and a tea plantation. Not forgetting the World Heritage Site Sigiriya Rock. Tour operates daily from Colombo.
Centara Ceysands Resort & Spa is located on a superb location on the Bentota peninsula with the Bentota River on one side and the Indian Ocean on the other.
Dreamy views are ensured from most areas of the resort and it offers a natural environment along with a wide range of facilities and activities. The resort is accessed by a short boat ride across the lagoon to Aluthgama station just a few minutes away.
Start creating your list of holiday experiences in anticipation to discover a destination abundant in activities, scenic landscapes and natural wonders.
Discover more about the tour at: https://www.major.travel/tour-detail.php?id=3943
Travel: 25NOV21-07DEC21
Book by: 31MAY21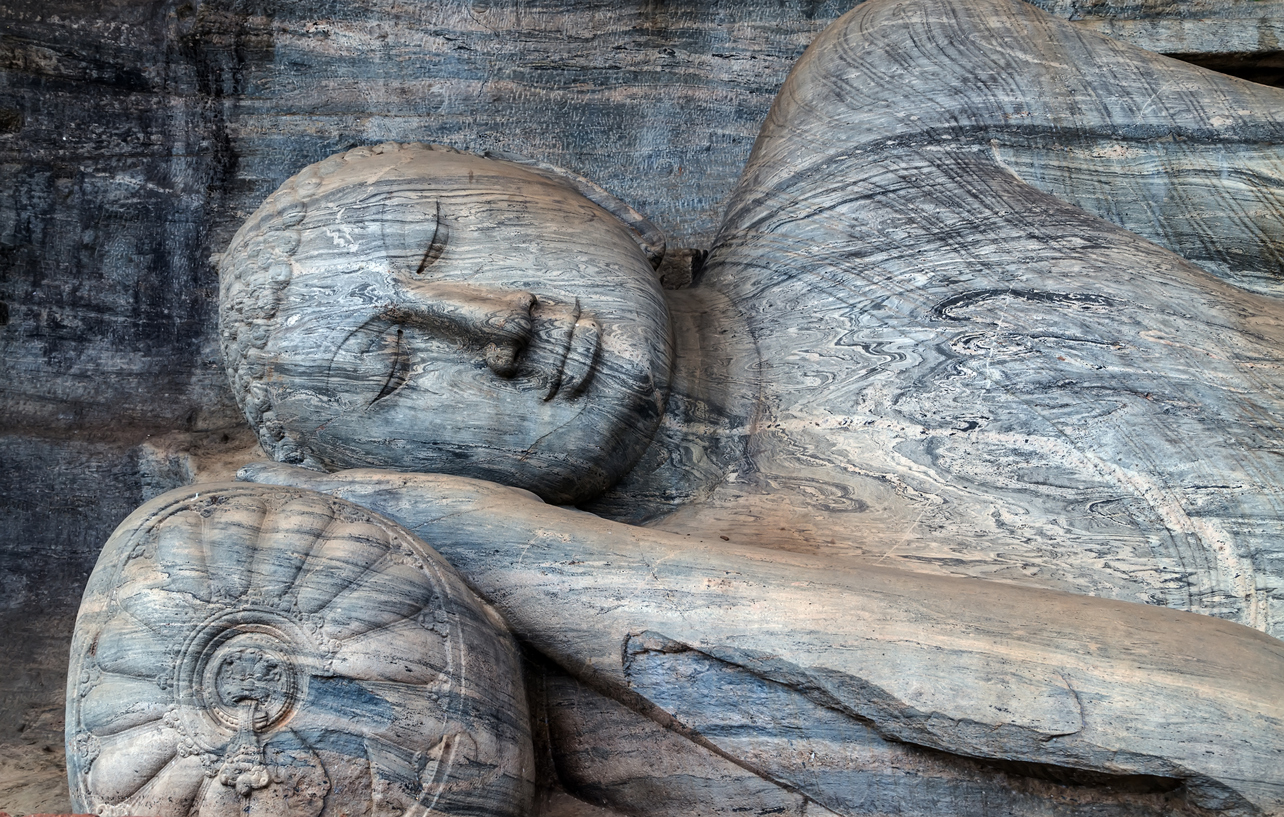 Hotel
Centara Ceysands Resort & Spa
Bentota Sri Lanka, Sri Lanka
Superior Room - All Inclusive
Centara Ceysands is a lovely hotel located on a long sandy beach on the Bentota peninsula. Its secluded location is accessed by the hotels ferry across the river just a short 3 minute trip.