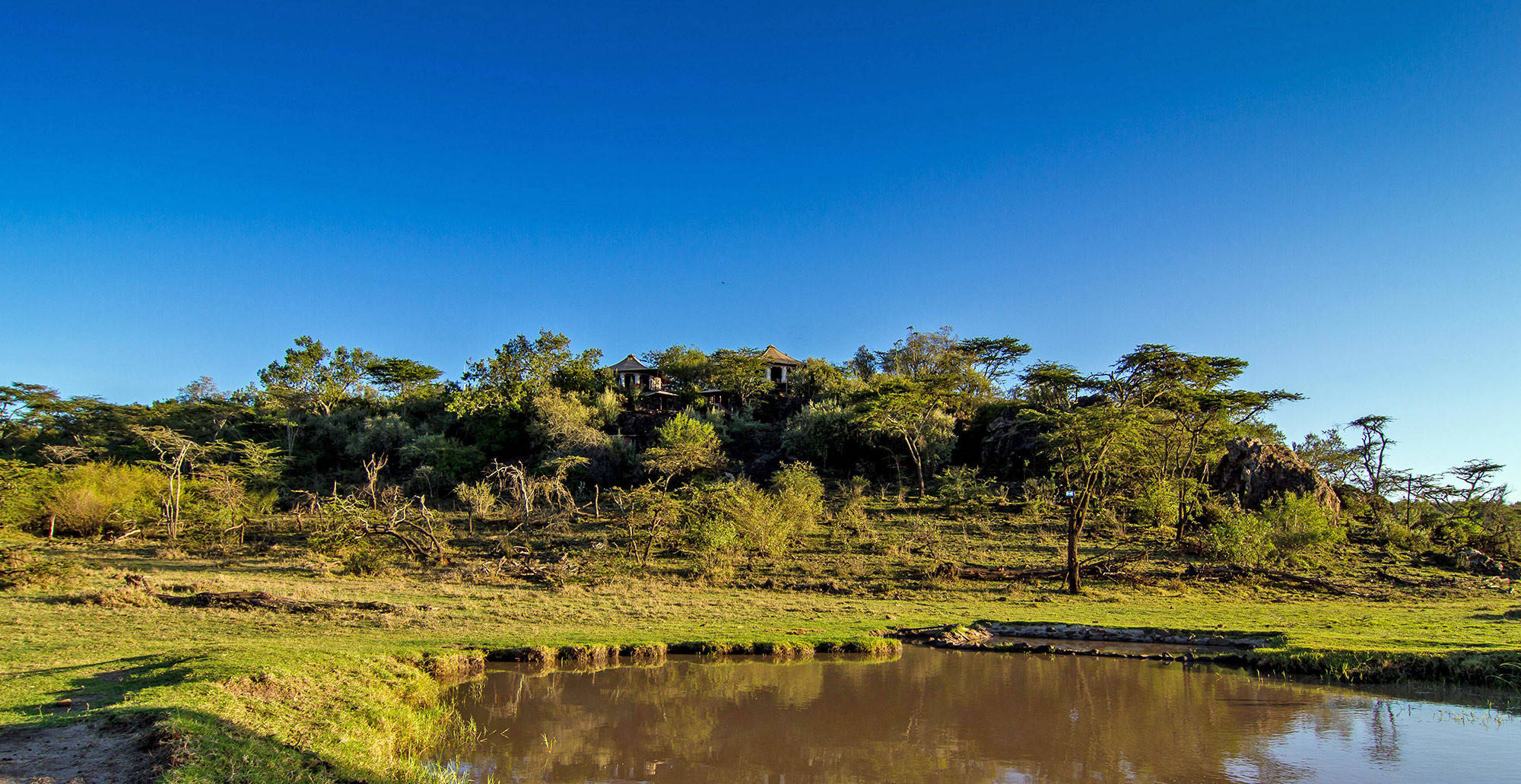 Luxury Hemingways 11 nights Fly Safari and Beach
11 Nights
This package includes 4 nights accommodation at Ol Seki Hemingways Mara on All Inclusive Basis and 7 nights accommodation at Hemingways Watamu on Half Board Basis. The package includes a 4 for 3 offer at Ol Seki Hemingways Mara and a 7 for 5 offer at Hemingways Watamu.
Highlights
Stay at Ol Seki Hemingways – one of the most luxury camps on the Mara Reserve
Day and night game drives
Bush breakfast
Relax on the white sandy beaches of Watamu
5* luxury at the newly renovated Hemingways Watamu on Half Board Basis
Snorkelling trip on the glass bottom boat
Internal flights included
Day 1 - Day 1-5: Ol Seki Hemingways Mara
Day 2 - Day 5-12: Hemingways Watamu
Additional Information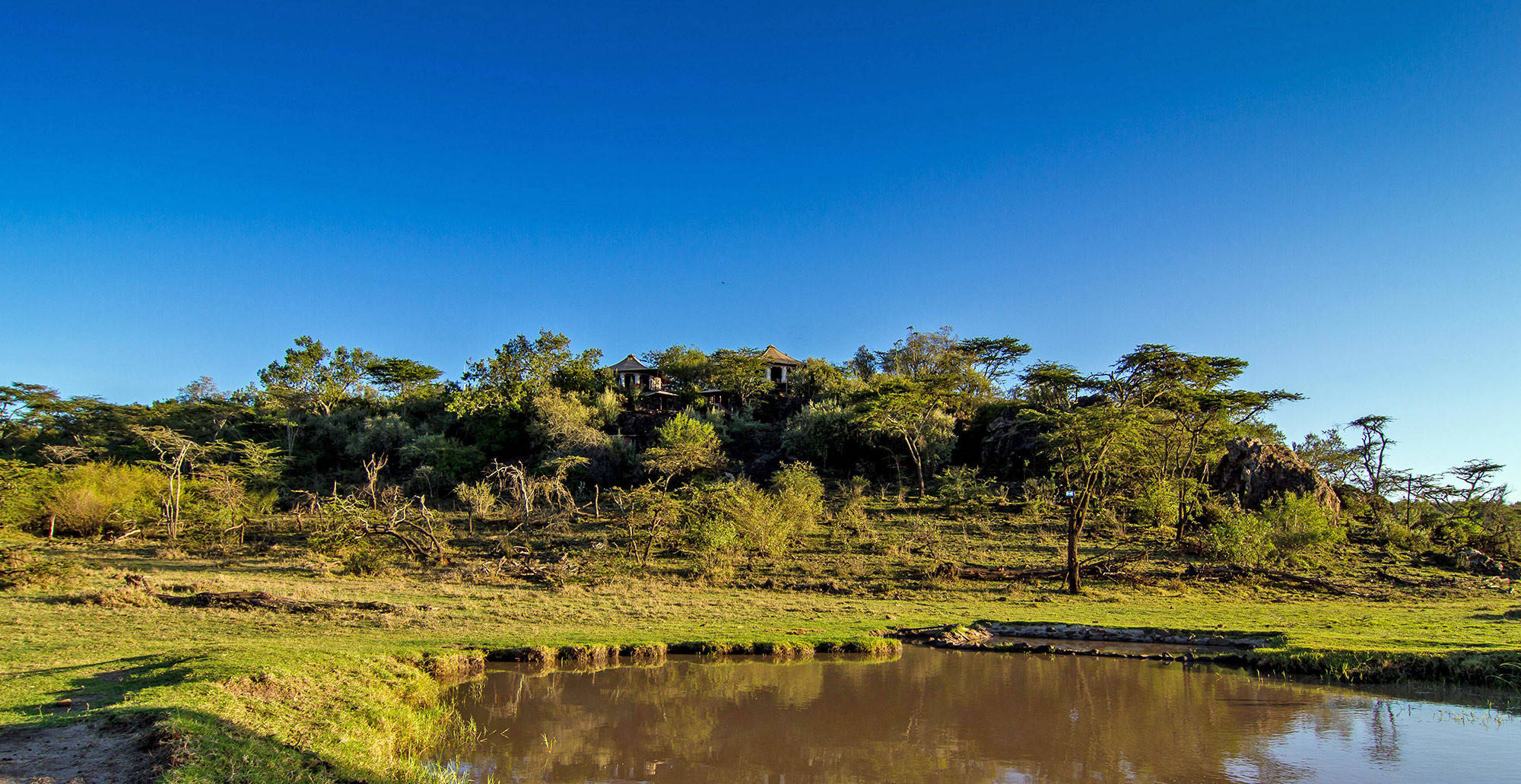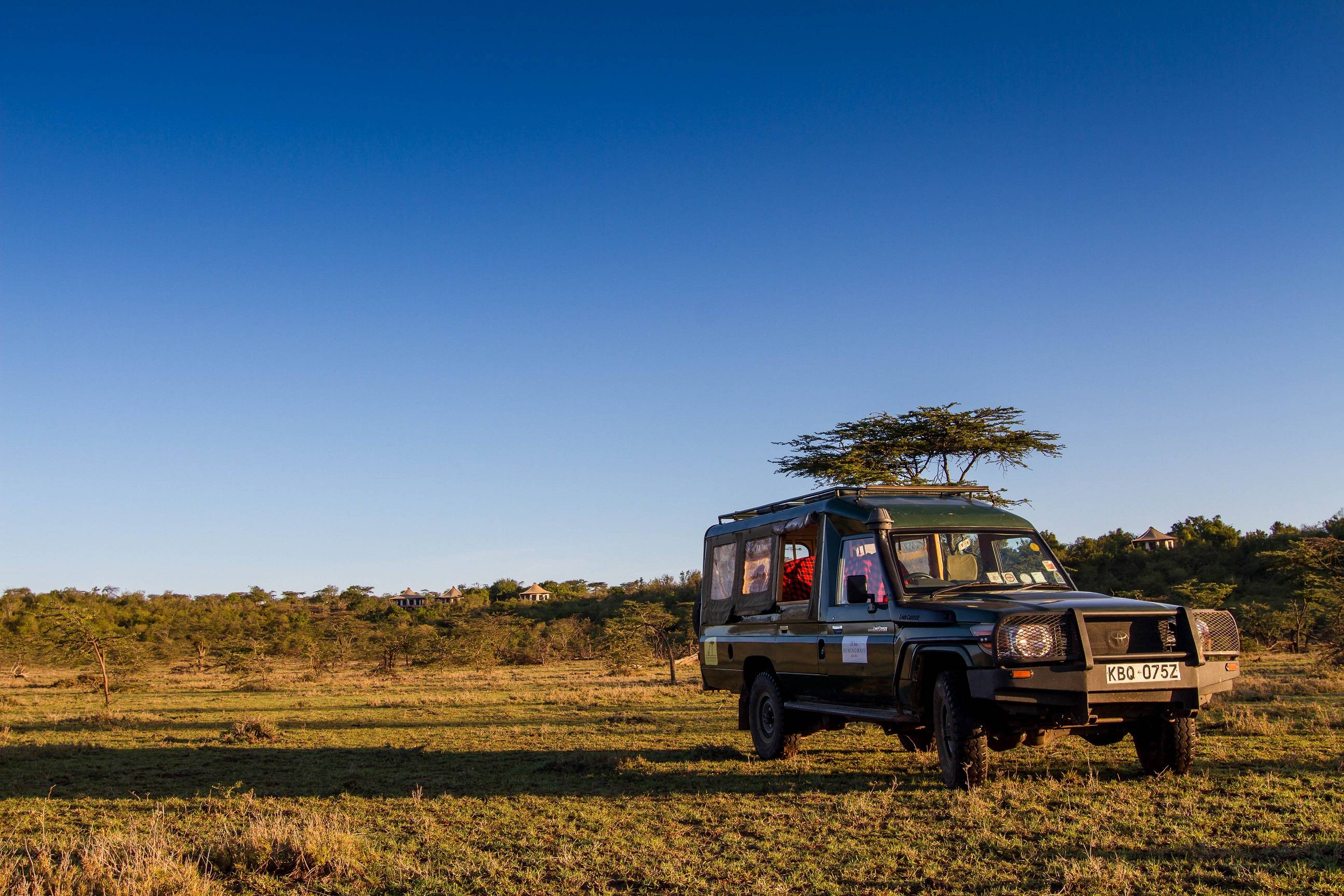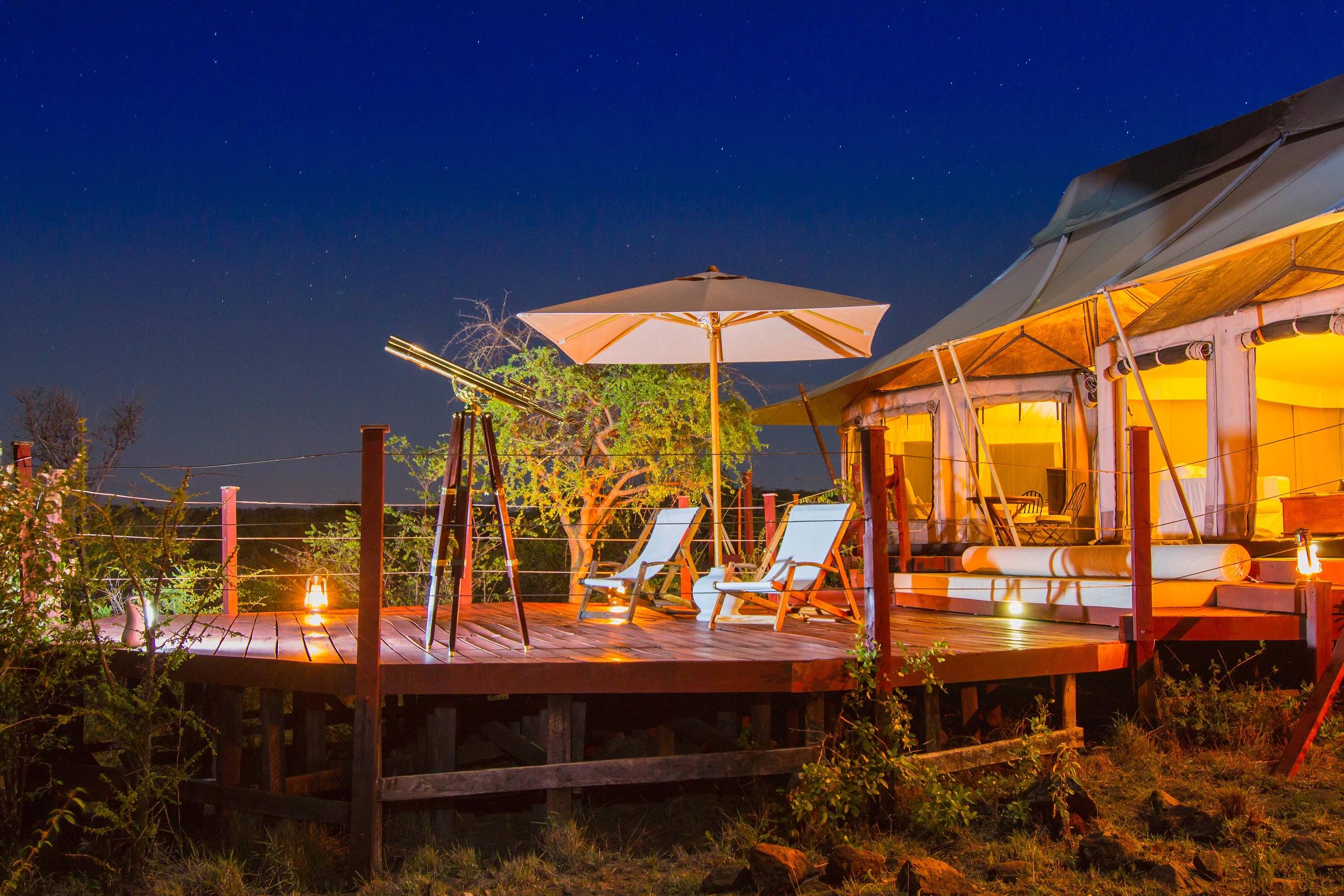 Fly from Nairobi Wilson Airport to Ol Seki and check in to Ol Seki hemingways Mara Camp.

Your Naboisho Mara adventure begins...
Includes:
2 shared day game drives in Naboisho Conservancy per day
1 shared bush breakfast per stay weather permitting
1 shared night game drive per stay in Naboisho Conservancy


Ol Seki Hemingways
This stunning private tented camp is your enclave of luxury in the wildest terrain of Kenya. 10 exclusive luxury tents with 270° panoramic views of the Mara plains.
Ol Seki Hemingways Mara is located in the heart of the Naboisho Conservancy which borders the Maasai Mara Reserve. The conservancy limits entry to clients actually staying inside the area and offers an incredibly private safari experience. We have a choice of ten exclusive tents in which to host you accompanied by some breathtaking views and the warmest Kenyan hospitality you could wish for. There is no typical day at Ol Seki Hemingways Mara. We're small and aim to personally tailor every day to suit what you want making your time in the Mara an unparalleled adventure in the realms of safari.

On Day 5 depart Ol Seki and fly back to Nairobi for onward flight to Watamu.
Meals Included: All Inclusive
Ol Seki Hemingways Mara Camp
Located in the Mara Naboisho Conservancy, Ol Seki Hemingways Mara Camp offers an extraordinary East African safari experience. This luxurious and exclusive camp offers excellent service, top-class facilities, and excellent gaming activities. The abundance of wildlife in the Naboisho area allows you to enjoy Big 5 game viewing in a pristine and untouched location away from the hustle of mass tourism.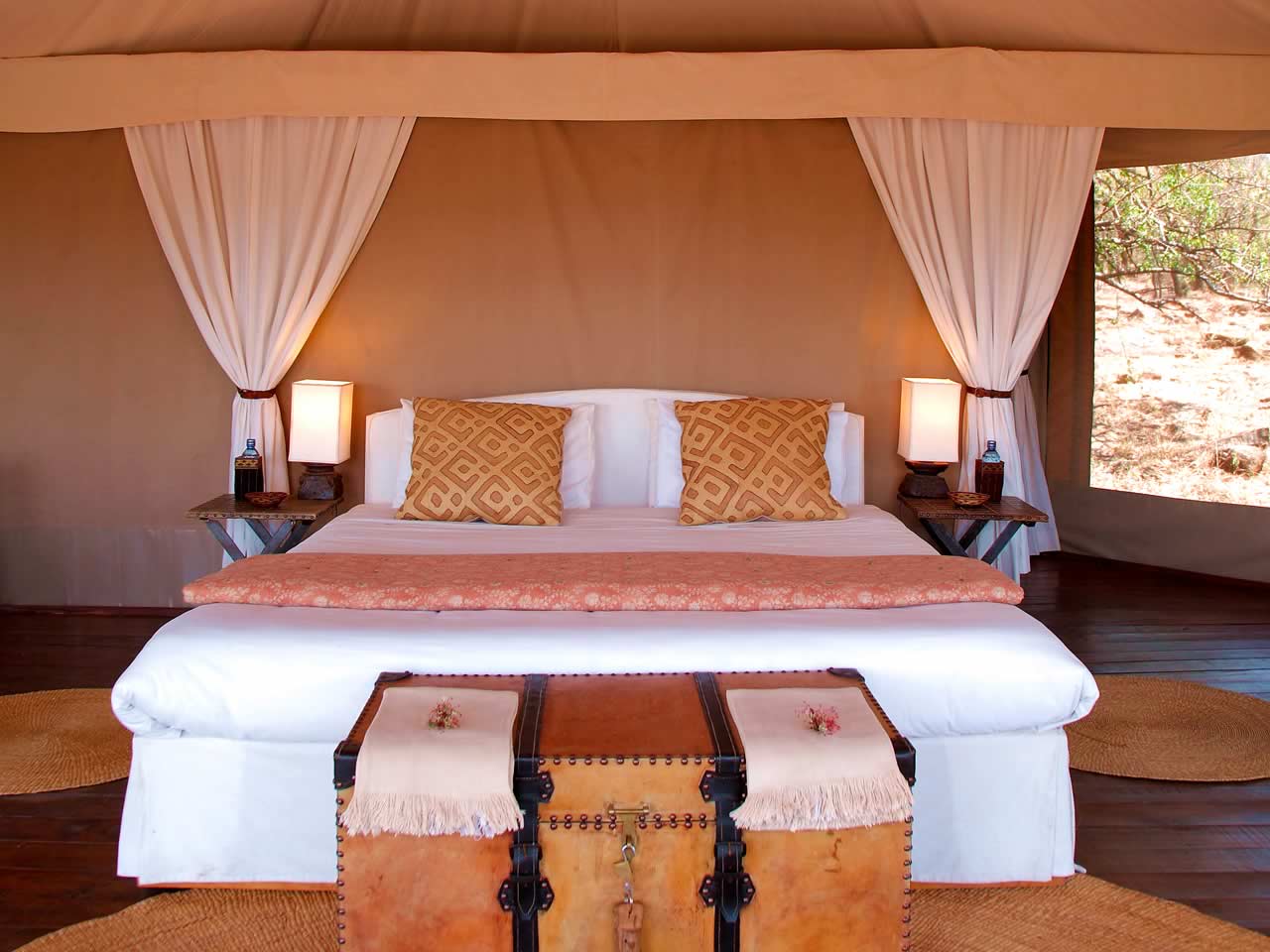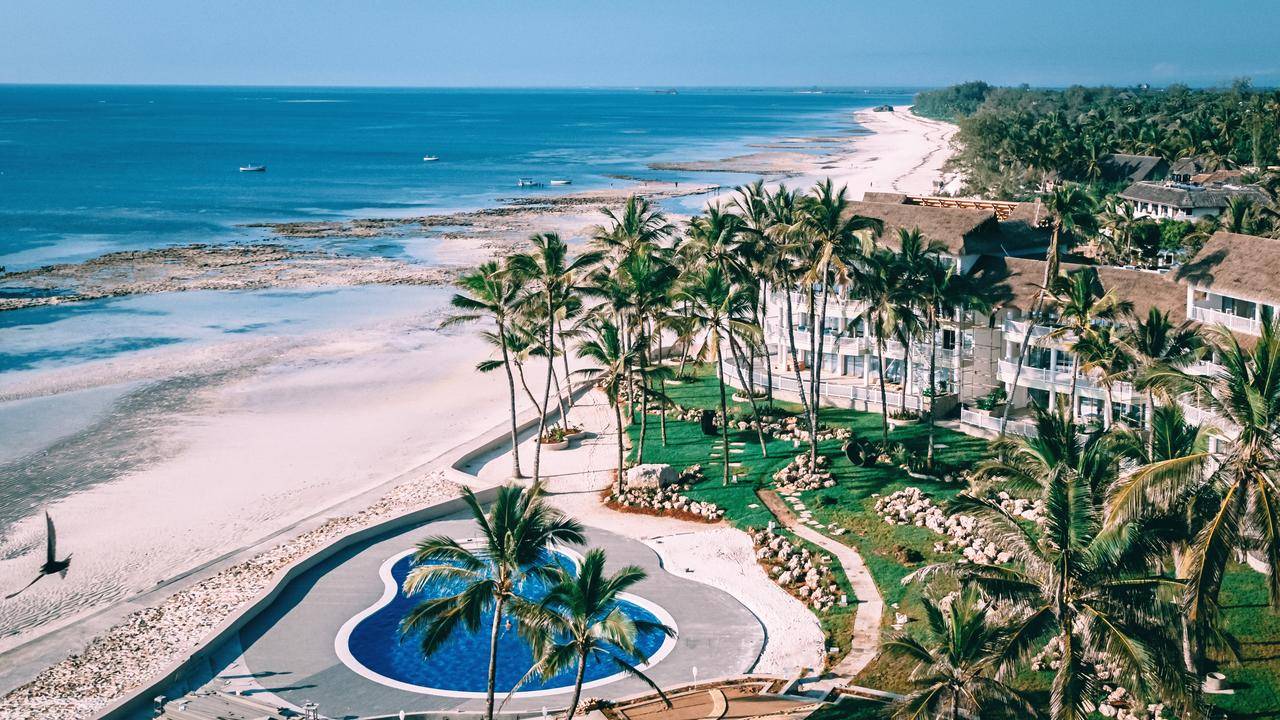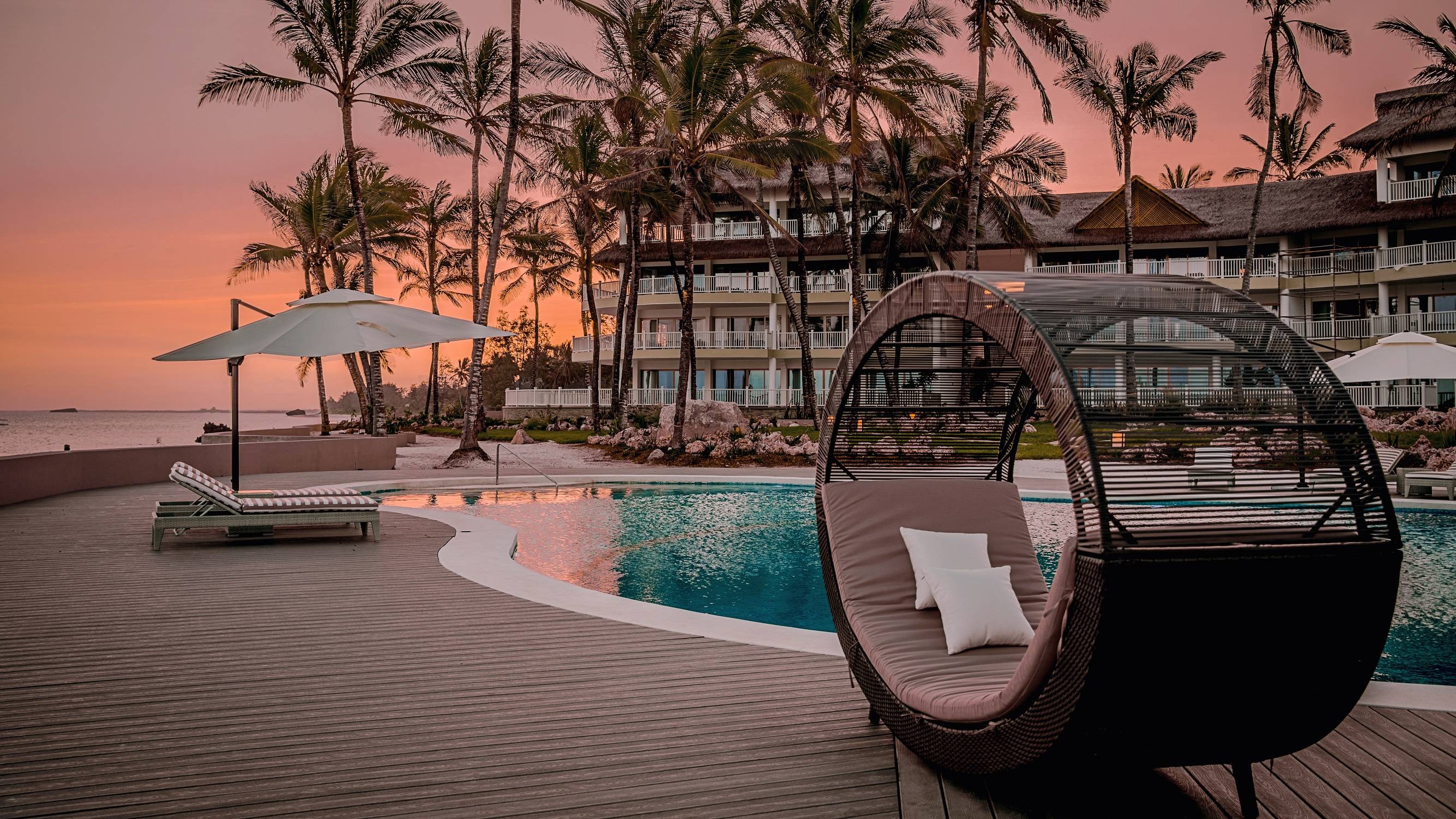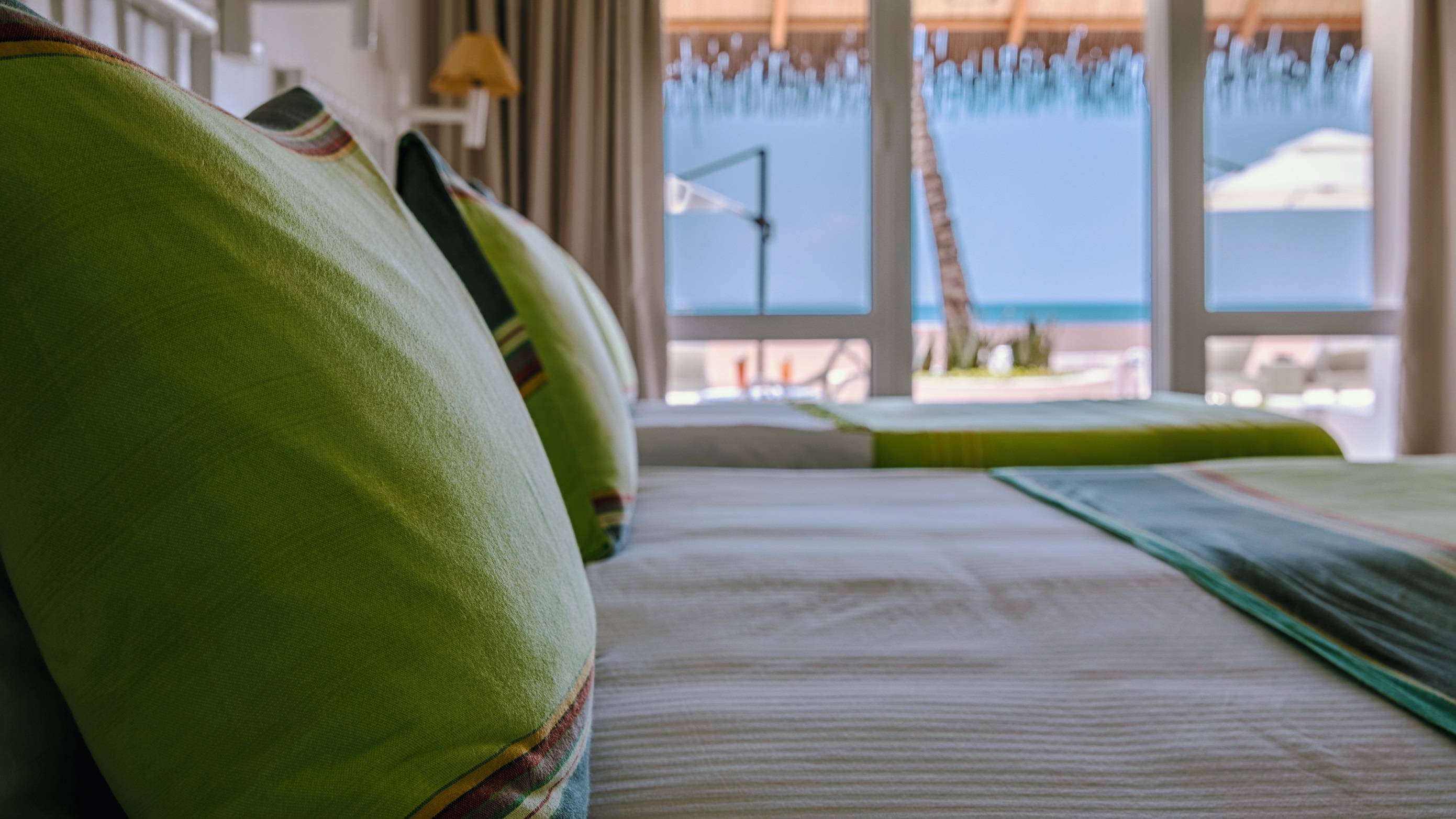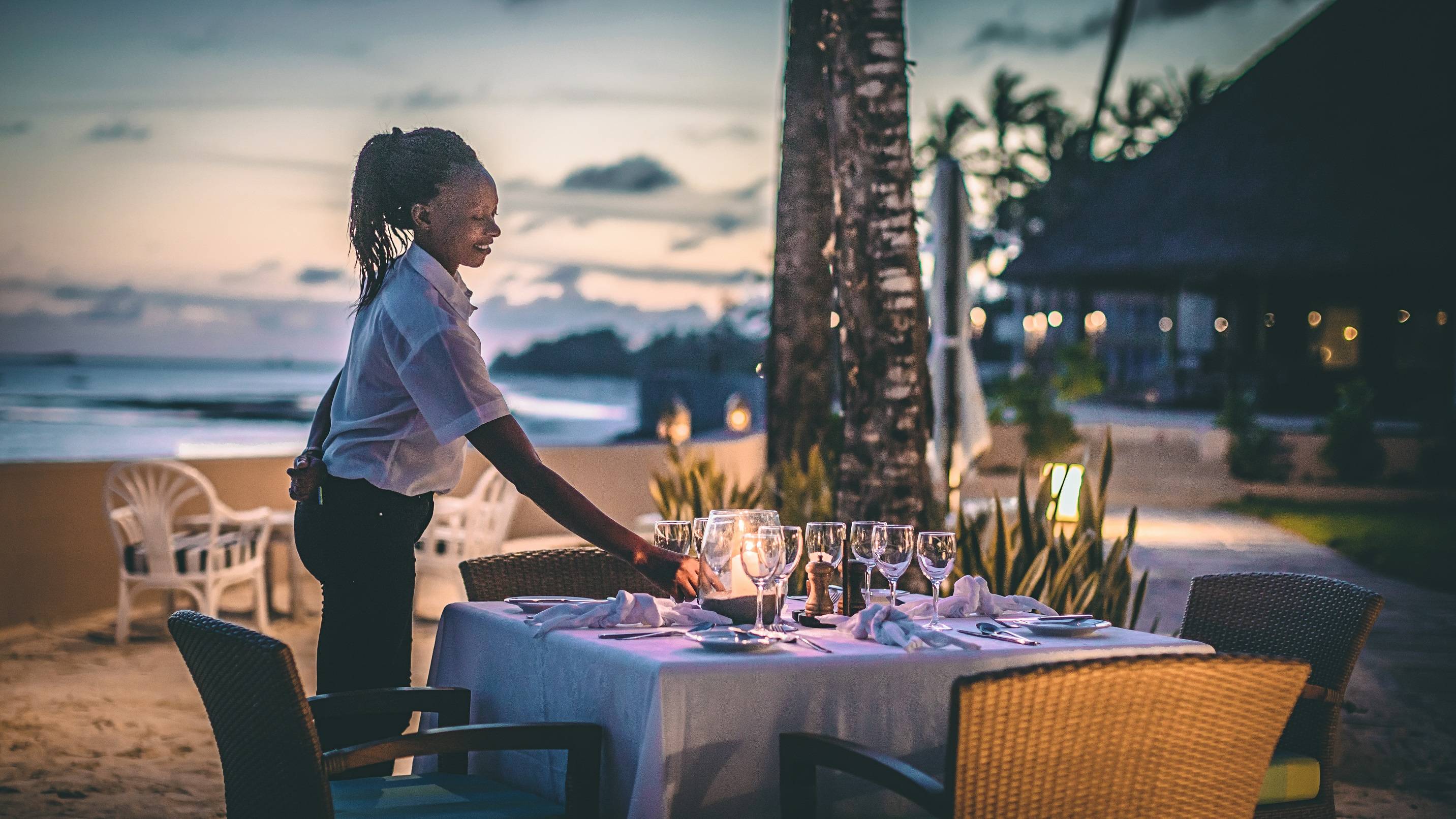 Arrive to Watamu for 5 relaxing nights at the Hemingways Watamu, member of the Small Luxury Hotels of the world.
Indulge in the luxury accommodation, mouth-watering cuisine and breathing views over the miles and miles of white sandy beaches, palm trees and unpoiled blue waters.
Hemingways Watamu
Welcome to Hemingways Watamu. This Indian Ocean luxury 5 star boutique beach hotel in Kenya is everyone's favourite and our guests just keep coming back for more.
An iconic tropical paradise on the Kenyan coast sitting right in the middle of the pristine Watamu Marine National Park with its idyllic white sand beach and turquoise waters. The exceptional personal service and sincere charm of this established hotel has come to represent Kenyan coastal luxury to so many travellers for close to 30 years. And it's just got even better with a mega makeover.
There is so much to do here – learn to kite-surf; get your PADI certificate, take a sunset dhow cruise on Mida Creek, play a round of golf on the nearby world class golf course, Vipingo Ridge; or go on safari for a few days in Tsavo or the Maasai Mara. If that all sounds a little too energetic, relax around the pool with a good book as you work your way through our cocktail menu.
Meals Included: Half Board
Hemingways Hotel Watamu
A member of Small Luxury Hotels of the world, Hemingways Watamu is a luxury resort located on one of Kenya's finest beaches 90 miles north of Mombasa.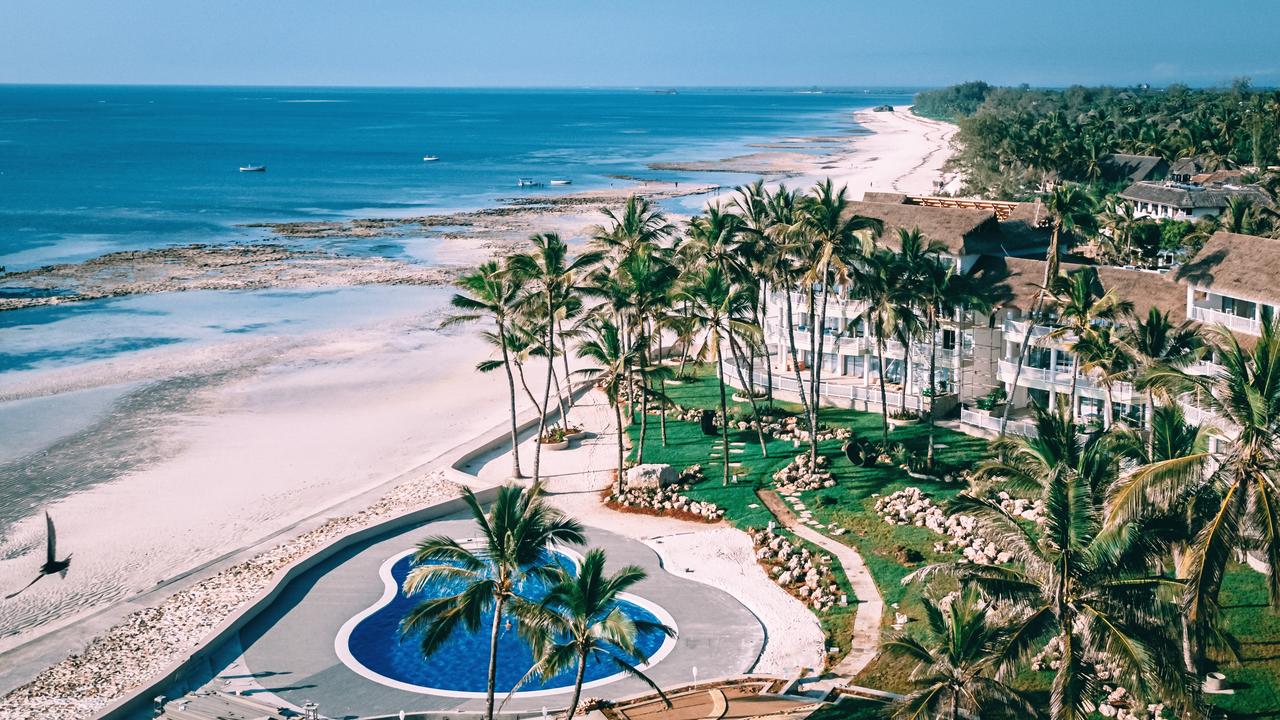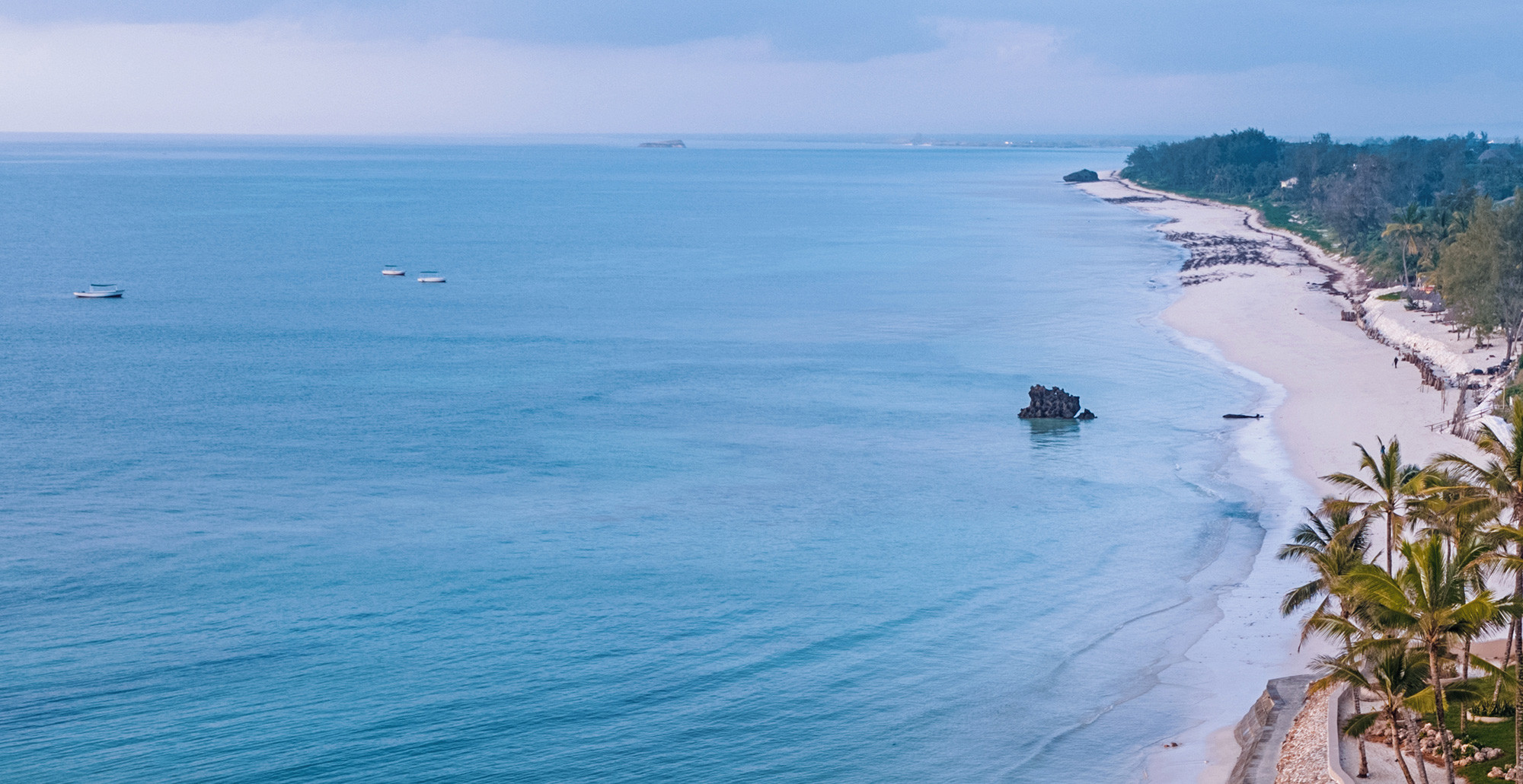 This Package Includes:
Hemingways Ol Seki Mara
Return Flights Wilson/Ol Seki/Wilson Airports
Full Board accommodation including early morning tea/coffee, breakfast, lunch, afternoon tea & dinner
All drinks, including alcoholic beverages, excluding imported spirits, premium drinks & champagne
2 shared day game drives in Naboisho Conservancy per day
1 shared bush breakfast per stay weather permitting
1 shared night game drive per stay in Naboisho Conservancy
Daily Naboisho Conservancy fees
Wi-Fi Internet
Government Taxes
Hemingways Watamu
Return flights Wilson/Malindi/Wilson Airports
Half Board Accommodation
Wi-Fi Internet
Mineral Water
Complimentary use of the gym and tennis court
Return airport transfers - Malindi Airport to Hemingways Watamu
Snorkelling trip on a glass bottom boat - excluding Marine Park Fees