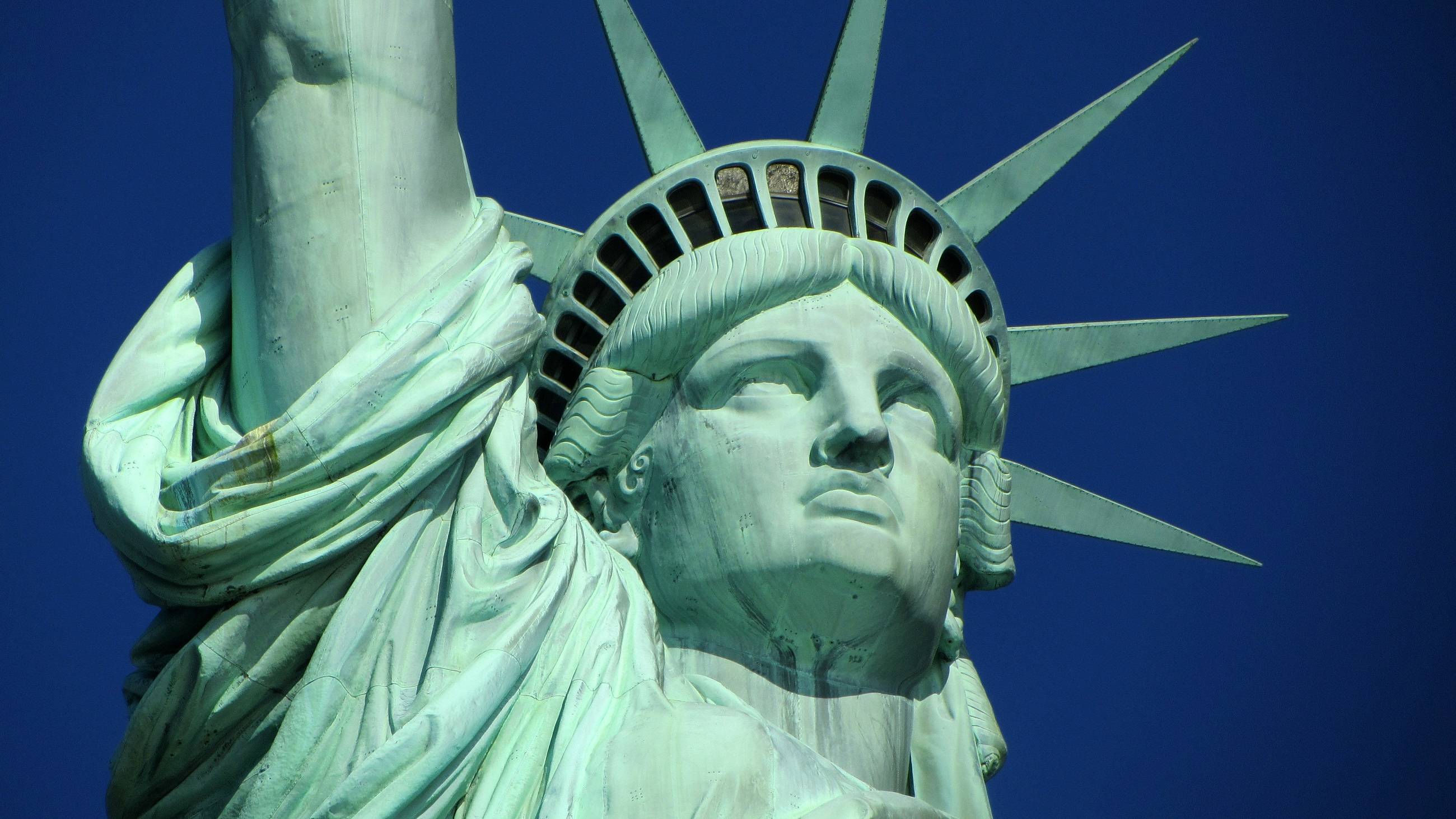 New York to Hollywood
15 Nights
Even before you have left the East, you will enjoy New York and its many highlights. Philadelphia, the Capital Washington DC and the Niagara Falls after a visit to the site of the Battle of Gettysburg provide a nice balance and variety in Eastern USA. It is time to head west taking in the automobile capital of the USA, Detroit, followed by Chicago on Lake Michigan. For a while there are now fewer people around as you travel on, you visit Mount Rushmore and travel through the Badlands to Deadwood and then Salt Lake City. The natural environment is in even greater prominence as your route includes Yellowstone Park, Bryce Canyon and the Grand Canyon which is certain to take your breath away. You are aiming for the city in the desert, Las Vegas, where life is so different from its desert surroundings. Vegas is 24/7 with plenty to do and see. This wonderful trip ends on the west coast in Los Angeles. By the end of this journey, you will have a real feel of the USA, its size and infinite variety.
Highlights
Concentrate on Manhattan, the main tourist borough of New York; the Empire State Building, the museums and Central Park, while the Statue stands impressively and is visible from its shore.
Explore Philadelphia and Washington DC, two other eastern cities with much to offer. Philadelphia has the Liberty Bell and Independence Hall while the White House is just one of DC's landmarks.
Head west to Detroit, the automobile capital of the USA and the home of Tamla Motown Music Label while Chicago's status as one of the USA's main cities was secured many years ago.
Be a fan of the Wild West as you pass through the Badlands and the famed cowboy town of Deadwood where Wyatt Earp made his name. Times have changed perhaps you can imagine those times?
Don't doubt American love of the natural environment. Yellowstone Park is an illustration. There are amazing canyons, impressive forests and the hot springs and geysers to enjoy.
Marvel at the Grand Canyon, a highlight on any itinerary but don't ignore the case that Bryce Canyon makes. Located in southern Utah, it offers some wonderful photo opportunities.
Back to city life and Las Vegas, situated in the middle of the Mojave Desert. Many top artists perform on the Strip's Hotels while you can try to make your fortune but be careful.
Contrast the variety of Los Angeles; lovely seaside neighbourhoods, Hollywood with its Walk of Fame, Disney, the shops of Rodeo Drive and the lovely residences of Beverley Hills.