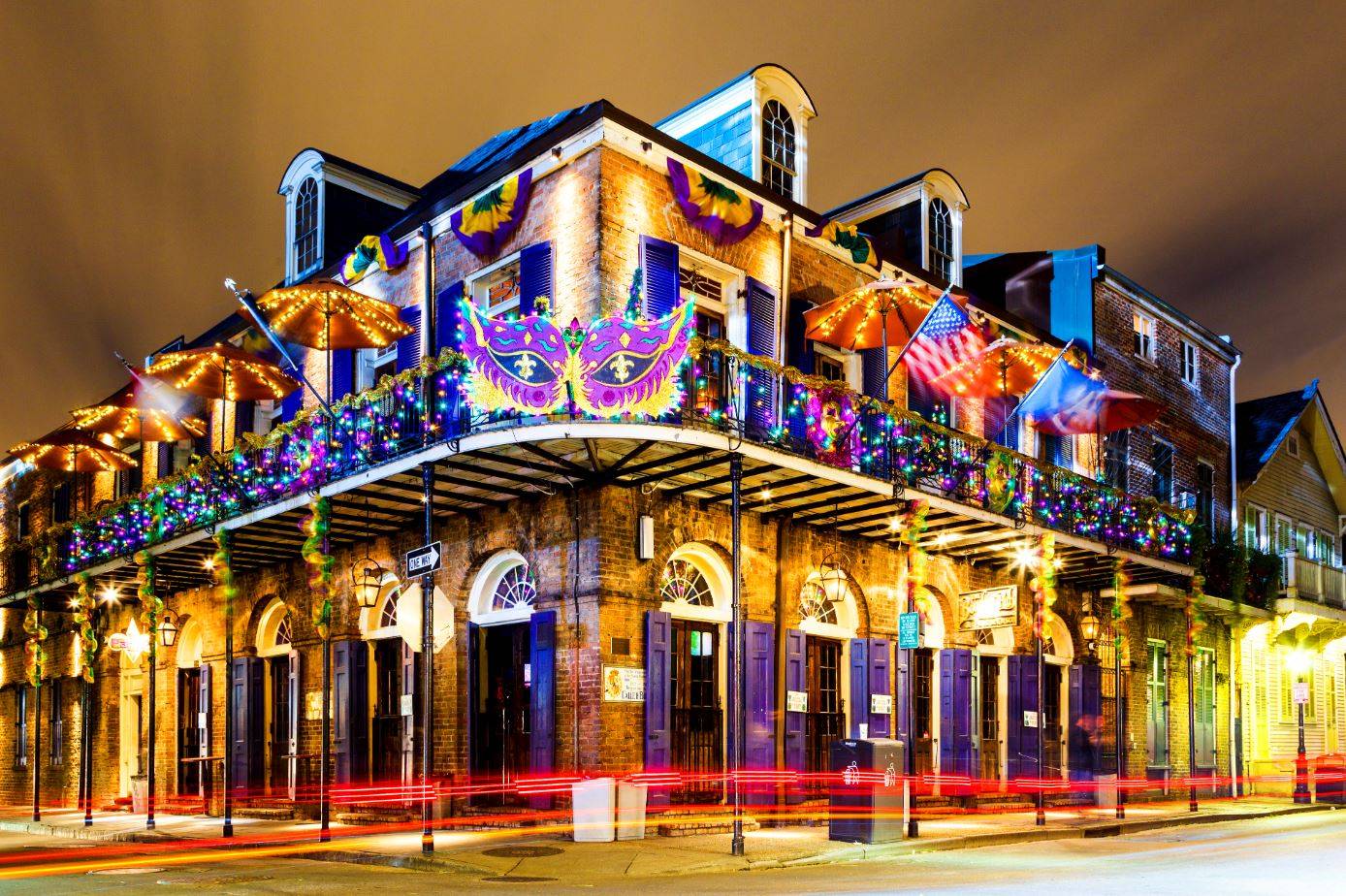 Romantic Trails of the South
6 Nights
This heart-warming adventure begins in the electric and eclectic city of New Orleans where you'll savor its intoxicating concoction of African, Caribbean, French, Spanish, and Anglo influences in architecture, culture, and cuisine. You'll visit a real-life Louisiana Plantation before enjoying a jazz brunch in the famed French Quarter. Then its off to Natchez, Massachusetts to relish historic Antebellum homes and glimpse the city's southern prosperity.

From Natchez, you'll land in Memphis, official home of the blues, where you'll take in lively Beale Street and pass by its most popular music clubs. You'll encounter the great Mississippi River and its historic significance to the Civil War cotton trade that put Memphis on the map. No visit to Memphis would be complete without romantic Graceland, home of famous lovebirds Elvis and Priscilla once upon a time. You'll continue to the heart of country music, Nashville, where you're sure to be serenaded by love, laughter, and heartbreak at its renowned Opry. After choo-chooing to beautiful riverfront Chattanooga, you'll end the trail in Atlanta.
Highlights
Spend a full day pursuing romance, adventure, and lots of food and shopping in New Orleans where cultures melt into the perfect stew of eye-catching architecture, scrumptious food, and unique music.
Immerse yourself all-day and all-night (if you want) in Memphis' world-famous blues music and meet its fabulous founder W.C. Handy, also known as "The Father of the Blues."
Tour the Belle of the Ball city, Atlanta to tour its breathtaking plantations and cinematic sunsets that are literally right out of a movie.
Behold more Antebellum wonders in Natchez, Mississippi where well-preserved, historic homes give a rare peek at the larger-than-life lives of prosperous southerners in the late 19th century.
Enjoy a one-of-a-kind brunch filled with spicy jazz and food in New Orleans's famed French Quarter then retire for a quiet sip of coffee at equally famous Café Du Monde.
Pay homage at the capital of country music, Nashville, and visit significant history-making locations like the Grand Ole Opry which many country music superstars called home at the start of their careers.
Feel free to join the Chattanooga Choo Choo in its namesake city which is experiencing another grand renaissance with its renovated and revitalized downtown riverfront.
Live the romance in the most beautiful and culturally-rich cities in the South from New Orleans to Atlanta with a carefully-curated tour sure to make you swoon.
Day 1 - New Orleans Arrival
Day 2 - New Orleans
Day 3 - New Orleans - Baton Rouge - Natchez
Day 4 - Natchez - Mississippi River Valley - Memphis
Day 5 - Memphis - Nashville
Day 6 - Nashville - Chattanooga - Atlanta
Day 7 - Atlanta Departure
Additional Information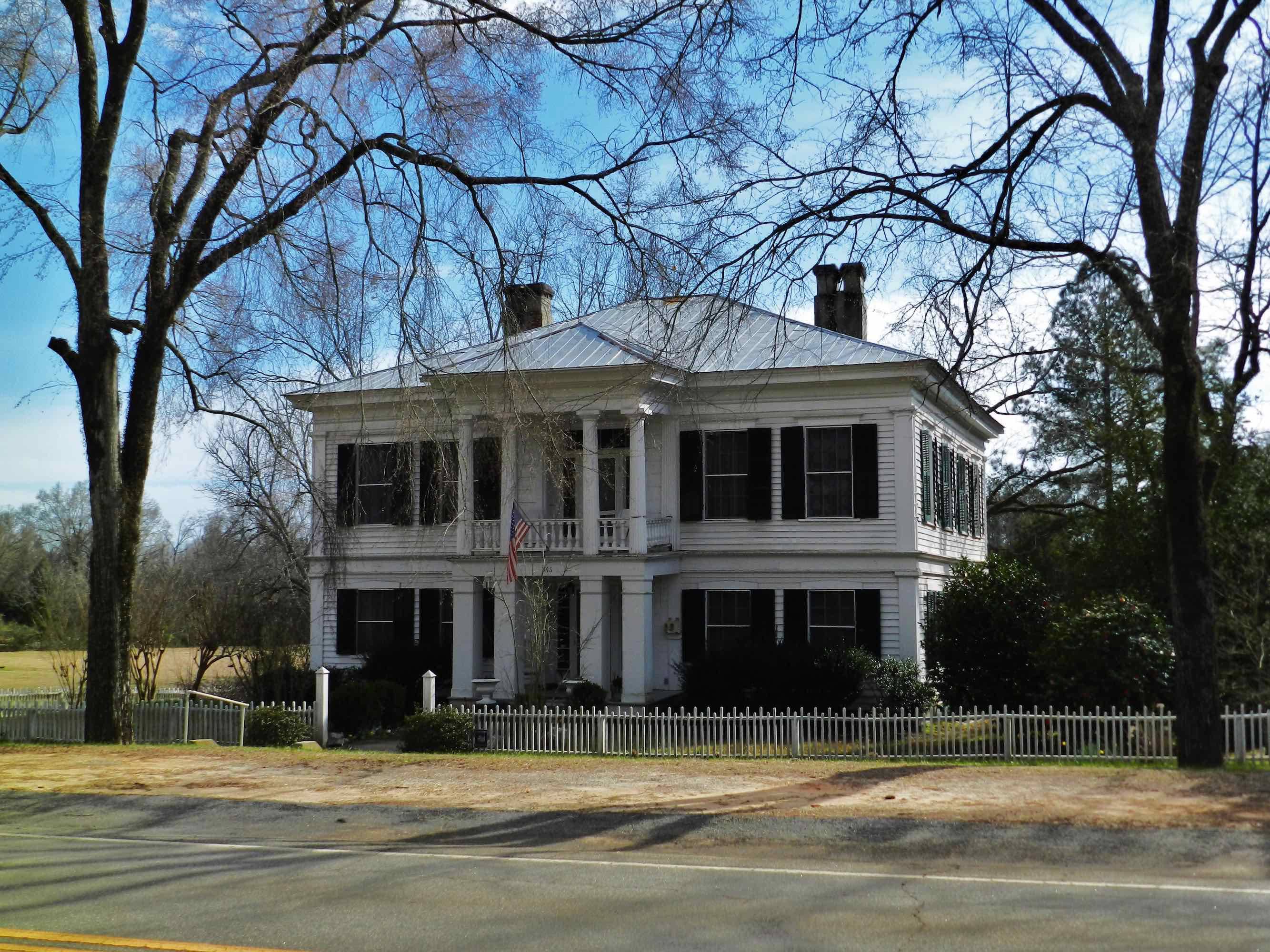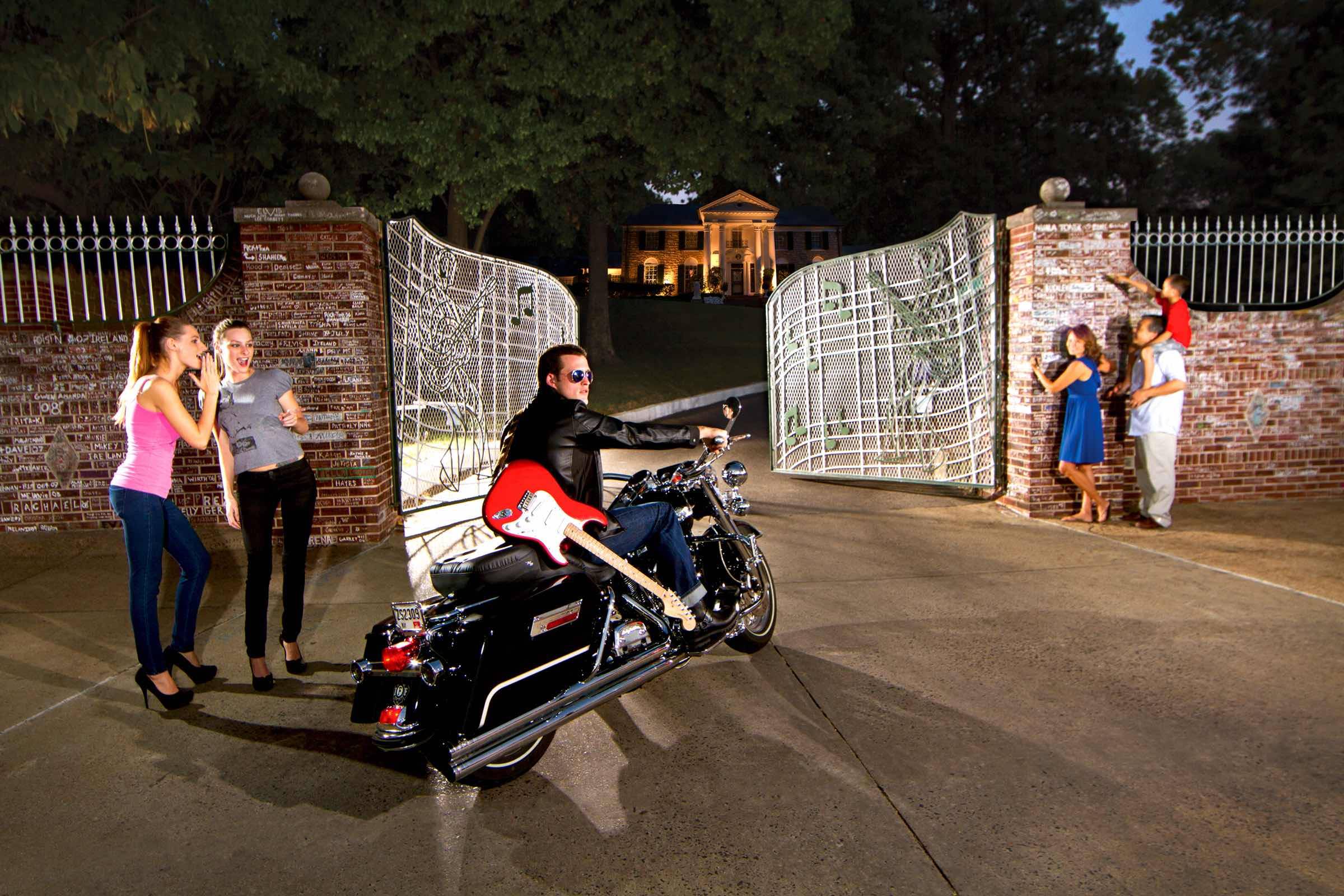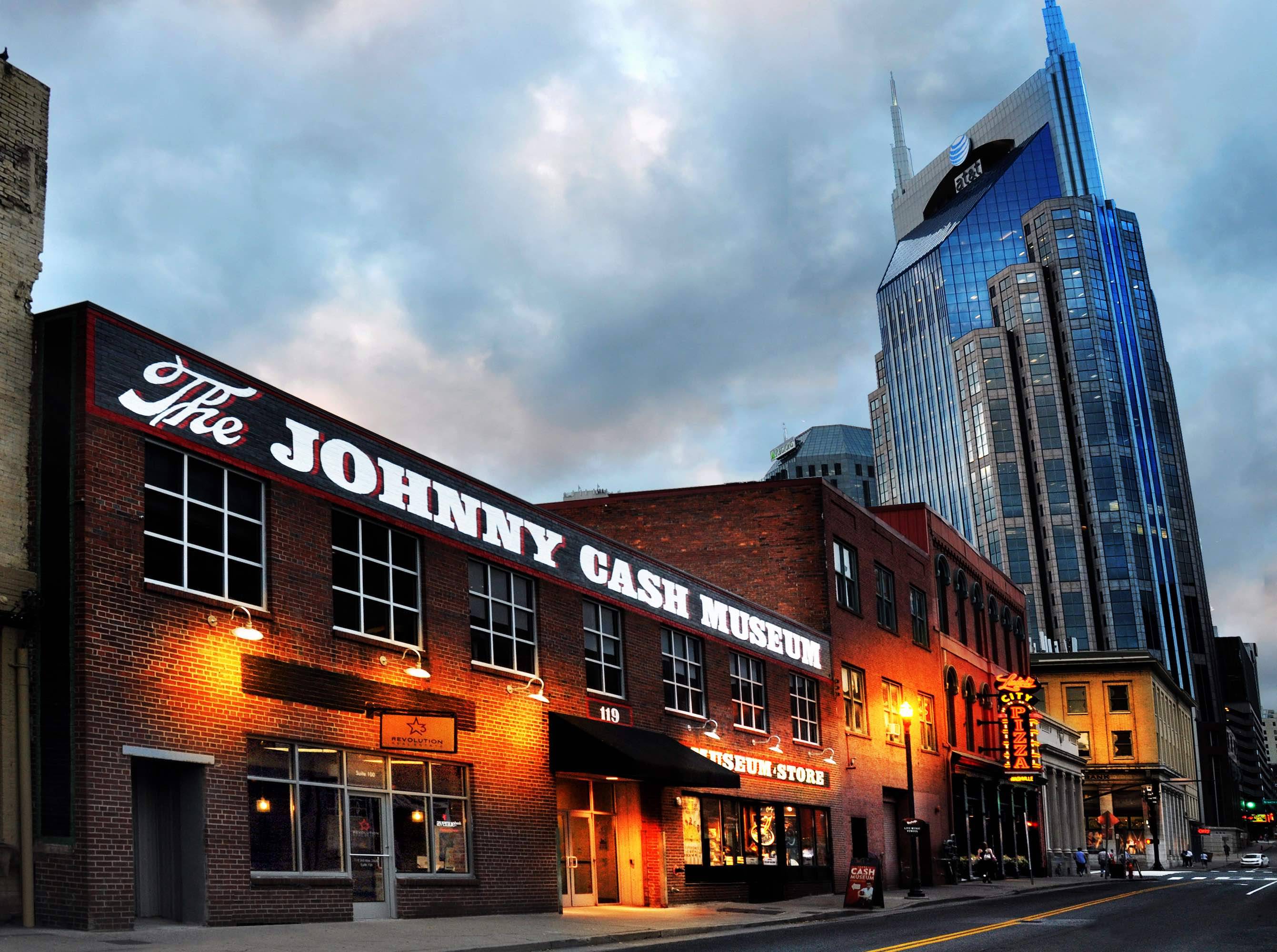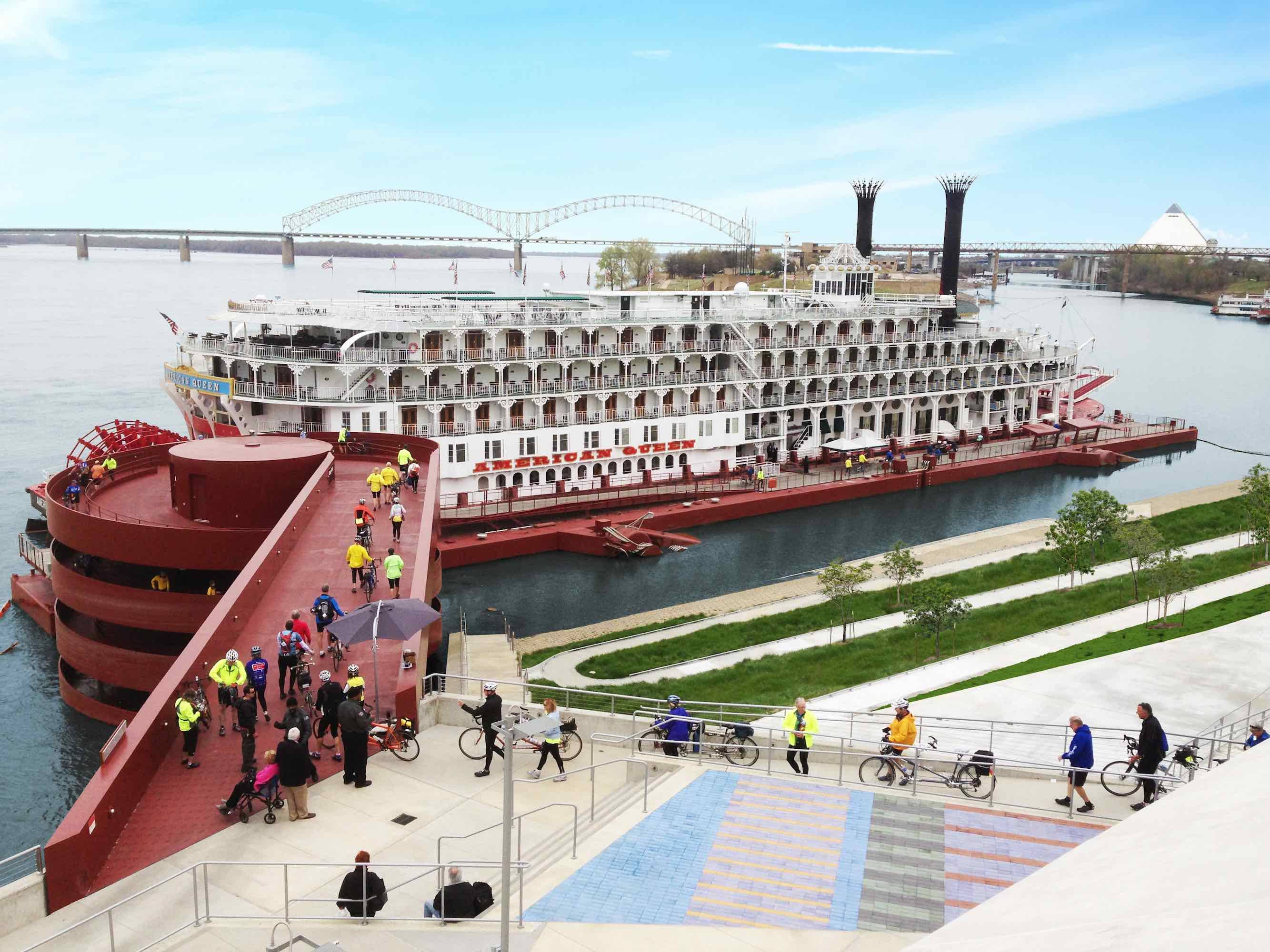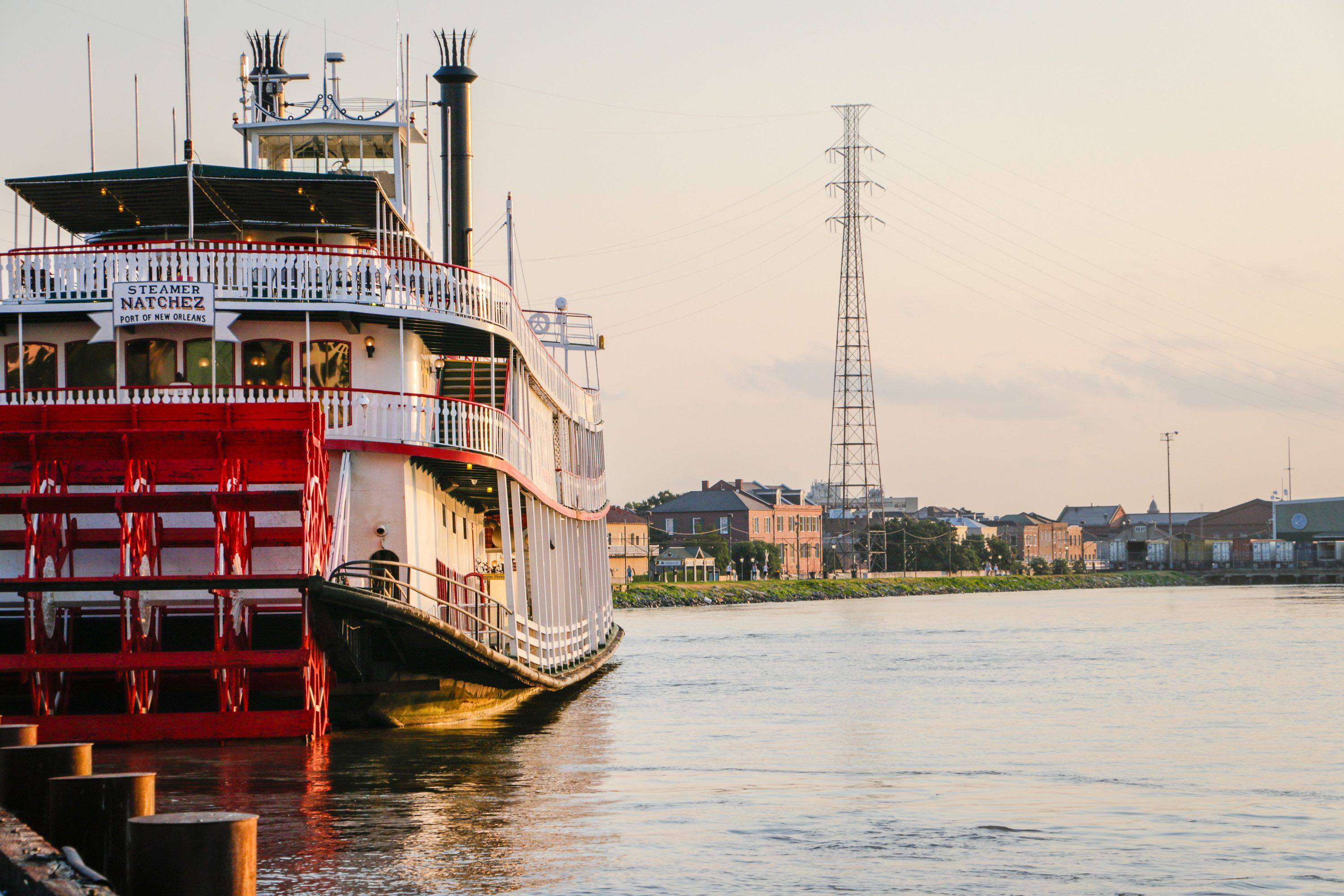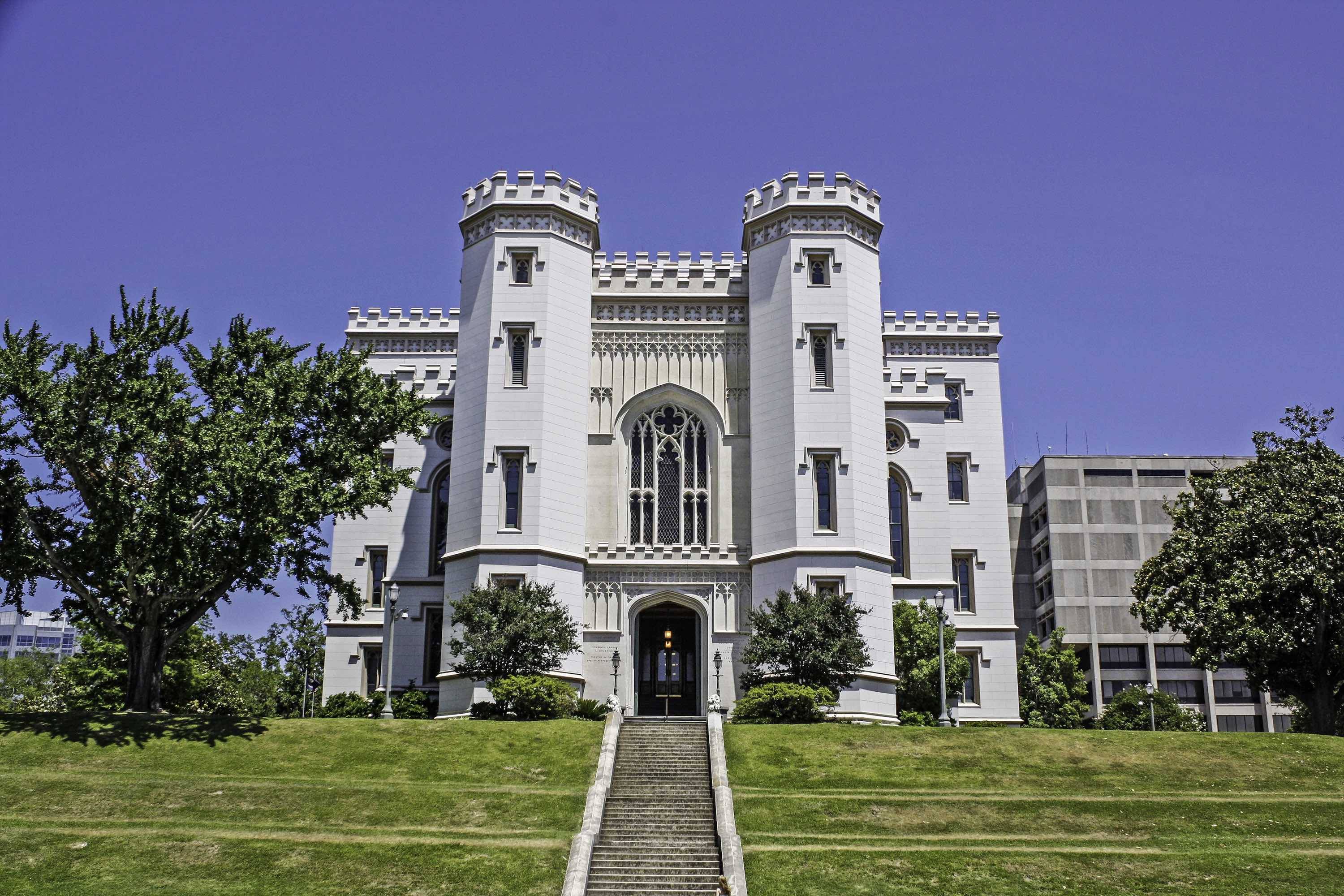 Welcome to New Orleans, Louisiana's most important port city. People from all over the world have been arriving in New Orleans since the Sieur de Bienville laid out the city's streets in 1718. The city today is a unique blend of Spanish, French, Caribbean, African and Anglo-Saxon influences. This is obvious in the food, architecture and of course, the music. Your Tour Director will be available to you in the evening to plan your stay in this charming and bustling city.
Hilton New Orleans St Charles Avenue
Property Location A stay at Hilton New Orleans/St. Charles Avenue places you in the heart of New Orleans, walking distance from Lafayette Square and Audubon Insectarium. This 4-star hotel is within close proximity of St Patricks Church and Saenger Theatre.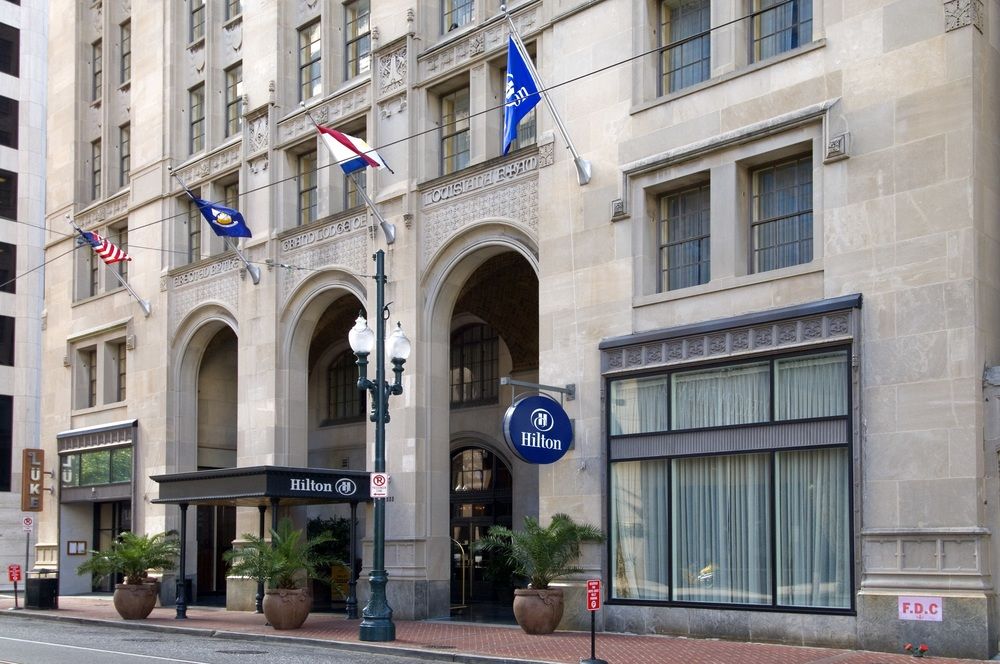 The day is yours to immerse yourself in the charm and excitement of one of America's most unique cities. Your Tour Director will assist you with planning the day's activities. Perhaps start the day with an early morning optional taking you to a famous Louisiana Plantation followed by a Jazz Brunch in the Quarter. Enjoy window shopping along Royal Street's art galleries, or while away the day lazily sipping coffee in the Cafe Du Monde. Take a stroll along the Mississippi River or ride the St. Charles street car through the Garden District, an area known for its magnificent architecture.
Hilton New Orleans St Charles Avenue
Property Location A stay at Hilton New Orleans/St. Charles Avenue places you in the heart of New Orleans, walking distance from Lafayette Square and Audubon Insectarium. This 4-star hotel is within close proximity of St Patricks Church and Saenger Theatre.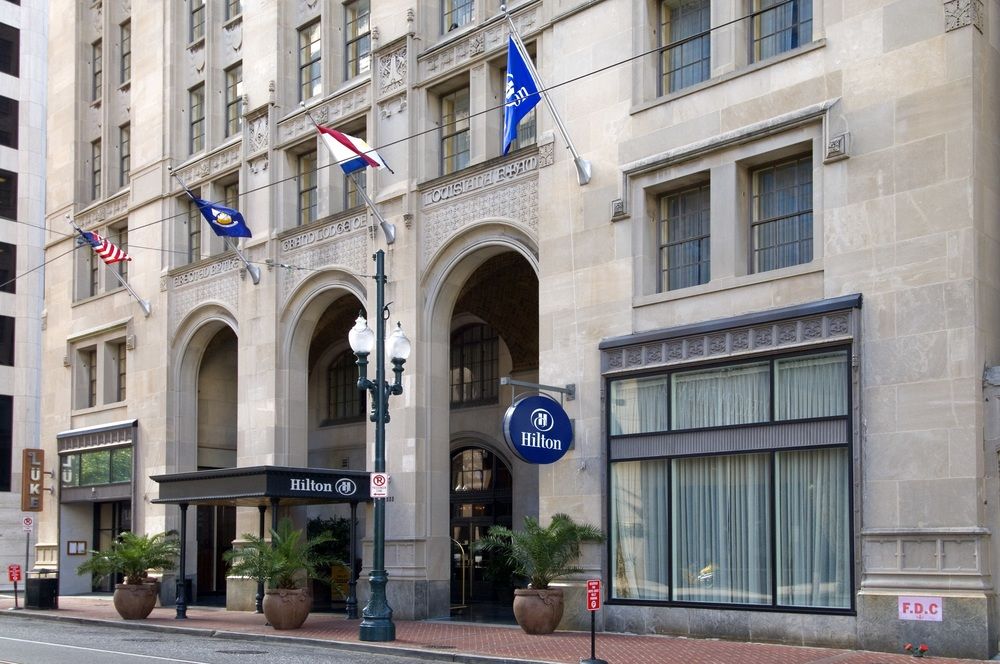 Today you will enter the state of Mississippi as you travel towards Natchez. Every year thousands of people come to Natchez for the pilgrimages that offer visits of the many Antebellum homes in the area. The gracious citizens open their homes, which have been lovingly restored, so that visitors can get a glimpse of the southern prosperous life. The town itself is a great example of late 19th century architecture. Enjoy a stroll through town and peek into the charming shops.
Hotel Vue
Hotel Vue highlights its orientation to the mighty Mississippi and what this river has meant to this community. Its décor was been refreshed to intrigue all guests by looking back at Natchez's history throughout its artwork and forward with the comfort and interest of modern accessories. Details strike a balance between the amenities of a franchised hotel and the uniqueness of a local bed and breakfast.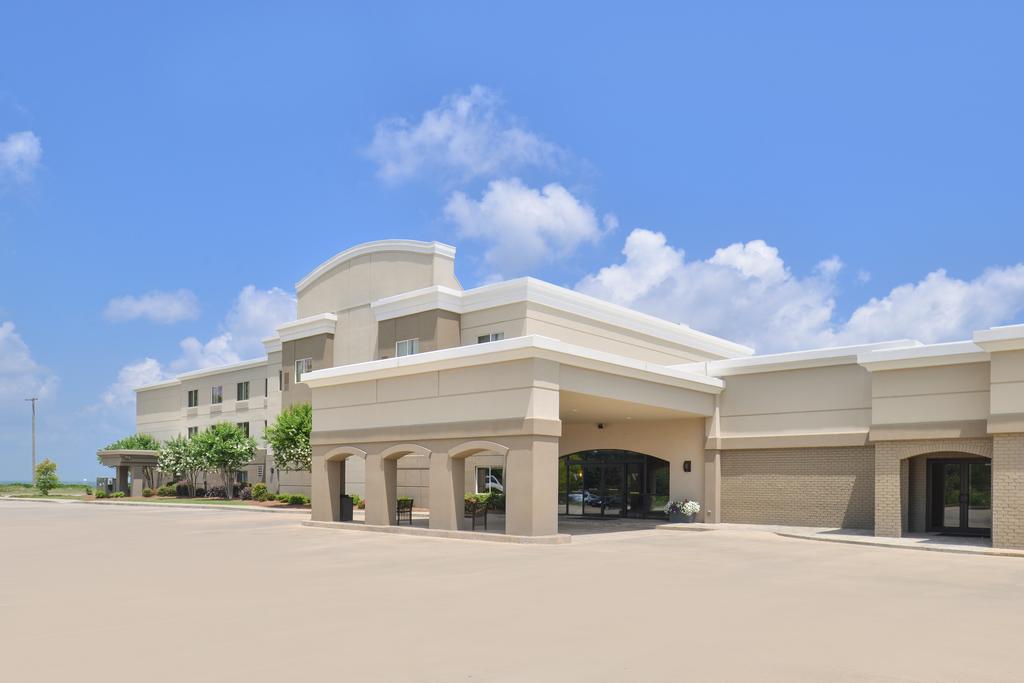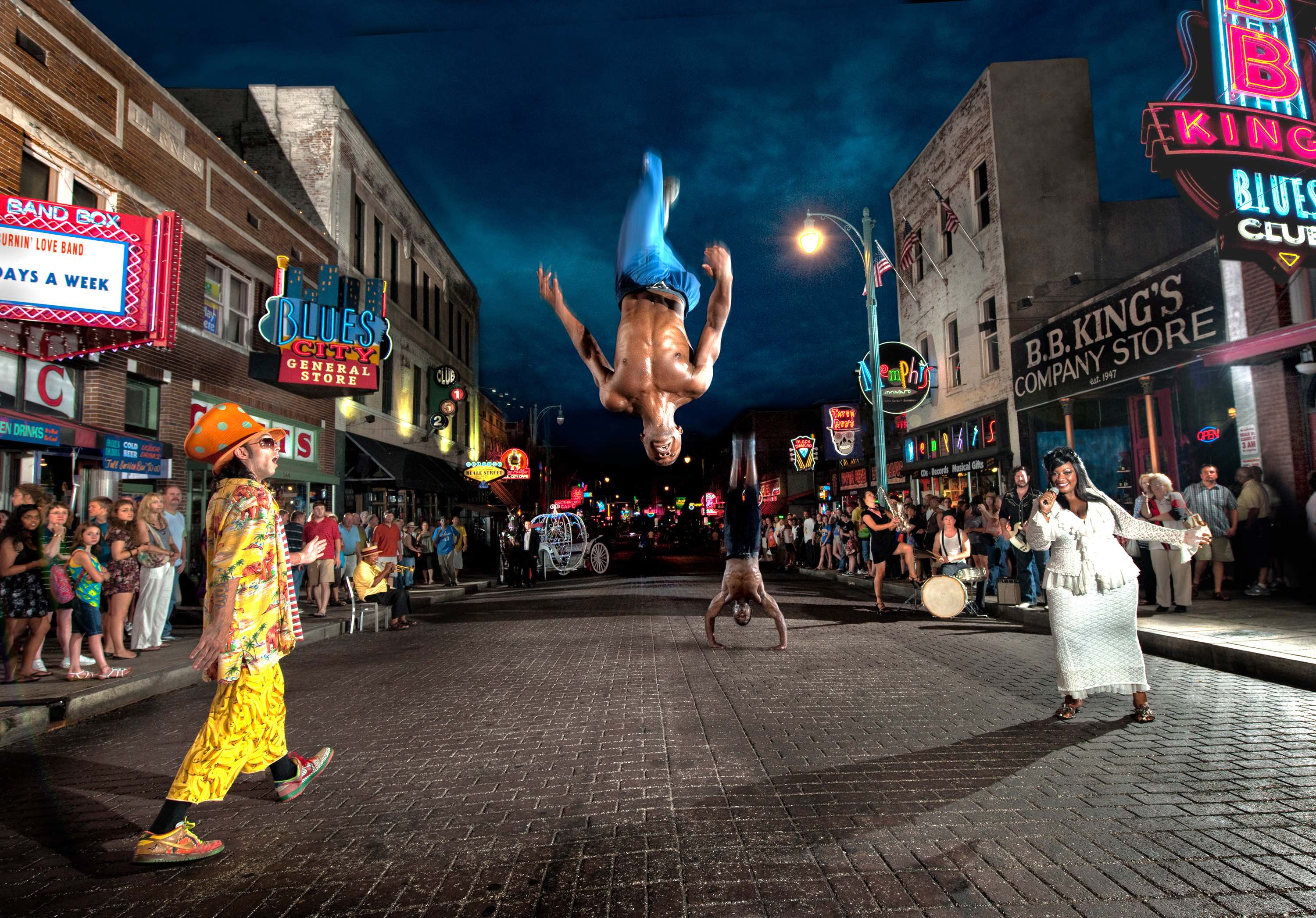 Leave Natchez and drive on to Memphis. As a large river port, it was one of the most important links in the cotton trade before the Civil War. Memphis is also known as the "Home of the Blues." It was here that W. C. Handy first played his Memphis Blues and many other tunes that earned him the reputation of "Father of the Blues". A brief city tour will take you to the city's liveliest street, Beale Street, where the Blues and other types of music are played nightly in almost a dozen clubs. Travel along historic Front Street, known as Cotton Row in the days when cotton traders and merchants conducted business here. Look across the Mississippi River to Arkansas as Hernando De Soto did in 1541, as the first European to see the Big River. Of course, no visit to Memphis would be complete without a visit to Graceland, the home of Elvis Presley (optional).
The Guest House at Graceland
Introducing an unprecedented resort experience inspired by Elvis Presley. The Guest House at Graceland is just steps away from the music world's most important and beloved landmark — welcoming music fans, Graceland guests, Memphis visitors, world travelers and groups alike. A perfect blend of style and Southern hospitality, The Guest House is a whole new way to experience Memphis — the Birthplace of Rock 'n' Roll and Home of the Blues.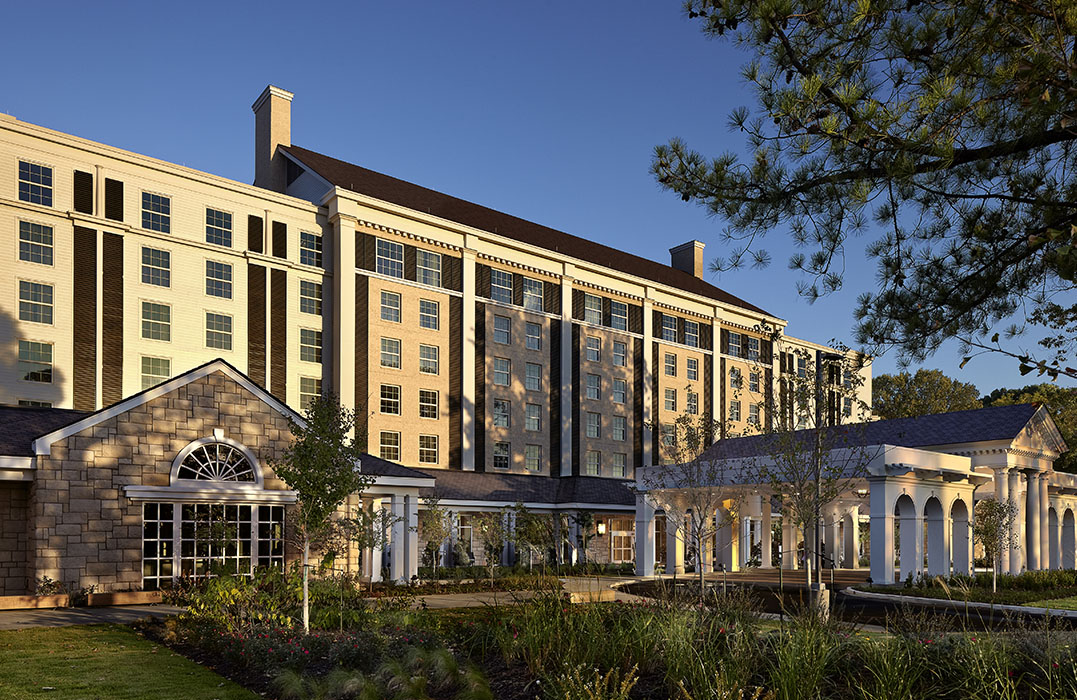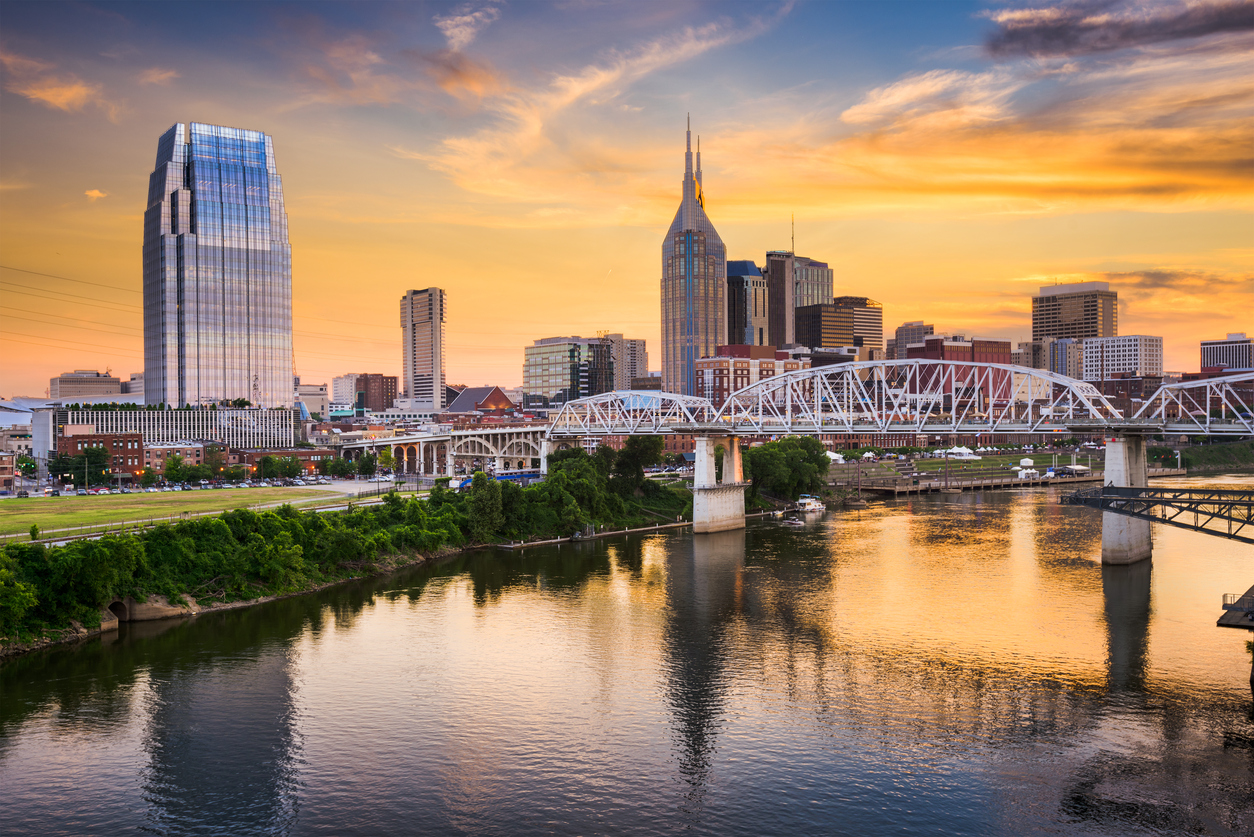 Today you will continue on to Nashville, known as the capital of country music. The city earned its title with the first airing of the WSM Barn Dance radio program, the forerunner of the Grand Ole Opry. The renovated Ryman Auditorium in downtown Nashville, once home of the Grand Ole Opry, the studios near Music Row, and Opryland itself attest to Nashville's reputation as the most important city in country music.
The Inn at Opryland, A Gaylord Hotel
Feel inspired by the sights and sounds of Music Valley Drive during a stay at The Inn at Opryland, A Gaylord Hotel. Located near the historic Grand Ole Opry, our first-class hotel combines the excitement of Nashville with a comfortable, inviting place to recharge. Enjoy complimentary shuttle service to popular area attractions including the Grand Ole Opry, General Jackson Showboat and Opry Mills Mall--Tennessee's largest shopping destination. From the moment you step inside, experience warm hospitality and modern amenities in our vibrant, country music-inspired atmosphere. Perfect for vacations, social events and business meetings alike, our hotel features on-site restaurants, an indoor pool, modern fitness center and 15,000 square feet of stylish meeting space. After a fun-filled day exploring the city, return to comfortable guest rooms complete with stylish furnishings, free Wi-Fi and luxurious bedding. Experience everything our hotel has to offer on your next trip to Music City.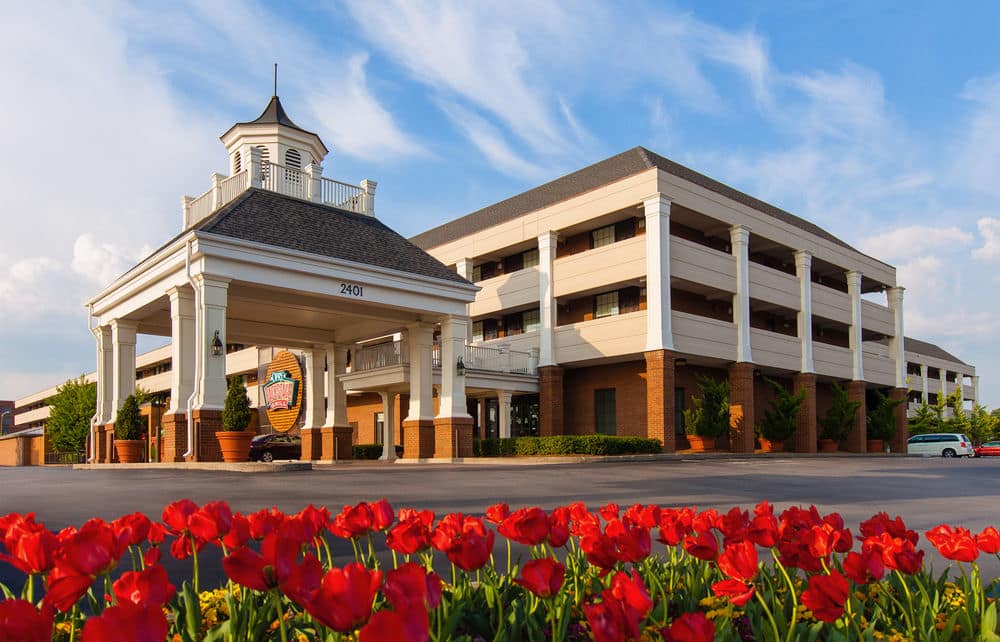 Leaving Music City, we head to Chattanooga, home to the famous Choo Choo and which has received national recognition for the renaissance of its beautiful downtown and redevelopment of its riverfront. You will have an opportunity for lunch here (optional). Our trails lead us to Atlanta, Georgia via Roswell, home to Bulloch Hall, one of the outstanding plantation homes of the area (admission included).
Holiday Inn Express & Suites Atlanta Downtown
Welcome to the new Holiday Inn Express Atlanta Downtown. This Downtown Atlanta hotel is conveniently located near I-75 / I-85, 3 blocks from the MARTA Peachtree Center Station, and a short drive from Atlanta Hartsfield-Jackson International Airport (ATL).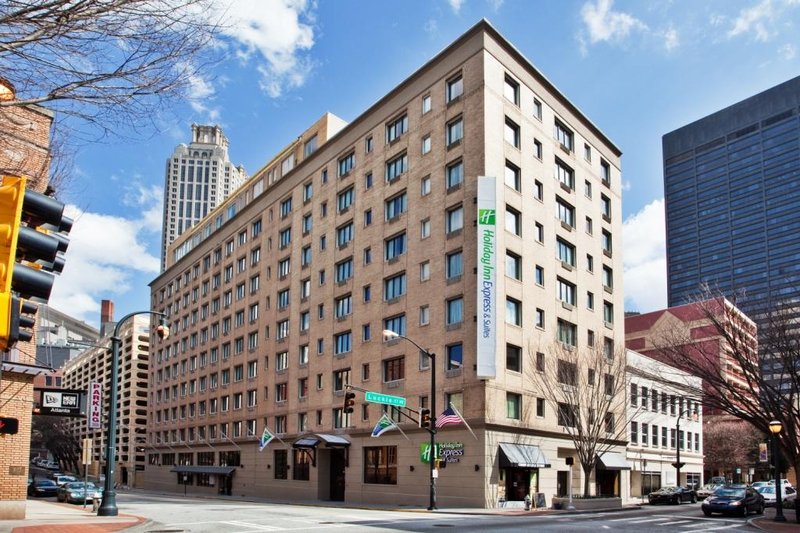 Your Tour Director will be available to assist you in arranging individual transfers to Atlanta International Airport or with sightseeing recommendations for the day should you want to enjoy this great city further. We hope you have had a memorable journey and look forward to the opportunity to host your next visit to America.
Tour Highlights Inclusions:
Welcome reception to meet your Tour Director and fellow travelers
Comprehensive city tour of Atlanta
City tour of Memphis.
Optional experiences:
Steamboat dinner jazz cruise on the Mississippi
Swamp tour and jazz brunch in New Orleans
"All-American" Picnic at a surprise destination en route