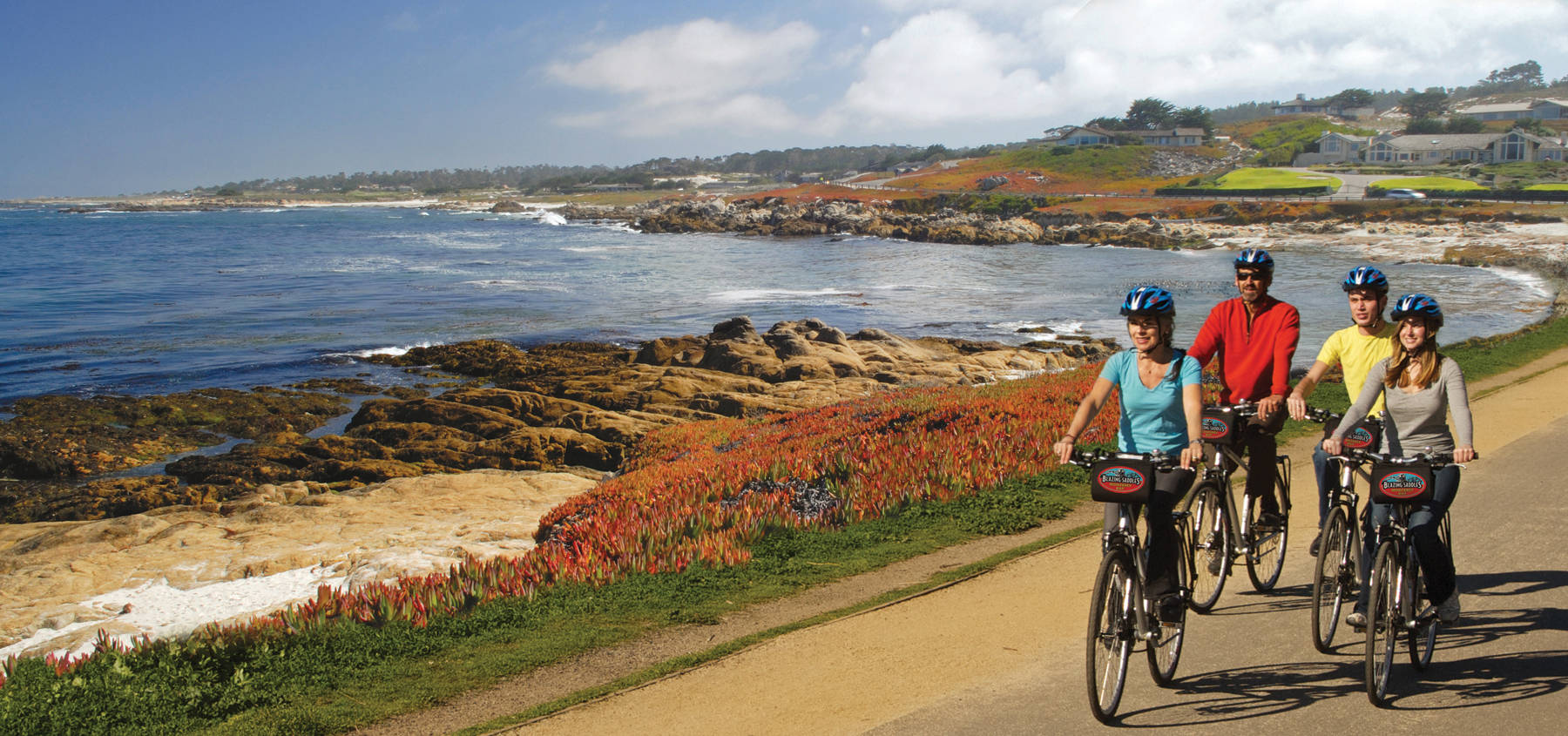 Western Panorama Escorted Tours
7 Nights
We set off through the arid and mountainous Mojave Desert and emerge in the 24-hour entertainment capital of Las Vegas, stopping at the famous welcome sign for photos. The hustle and bustle of Vegas is left behind as we head for Death Valley – one of the hottest places on earth – taking in the landscapes of Zabriskie Point and the visitor centre at Furnace Creek Ranch, before climbing into the Sierra Nevada mountains to the former gold mining town of Mammoth Lakes, now an Alpine ski resort.

From there, it's through the Tioga Pass (weather permitting) and into the spectacular wilderness of Yosemite National Park, with its peaks, waterfalls and wildlife. Watch out for bears and cougars! We then travel back to the ocean and San Francisco to enjoy the city's many sights before a scenic jaunt takes us down the coast to the beautiful Monterey Peninsula and cosy Carmel-by-the-sea. There's still time to savour the typically Californian delights of Santa Barbara, Malibu, Santa Monica and the stars' enclave of Beverley Hills before concluding this unforgettable tour.
Highlights
Death Valley's Zabriskie Point offers endless views and photo opportunities. It's where the film Spartacus was shot. Discover the valley's unique environment at Furnace Creek Ranch visitor centre.
Take your pick of things to do in Yosemite, from a bracing walking tour to Yosemite Falls to the majesty of formations such as El Capitan and glimpses of the park's teeming wildlife.
This tour offers amazing experiences, including a Los Angeles city tour taking in Beverley Hills and the Hollywood Walk of Fame and an optional breakfast gondola ride to Mammoth Mountain summit.
Make the most of San Francisco by joining an optional walk over Golden Gate Bridge, a cable car ride or a visit to Fisherman's Wharf. Optional tours include a city night tour with Chinatown dinner.
California is wine country so it would be rude not to sample what it offers! The Napa Valley is at its wine epicentre and there's an optional tour of this lovely area and its world-class wineries.
Monterey was once the centre of the sardine industry and Cannery Row was made famous in John Steinbeck's novel. Today its converted warehouses are teeming with shops, restaurants and bars.
Make the most of California's stunning coastline, with a stroll along Santa Barbara's palm-lined beachside walkways, lunch on the pier at Santa Monica or a fun 'beach bike' ride.
Day 1 - LOS ANGELES ARRIVAL
Day 2 - LOS ANGELES - MOJAVE DESERT - LAS VEGAS
Day 3 - LAS VEGAS - DEATH VALLEY - MAMMOTH LAKES
Day 4 - MAMMOTH LAKES** - YOSEMITE
Day 5 - YOSEMITE - SAN FRANCISCO
Day 6 - SAN FRANCISCO (NAPA VALLEY OPTIONAL)
Day 7 - SAN FRANCISCO - MONTEREY/ CARMEL - CENTRAL COAST
Day 8 - CENTRAL COAST SANTA BARBARA - MALIBU BEVERLY HILLS - LOS ANGELES
Additional Information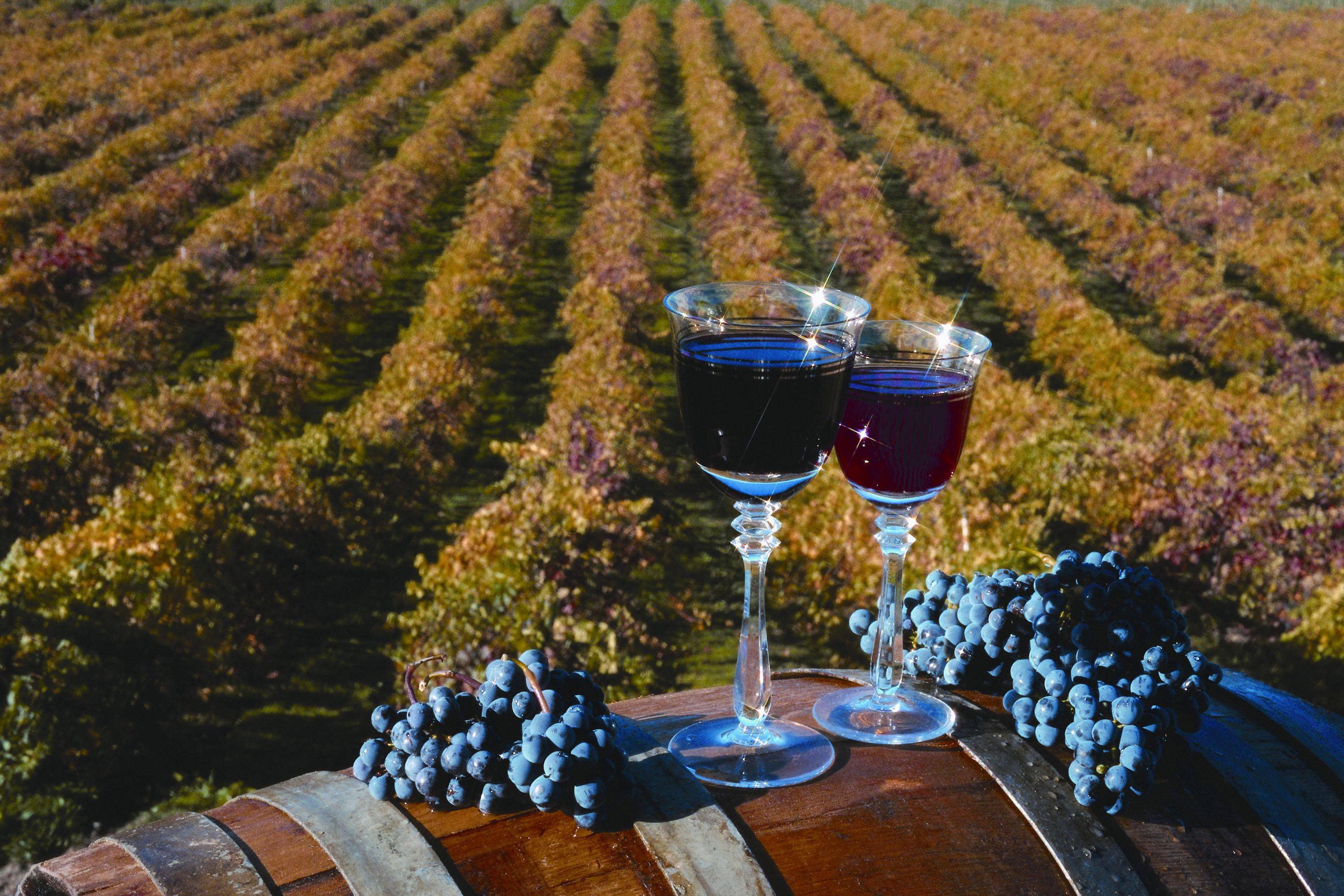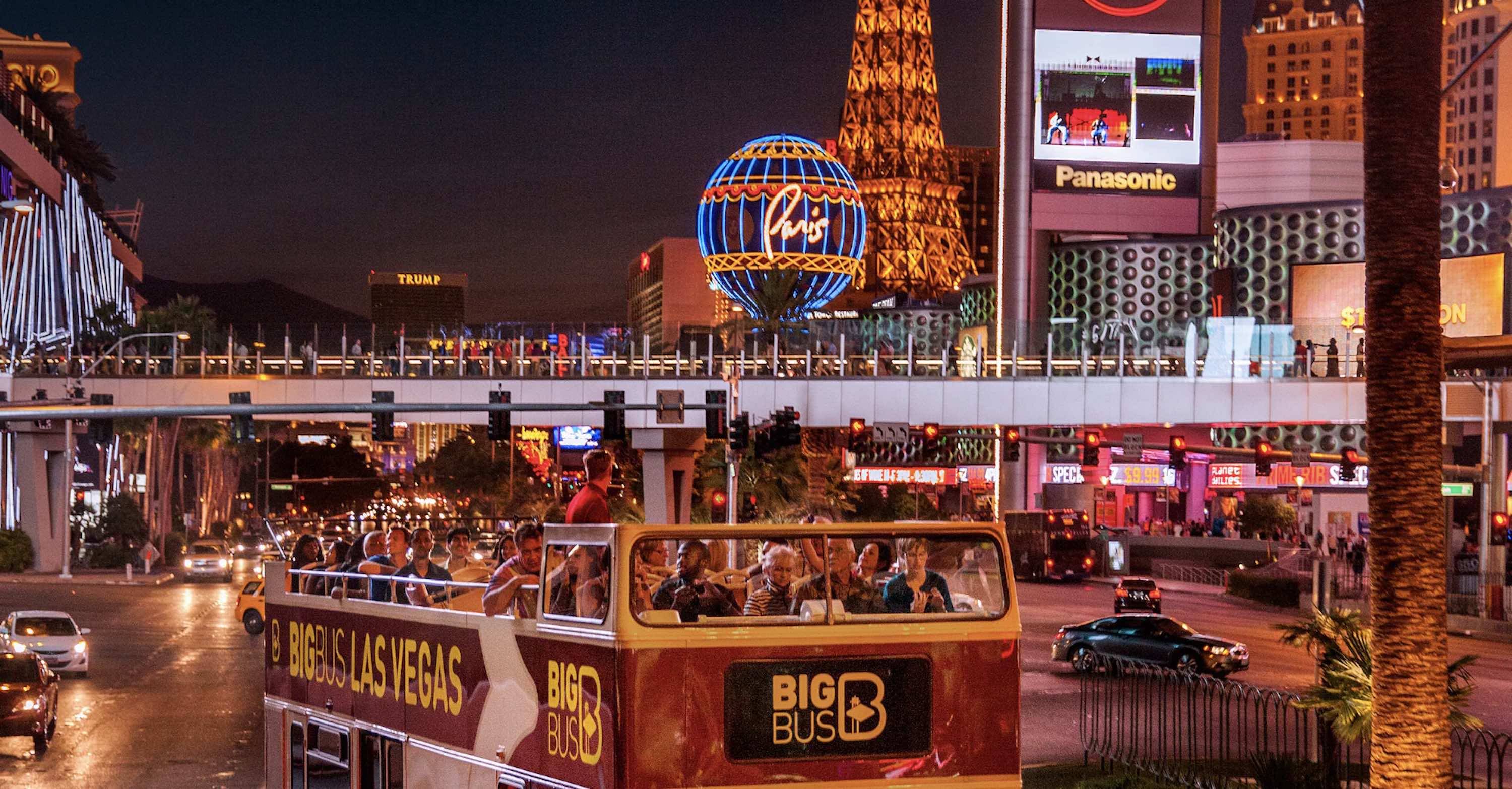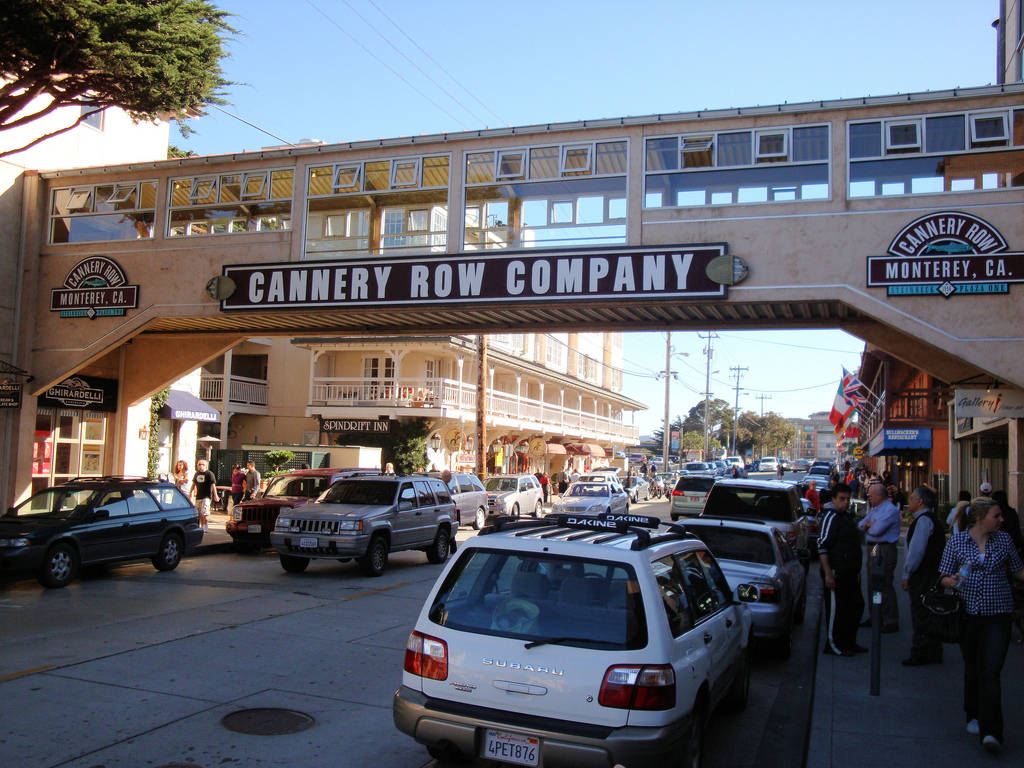 Transfer via shuttle bus to your hotel. Evening at leisure.
Holiday Inn Anaheim Resort
Enjoy your stay at Orange County's Holiday Inn Anaheim Resort located in southern California. Your guest experience includes nearby local shops, restaurants and entertainment highlights! We're just minutes away from the Downtown Disney District and the Anaheim Convention Center. Try our Burger Theory Restaurant and Bar when dining at the hotel or take a soothing dip in our outdoor pool. In Anaheim, guests find our hotel a genuine value.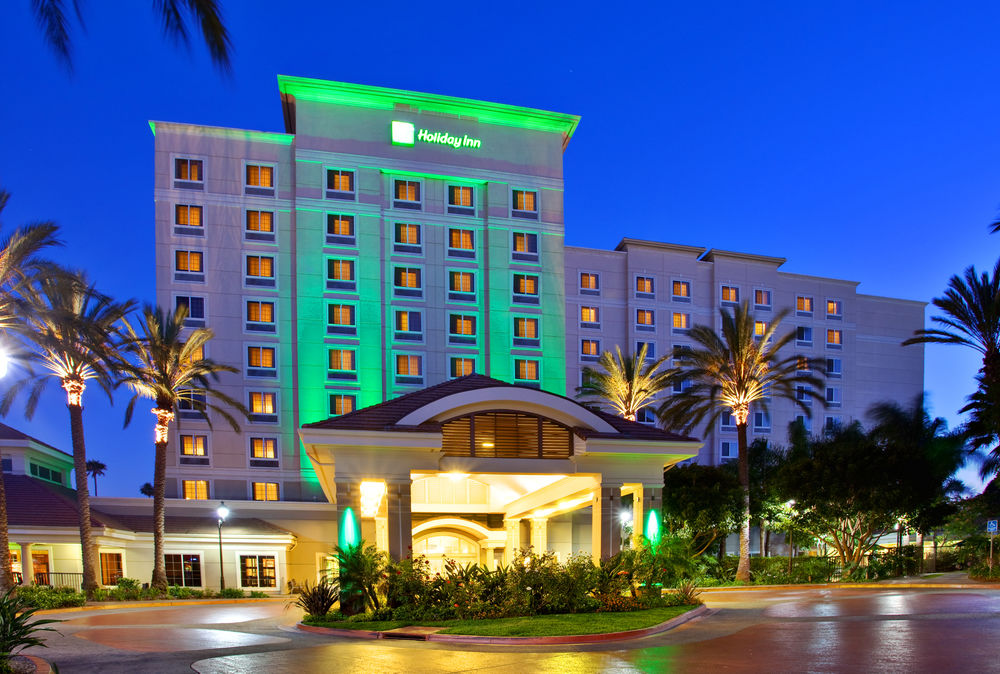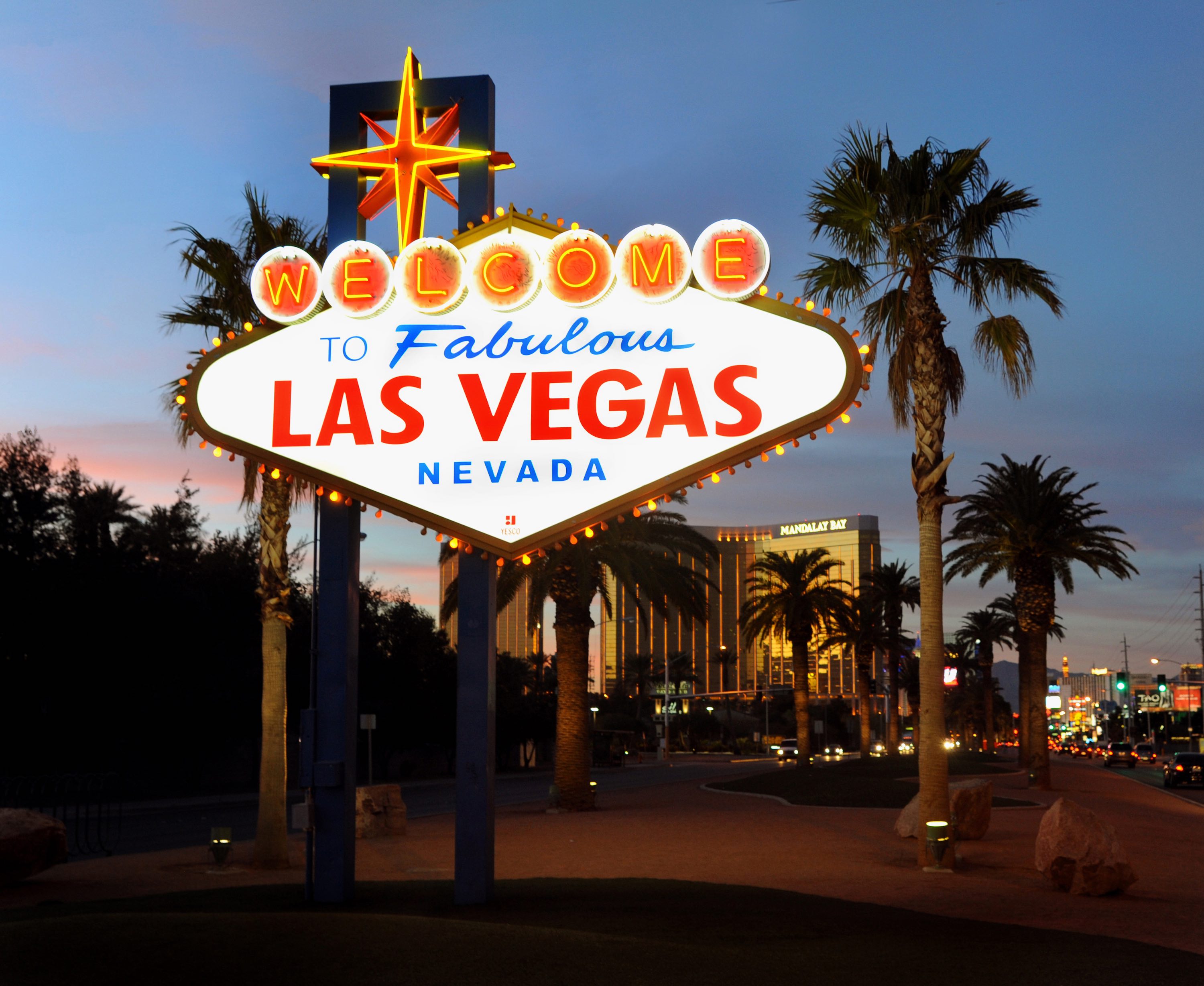 Meet your Tour Director and depart for Las Vegas, the glittering entertainment capital of the world, for non-stop fun, gambling and world-class entertainment. Motorcoach tour commences. Passengers should meet in the lobby of the designated Hotel at 08:00 hours for an 08:30 hours departure.
Luxor Hotel & Casino Las Vegas
Known for its iconic pyramid shape, Luxor is located on the Las Vegas Strip and features a casino and live entertainment. It provides a full-service spa, 4 large pools and a hot tub.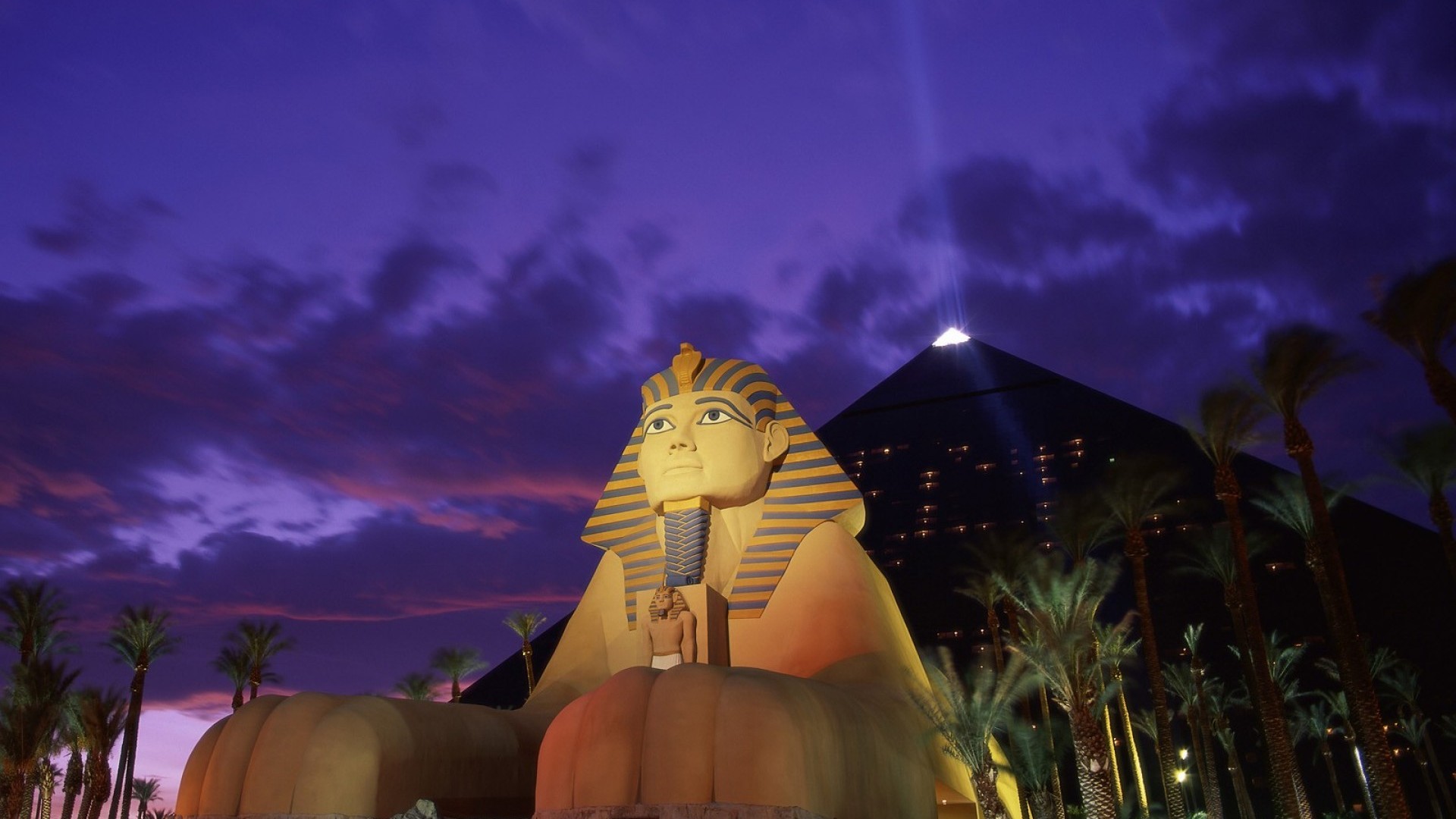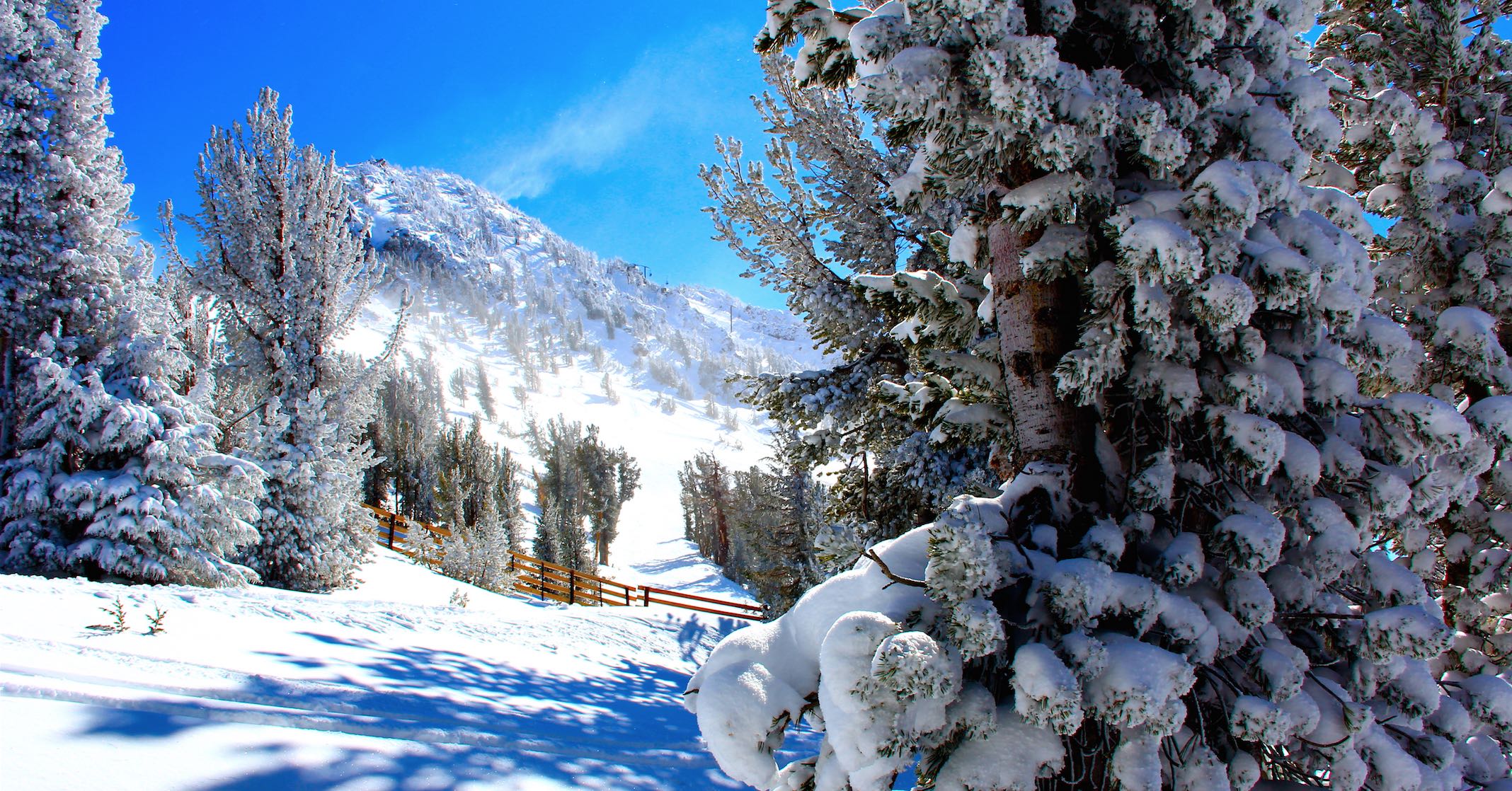 Your tour stops at the iconic welcome sign where you may wish to capture your photo memory of Las Vegas. Having enjoyed glamorous Las Vegas, it will be sharp contrast this afternoon to enter the quiet and extreme environment of Death Valley. Stop at Zabriskie Point and Furnace Creek Ranch before continuing across the valley and ascending the Sierra Nevada Mountains to the alpine resort town of Mammoth Lakes**. The area gained prominence as a gold mining town in the 18th century and today is renowned for the superior skiing terrain and staggeringly beautiful mountain vistas.
Mammoth Mountain Inn
The Mammoth Mountain Inn is part of the Mammoth Mountain Lodging Collection, distinctive properties that make up the largest collection of year-round accommodations available in Mammoth Lakes, California.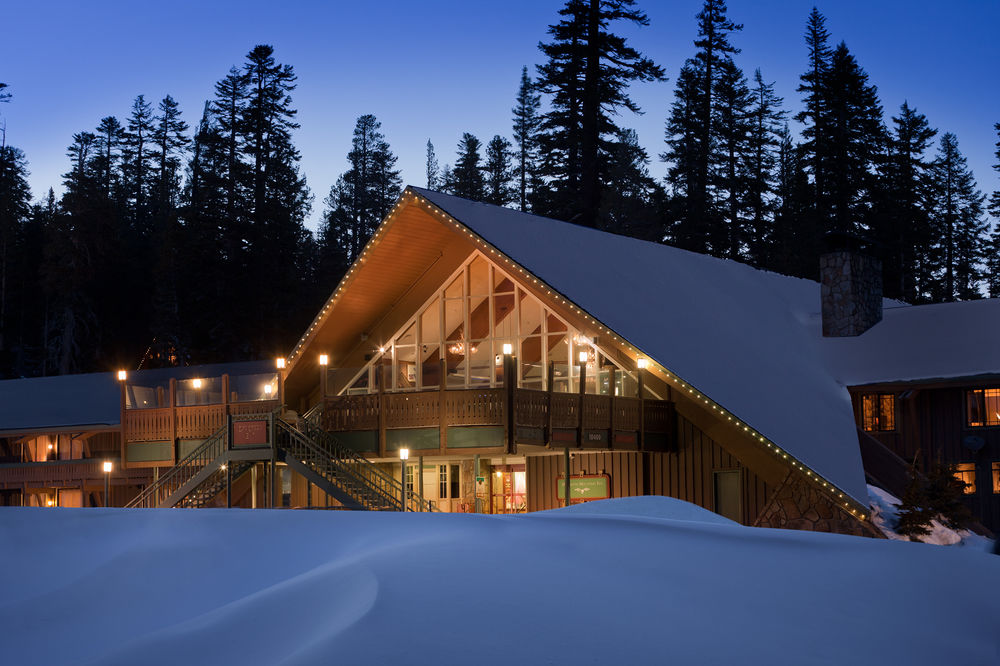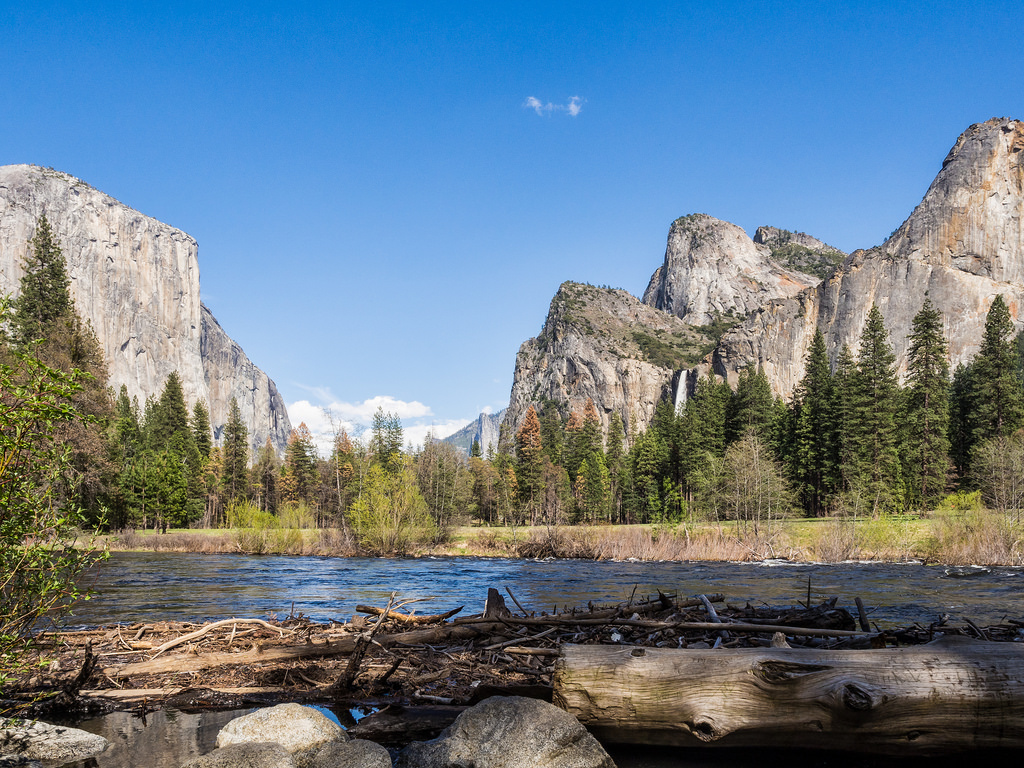 Arise with the morning sun and join us for an optional seasonal scenic gondola ride to the summit of Mammoth and enjoy a tasty breakfast as you survey a most stunning view of California from its desert floor to its lofty peaks. Next, your journey today brings you to the Tioga Pass** into the scenic wonderland of Yosemite National Park. Here, you will experience the valley floor and its splendors including the glacial shaped granite formations of El Capitan, Half Dome, the magnificent Bridal Falls and Yosemite Falls. Overnight in nearby Modesto.
Ramada Modesto
Whether this is your first visit, or you have been a guest many times, we want your experience to be excellent. Our staff is always available to help with any questions or concerns you may have.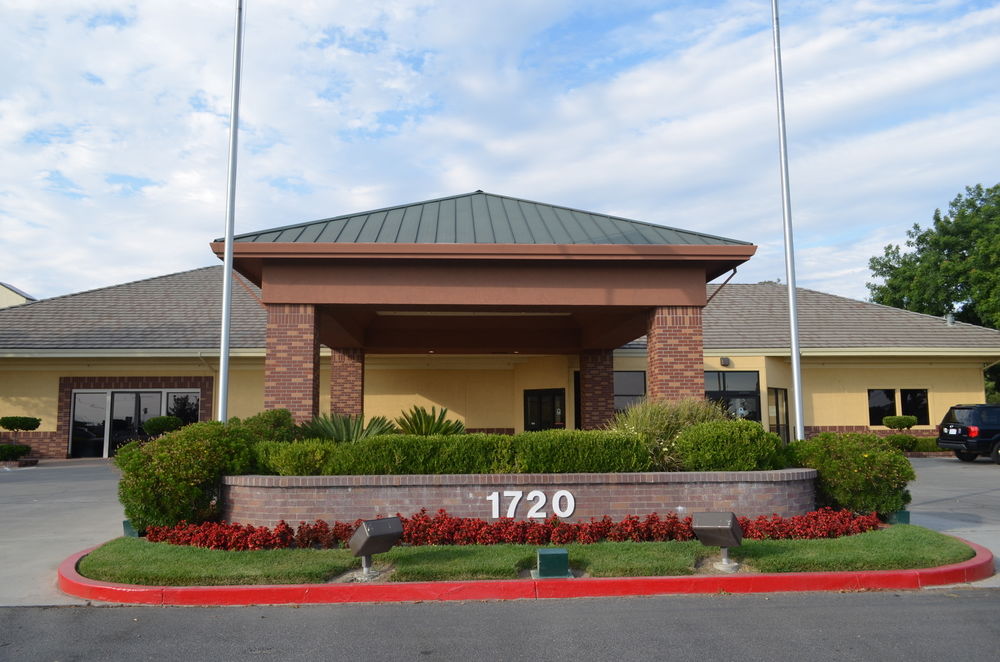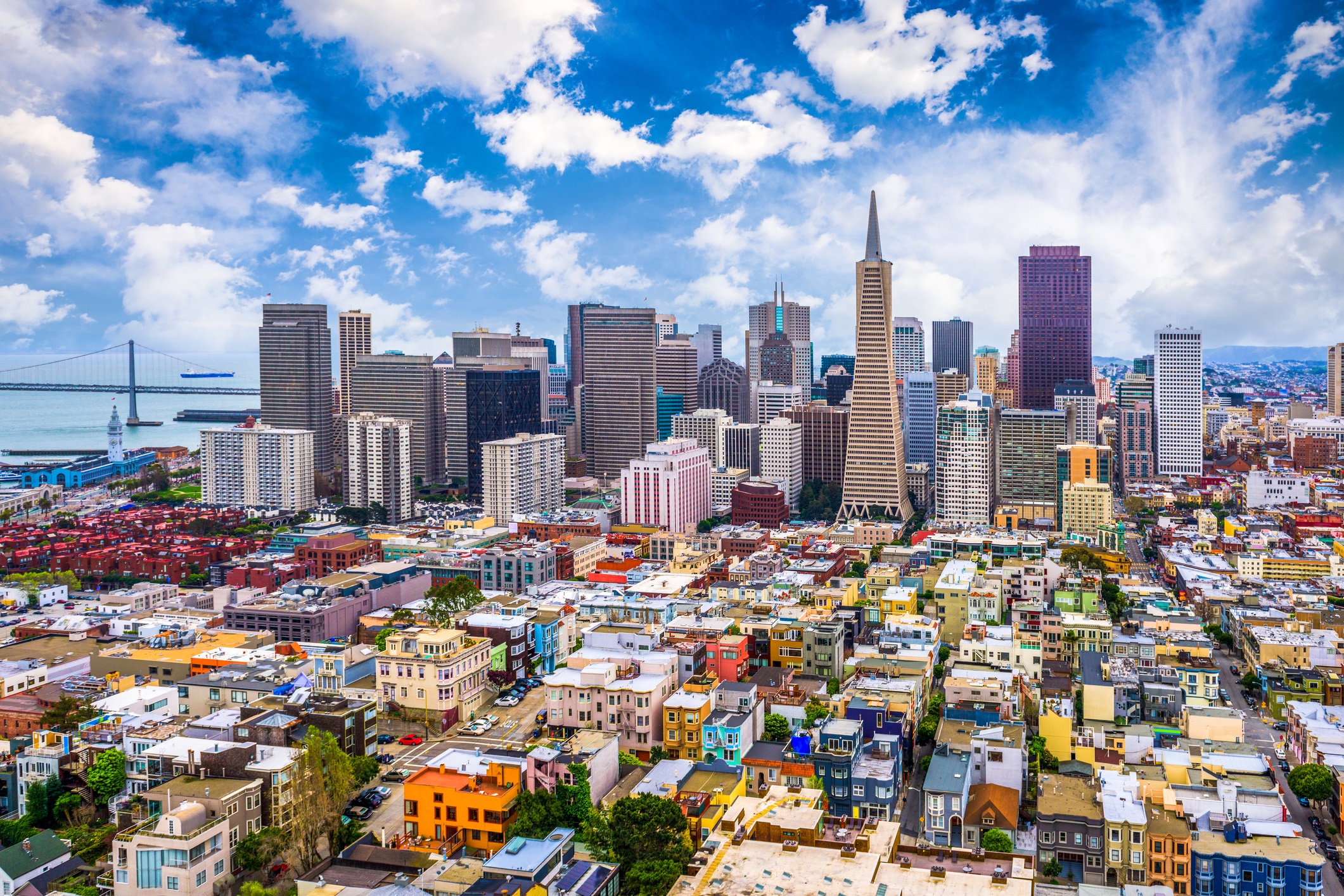 Depart early this morning to arrive in San Francisco, one of the most beloved cities in America. "Q Be sure to wear some flowers in your hair Q". Enjoy a compre- hensive sightseeing tour before arriving at your hotel. This evening to take a memorable City by Night Tour (optional).
Hilton San Francisco Union Square
Our hotel is situated where everyone wants to be. Only about an hour or less from the airports, this San Francisco hotel is close to shops, restaurants and entertainment venues. It's only 14 miles from San Francisco International Airport, 20 miles from Metropolitan Oakland International and 46 miles from San Jose International Airport.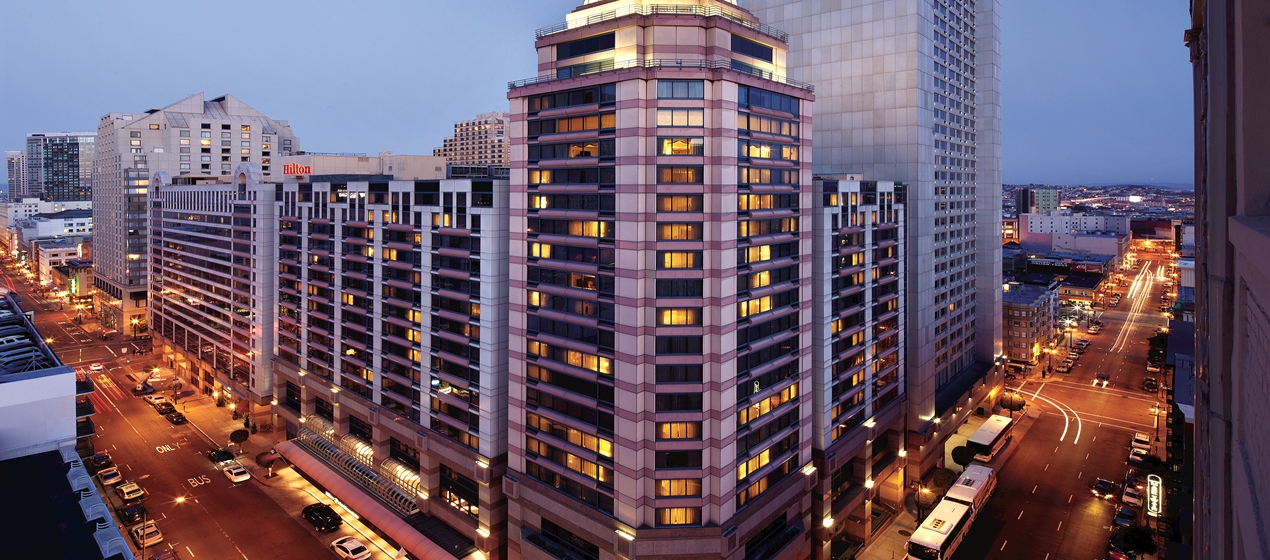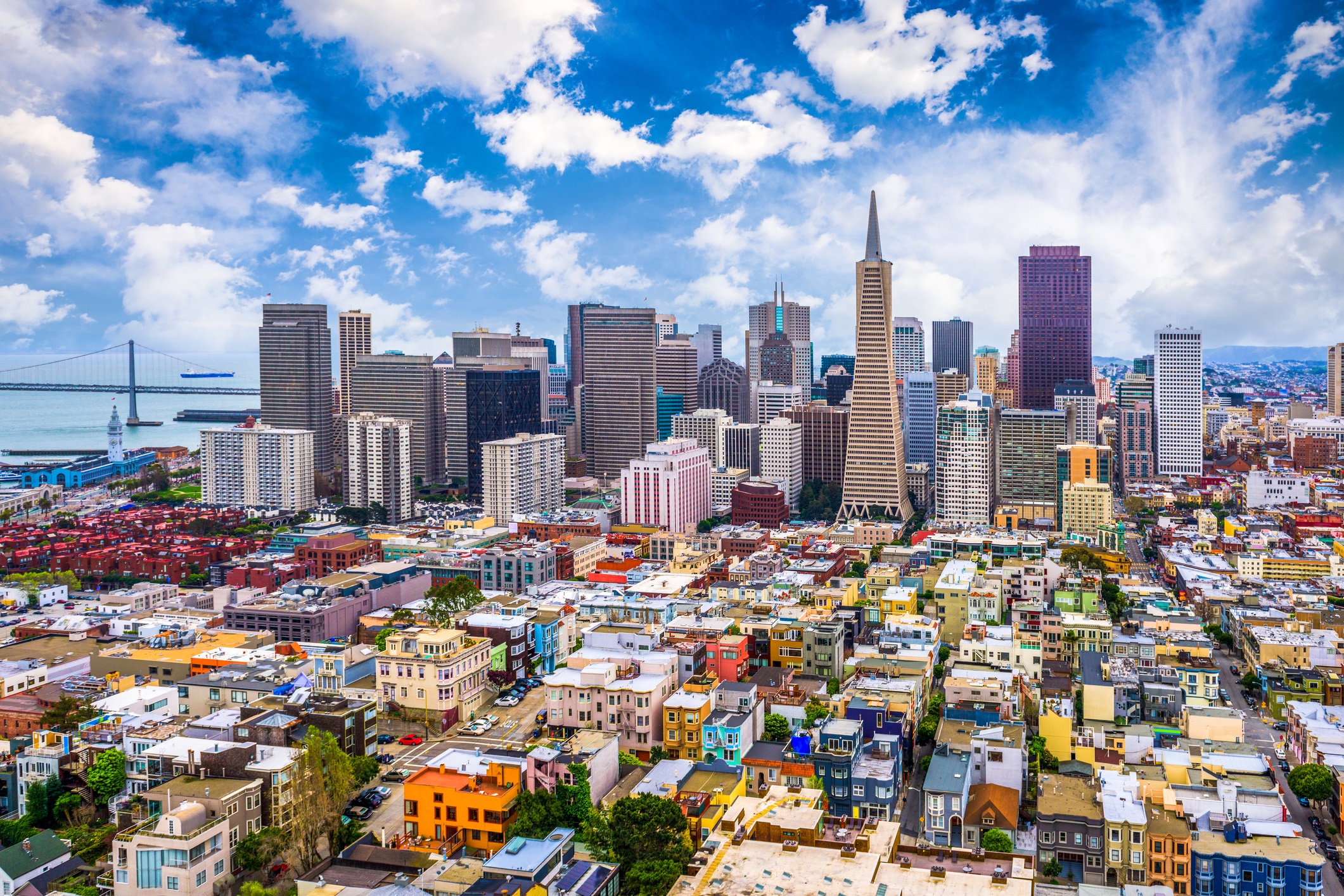 Day of leisure! Your Tour Director is on hand to assist with making your plans for the day: perhaps a cable car ride to Fisherman's Wharf where one may enjoy a "Taste of San Francisco": local seafood, famous sourdough breads or decadent Ghiradelli's Chocolate. Or take a stroll by Sea Lions' Marina to watch them frolic. Be sure to gaze across the bay to Alcatraz Island where "America's Most Wanted" such as Al Capone and "Machine Gun" Kelly were incarcerated. Or visit Union Square for a shopping stop at Macy's Department Store. You also have the option to take wine tasting tour of Napa Valley, world renowned for its fine wineries and beautiful scenery (optional).
Hilton San Francisco Union Square
Our hotel is situated where everyone wants to be. Only about an hour or less from the airports, this San Francisco hotel is close to shops, restaurants and entertainment venues. It's only 14 miles from San Francisco International Airport, 20 miles from Metropolitan Oakland International and 46 miles from San Jose International Airport.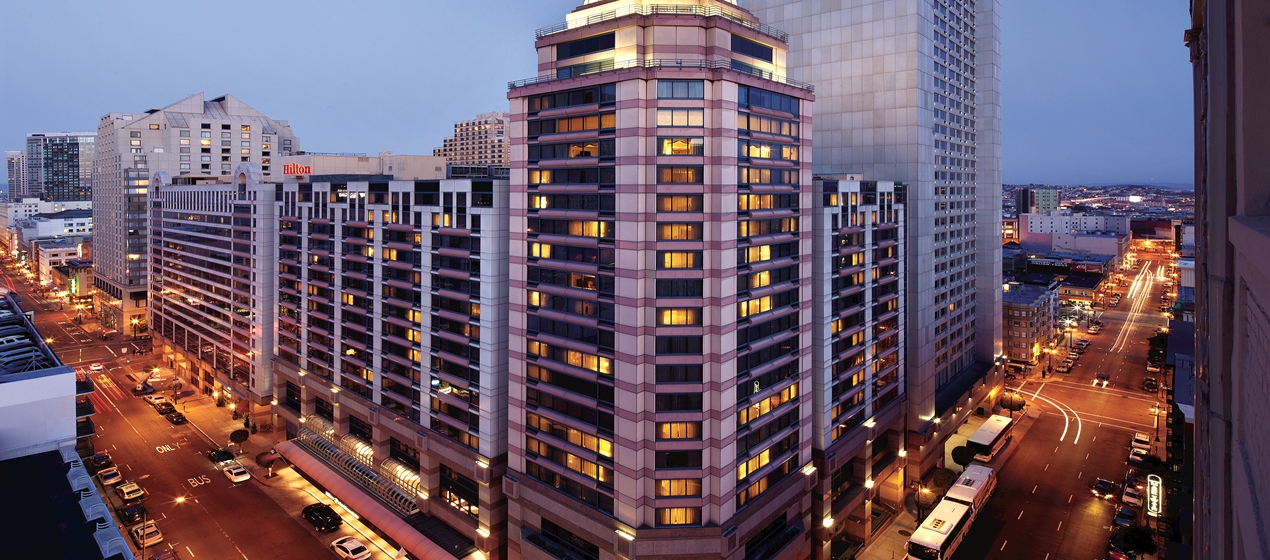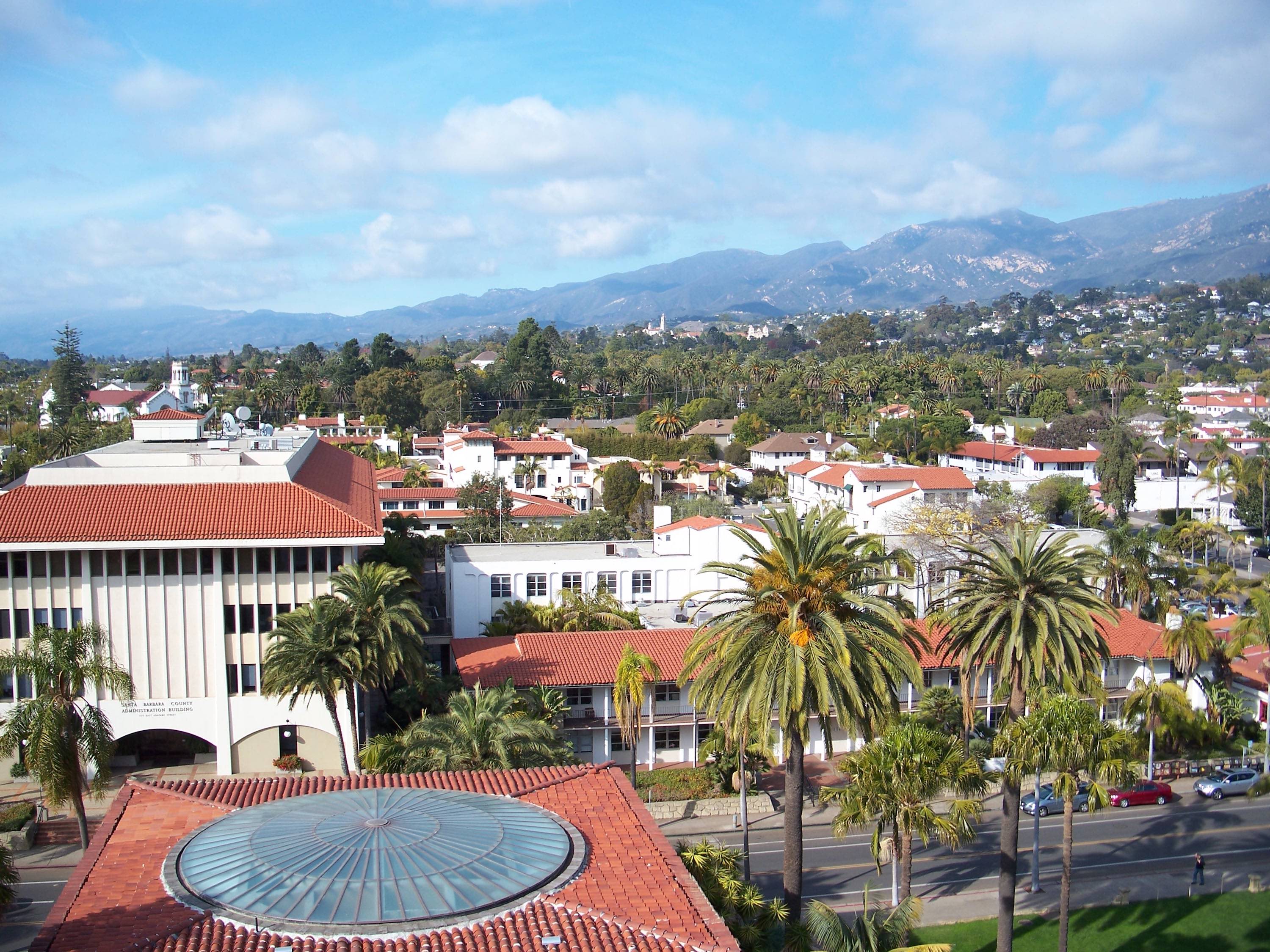 Depart San Francisco this morning for the drive to the Monterey Peninsula, known for its magnificent homes and lovely beaches. In Monterey, visit Fisher- man's Wharf and famous Cannery Row. Then tour charming Carmel-by-the-Sea, noted for its quaint houses, upscale art galleries and unique stores. In the afternoon your tour continues through Paso Robles, home of fine wineries. Overnight in a quaint
Radisson Hotel Santa Maria
Welcome to beautiful Santa Barbara Wine Country! Radisson Hotel Santa Maria provides guests with a convenient location adjacent to Santa Maria Public Airport (SMX) and just half a mile from SR-135. Our pet-friendly Santa Maria, CA hotel also offers convenient access to nearby golf courses, Vandenberg Air Force Base and the Santa Maria Airport Business Park. Ask our knowledgeable front desk staff for tips on visiting nearby wineries like Cambria Estate Vineyards & Winery or Cottonwood Canyon Vineyard & Winery.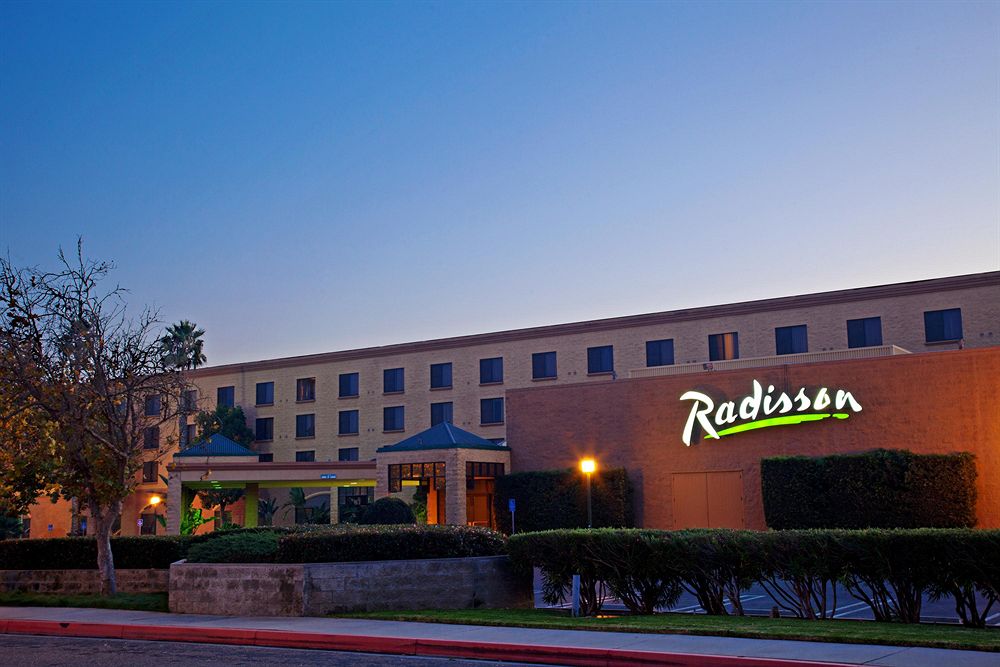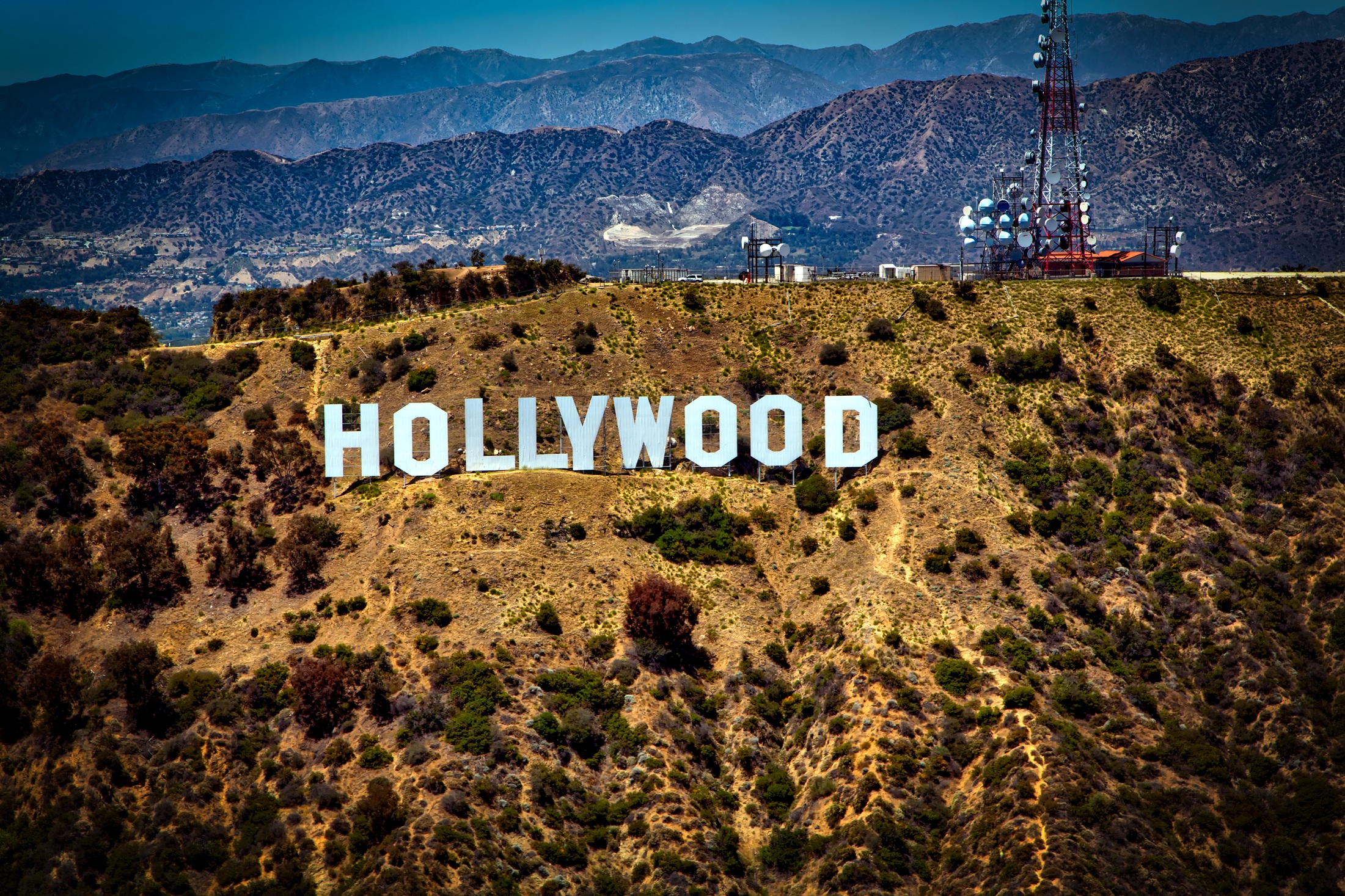 Journey south through the Santa Ynez Valley into Santa Barbara, where palm lined walkways border white sandy beaches. Upon arrival in Los Angeles, you'll stop in Santa Monica, home to the "Finish Line" of Historic Route 66 where you may enjoy an optional lunch on the pier or a beach bike ride. Your afternoon tour of "The City of Angels" continues with exciting sights of Beverly Hills and Hollywood before arriving at your hotel where your tour concludes.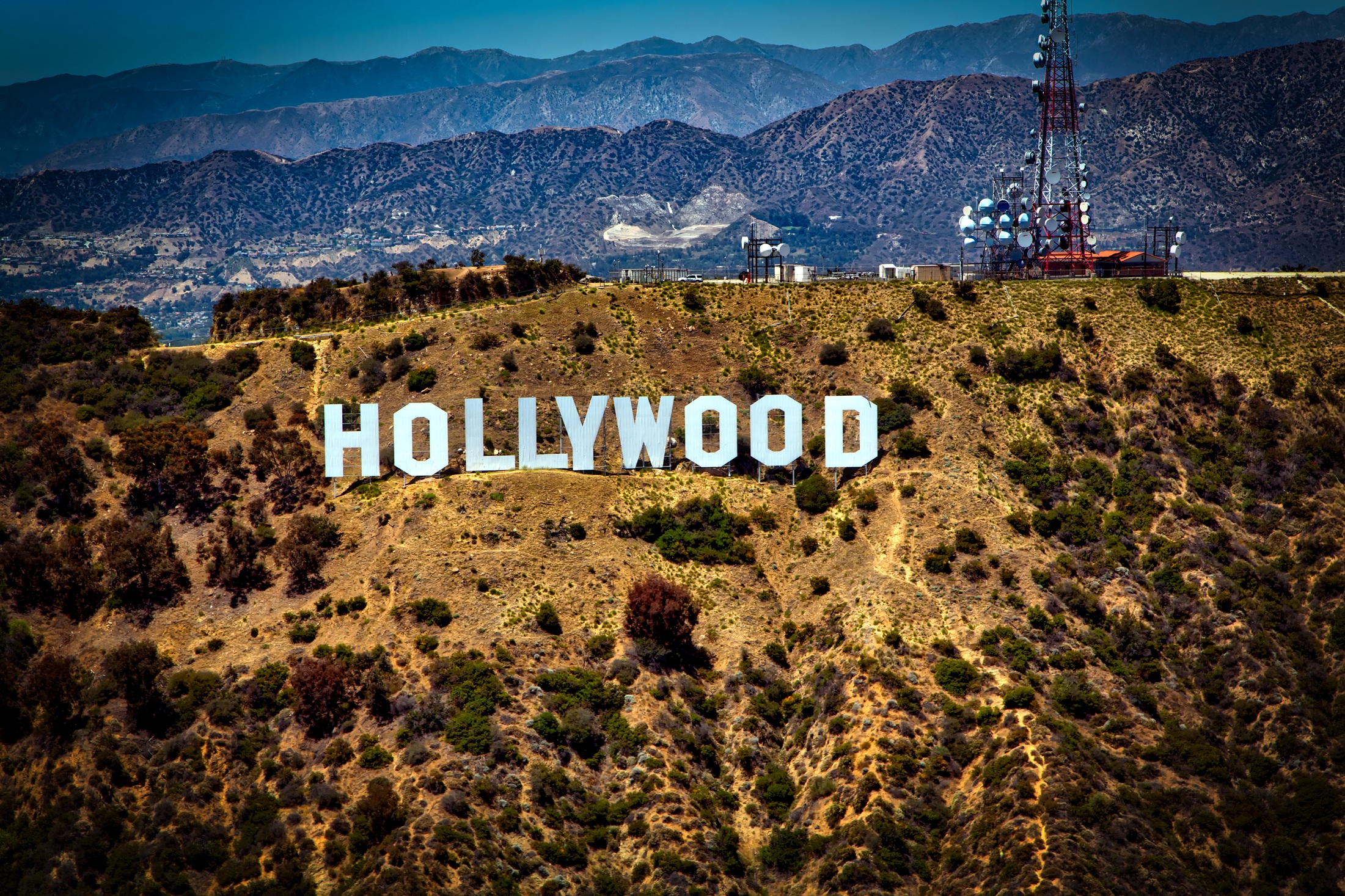 Included
Walk to Yosemite Falls in Yosemite
National Park
"Shop 'til you drop" at discount designer outlets in Las Vegas
Sightseeing tour of San Francisco including Union Square, and Fisherman's Wharf
Comprehensive city tour of Los Angeles including Beverly Hills, and Hollywood & the famous stars in the sidewalk(Walk of Fame)
OPTIONAL EXPERIENCES
Walk across the Golden Gate Bridge
Night tour of San Francisco with dinner in Chinatown
Los Angeles beach lunch and/or bike ride at Santa Monica Pier
"All-American" Picnic at a surprise destination en route
Gondola Ride to the summit of Mammoth for Breakfast