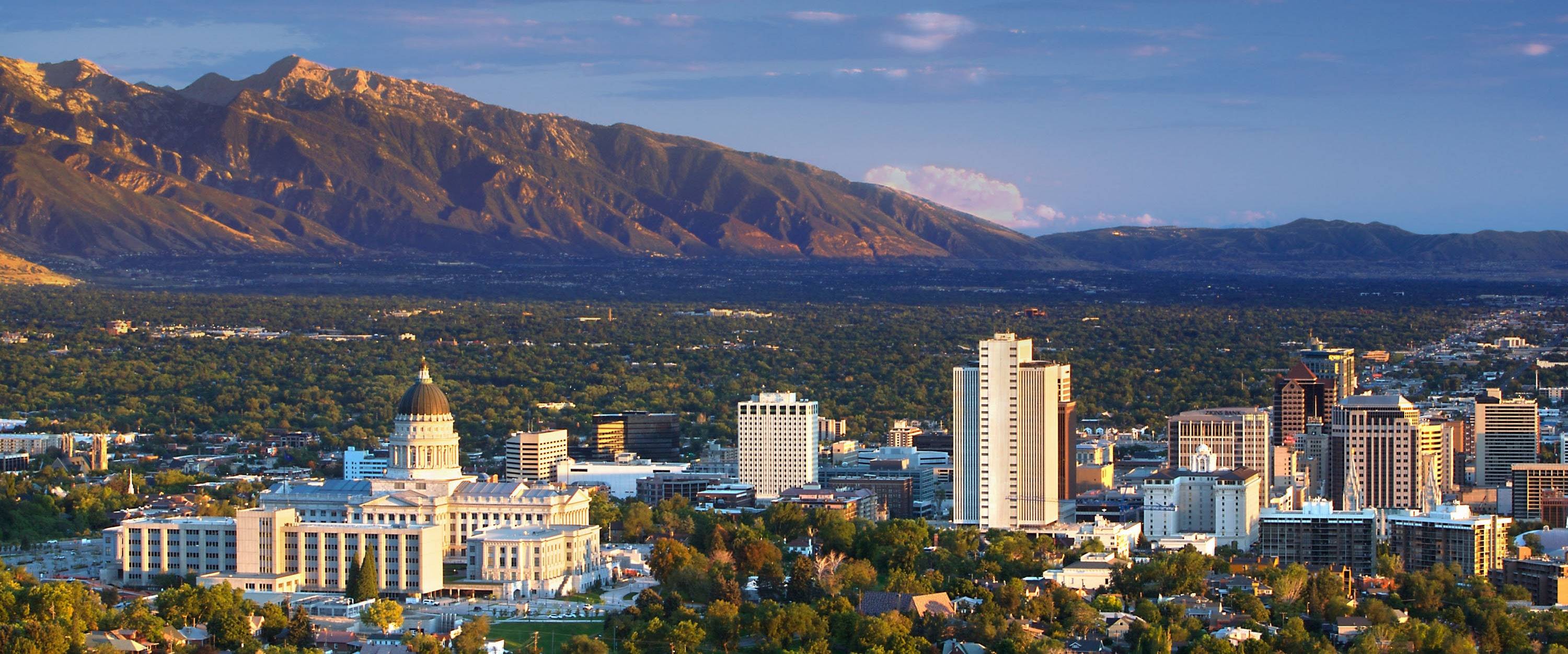 Rocky Mountain High
7 Nights
It is Denver where you begin your holiday, heading off on the way to Cheyenne via the Rocky Mountain National Park. From the moment you set away, you will be stunned by the scenery and the environment in which you are travelling. Many of the names you come across will remind you of western movies; Cheyenne as well as the town named after William F. ''Buffalo Bill'' Cody. Before you reach Cody, you will have a chance to see the famous Mount Rushmore where huge carvings of 4 US Presidents, Washington, Jefferson, Roosevelt and Lincoln, have been hewn in the rock. Yellowstone is your next delight. Its massive trees, impressive wildlife, water features and fresh air make it a time to savour. Heading south through the Grand Teton National Park, taking in views of the Snake River before reaching Jackson Hole. The final day of travelling is through Southern Idaho into Utah and its Mormon capital, Salt Lake City where you have time to take in its impressive architecture including the State Capitol Building and the Salt Lake Temple with its six spires.
Highlights
Denver's Larimer Square features architecture from the early days in the 19th Century. There is plenty of interest in Denver including a mansion that was home to a Titanic survivor, Molly Brown.
The Rocky Mountains are a setting that stun the visitor at first sight. An important part of the terrain of the West of the USA, stretching for 3,000 miles with the highest peaks above 14,000 feet.
Cheyenne conjures up the days of the ''Wild West'', huge herds of cattle being auctioned at market, gunfights and struggles against Native Americans. It's a little different today.
Mt. Rushmore took 14 years to complete, a project to carve four huge images of American Presidents in the rocks. Washington, Jefferson, Roosevelt and Lincoln still look down on everyone.
Buffalo Bill, a legend of the Wild West has the town of Cody named after him. As well as museum reminders of his life, visitors to the town's museums will learn much more about the region.
Yellowstone' s most famous ''exhibit'' is ''Old Faithful'', a geyser regularly erupting throughout time. Add canyons, forests and water features and you will enjoy a lovely natural environment.
The Snake River at over 1,000 miles long is the major tributary of the Columbia River draining into the Pacific. The Snake River Canyon is Southern Idaho is part of the State's Magic Valley Region.
Salt Lake City is Utah's Capital, a Mormon City close to the Great Salt Lake and the Wasatch Range within the Rockies. Visit Temple Square, the Assembly Hall and Salt Lake Temple.
Day 1 - Denver Arrival
Day 2 - Denver to Rocky Mountains to Cheyenne
Day 3 - Cheyenne to Mount Rushmore to Rapid City
Day 4 - Rapid City to Bighorn Mountains to Cody
Day 5 - Cody to Yellowstone
Day 6 - Jackson Hole to Salt Lake City
Day 7 - SALT LAKE CITY DEPARTURE
Additional Information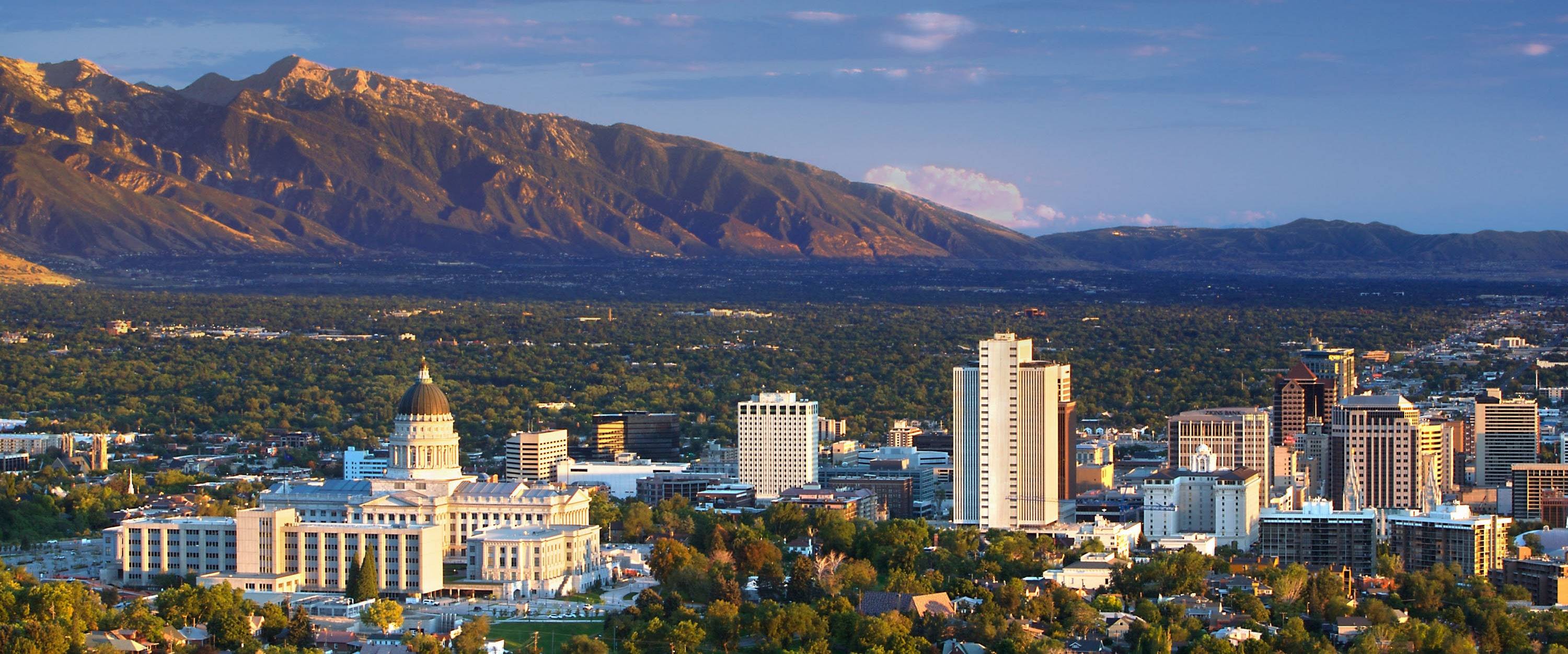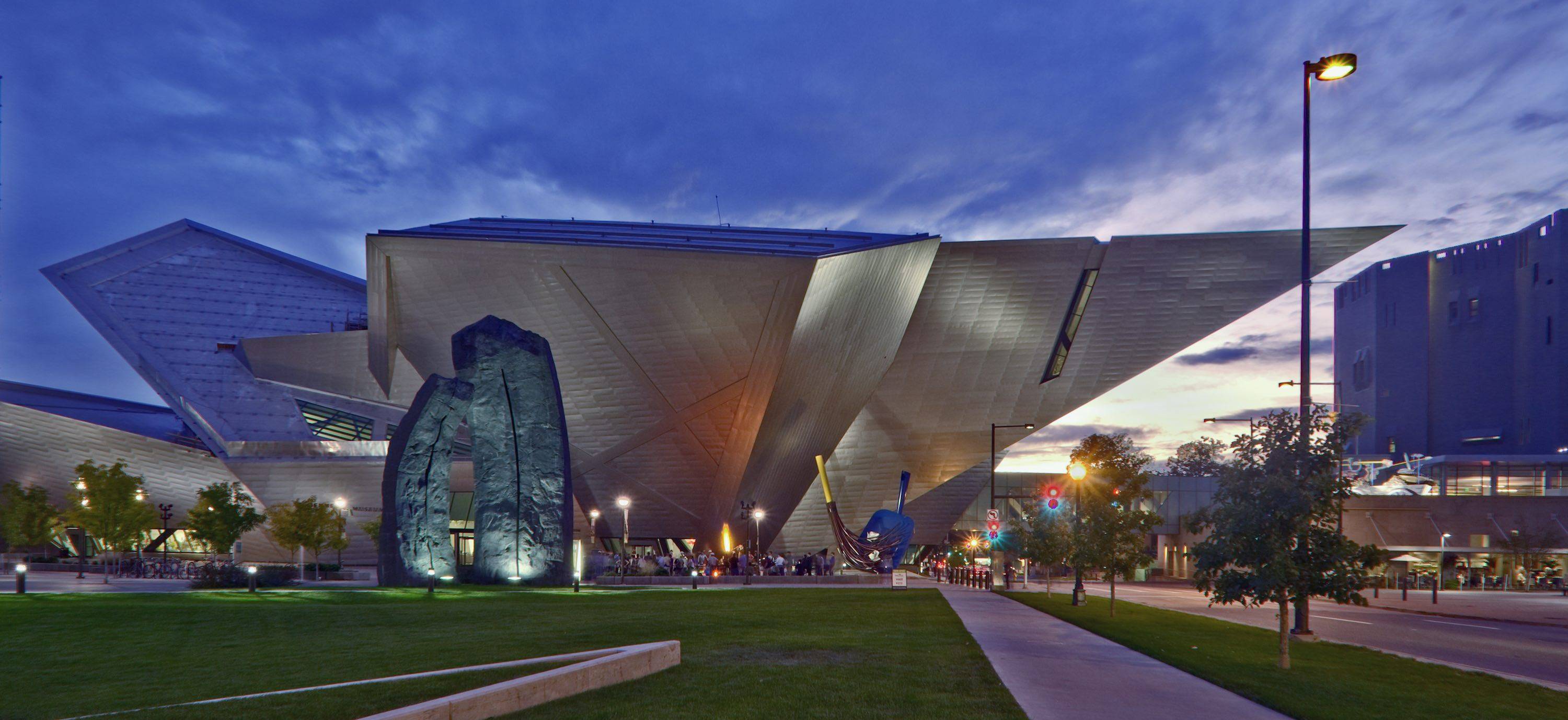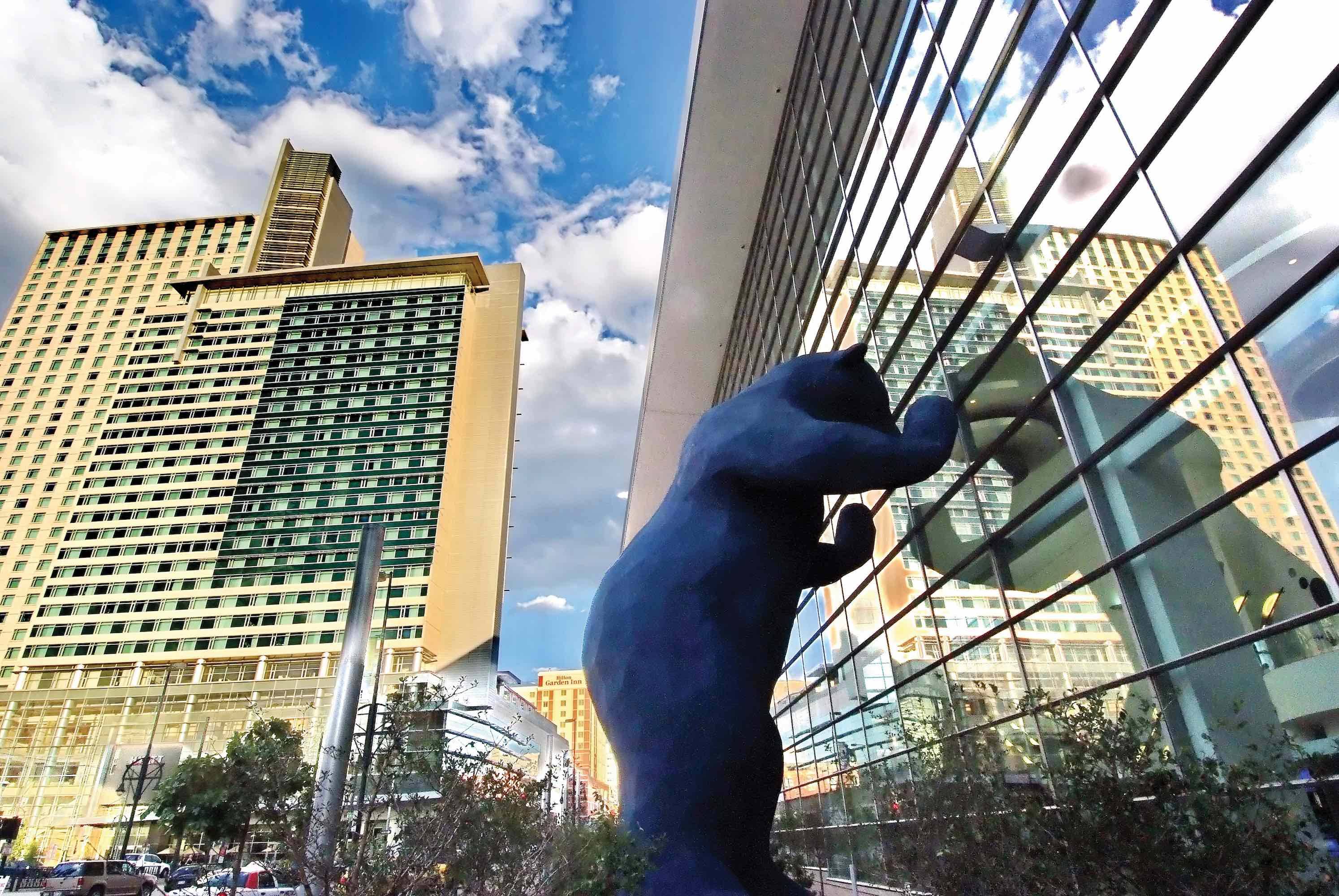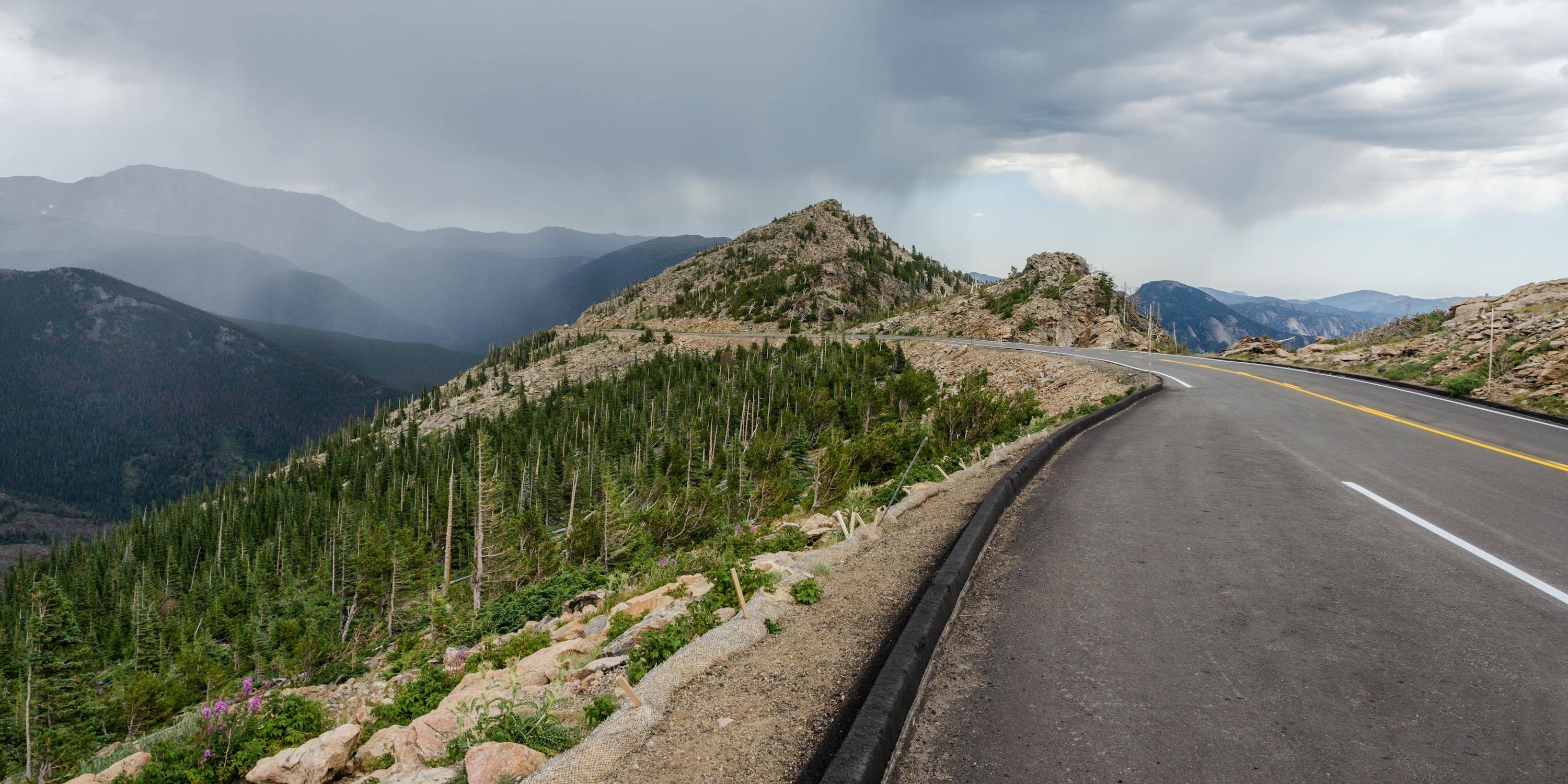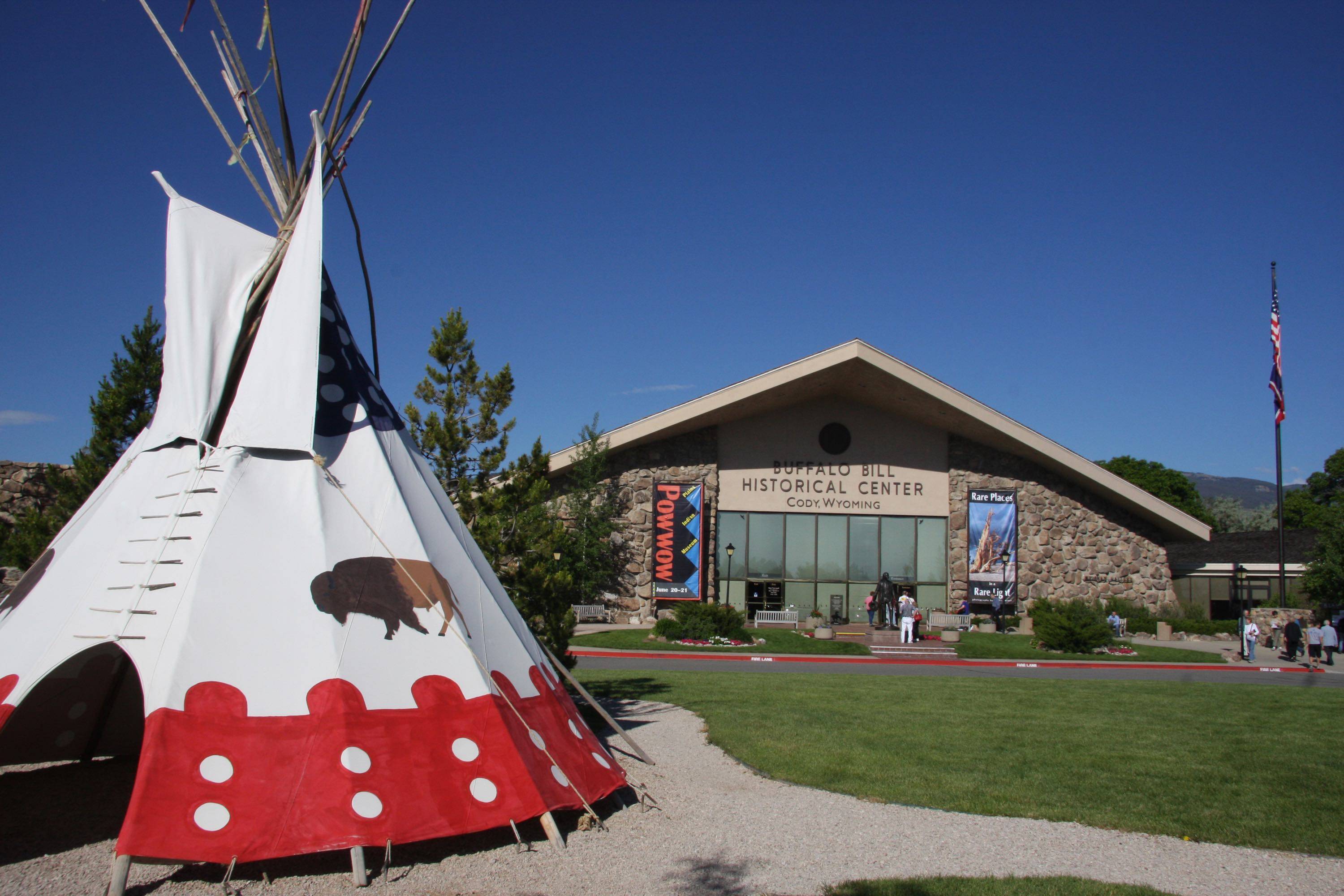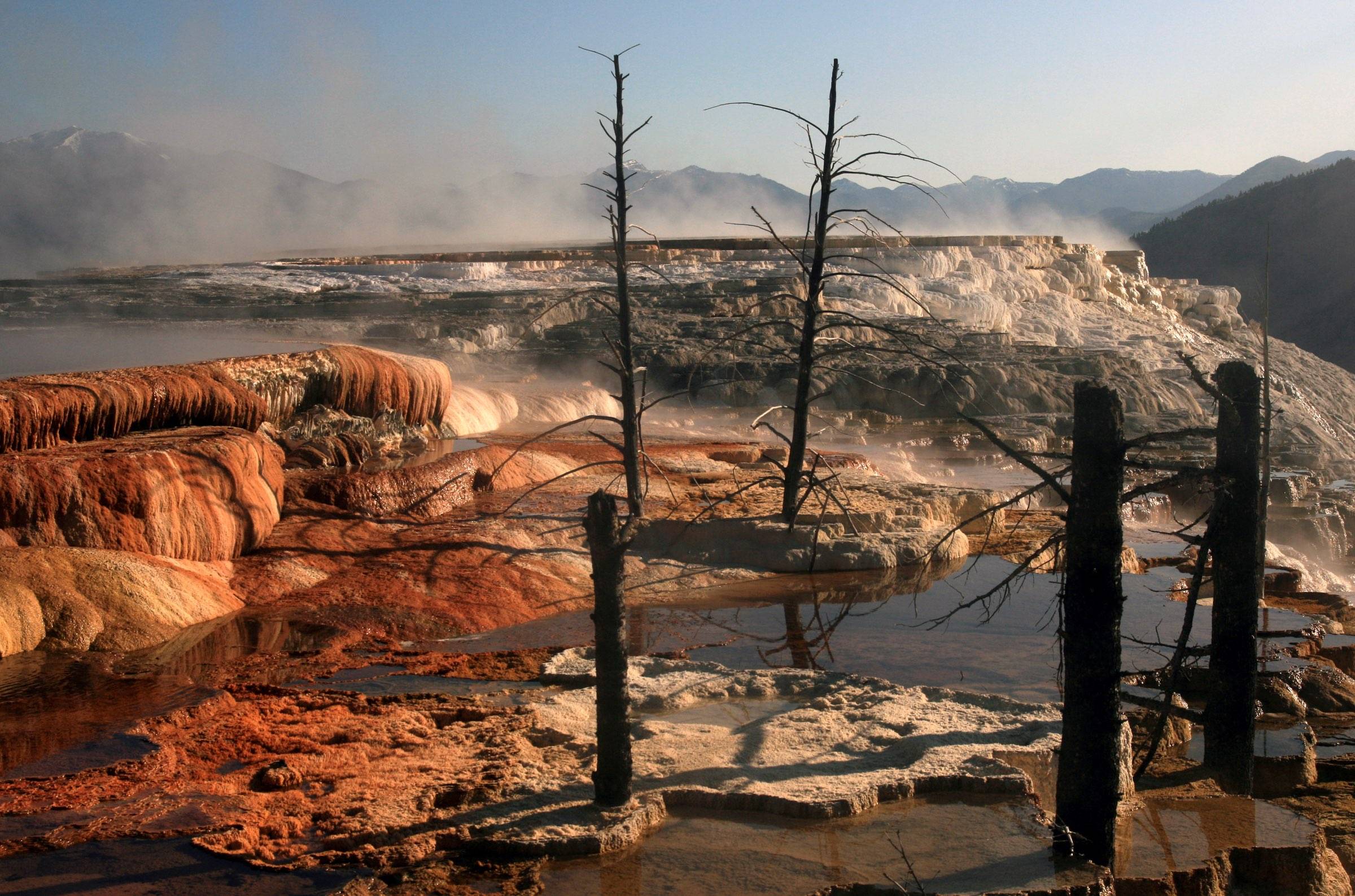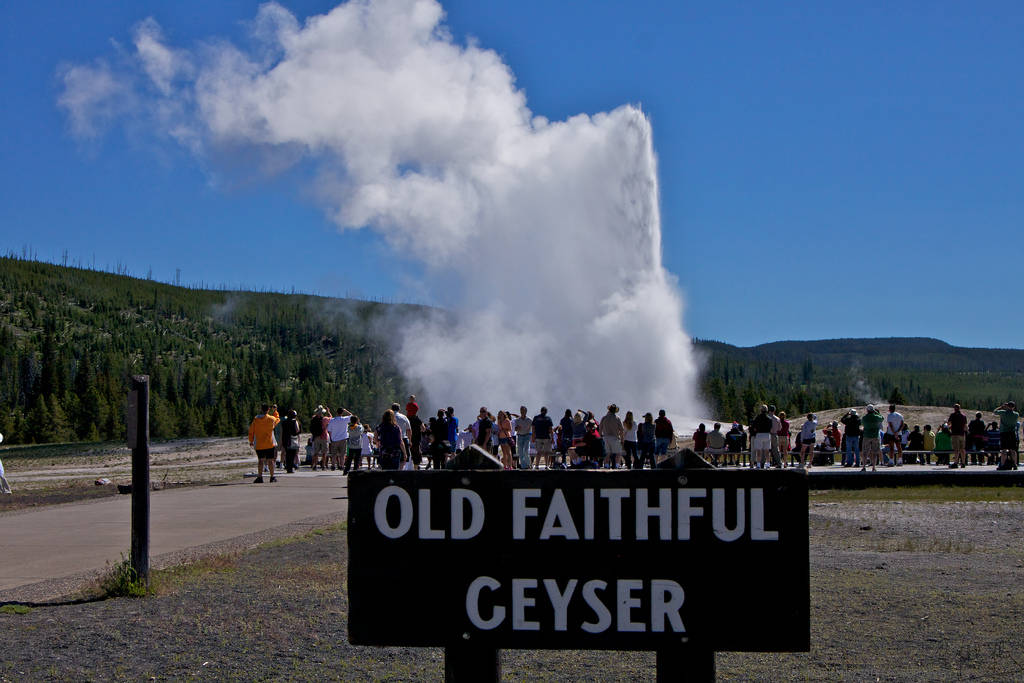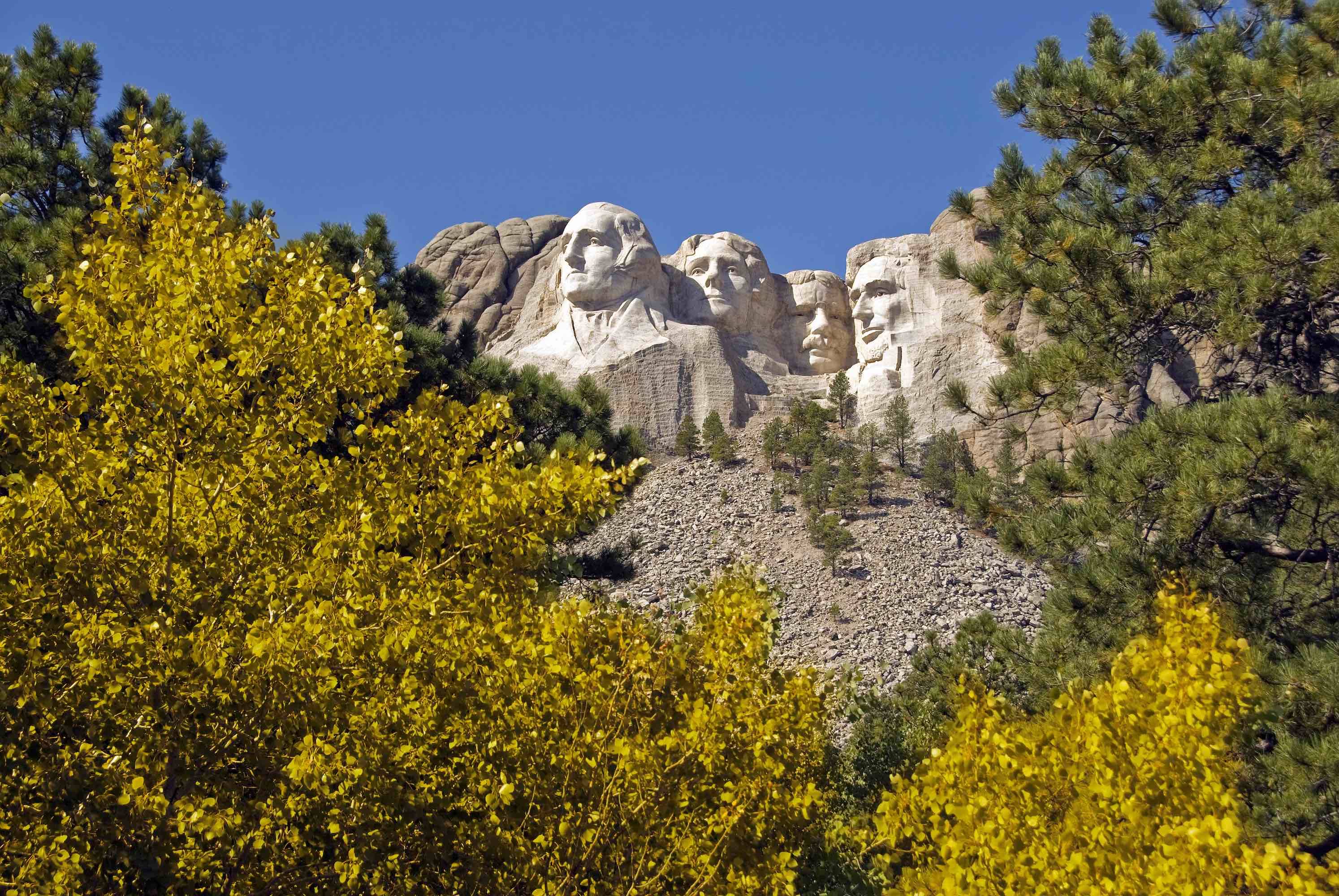 Welcome to Denver. With the impressive Rocky Mountains as a backdrop, Denver effortlessly blends the city's Old West heritage with today's modern skyscrapers and urban energy. Upon arrival at Denver International Airport, transfer independently to your hotel will you will meet your Tour Director.
Holiday Inn Cherry Creek
Colorado calls out for epic escapes, from Rocky Mountain adventures to days spent exploring Denver's vivid streets. Just beyond downtown, our exclusive Cherry Creek address puts you within easy reach of everything. Reinvented rooms and spaces, fresh from a multi-million dollar renovation, invite guests in with warm tones, inspired by the neighborhood's elegant style.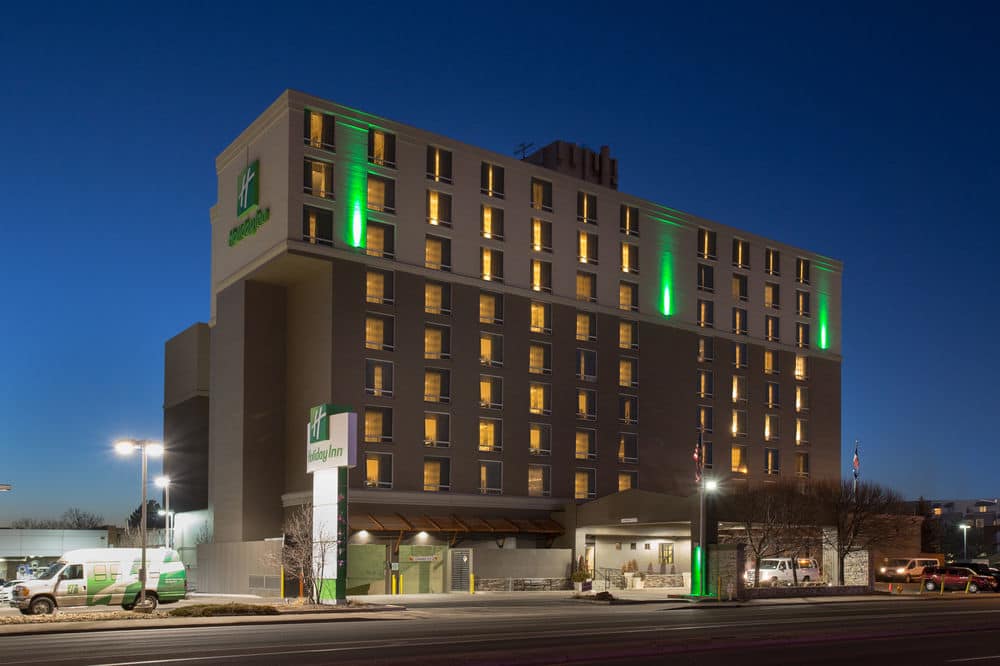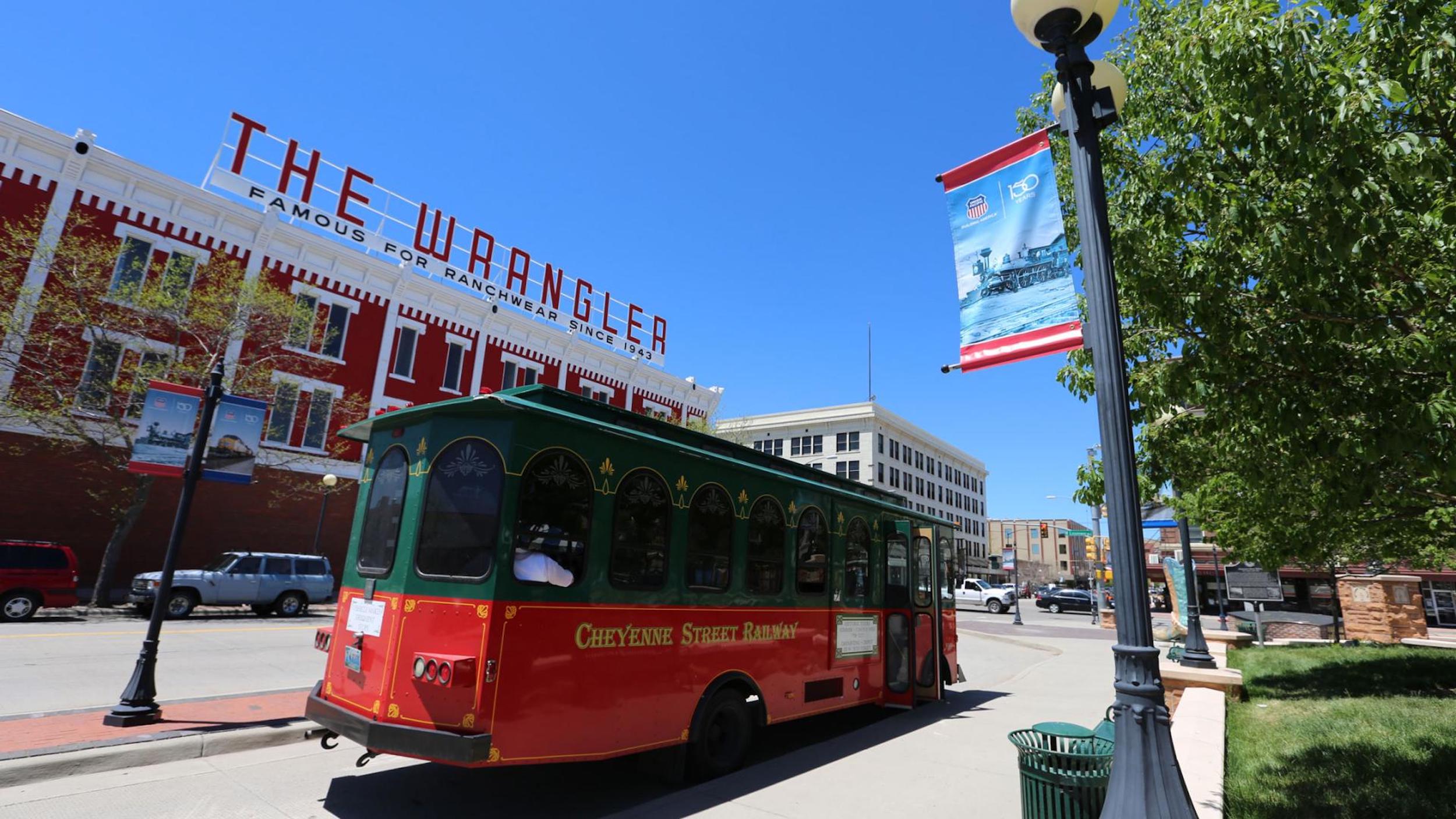 This morning, enjoy a short city tour of the "Mile High City", including the golddomed State Capitol whose 13th step on the west side of the building is exactly 5,280 feet above sea level – one mile high. A short distance from Denver you'll enter Rocky Mountain National Park where you'll feel like you're on top of the world. Here, 415 square miles encompass and protect spectacular mountain environments. And if you thought the journey to the park was beautiful, just wait until you experience Trail Ridge Road. Known appropriately as the "Highway to the Sky", and offering incomparable views in every direction, Trail Ridge Road winds past countless peaks, through tundra high above the treeline and crosses the Continental Divide at 12,183 feet. Continue to Cheyenne, Wyoming's capital city that embodies the spirit of the Old West. Considered the nation's railroad capital, Cheyenne is home to a collection of steam engines, including Old Number 4004, the world's largest steam locomotive and one of the eight remaining Big Boys on display throughout the country.
Holiday Inn Cherry Creek
Colorado calls out for epic escapes, from Rocky Mountain adventures to days spent exploring Denver's vivid streets. Just beyond downtown, our exclusive Cherry Creek address puts you within easy reach of everything. Reinvented rooms and spaces, fresh from a multi-million dollar renovation, invite guests in with warm tones, inspired by the neighborhood's elegant style.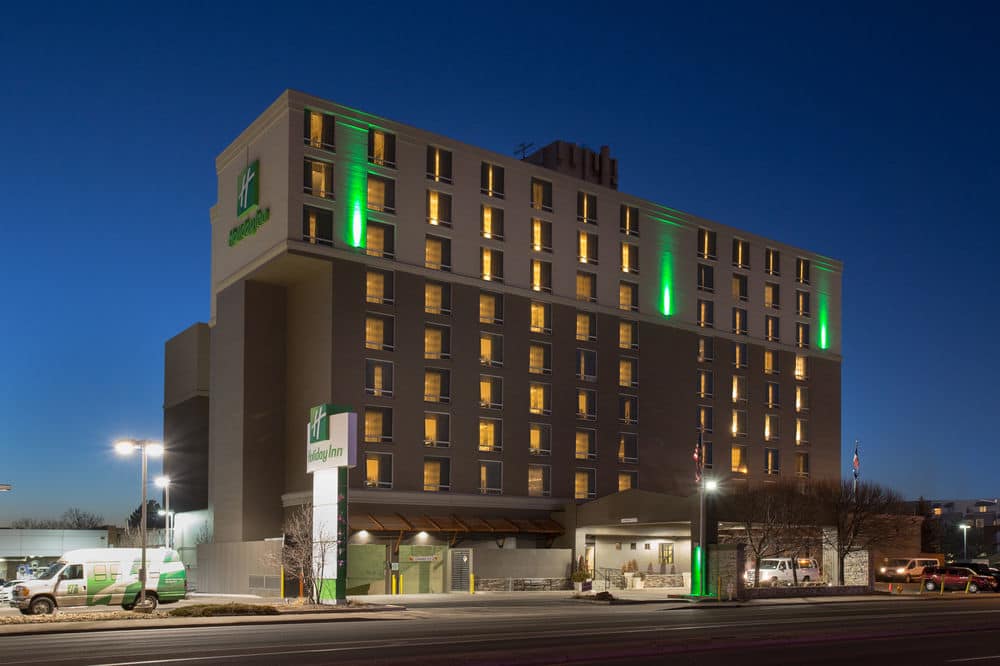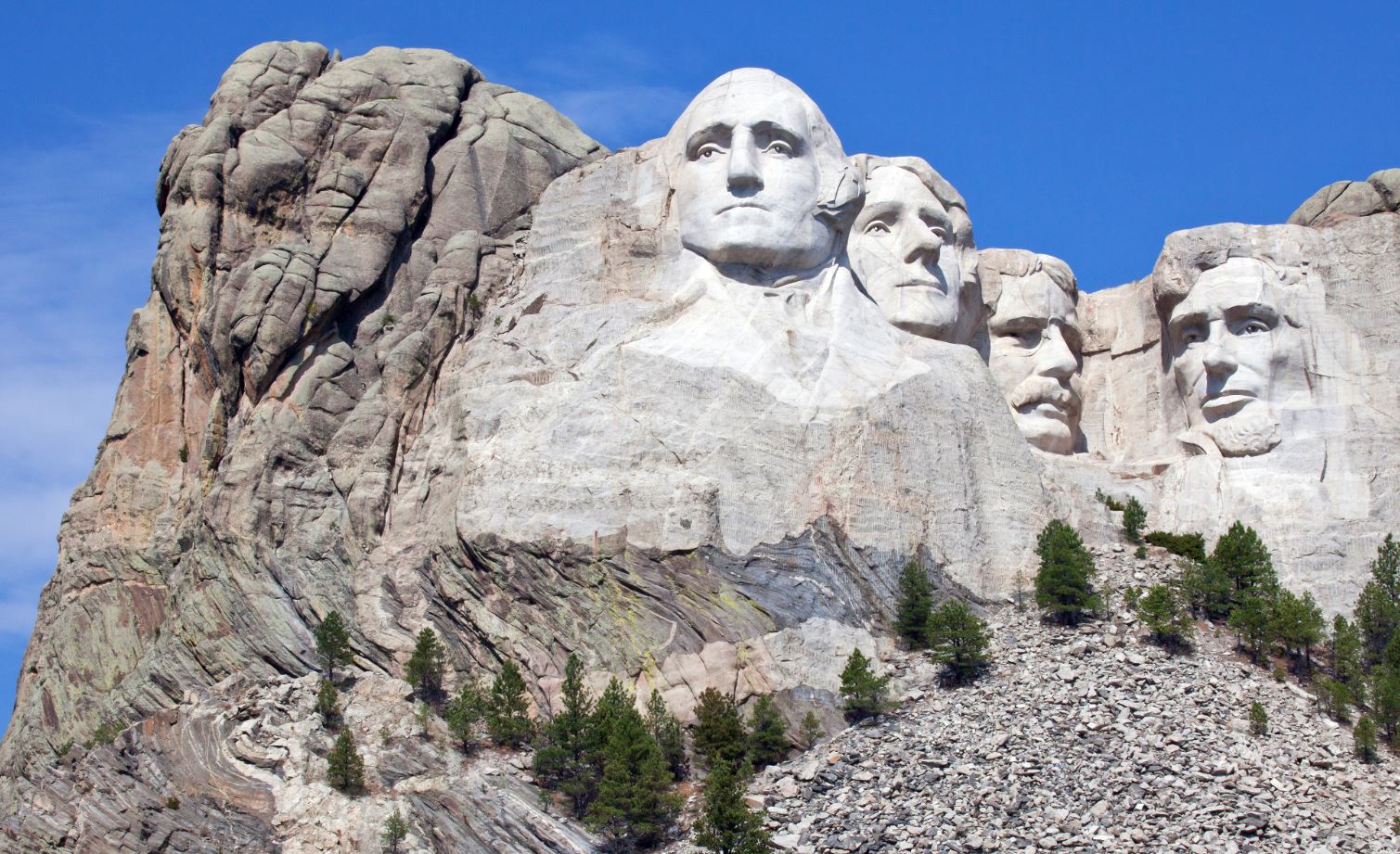 Your journey begins this morning with a visit to Fort Laramie National Historic Site. Originally established as a private fur trading fort, this "grand old post" evolved into the largest and best known military post on the Northern Plains and witnessed the entire sweeping saga of America's western expansion. Continue through the majestic beauty of South Dakota's Black Hills to Mount Rushmore National Memorial where you'll come face to face with George Washington, Thomas Jefferson, Theodore Roosevelt, Abraham Lincoln, and America's rich heritage.
First Gold Hotel, Suites & Gaming
Property Location With a stay at First Gold Hotel, Suites & Gaming in Deadwood, you'll be minutes from Days of '76 Museum and Adams Museum. This casino hotel is within close proximity of Tatanka: Story of the Bison and Broken Boot Gold Mine.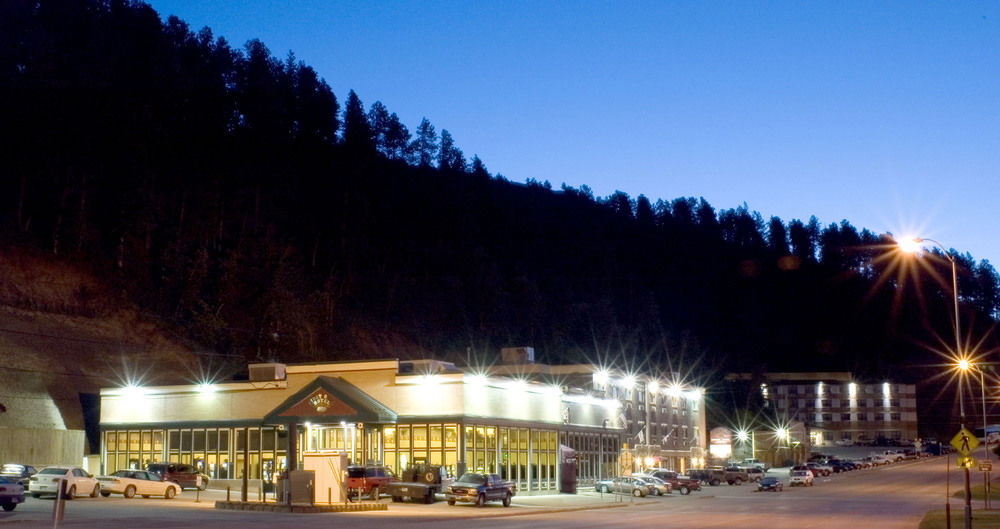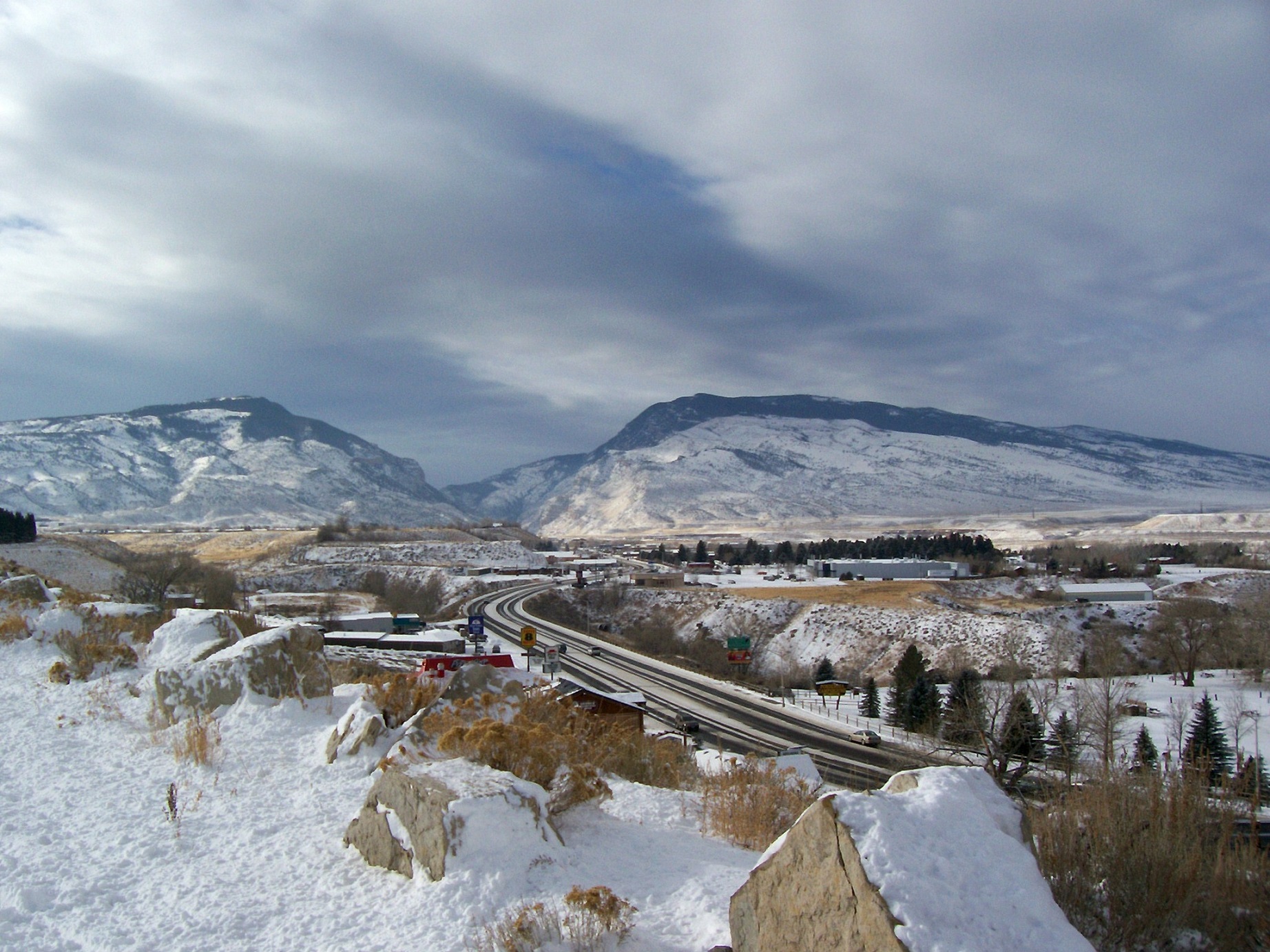 Today, crossing back into Wyoming en route to Cody, you'll travel through Bighorn National Forest where undisturbed rolling hills, alpine lakes, craggy cliffs, thick pine forests and the Bighorn Mountains dominate the landscape. Upon arrival in Cody you'll visit the Buffalo Bill Museum. Celebrating the spirit of the American West, including the culture and art that bring the heritage of Wyoming alive, the Buffalo Bill Museum focus' on the life and times of William F. "Buffalo Bill" Cody, the town founder and a living legend. In the evening enjoy attractions that include rodeos, gun fight reenactments and cowboy music.
Buffalo Bill Cabin Village
As the original portion of the Buffalo Bill Village Resort complex, Buffalo Bill Cabin Village offers an authentic experience steeped in the history and legends of Cody, Wyoming.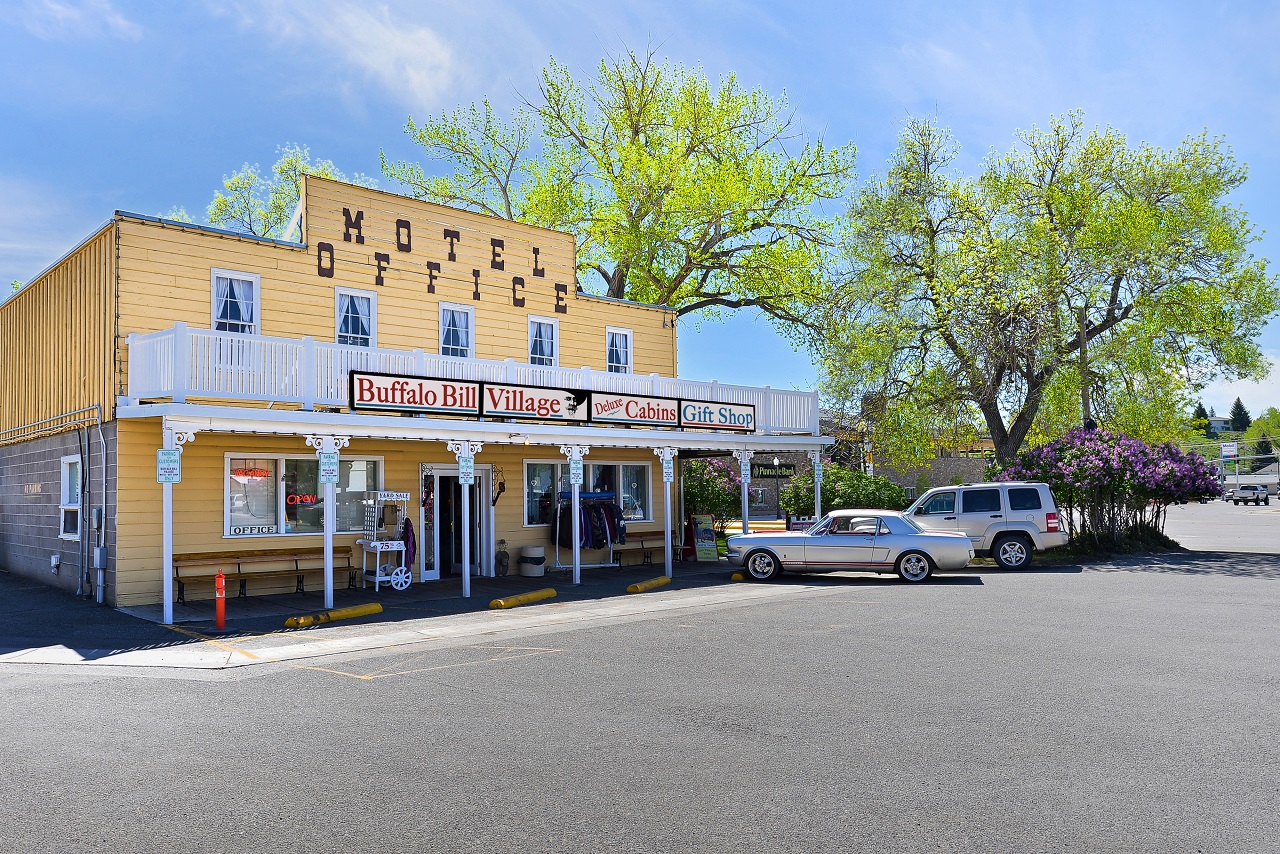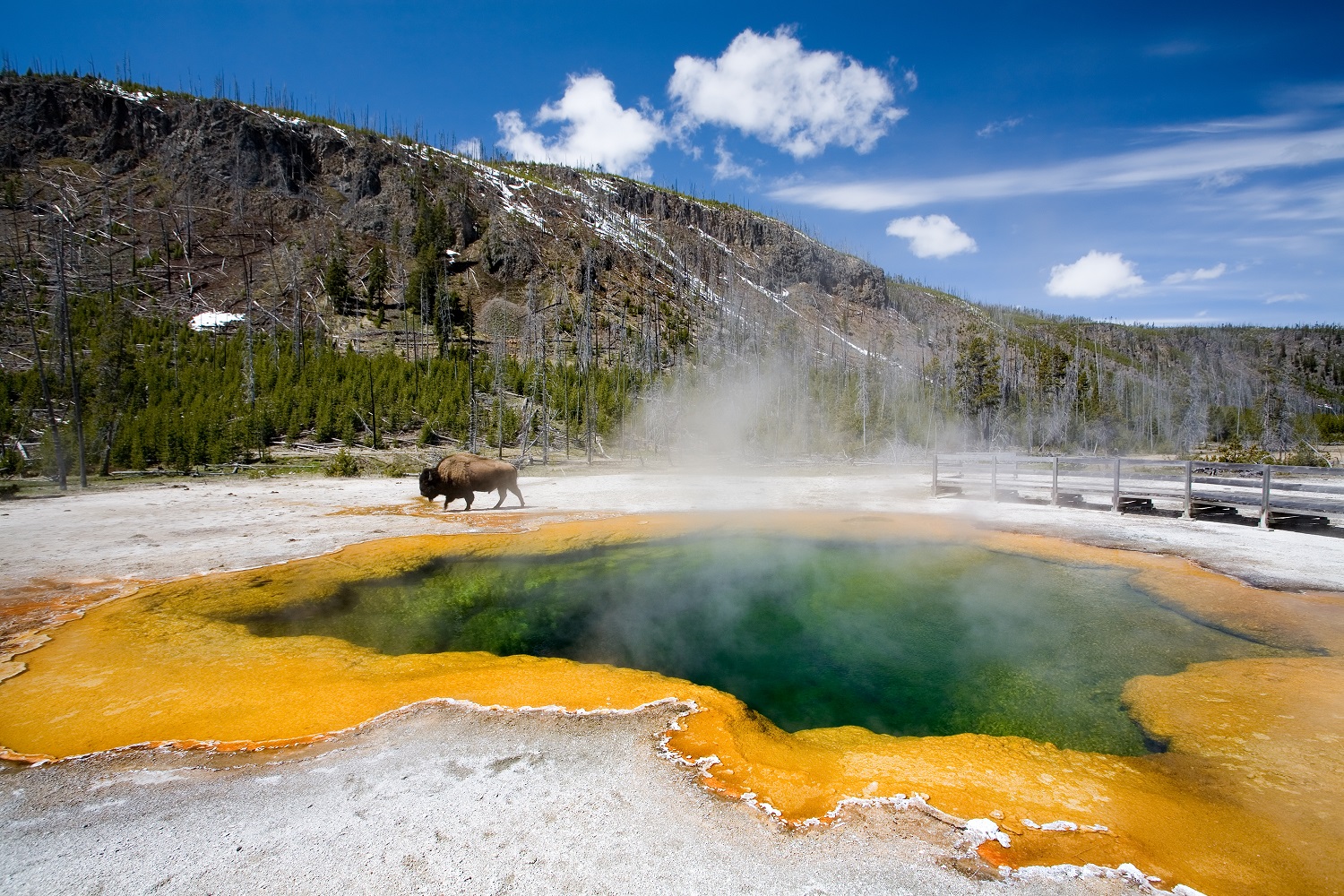 Today, take an unforgettable journey into America's first national park and nature's wonderland - Yellowstone National Park. Here, the Earth is in action with geysers, mountain ranges and rivers, waterfalls, and ancient volcanoes. The iconic spots – Old Faithful, Mammoth Hot Springs and Yellowstone Canyon – will be familiar from photographs, but seeing them in person is a humbling experience. They're not just as good as you've heard – they're better. This mountain wildland is also home to eagles, grizzly and black bears, buffalo, elk and much more, so you're bound to see wildlife wherever you go.
The Virginian Lodge
The Virginian Lodge is a great place to experience the character of Jackson Hole. Conveniently situated in the town of Jackson, the Virginian is the perfect location from which to access all of the world class outdoor recreation opportunities waiting for you in Grand Teton National Park, Yellowstone National Park, and the surrounding area.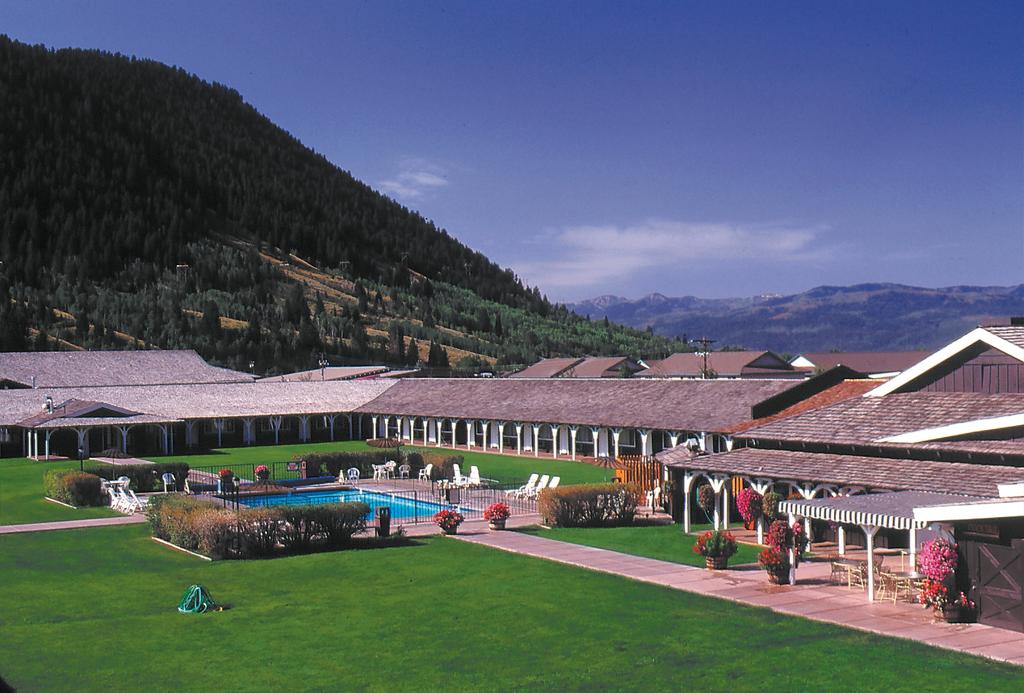 Today's journey takes you through scenic Southern Idaho to Salt Lake City, the Mormon state of Utah's capital & most populous city. Upon arrival, enjoy views of the State Capitol Building & downtown's historic Temple Square, home to the 6-spired Salt Lake Temple & domed Tabernacle of the world-famous Mormon Tabernacle Choir, prior to arriving at your hotel. This evening we recommend dining at The Roof Restaurant (optional). The Roof offers an extravagant buffet & inspiring views of the Salt Lake Valley & Temple Square.
Little America Hotel - Salt Lake City
Among Salt Lake City hotels, Little America stands apart as a superior choice—and not just because it's one of Salt Lake's most luxurious four-diamond hotels.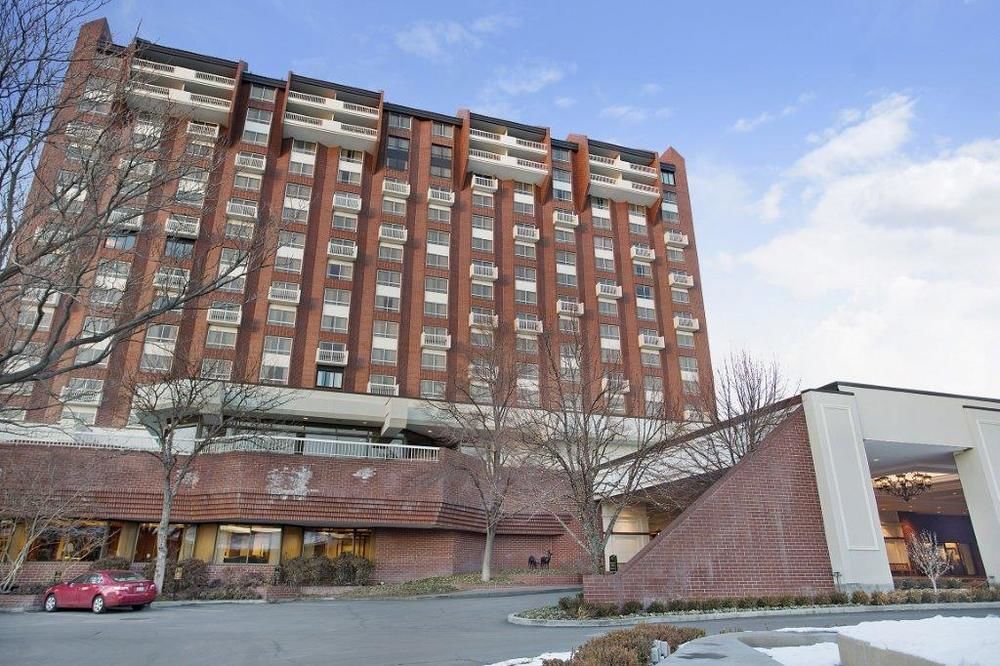 Your tour ends upon check out from your hotel. We hope you have had a memorable journey on our Rocky Mountain High tour!
INCLUSIONS
Enjoy a welcome reception where you will meet your fellow travelers
Travel along the America's highest highway through Rocky Mountain National Park
Go back in time to the wild west with a visit to historic Fort Laramie an important military outpost during America's westward expansion
Travel along the famed Oregon trail, the route many pioneers traversed to settle the American West
Capture a moment in front of Mount Rushmore, a mountain carving of four American Presidents - Washington, Jefferson, Lincoln and Roosevelt
Discover the vast natural bounty and majesty world's first National Park: Yellowstone
Witness the stunning rugged peaks of the Grand Teton Mountain Range
Experience Salt Lake City including Temple Square, home to the Mormon Tabernacle
EXPERIENCE MORE ( OPTIONALS )
Hop aboard a covered wagon ride and enjoy a cowboy cookout while in Jackson Hole, Wyoming
Take in the panoramic views of Temple Square during a rooftop dinner in Salt Lake City