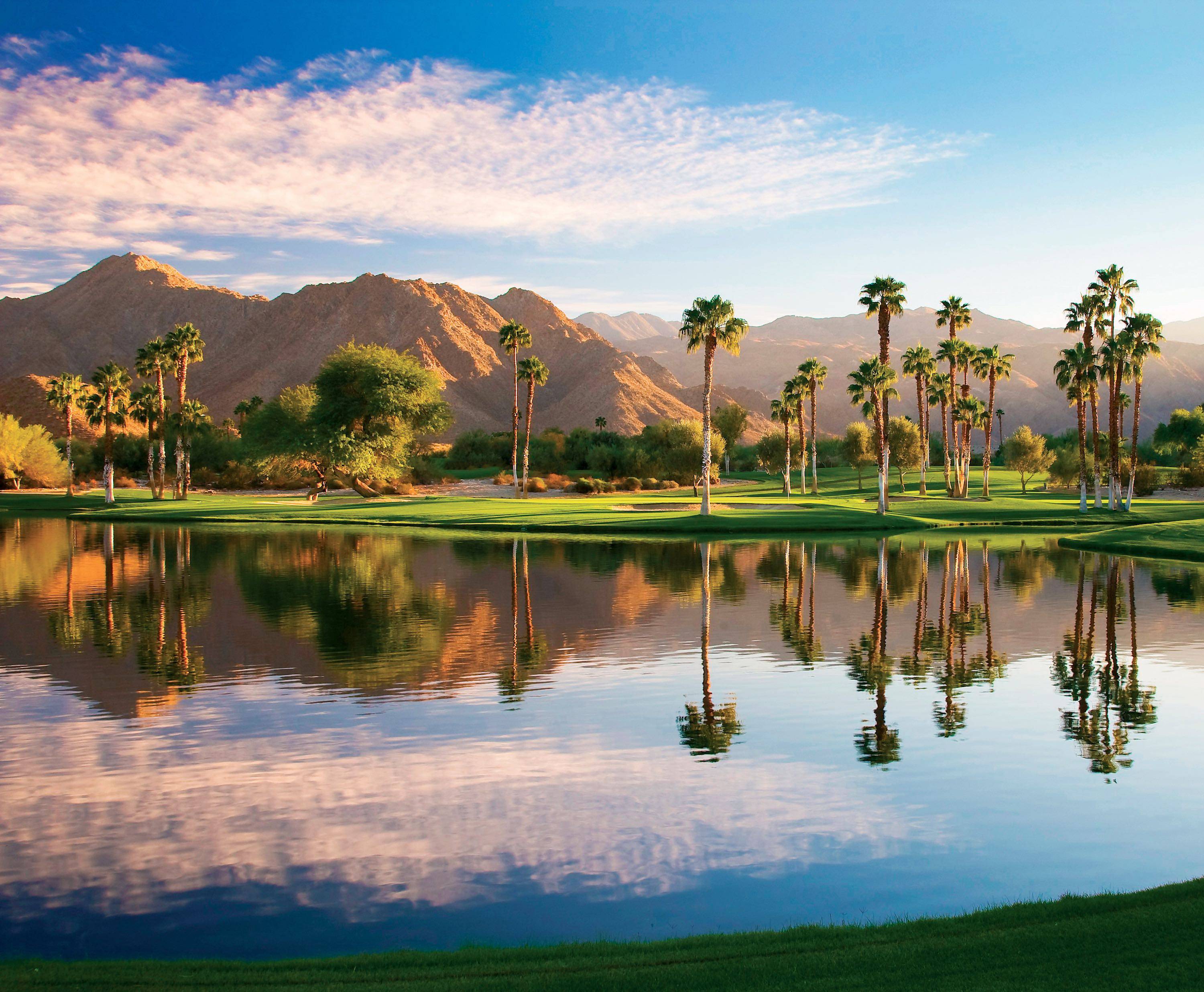 Western Trails Escorted Tours
7 Nights
We set off from LA to the desert town of Palm Springs and on to Phoenix, Arizona. From there we head through the Sonoran Desert to Sedona, where spectacular red rock formations dominate. The stunning vistas of Oak Creek Canyon are a prelude to our arrival at the Grand Canyon, one of the seven great natural wonders of the world.

After drinking in the views, it's off to the Navajo Indian Reservation and through the Painted Desert to Monument Valley, just as it was in the days of the Old West. A night in the Arizona town of Page will leave you refreshed as we head for the huge Glen Canyon Dam and on to Bryce Canyon in Utah. Next stop is the awe-inspiring rock formations of Zion National Park before we arrive back in the 21st century in Las Vegas, with its casinos, entertainment and 24-hour shopping. Then it's back to Los Angeles via the Mojave Desert.
Highlights
Now enjoying a renaissance, Palm Springs was the place where the stars of Hollywood headed to escape LA's summer heat. Make time to visit the homes built by Frank Sinatra, his Rat Pack and others.
The Sonoran Desert is renowned as one of the most biodiverse places on earth, with unique species of plants, mammals and reptiles. Its giant cacti feature regularly in Hollywood western movies.
Prior to your arrival at the Grand Canyon, visit the little city of Sedona, first populated in around 9000BC, and marvel at the magnificent formations of red sandstone rocks which surround it.
Experience the beauty of the 12-mile Oak Creek Canyon, second only to the Grand Canyon for visitor numbers, as you snake your way through its scenery on winding roads and hairpin bends!
Visit the 17,500-acre Navajo Indian Reservation – home to 350,000 Native Americans - and buy souvenirs at the 107-year-old Cameron Trading Post, founded to trade with the Navajo and Hopi locals.
Keep your cameras fully charged for your visit to Arizona's Glen Canyon Dam, the second largest in the United States. The views from the top across the man-made Lake Powell are unrivalled.
Make sure you book one of our amazing optional experiences, including a Grand Canyon helicopter tour and a gondola ride to the top of Mammoth Mountain, with breakfast and spectacular views included.
You can add optional packages to your tour, such as the Breakfast Plus, with six breakfasts and an 'all you can eat' buffet in Las Vegas. Or why not say Aloha! to an extension in Hawaii!
Day 1 - ARRIVE LOS ANGELES
Day 2 - LOS ANGELES - PALM SPRINGS - PHOENIX
Day 3 - PHOENIX - SEDONA - GRAND CANYON
Day 4 - GRAND CANYON - MONUMENT VALLEY - PAGE/LAKE POWELL
Day 5 - PAGE/LAKE POWELL - KANAB - BRYCE CANYON
Day 6 - BRYCE CANYON - ZION - LAS VEGAS
Day 7 - Las Vegas
Day 8 - LAS VEGAS - MOJAVE DESERT - LOS ANGELES
Additional Information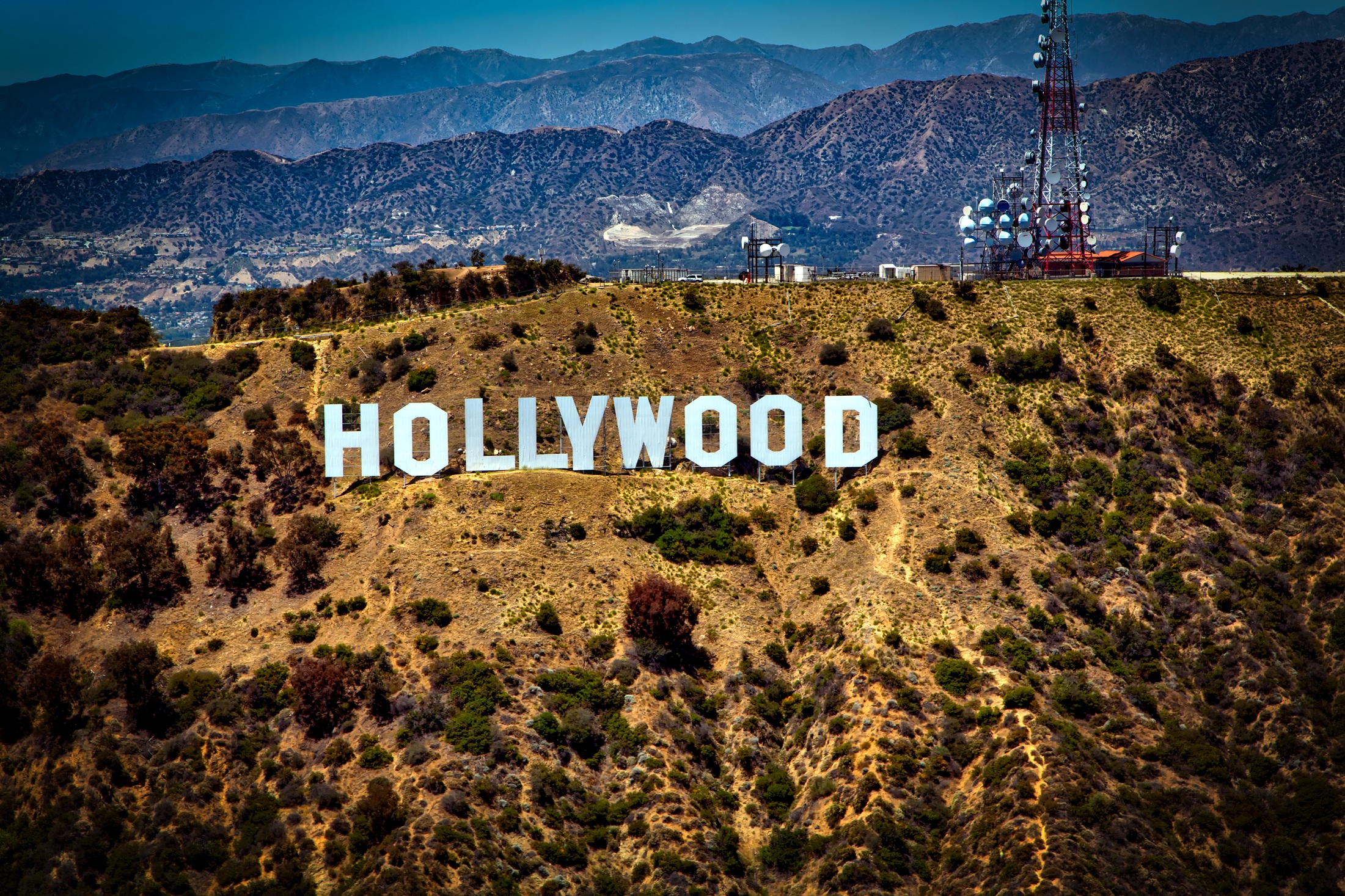 Arrive Los Angeles International Airport and transfer independently to the hotel where you will meet your Tour Director.
Holiday Inn Anaheim Resort
Enjoy your stay at Orange County's Holiday Inn Anaheim Resort located in southern California. Your guest experience includes nearby local shops, restaurants and entertainment highlights! We're just minutes away from the Downtown Disney District and the Anaheim Convention Center. Try our Burger Theory Restaurant and Bar when dining at the hotel or take a soothing dip in our outdoor pool. In Anaheim, guests find our hotel a genuine value.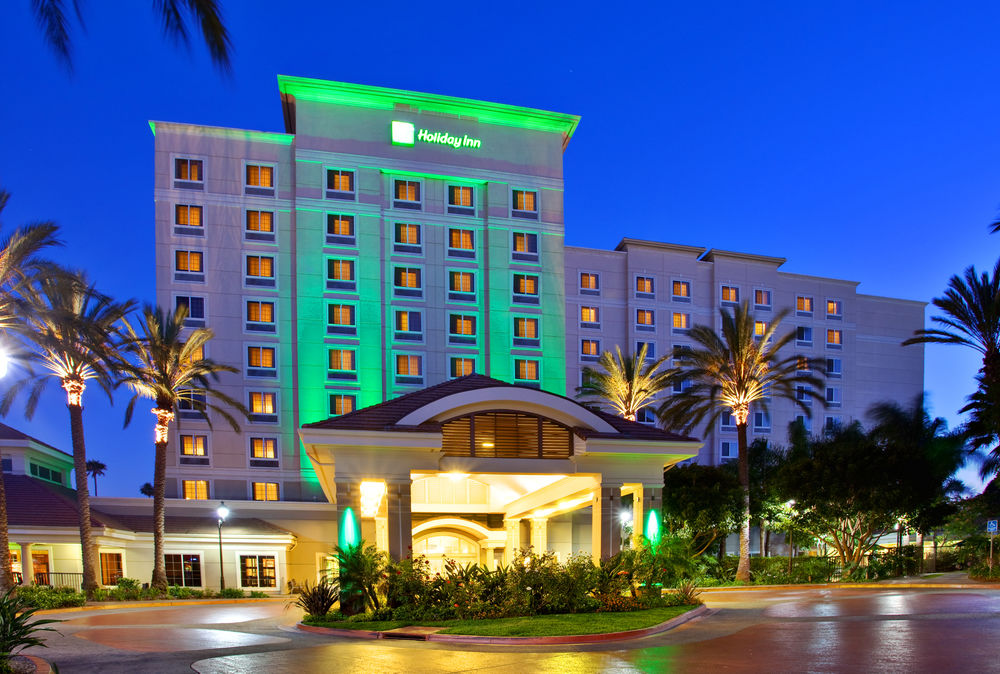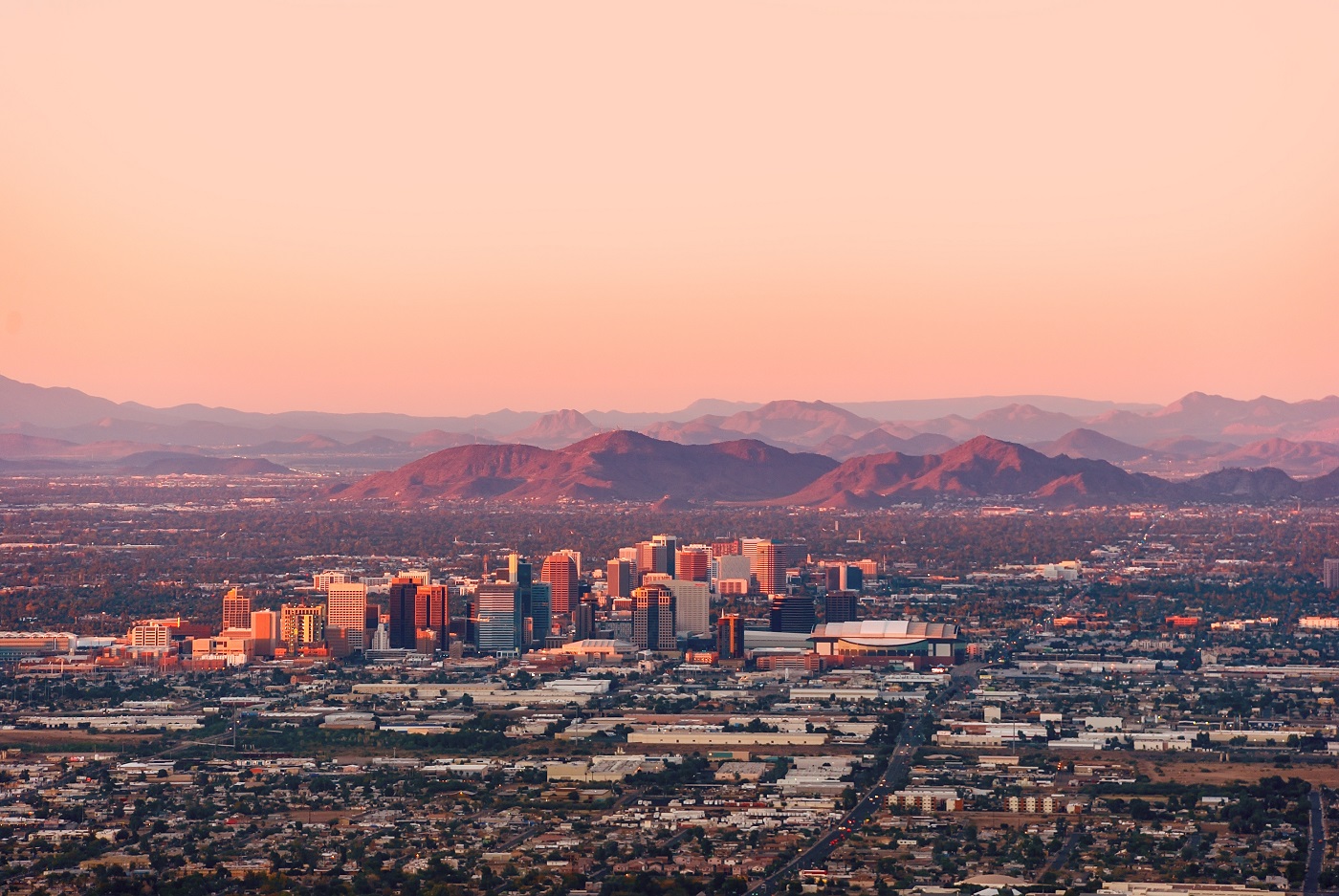 Today your journey begins and takes you through Palm Springs, the winter playground for Hollywood royalty, with its lively downtown and immaculately kept golf courses at the base of the rugged San Jacinto Mountains. A sea of wind turbines mark the entrance to this desert oasis. Afterwards you will pass through Indio, home to the Int'l Date Festival in the Coachella Valley.
We Ko Pa Resort and Conference Center
Discover the beauty, tranquility and culture of Arizona's captivating Sonoran Desert at the AAA Four Diamond We-Ko-Pa Resort & Conference Center!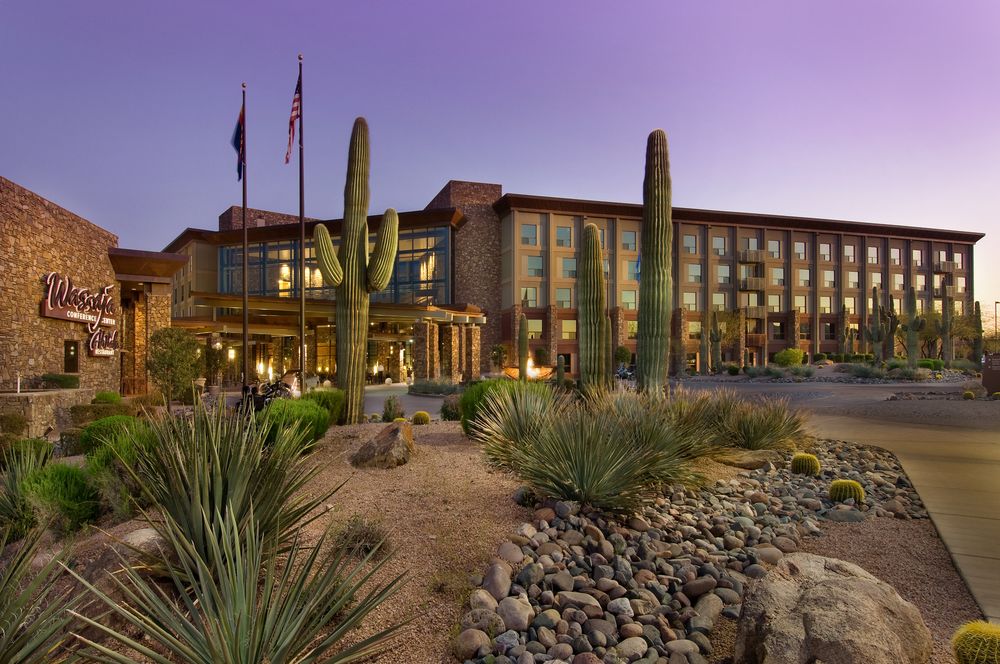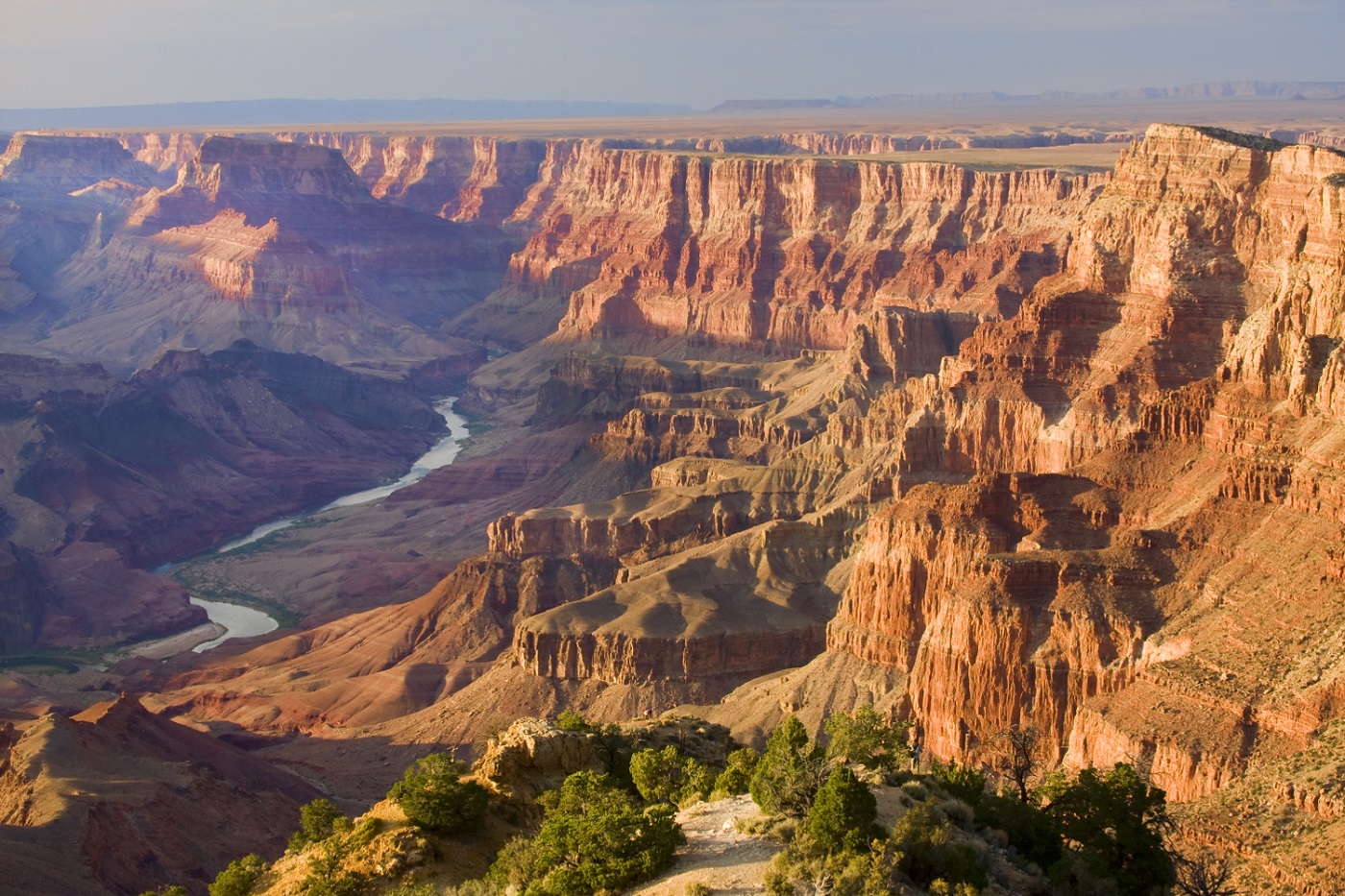 Travel through the Sonoran Desert, the richest, most biologically diverse desert ecosystem in the Americas. Continue to Sedona, a city situated in a unique geological area and is encircled by distinctive red-rock monoliths with such names as Cathedral and Coffee Pot. Then drive through the breathtaking Oak Creek Canyon before arriving at Grand Canyon National Park. Majestic Grand Canyon National Park is one of the 7 great natural wonders of the world. Stop at the East to fully experience this mile deep colorful canyon's plunging gorges, and rising spires formed by the mighty Colorado River.
Yavapai West Lodge
Yavapai Lodge is the Grand Canyon National Park's largest lodging facility, nestled within the pinyon and juniper woodlands and about a quarter mile from the South Rim. The rooms have either one king or two queen sized beds, refrigerator, and coffee maker. With modern newly renovated rooms and many services within walking distance, this is a convenient place for families.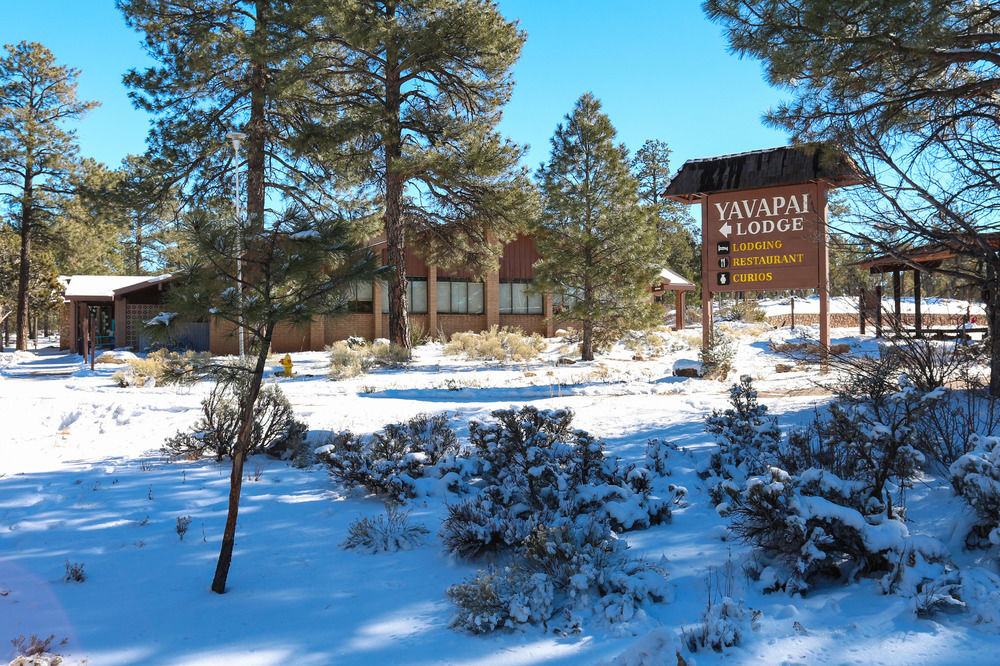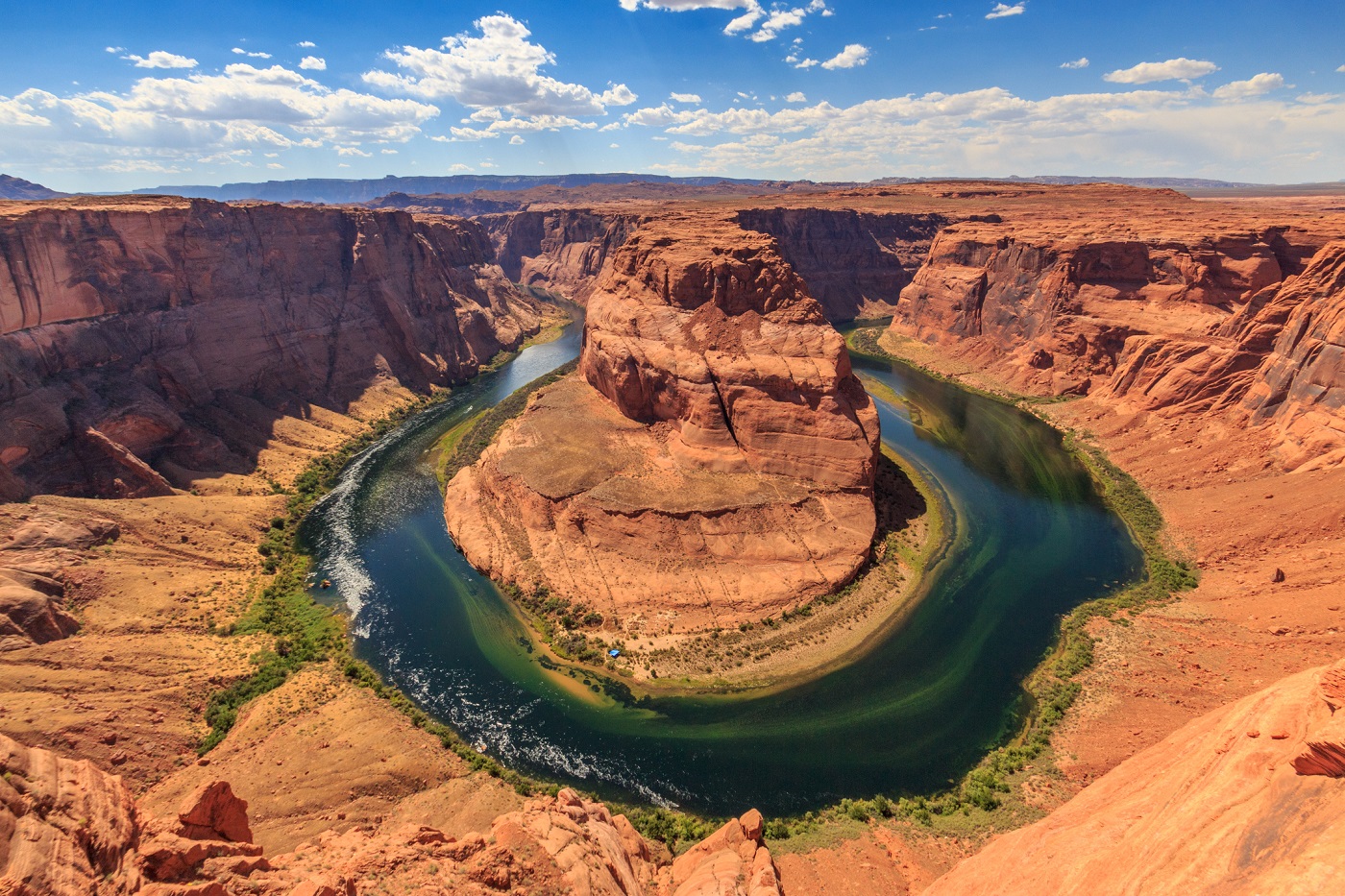 As you journey further today, you will enter the Navajo Indian Reservation, passing the trading post of Cameron. Continue through the Painted Desert to visit Monument Valley, an area that embodies perhaps the most iconic images of the American West. In the late afternoon, enter the town of Page, situated on a mesa above the Colorado River, and we welcome you to enjoy an evening at leisure.
Best Western Plus Lake Powell
The Best Western Plus at Lake Powell hotel in downtown Page, AZ offers charming, clean accommodations and exceptional service. It is walking distance to many local restaurants, bars, and grocery stores. Hotel is a short distance from Lake Powell, Antelope Canyon, Glen Canyon Dam, Horseshoe Bend, and Monument Valley.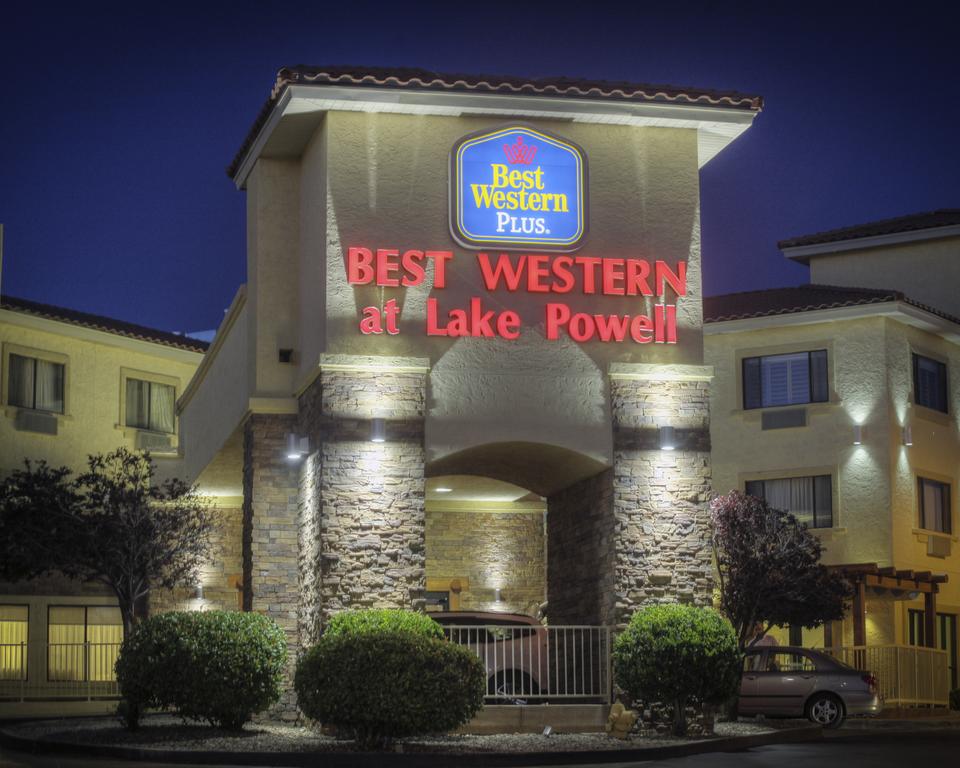 Visit the mighty Glen Canyon Dam, the second highest concretearch dam in America. From here you'll enjoy views of stunning Lake Powell, where crystal blue water laps against towering redrock canyon walls. Enter the Mormon state of Utah this morning, pass through the town of Kanab before visiting spectacular Bryce Canyon, where a tour through a multi-colored world of sandstone spires and pinnacles will dazzle the eye. This evening, weather permitting, be sure to gaze upon the spectacular night sky filled with sparkling stars and brilliant constellations and take in the aroma of pinewood campfire.
Best Western Plus Ruby's Inn
Ruby's Inn is the closest lodging to Bryce Canyon National Park, Utah and is the perfect place to base your exploration of this beautiful area. We offer the finest in Accommodations, RV Park/Campground and amenities in the Bryce Canyon region. Ruby's Inn at Bryce Canyon is also a destination in and of itself. You'll enjoy Horseback Riding, Mountain Biking, Guided ATV Rides and Helicopter Tours, along with western experiences such as Rodeos and more.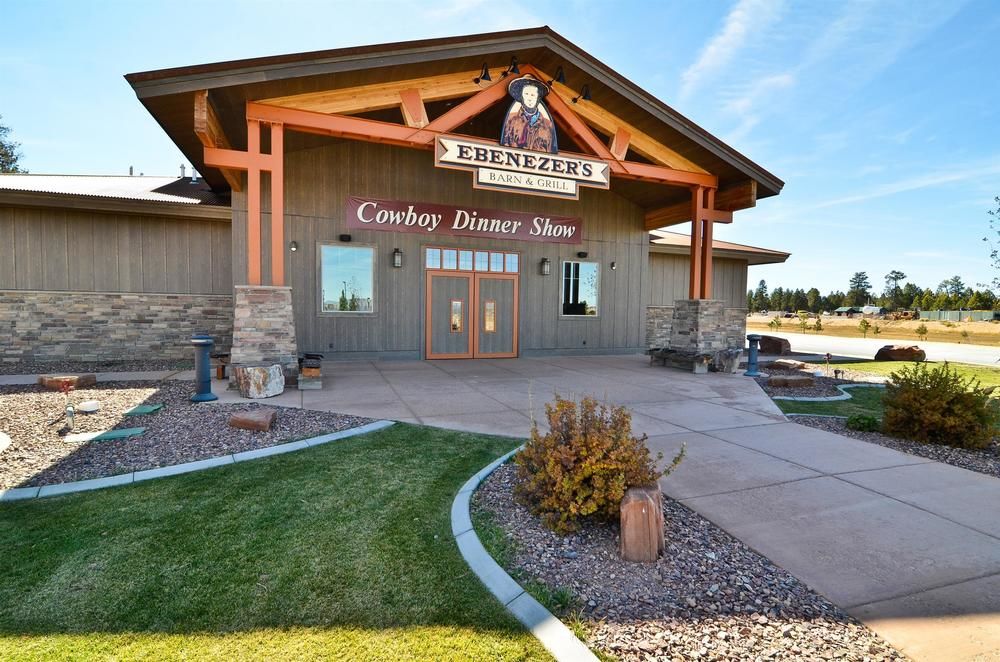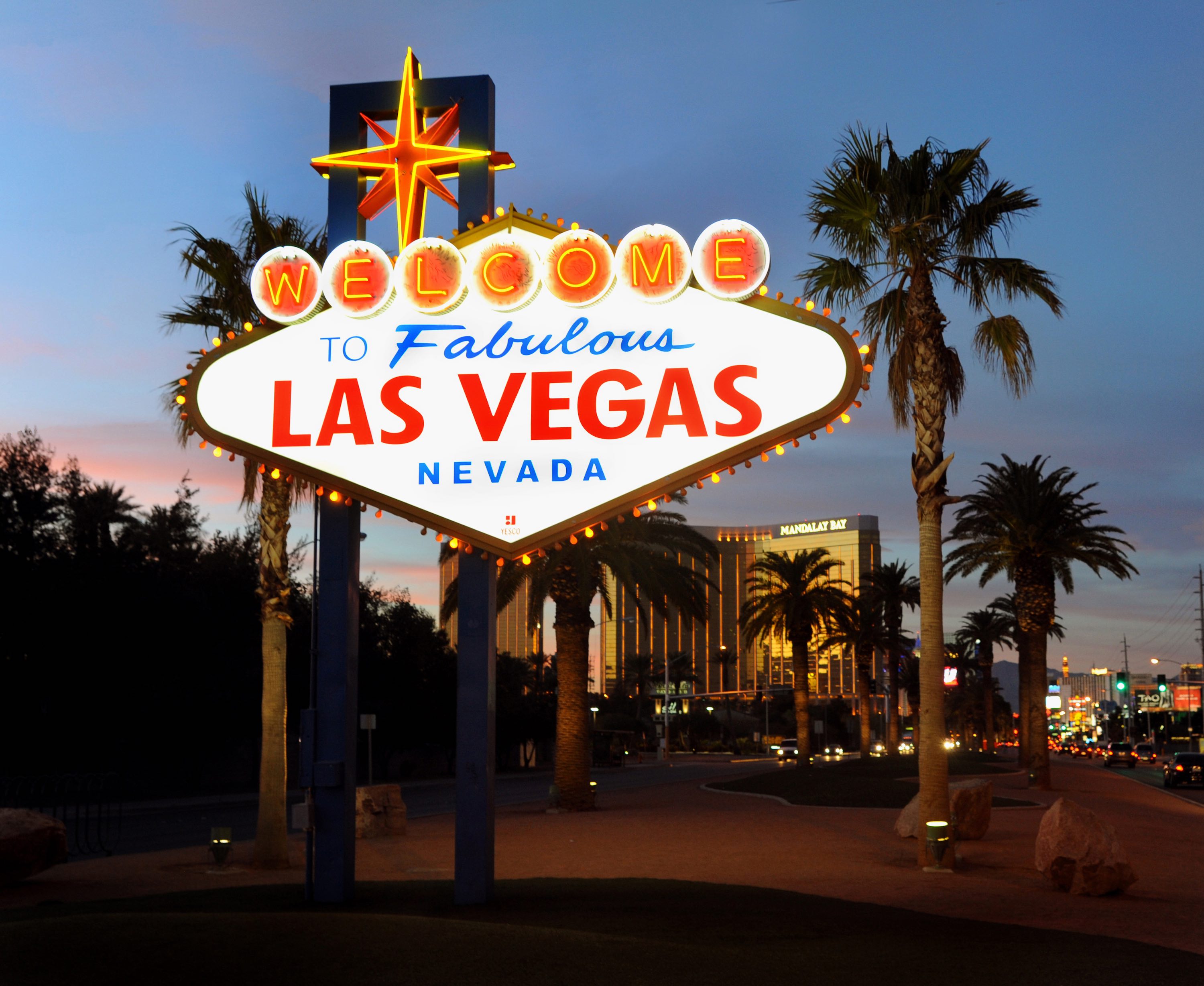 Travel today to Zion National Park and see the massive rock formations carved by wind, time, and the Virgin River. This afternoon experience the contrast of Las Vegas, Nevada, the dazzling "Entertainment Capital of the World," where round the clock shopping, nightly shows, and, of course, gambling are available.
Luxor Hotel & Casino Las Vegas
Known for its iconic pyramid shape, Luxor is located on the Las Vegas Strip and features a casino and live entertainment. It provides a full-service spa, 4 large pools and a hot tub.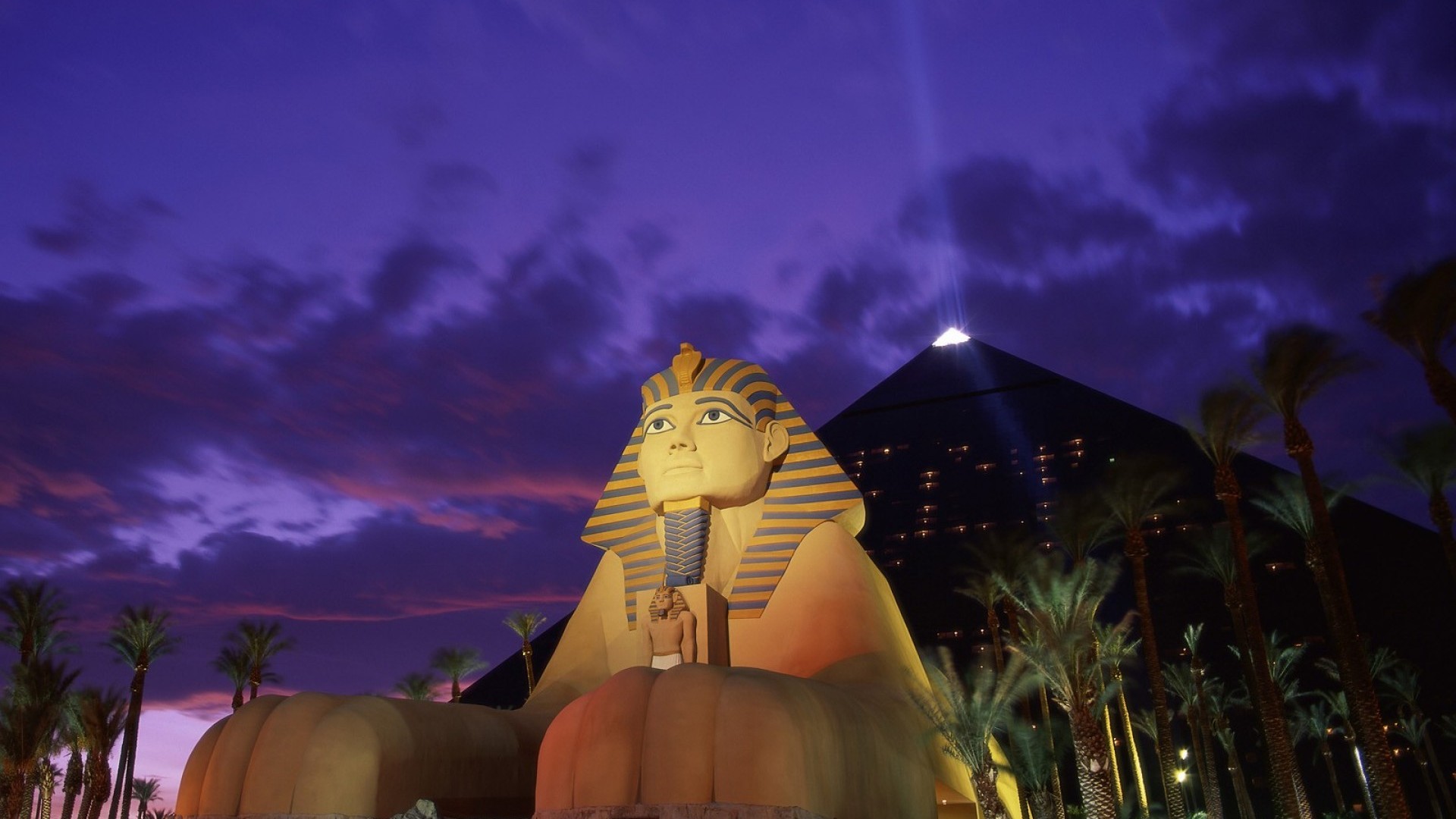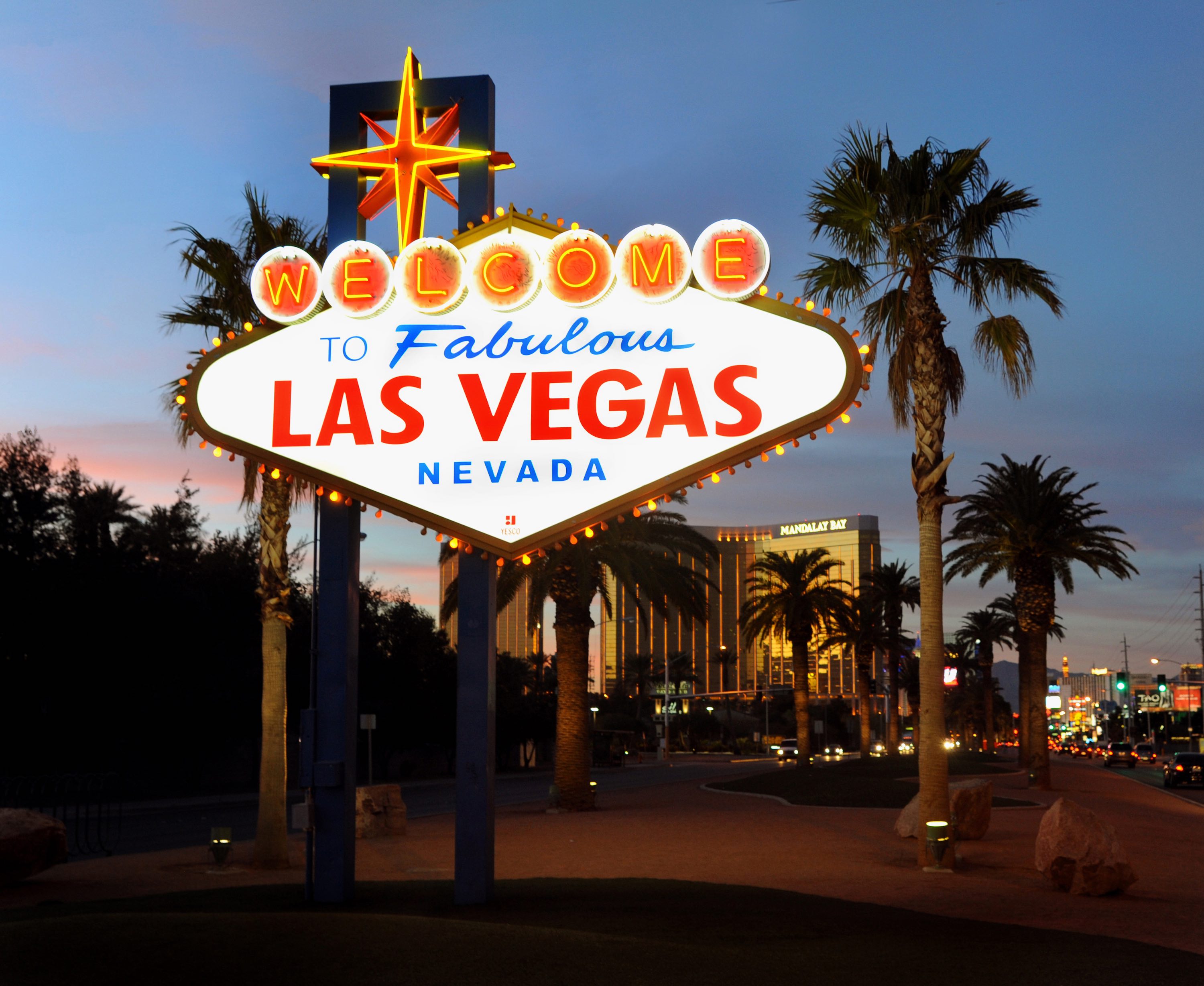 Today is at leisure for you to enjoy the many attractions that Las Vegas has to offer. In addition to world class shopping, bustling casinos, and Broadway caliber shows, you might simply stroll the famous Strip taking in its amazing sights and sounds, or "shop 'til you drop" at designer outlets.
Luxor Hotel & Casino Las Vegas
Known for its iconic pyramid shape, Luxor is located on the Las Vegas Strip and features a casino and live entertainment. It provides a full-service spa, 4 large pools and a hot tub.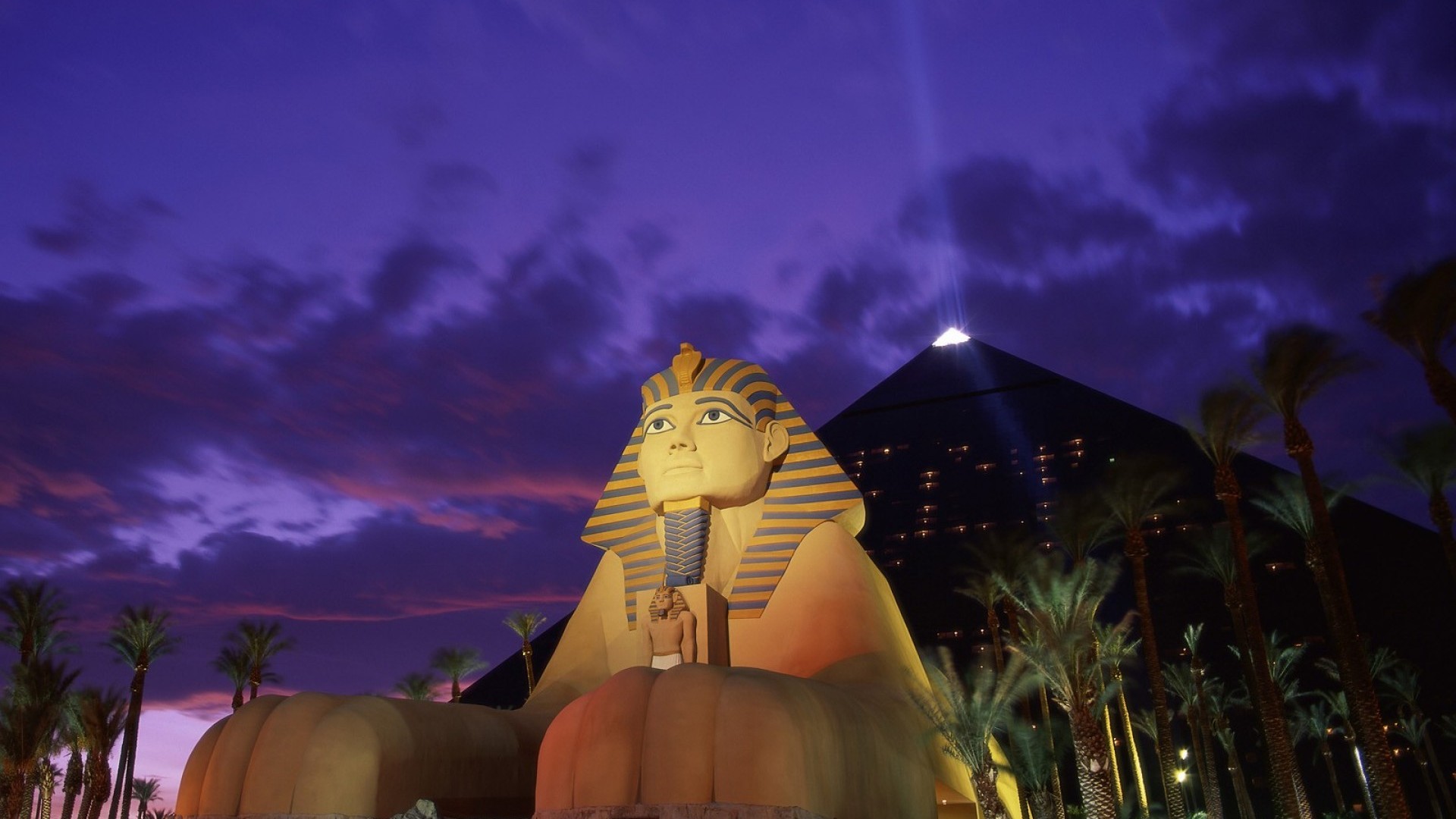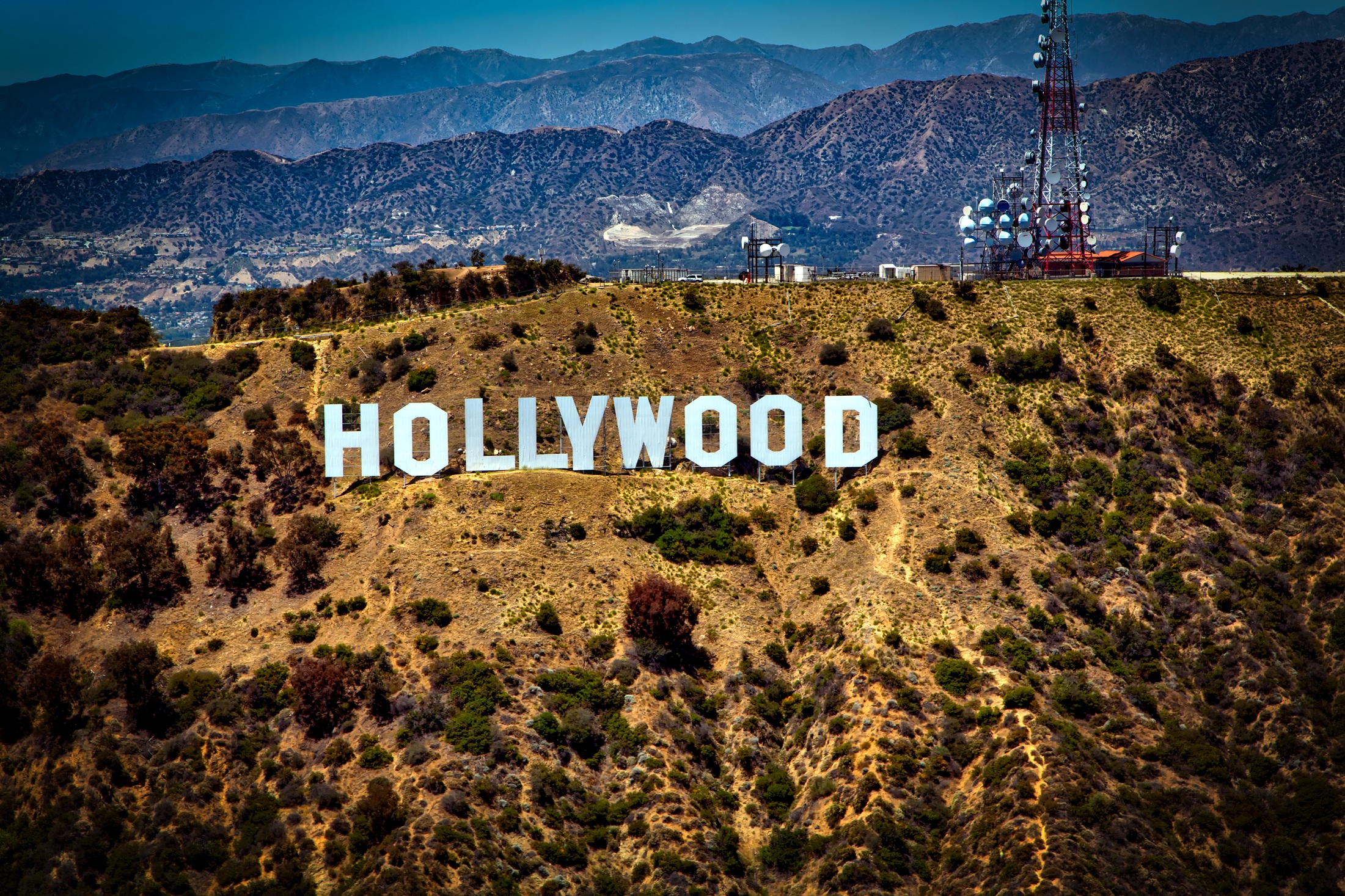 Your tour stops at the iconic Las Vegas Welcome Sign where you may wish to capture your photo memory of Las Vegas. Travel to Los Angeles via the Mojave Desert, home of the world's tallest thermometer. Clusters of unique Joshua trees dot the mountainous landscape. Your tour ends upon arrival in Los Angeles.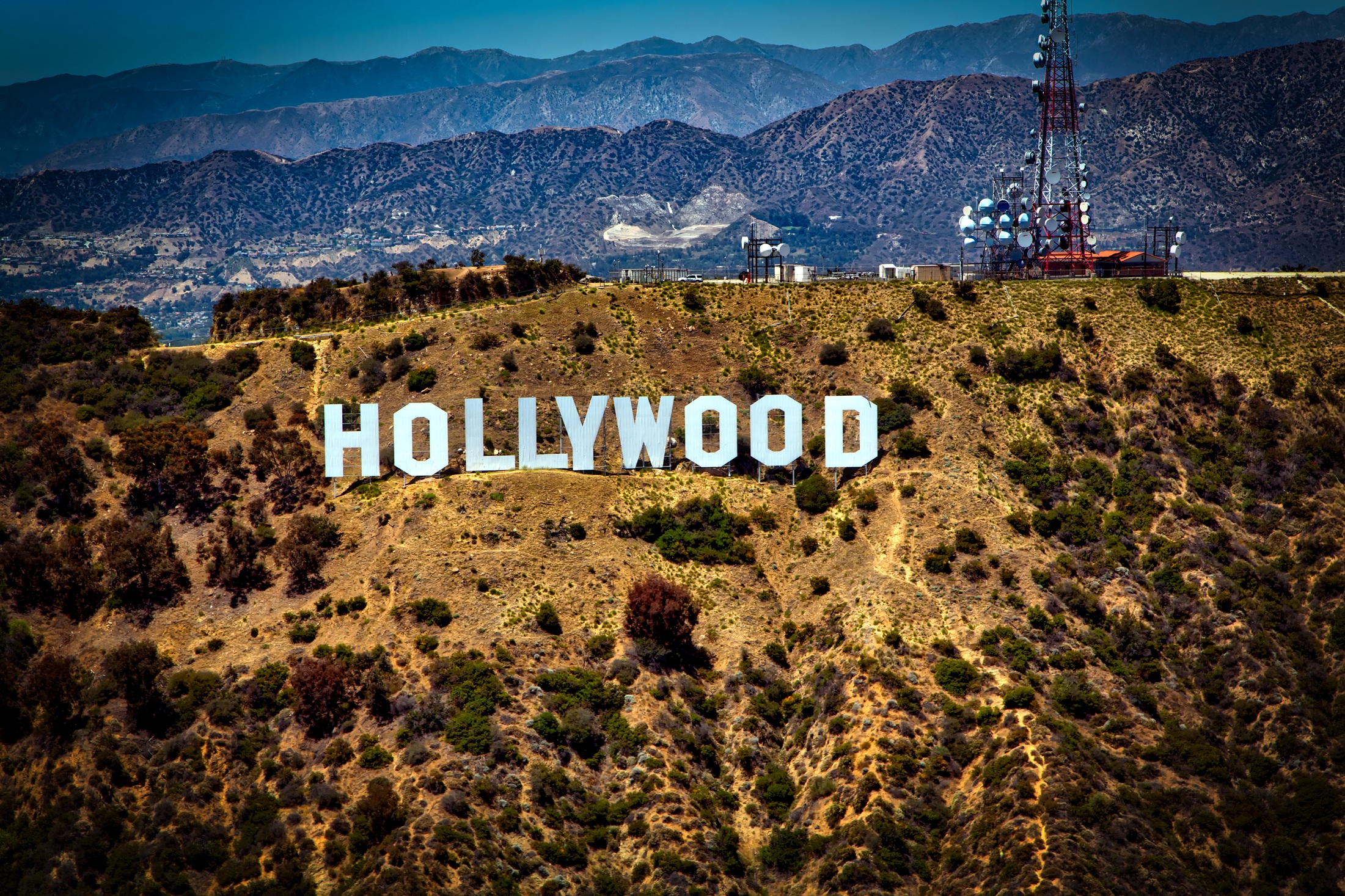 Includes
Visit the glamorous desert retreat of Palm Springs
Tour the Navajo Indian Reservation and visit Monument Valley
Walk along the rim of Bryce Canyon
National Park
"Shop 'til you drop" at discount designer outlets in Las Vegas
OPTIONAL EXPERIENCES
Helicopter flights over the Grand Canyon
Las Vegas by Night tour
"All-American" Picnic at a surprise destinationen route