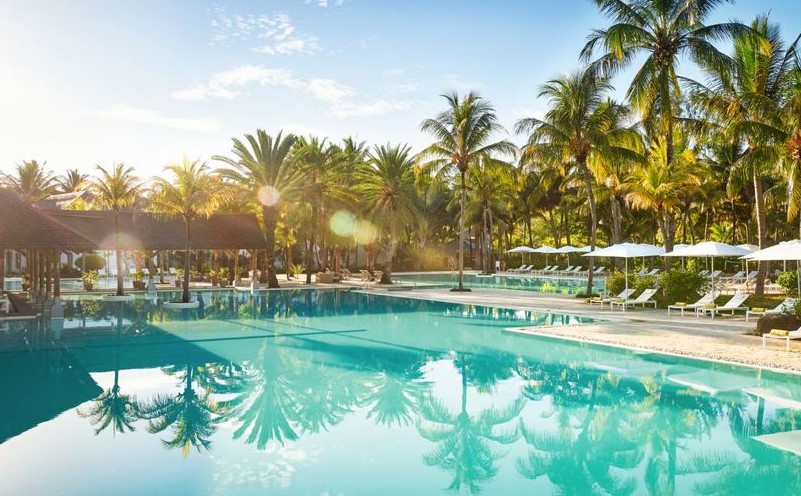 JA Ocean View Hotel and The Ravenala Attitude
Dubai(3 Nights) and Mauritius(7 Nights)
10 Nights - 2 Adults
The Ravenala Attitude is a perfect choice; major renovations have transformed it into the first four–star All Suite hotel in Mauritius. It is located in a perfect spot' set in beautiful gardens and nestled between the seas of the Indian Ocean and the majestic mountains. With a specific Adult–only wing' adults can enjoy a romantic stay' while those with families can make use of the kids' facilities. The Dine Around experience allows you to enjoy seven of the 10 restaurants to suit your mood' and there's plenty of land and sea activities to enjoy including an enormous pool.
Travel: 06JUN22-18JUN22
Book by: 15OCT21
Hotel
JA Ocean View Hotel
Dubai, Mauritius
Sea View Rooms - Breakfast
Head out onto The Walk for all the restaurants and entertainment you could want' or unwind on Jumeirah Beach. You'll find it all within easy reach of your stunning room at JA Ocean View Hotel. And if you don't want to do anything at all' take your pick from the gorgeous pool' state–of–the–art health club and pampering spa.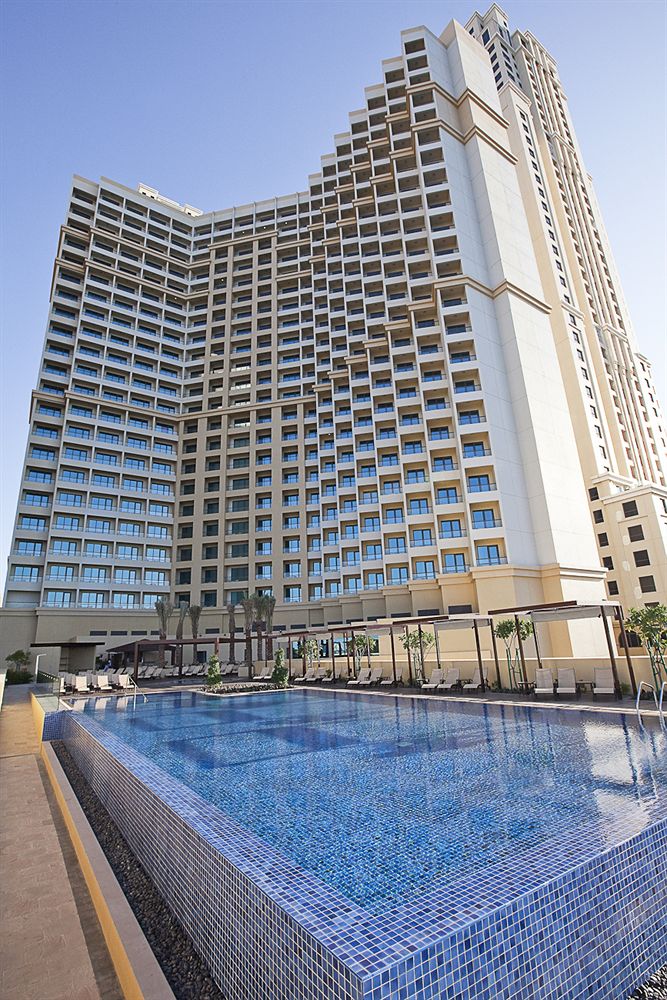 Hotel
The Ravenala Attitude
Mauritius, Mauritius
Couple Suite - All Inclusive
In the north-west of Mauritius, in Balaclava, in the heart of a huge exotic garden between sea and river (river Lemon), The Ravenala Attitude, 4-star hotel, invites you to travel. The ravenala, also known as the traveler's tree, gave its name to the hotels. According to legend, its long fan-shaped leaves holding rainwater at the base of the bowl, have allowed many intrepid travelers to quench their thirst.

Here, colonial heritage, contemporary design with tropical accents and authentic lifestyle of the island marry with elegance. The interior and exterior spaces blend harmoniously ... long live the escape! Welcome to Paradise.