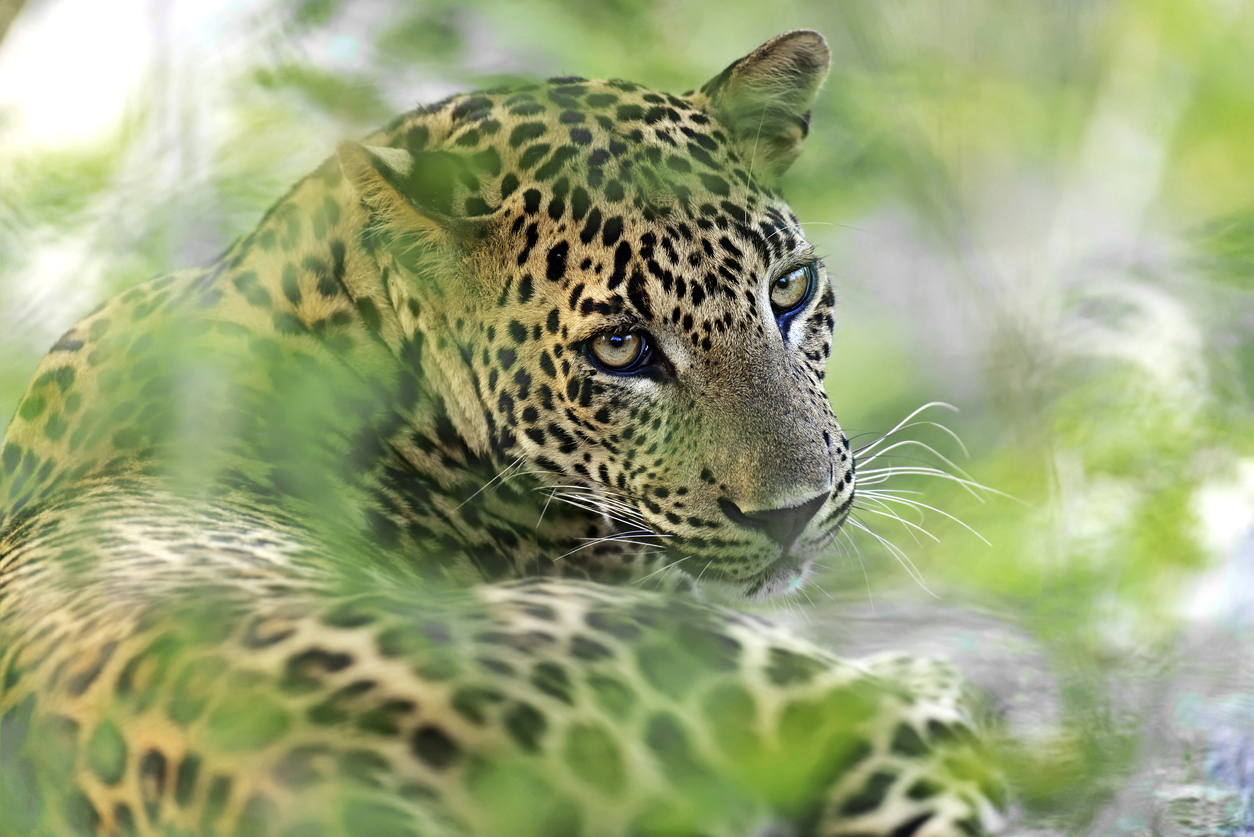 Sri Lankan Wildlife Discovery Tour and Jetwing Blue
Colombo Sri Lanka(6 Nights) and Negombo Sri Lanka(8 Nights)
14 Nights - 2 Adults
A tour highly recommended for a wildlife enthusiast or for a second time visitor to the beautiful and diverse Sri Lanka. This tour discovers even more of what this incredible destination has to offer, touring the off the beaten track sites. Prepare for incredible wildlife viewing including whales, turtles, elephants and hopefully the elusive leopards in their natural habitat. This tour also includes Ratnapura the City of Gems, Singharaja rainforest, the tea plantations at the heart of the tea country and a visit to the Horton Plains where the plateau comes to a sudden end at what's known as World Ends, a stunning view can be seen from here early morning before the mist. Your tour ends with a visit to Kandybefore heading to the coast for a relaxing beach stay. This price includes a specialist Wildlife chauffeur guide.
Tour operates daily from Colombo and there is a standard and deluxe option available. Please visit https://www.major.travel/tour-detail.php?id=3954 to find out more about the tour.
The 5* Jetwing Blue Resort is located directly on the golden Negombo beach and boasts 2 spectacular outdoor pools, a spa, fitness room and 2 dining restaurants.
All rooms have a private balcony where guests can can admire the breathtaking views of the ocean and have a seating area, a flat-screen TV and a minibar.
The restaurants serve a wide variety of international dishes, while guests can enjoy beverages at Centre Point Bar located by the pool.
Travel: 29MAR22-13APR22
Book by: 31OCT21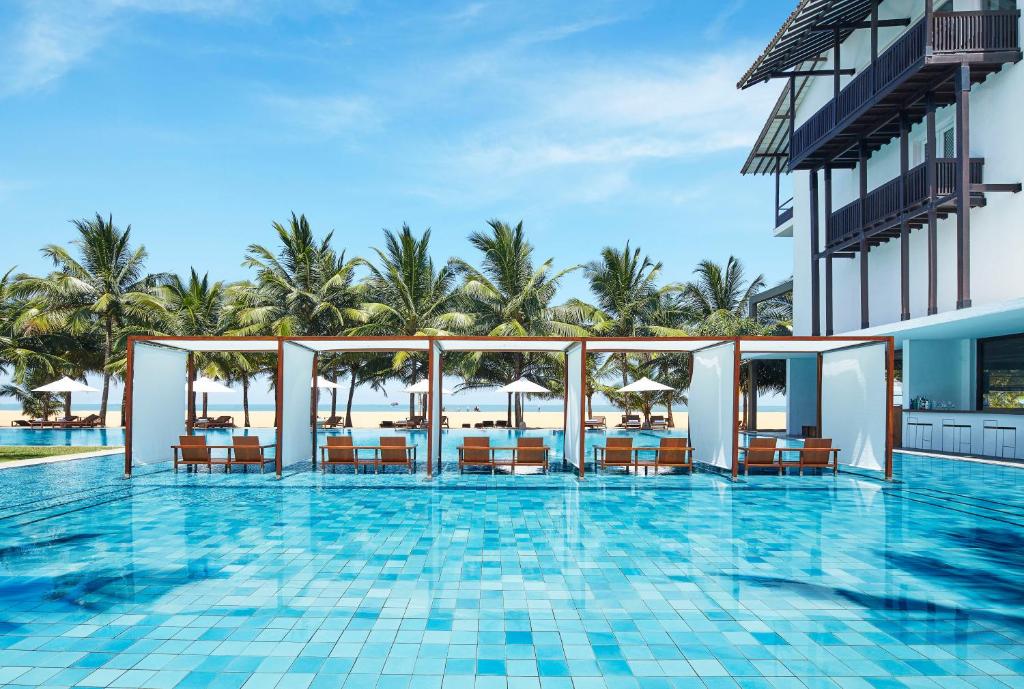 Hotel
Jetwing Blue
Negombo Sri Lanka, Sri Lanka
Deluxe Room - All Inclusive
Welcome to Jetwing Blue, nestled in the popular resort town of Negombo, where time stands still as the rhythmic waves of the vast blue ocean caress the golden sands under the tropical sun. As you enter our trendy coastal getaway which embodies a contemporary taste of luxury living, you will be greeted by an enchanting view of the sun kissed beach.