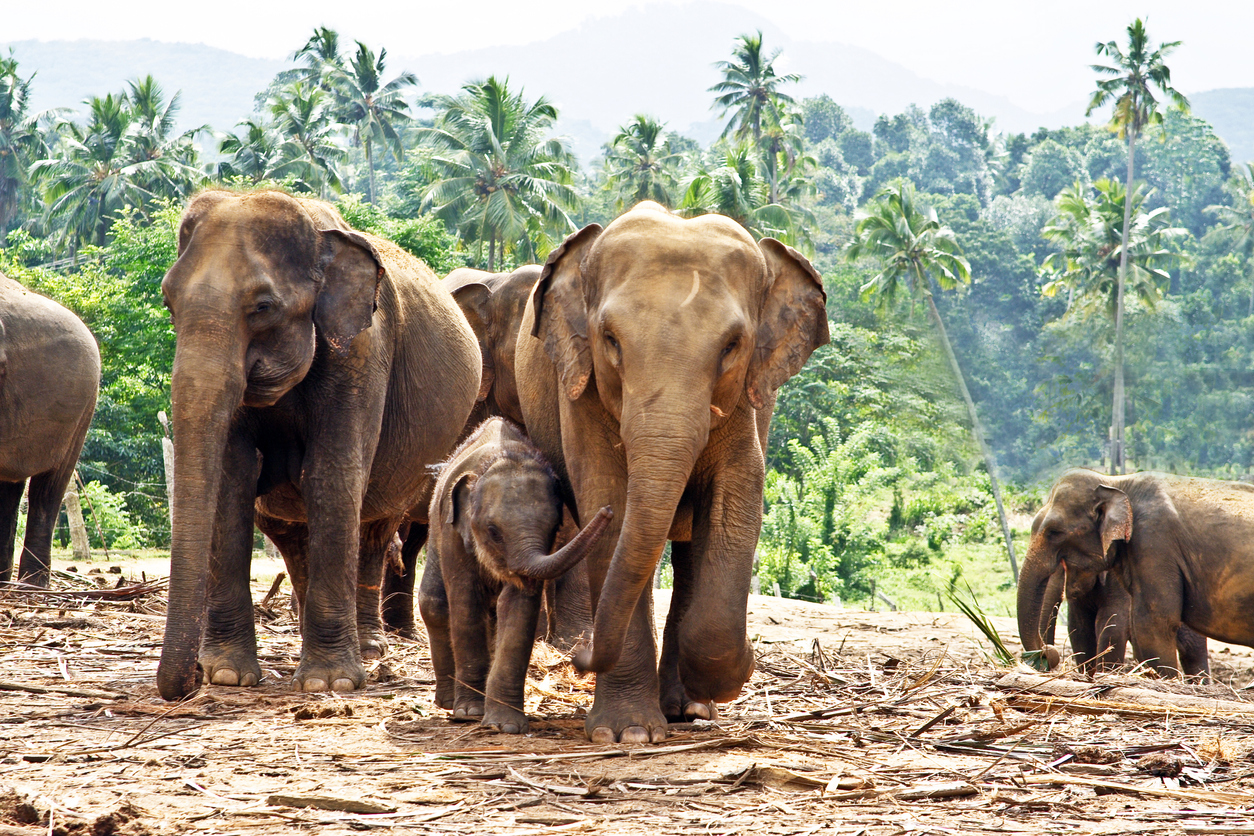 Sri Lankan Wildlife Discovery Tour and Centara Ceysands Resort & Spa
Colombo Sri Lanka(6 Nights) and Bentota Sri Lanka(7 Nights)
13 Nights - 2 Adults
A tour highly recommended for a wildlife enthusiast or for a second time visitor to the beautiful and diverse Sri Lanka. This tour discovers even more of what this incredible destination has to offer, touring the off the beaten track sites. Prepare for incredible wildlife viewing including whales, turtles, elephants and hopefully the elusive leopards in their natural habitat. This tour also includes Ratnapura the City of Gems, Singharaja rainforest, the tea plantations at the heart of the tea country and a visit to the Horton Plains where the plateau comes to a sudden end at what's known as World Ends, a stunning view can be seen from here early morning before the mist. Your tour ends with a visit to Kandybefore heading to the coast for a relaxing beach stay.
Tour operates daily from Colombo and there is a standard and deluxe option available. Please visit https://www.major.travel/tour-detail.php?id=3954 to find out more about the tour.
Centara Ceysands Resort & Spa is located on a superb location on the Bentota peninsula with the Bentota River on one side and the Indian Ocean on the other.
Dreamy views are ensured from most areas of the resort and it offers a natural environment along with a wide range of facilities and activities. The resort is accessed by a short boat ride across the lagoon to Aluthgama station just a few minutes away.
Travel: 07MAR22-22MAR22
Book by: 31OCT21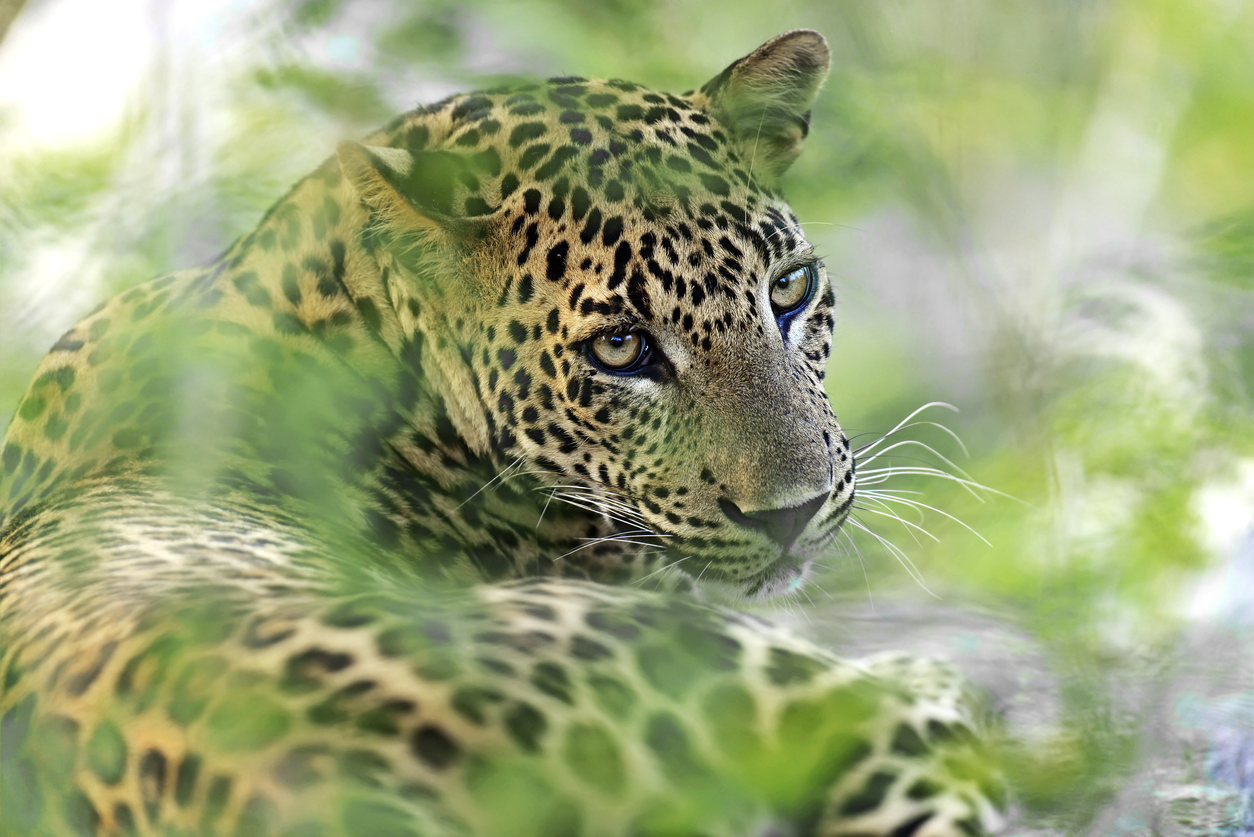 Hotel
Centara Ceysands Resort & Spa
Bentota Sri Lanka, Sri Lanka
Superior Room -
Centara Ceysands is a lovely hotel located on a long sandy beach on the Bentota peninsula. Its secluded location is accessed by the hotels ferry across the river just a short 3 minute trip.