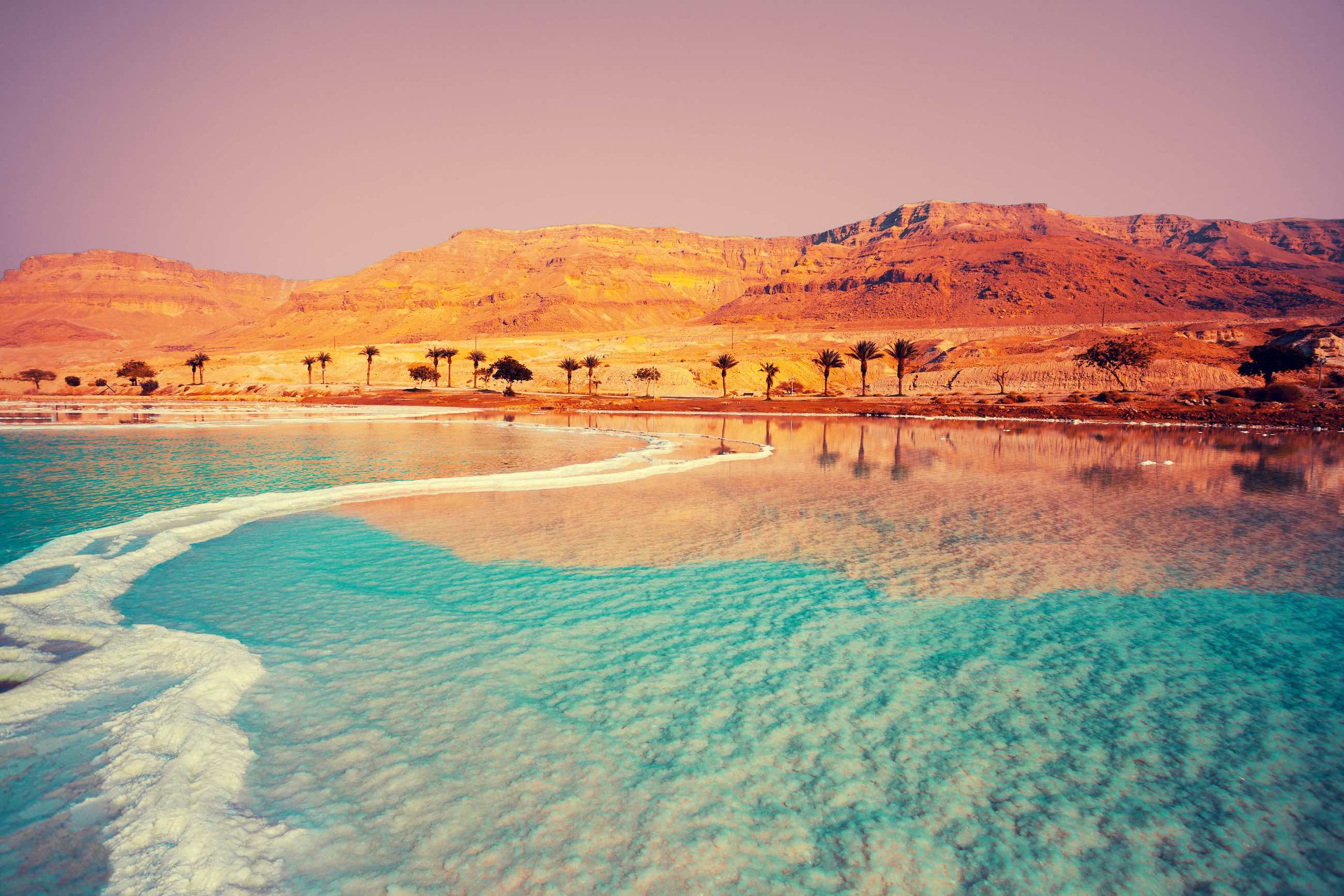 Kempinski Hotel Amman, Kempinski Hotel Ishtar Dead Sea, Mövenpick Resort Petra and Movenpick Tala Bay
Amman(2 Nights), Dead Sea(3 Nights), Petra(2 Nights) and Aqaba(3 Nights)
10 Nights - 1 Adults
Travel: 01JUL21-31AUG21
Book by: 31JUL21
Hotel
Kempinski Hotel Amman
Amman, Jordan
Deluxe Room - Breakfast
Setting on top of seven hills, Amman serves a dual role as both the modern and ancient capital of Jordan.
It lies at the center of a myriad of historic and touristic attractions…which we'd love for you to enjoy.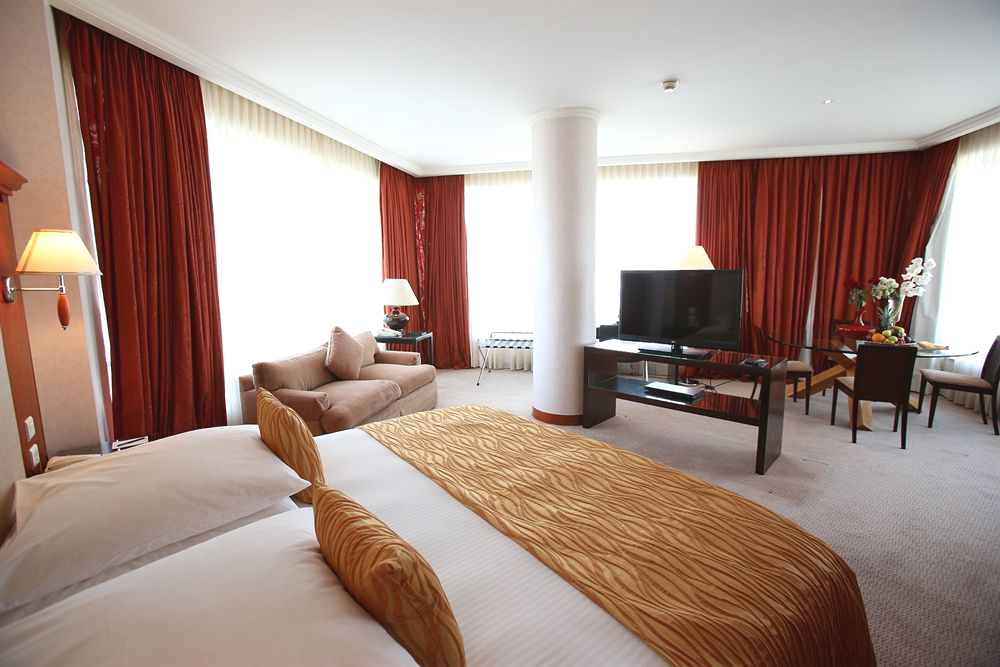 Hotel
Kempinski Hotel Ishtar Dead Sea
Dead Sea, Jordan
Superior Room - Breakfast
Embrace the magic of Jordan's most enchanting setting where nature and history have so wonderfully conspired. Kempinski Hotel Ishtar Dead Sea is the most ideal venue from which to explore the rich culture and deep history of the area.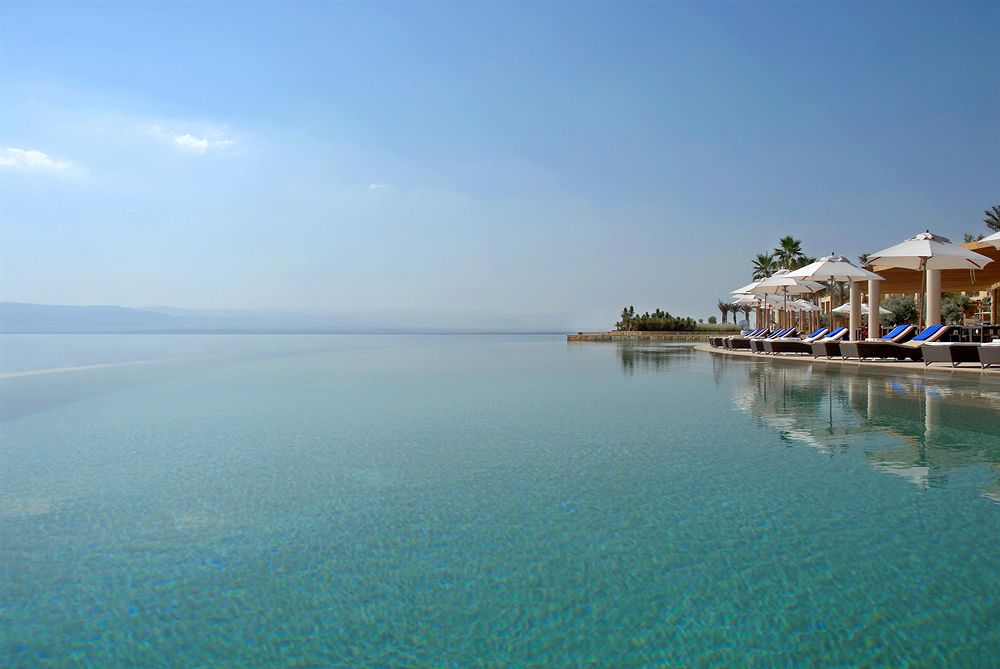 Hotel
Mövenpick Resort Petra
Petra, Jordan
Classic Room - Breakfast
The Mövenpick Resort Petra is located directly at the entrance to the historic Jordanian city of Petra. This resort with an oriental flair features an exciting combination of natural stone, handcrafted wood and Middle Eastern fabrics and textures.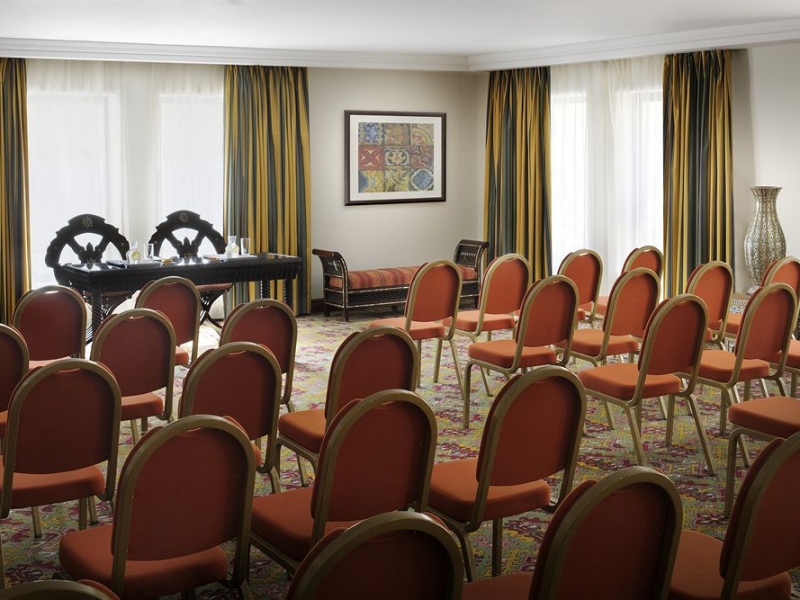 Hotel
Movenpick Tala Bay
Aqaba, Jordan
Superior Room - Breakfast
The Mövenpick Resort & Spa Tala Bay Aqaba is a strikingly contemporary resort on the shores of the southern Red Sea.Its unique style offers a bold interpretation of the resort's stunning location. In the grounds there is more than 3,000 sqm of pool space, while both inside and outside the hotel there are contemporary design flourishes featuring local motifs and vibrant artworks all accented by a soft warming colour palette.Every element is designed to enhance the resort feel and underline the sense of an oasis of calm. This ambience, in addition to a 150-metre private beach, water sports and spectacular Red Sea and mountain views, ensures Mövenpick Resort & Spa Tala Bay Aqaba is consistently popular with holiday-makers, particularly families, yet just 15 minutes from the city centre of Aqaba and only 25 minutes from King Hussein International Airport.
Discover an authentic experience in the Zara Spa Tala Bay. Explore and dive into a fascinating underwater world. Marvel the glorious colours of the Red Sea coral reefs and marine life.