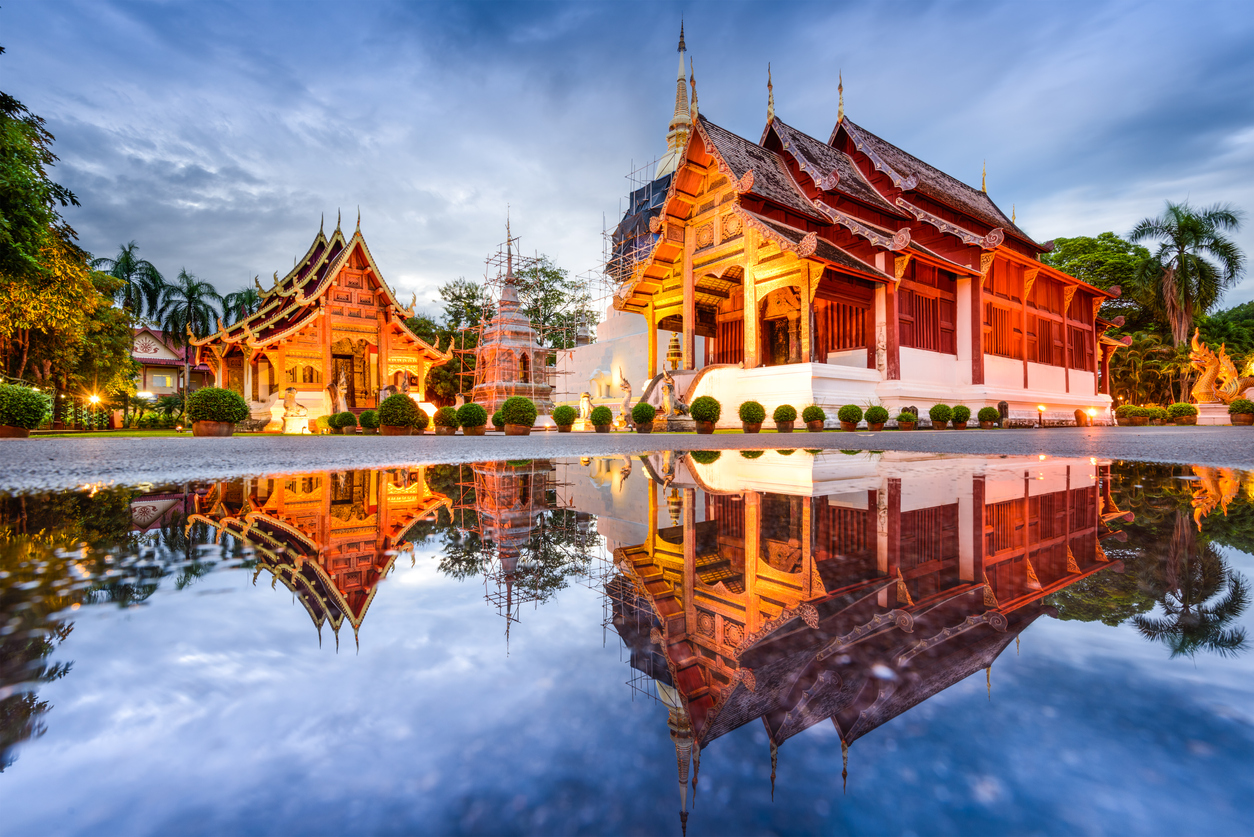 Rembrandt Hotel & Suites Bangkok, Khum Phaya Resort & Spa, Centara Boutique Collection and Centara Karon Resort Phuket
Bangkok(3 Nights), Chiang Mai(3 Nights) and Phuket(7 Nights)
13 Nights - 2 Adults
With a true "home away from home" vibe the Rembrandt Hotel Bangkok is just waiting to give you the warmest of Thai welcomes. From great dining, including the rooftop restaurant's fantastic views out over the city, to relaxing in the beautiful pool. Lose yourself in an oasis at the Sanctuary Wellness & Spa, you may well return home a whole different person.
Built with the traditions and customs of Northern Thailand, Lanna in particular, the Khum Phaya Resort & Spa, Centara Boutique Collection's grand design and architecture is full of character. The teak wood carved furniture really immerses you amongst the culture, all the way to your room. Get out and explore. Chiang Mai is home to over 300 temples, rainforest, tribal villages and meandering rivers. The hotel is also located just 10 minutes from the famous Night Bazaar and Old City Centre.
Stay in the heart of Karon Town, with dining and entertainment opportunities at your doorstep and the wide expanse of sands at Karon Beach only moments away. Centara Karon Resort Phuket is a great holiday base from where to enjoy all the many facets of Phuket. As a destination in its own right, the resort fulfils every holiday aspiration, from pure bliss at the garden-like spa to active holidays or family fun with activities galore, three swimming pools, waterslides and a kids' club.
Travel: 09NOV21-24NOV21
Book by: 31MAR21
Hotel
Rembrandt Hotel & Suites Bangkok
Bangkok, Thailand
Superior Room - Breakfast
Here at the Rembrandt, they are dedicated to perfecting the travel experience through continual innovation and the highest standards of hospitality. Their style respects all of your individual requirements as they attempt to instinctively anticipate your every need. The hotel is a true "home away from home" for those who know, appreciate and expect the very best.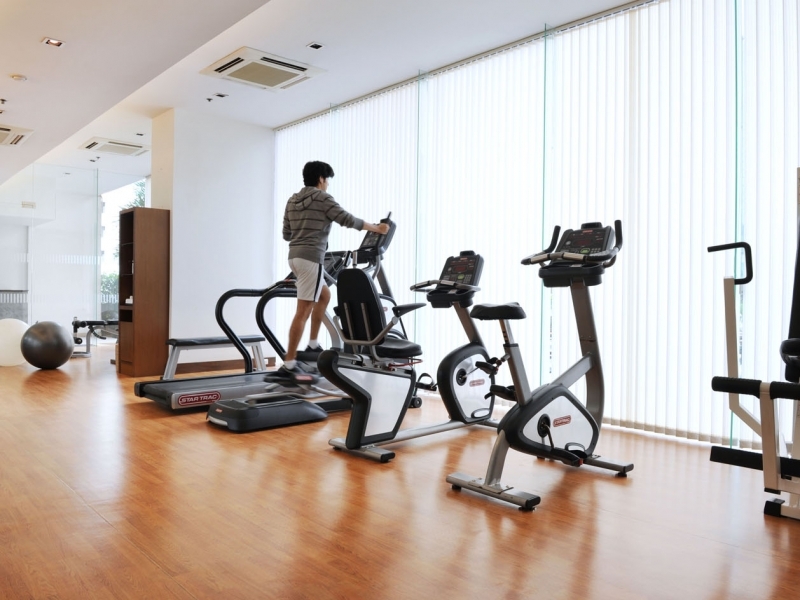 Hotel
Khum Phaya Resort & Spa, Centara Boutique Collection
Chiang Mai, Thailand
Lanna Deluxe - Breakfast
And your relaxing or cultural holiday will begin almost from the minute you arrive in Chiang Mai, as the resort is a mere 20-minute drive from Chiang Mai International Airport and 10 minutes away from the old town.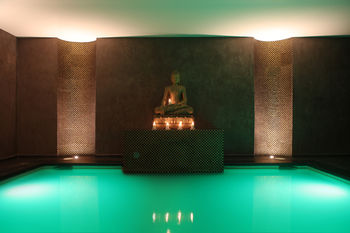 Hotel
Centara Karon Resort Phuket
Phuket, Thailand
Superior at The Terraces - Breakfast
Centara Karon Resort Phuket: Centara Karon Resort Phuket has successfully achieved the prestigious Certification Silver Status under Earthcheck Certification standard managed by EC3 Global. To gain this, they have had to report their environmental footprint to independent auditors and adhere to internationally recognized standard of Best Practice. Securing a highly ranked benchmarking result requires a strong commitment across all level of and organization and the imbedding of sustainability principles into all policies and procedures.