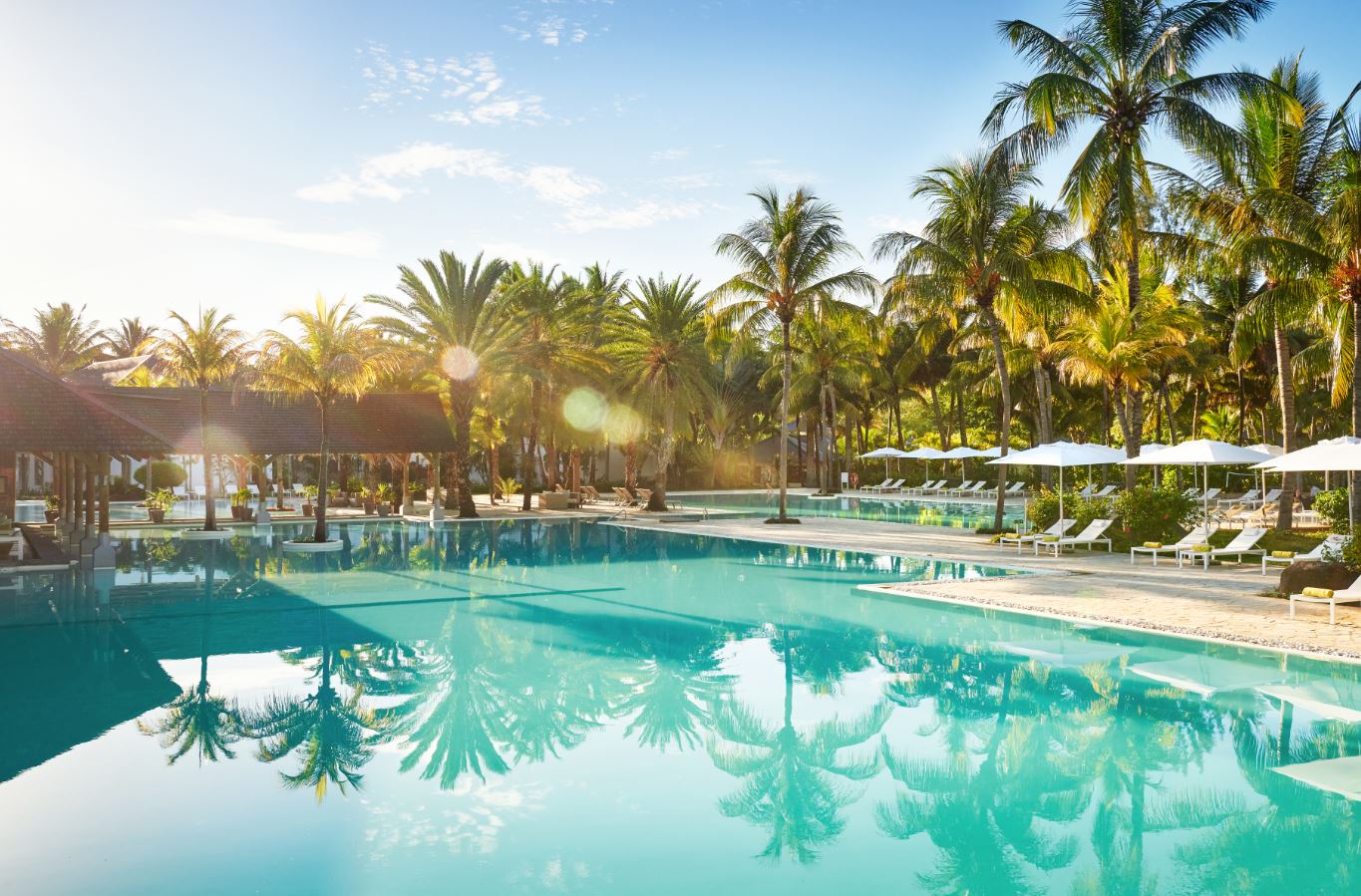 Hilton Dubai Palm Jumeirah and The Ravenala Attitude
Dubai(3 Nights) and Mauritius(7 Nights)
10 Nights - 2 Adults 2 Children
Travel: 13AUG23-24AUG23
Book by: 31JAN23
Hotel
Hilton Dubai Palm Jumeirah
Dubai, Mauritius
Two Double Beds Guest Room - Half Board
Hilton Dubai Palm Jumeirah, Hilton's newest flagship. The hotel is poised to become the city's leading leisure hotel due to its beach-front location with sunset views over the Palm Cresent, Ain Dubai and Dubai Marina's skyline. Relax and unwind at the award-winning eforea Spa or enjoy exquisite culinary dining experiences across any of the 10 bars & restaurants. With 5-star facilities, a beach-front locale and intuitive service; Hilton Dubai Palm Jumeirah promises to be a perfect destination for both – leisure and business travellers.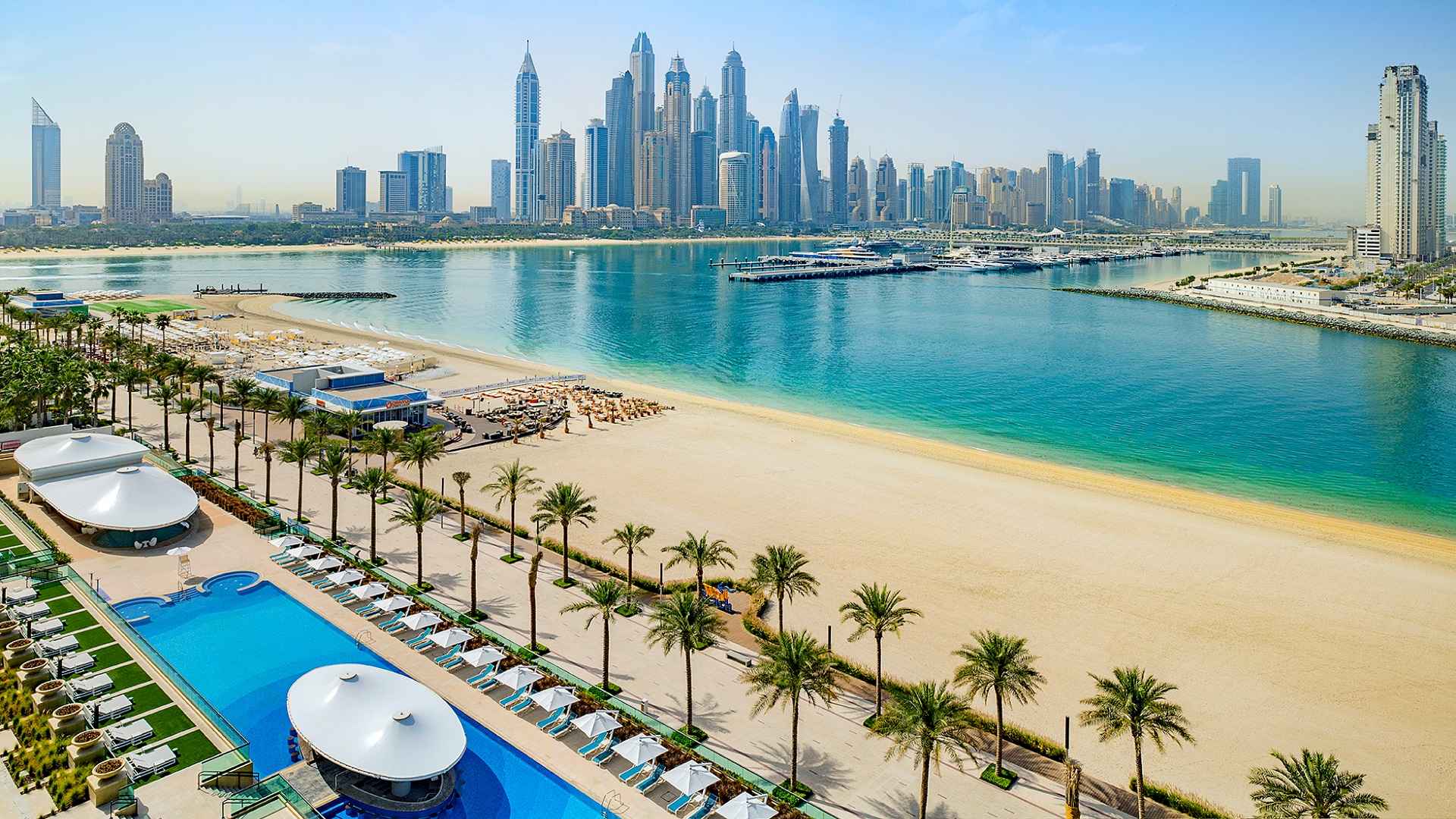 Hotel
The Ravenala Attitude
Mauritius, Mauritius
Family Suite - All Inclusive
In the north-west of Mauritius, in Balaclava, in the heart of a huge exotic garden between sea and river (river Lemon), The Ravenala Attitude, 4-star hotel, invites you to travel. The ravenala, also known as the traveler's tree, gave its name to the hotels. According to legend, its long fan-shaped leaves holding rainwater at the base of the bowl, have allowed many intrepid travelers to quench their thirst.

Here, colonial heritage, contemporary design with tropical accents and authentic lifestyle of the island marry with elegance. The interior and exterior spaces blend harmoniously ... long live the escape! Welcome to Paradise.