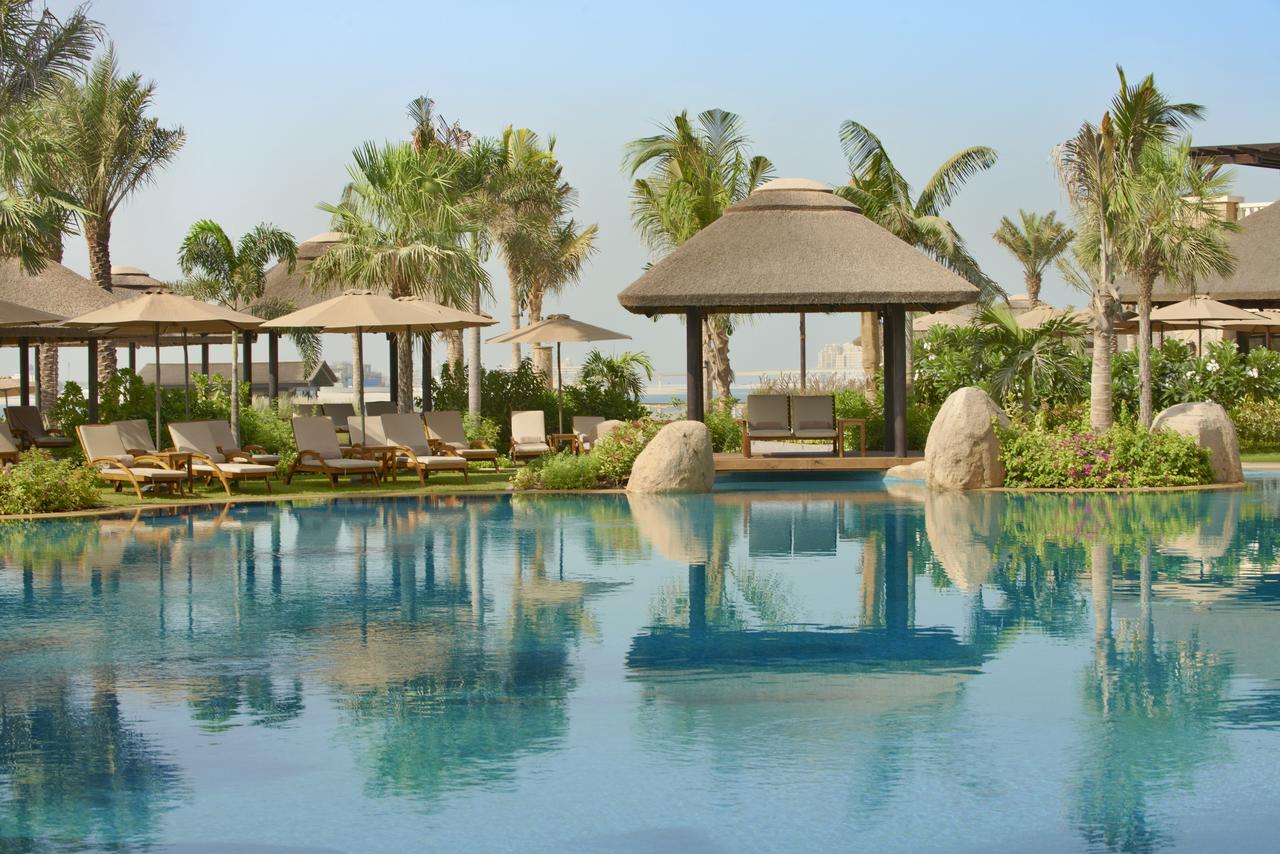 7 night Dubai City and Iconic Palm combo
7 Nights - 2 Adults

Located in the bustling Dubai Marina neighbourhood, Rove Dubai Marina is the perfect location to start your next adventure. Perfect for exploring everything Dubai has to offer: great beaches, stunning skylines and lots of leisure, dining and entertainment options, all of within easy reach from the hotel. City landmarks around Rove Dubai Marina include the iconic Palm Jumeirah, the Dubai Marina promenade and The Walk JBR.
Sofitel Dubai The Palm Resort & Spa promises a luxury beach location like no other. Opposite Dubai Marina, a Polynesian resort beckons. Spend fun-filled days playing tennis or doing water sports off the private beach or relax with a massage and visit. Sofitel brings a 5* French touch to Dubai hospitality for all the family.
Travel: 27APR20-04MAY20
Book by: 29FEB20
Rove Dubai Marina
Rover Room - Breakfast
Surrounded by a huge choice of shopping and dining venues, a stay at the Rove Dubai Marina puts you in an excellent location. From dawn to dusk you can enjoy a varied menu of international flavours and signature drinks in the hotel's restaurant. Its spacious rooms and trendy design attract families and couples.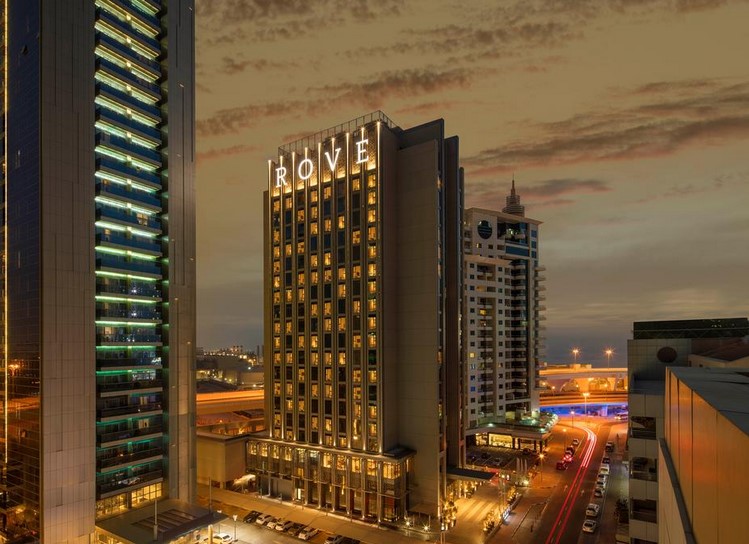 Sofitel Dubai The Palm Resort & Spa
Luxury Double Rooms with Sea View - Half Board
Transport yourself to a Polynesian hideaway in one of the world's most high–profile locations – The Palm Jumeirah. The Sofitel Dubai The Palm Resort & Spa is a charming spot' awash with Polynesian art' bright flowers and a truly relaxed atmosphere. Rooms are equally vibrant yet peaceful and you can enjoy excellent variety at the great range of restaurants.