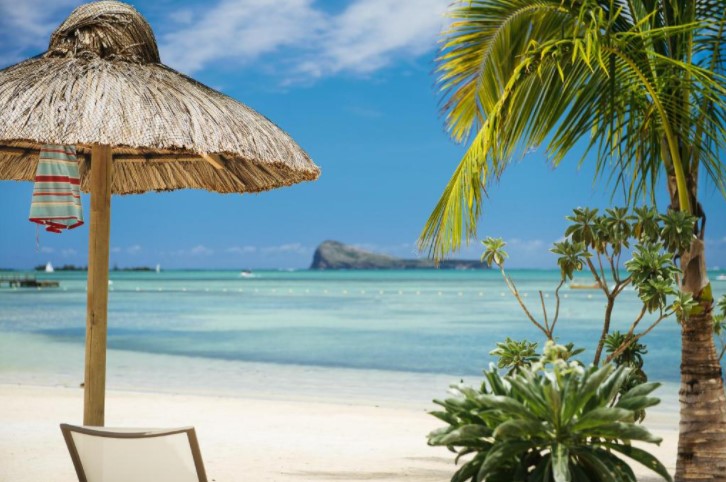 Fairmont The Palm and Zilwa Attitude
Dubai(4 Nights) and Mauritius(7 Nights)
11 Nights - 2 Adults
Fairmont The Palm is an idyllic five-star resort situated on Dubai's most sought-after Palm Jumeirah. A luxury beachfront resort with unrivalled views of the Arabian Gulf and glittering Dubai Marina skyline, the hotel is in a great location, close to Dubai's most popular attractions and perfect for guests wanting to experience both beach relaxation and the city's vibrant activities. Nakheel Mall, the Palm's first destination shopping outlet, is within walking distance.
Slow down' cast your cares aside and let the magic of the Zilwa Attitude rejuvenate you. Mauritian meets Creole here' from the atmosphere right down to the rustic design of your room. You'll love the beautiful views whichever room you're in as the resort is built in an arc around the sandy beach. Treat yourself to a culinary adventure across the seven restaurants included on the All Inclusive or be as active or as chilled as you like and just relax by the pool with a glass in hand, soaking up the laid back atmosphere.
Travel: 25APR22-08MAY22
Book by: 31JAN22
Hotel
Fairmont The Palm
Dubai, Mauritius
King Deluxe Room - Half Board
Fairmont The Palm, aptly named after the iconic Dubai Palm Jumeirah, is located on the world's largest manmade island shaped in the form of a palm tree. This beachside hotel showcases unrivalled views of the Arabian Gulf and provides easy access to Dubai's attractions, the Dubai International Airport, some of the city's best shopping with Mall of the Emirates, Marina Mall and the Dubai Mall, in addition to numerous golf courses.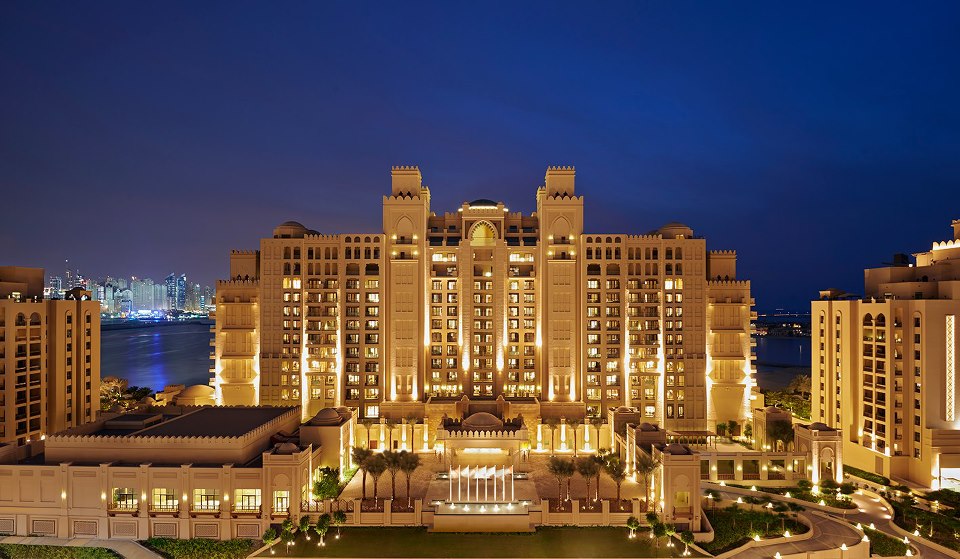 Hotel
Zilwa Attitude
Mauritius, Mauritius
Superior Beach Front Rooms - All Inclusive
In the Creole language Zilwa means an "islander". Zilwa Attitude is the first hotel boasting a Creole name in Mauritius. Zilwa Attitude is different and unique with its Mauritian concept and invites all guests to discover the legendary genuineness of this little paradise. Situated on the north coast of Mauritius, in Kalodyne, close to the fishermen's village of Grand Gaube, this 4* hotel is a "hymn" to Mauritius.