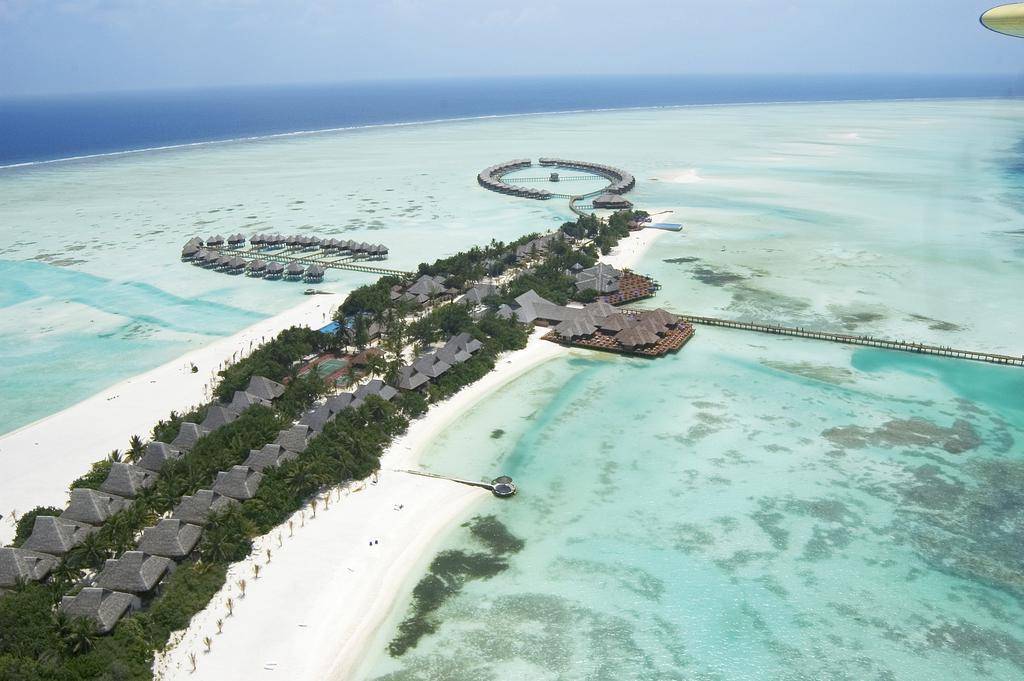 Dubai + Maldives summer family of 4
14 Nights - 2 Adults 2 Children

Experience tranquillity at this four star resort with its sparkling lagoon and stunning white sand beach.


Travel: 27JUL19-10AUG19
Book by: 15JUN19
Olhuveli Beach & Spa Maldives
Deluxe Room - All Inclusive
Olhuveli Beach & Spa - where affordable luxury and decadence meet in the heart of the Maldives. Get ready for pure indulgence: cool, contemporary villas, impressively lavish suites, and beautiful surroundings. Walk barefoot along the sandy beach and watch the palm trees as they gently lean into the breeze. Here at Olhuveli Beach & Spa Maldives, the days are long and sunny and the nights are a time of laughter - the perfect recipe for a luxury holiday in the Maldives. Relax in the gorgeous sunshine on the beach, dine under the stars, and experience incredible wildlife beneath the surface with diving and snorkeling on our own private coastline. Discover more about our 4 star Maldives beach & spa resort below.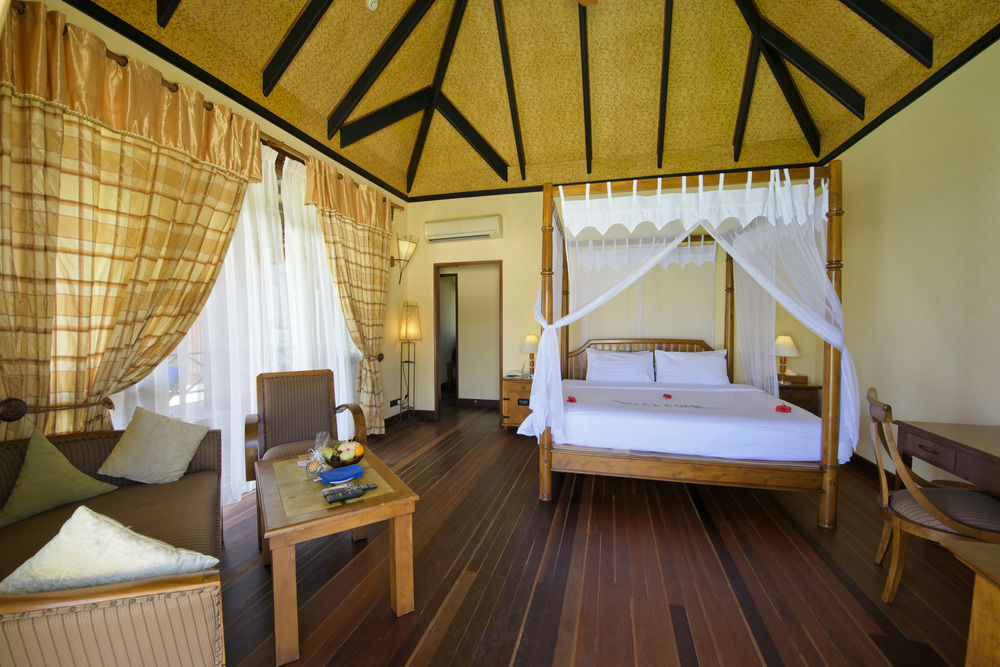 Jumeirah Zabeel Saray
Superior Room - Half Board
Inspired by the imperial palaces of the Ottoman era, Jumeirah Zabeel Saray is a five-star luxury hotel that does absolutely everything in superb style. From its exclusive location on the west crescent of the iconic Palm Jumeirah to the truly spectacular lobby entrance, every detail inspires awe and delight.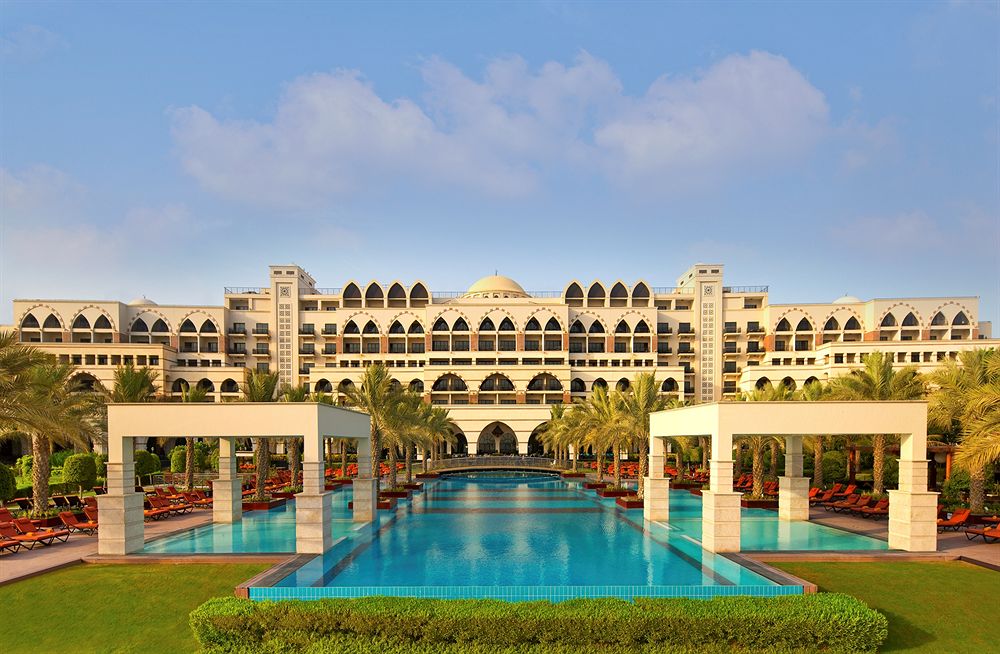 further offers
---
Welcome to Westgate New York City - Formerly Hilton Manhattan East!
Towering with stately expression at the corner of 42nd Street and 2nd Avenue, the Hilton Manhattan East became the capstone of architecture and travel all rolled into one, so ...
Highlights
Indian Pacific
Iconic railway journey on the Indian Pacific
Travel in the style and comfort of Gold Service
Indulge in all-inclusive local food and beverages
St James's Club & Villas, Antigua

Tucked away on a secluded 100-acre peninsula on the southeastern coast of Antigua, the All-Inclusive St. James's Club & Villas exudes a casual, club-like ambience.

This exclusive hideaway caters to families, singles and couples wit ...
Visit the largest and most populous city in South Africa and explore Mpumalanga Province, known as "Paradise Country".
Drive along the spectacular "Panorama Route", offering views of amazing scenery and enjoy ...