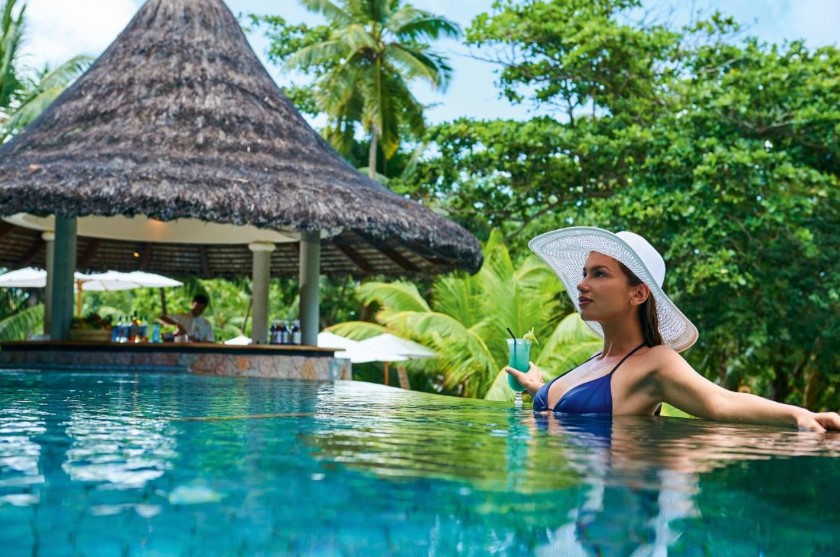 Constance Ephelia Seychelles and Constance Lemuria Resort
Seychelles Island(7 Nights) and Praslin Island(7 Nights)
14 Nights - 2 Adults
Situated on two of the most beautiful beaches on the island of Mahe, overlooking the marine national park of Port Launay, Constance Ephelia enjoys a unique location set within 120 hectares of land with luxuriant and rare vegetation. All suites and villas are spaciously designed and stylishly decorated with breathtaking views on either the luxuriant garden or partial view of the Indian ocean. Guests can choose from a wide choice of rooms and feast on delicious dishes and cocktails while marvelling at the deep blue of the Indian Ocean. Dinner can be a private dinner on the beach or in one of the restaurants and for a truly pampering moment, there are a selection of treatments from Constance Spa! You can join the hotel's exciting activities, such as ziplining through mangrove forests, rock climbing and hiking along verdant trails, during your stay. There are also five swimming pools, a handful of restaurants and several bars.
Junior Suites, which are located on the south side of the property, are ideal for couples or smaller families who want a combined living and bedroom space with a king-size bed and sofa bed.
Enjoy elegant spacious suites and villas or unwind in swimming pools seemingly crafted by nature. Indulge in fine food and customised spa treatments at Constance Lemuria, a 5-star hotel located on Praslin Island, Seychelles. For True adventures and wonderful memories, try the only 18-hole golf course in the Seychelles or explore the world famous diving sites!
Each junior suite is positioned just 15 meters from the shores, directly nestled in the natural Seychelles garden
Travel: 04JUN22-20JUN22
Book by: 25APR22
Hotel
Constance Ephelia Seychelles
Seychelles Island, Seychelles
Junior Suite - Half Board
Spacious contemporary accommodations surrounded by lush landscape and scintillating lagoons, beautiful spa village with stunning ocean views to revive your senses ; choose from one of our 184 Junior Suites, 40 Senior Suites, 18 Family Villas, 4 Spa Villas, 12 Beach Villas, 8 Hillside Villas or our unique Presidential Villa.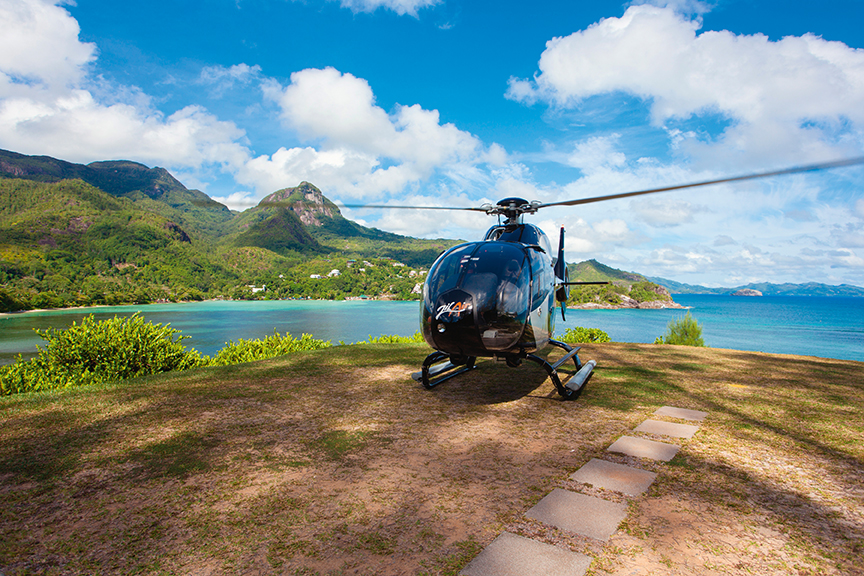 Hotel
Constance Lemuria Resort
Praslin Island, Seychelles
Junior Suite - Half Board
Built with a modern approach to design and quality, Constance Lemuria live up to the expectations of guests who enjoy pure luxury and a preserved nature.