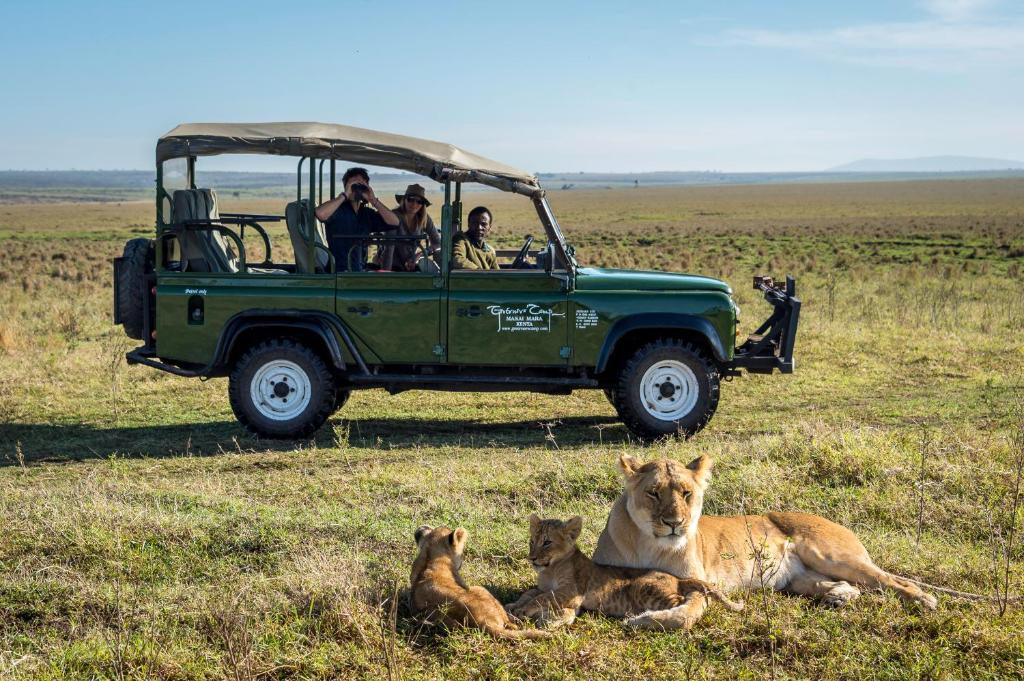 Governors' Camp, Crowne Plaza Hotel Nairobi and Zilwa Attitude
Masai Mara(3 Nights), Nairobi(1 Night) and Mauritius(7 Nights)
11 Nights - 2 Adults
Stay at the camp where BBC Earth's 'Dynasties' and Animal Planet's 'Big Cat Tales' were filmed and then relax in a sea view room in Mauritius!
Price is based on 2 adults flying to the Governors' Camp in the Masai Mara in Kenya and staying in a luxury tent on a Full Board basis for 3 nights followed by 1 night in Nairobi before flying to Mauritius for 7 nights in a Superior Sea View Room at the Zilwa Attitude on an all-inclusive basis. Flights are with Kenya Airways and depart London Heathrow on 15 May 2024 for 11 nights (plus one night on the outbound plane). The price includes a discount for the bride to stay for free for the entire duration, a beach bag for the bride and one romantic dinner during the stay in Mauritius. Price includes soft drinks, beers house wine and game drives on the safari. Private car airport transfers included in both destinations.
Manchester from £4069pp and Glasgow from £4229pp - both with Emirates (via Dubai) and both depart the UK on 14 May and spend one pre-night in Nairobi. Hot Air Balloon Safari is available to add on from +£359pp. Upgrade to a Superior Beachfront Room in Mauritius from +£69pp.
Offer code: 1151452
Deposit £500pp
#honeynoon #safariandmauritius #zilwa #governorscamps
Travel: 15MAY24-27MAY24
Book by: 31OCT23
Hotel
Governors' Camp
Masai Mara, Kenya
Luxury Tent - Full Board
The setting is magical. So much so that almost a century ago it was reserved, exclusively, for Kenya's colonial Governors. Governors' Camp nestles in the forest along the winding banks of the Mara River, it's waters teeming with bird-life, hippo and crocodile, in the heart of Kenya's Masai Mara National Reserve.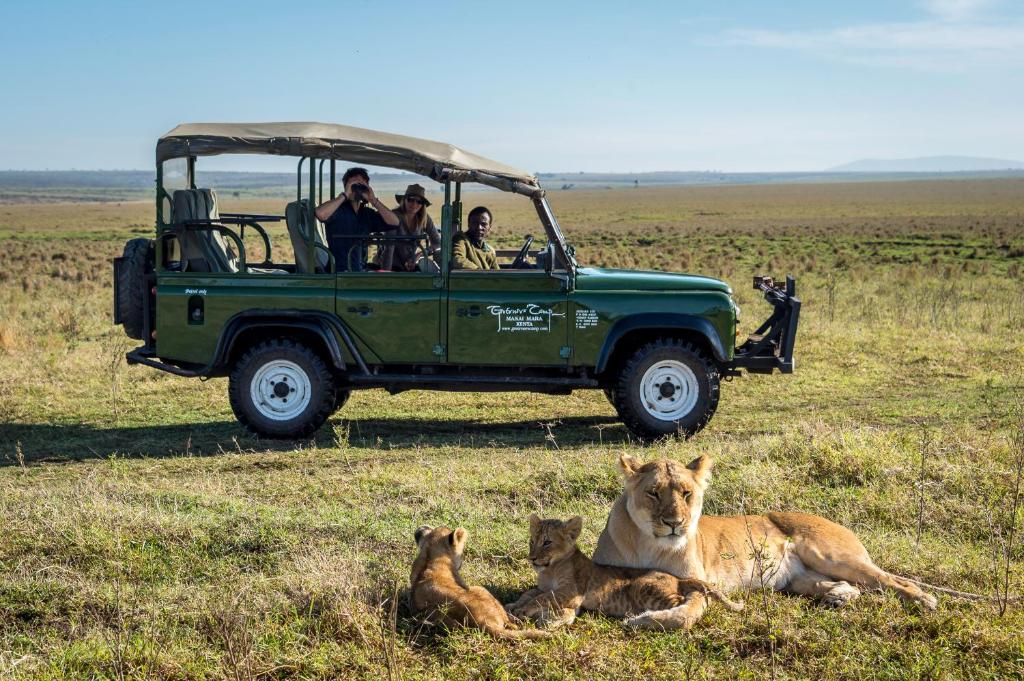 Hotel
Crowne Plaza Hotel Nairobi
Nairobi, Kenya
Superior Room - Breakfast
Is in Upper Hill, the new dynamic financial district of Nairobi with banks, international corporations and embassies. With a total of 162 rooms, 2 restaurants and an outdoor pool.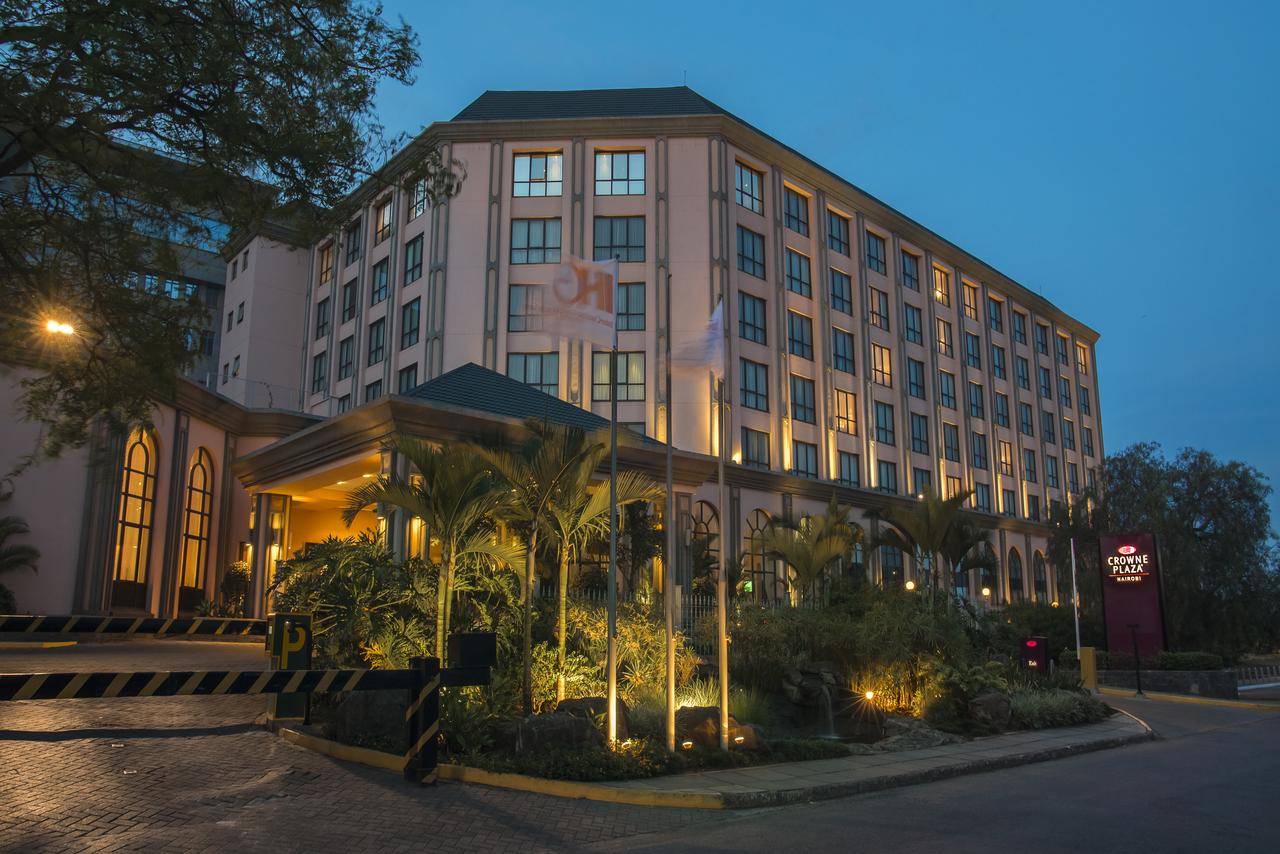 Hotel
Zilwa Attitude
Mauritius, Kenya
Superior Sea View Room - All Inclusive
In the Creole language Zilwa means an "islander". Zilwa Attitude is the first hotel boasting a Creole name in Mauritius. Zilwa Attitude is different and unique with its Mauritian concept and invites all guests to discover the legendary genuineness of this little paradise. Situated on the north coast of Mauritius, in Kalodyne, close to the fishermen's village of Grand Gaube, this 4* hotel is a "hymn" to Mauritius.