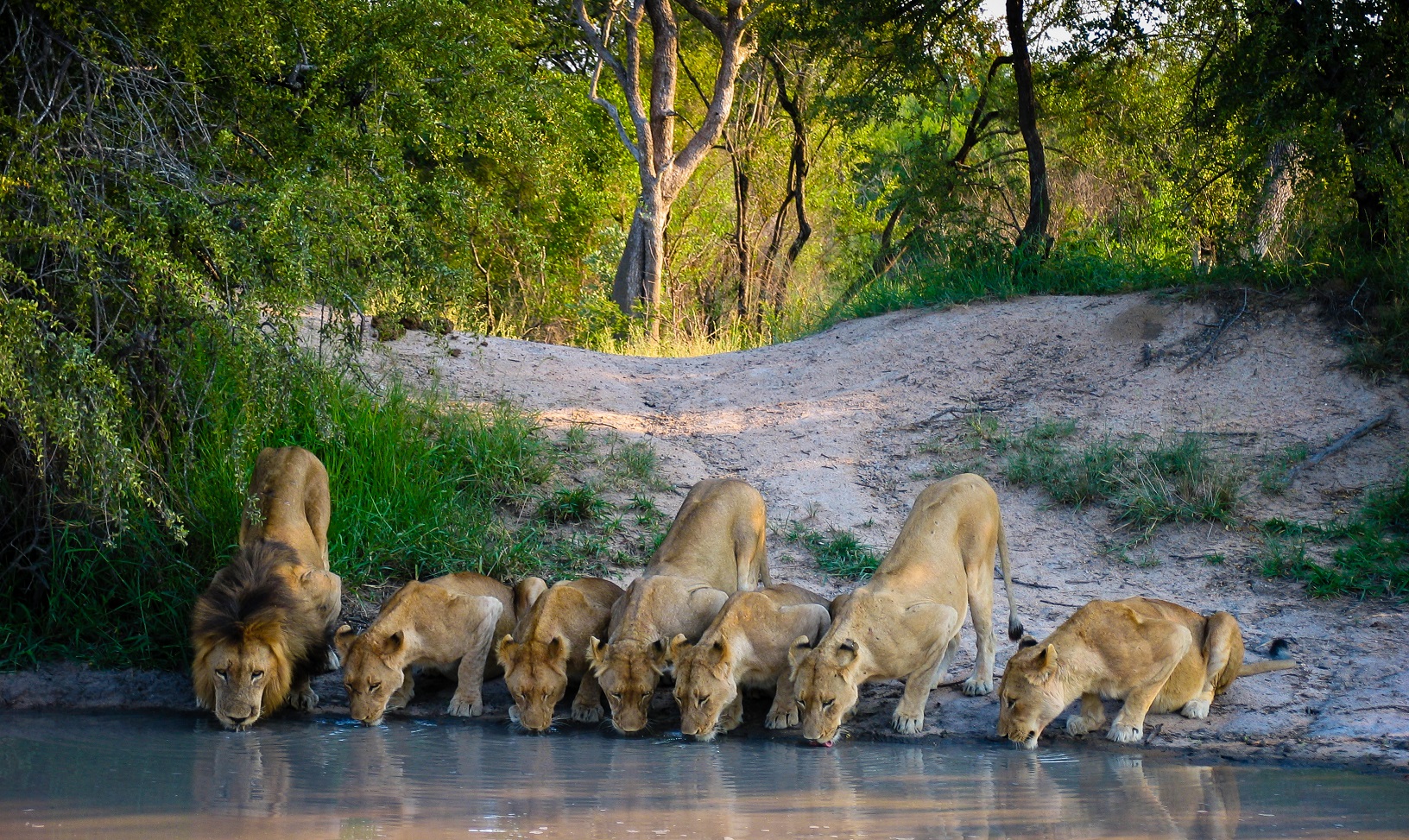 Table Bay Hotel Cape Town and Sabi Sabi Bush Lodge and Sofitel Dubai The Palm Resort & Spa
Cape Town(7 Nights) and Dubai(1 Night)
8 Nights - 2 Adults
The Table Bay offers the ultimate in 5-star luxury hotel accommodation in Cape Town. Considered to be the best address in Cape Town, this sophisticated Sun International property was opened in May 1997 by former South African president, Nelson Mandela. The Table Bay continues to set its own standards in international service, cuisine and luxury.
Sabi Sabi - Luxury Safari Lodge . Deep in the bushveld overlooking a waterhole and an open plain, lies a lodge that pulses to the rhythm of Africa's heartbeat. This is Bush Lodge, steeped in tradition, vibrant and warm, the Sabi Sabi of "Today". With a history spanning over 35 years, the lodge has earned a reputation of a "luxury home in the bush", service excellence and effortless personal attention. The conventional safari style showcases a vibrant and eclectic mix of furnishings and décor garnered from all corners of the African continent.
Sofitel Dubai The Palm Resort & Spa promises a luxury beach location like no other. Opposite Dubai Marina, a Polynesian resort beckons. Spend fun-filled days playing tennis or doing water sports off the private beach or relax with a massage. The Polynesian designed Luxury Room offers a flat-screen TV, a minibar, coffee and tea amenities, a wardrobe, a bose sound station and balcony with sea view. Guests can enjoy succulent steaks and grills at the Porterhouse's Steaks & Grill while Maui Beach serves cocktails by the beach and Moana Seafood restaurant offers the best of fresh catches from the Arabian Sea.
Option to upgrade to Club Room in Dubai from £215pp and receive access to the Premier Lounge including late breakfast until 11am, afternoon tea from 2pm to 4pm and Apéro Chic with pre-dinner drink and canapes from 5pm to 7pm daily.
Travel: 16NOV22-29NOV22
Book by: 31AUG22
Tour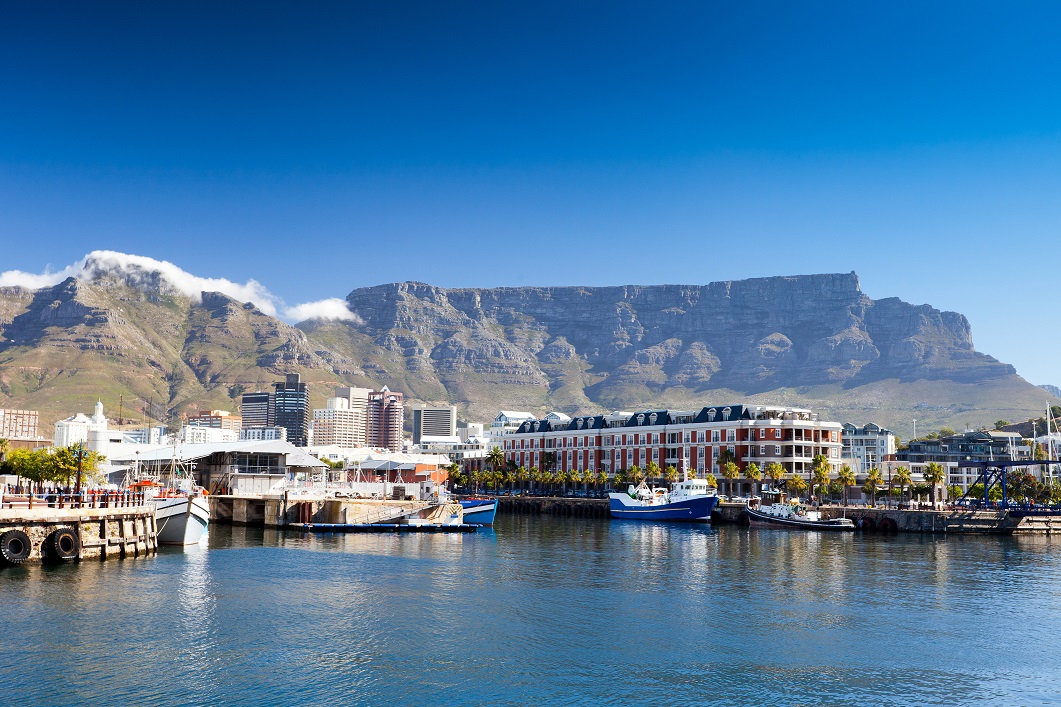 Hotel
Sofitel Dubai The Palm Resort & Spa
Dubai, South Africa
Luxury Sea View Room - Half Board Dine-Around
Transport yourself to a Polynesian hideaway in one of the world's most high–profile locations – The Palm Jumeirah. The Sofitel Dubai The Palm Resort & Spa is a charming spot' awash with Polynesian art' bright flowers and a truly relaxed atmosphere. Rooms are equally vibrant yet peaceful and you can enjoy excellent variety at the great range of restaurants.