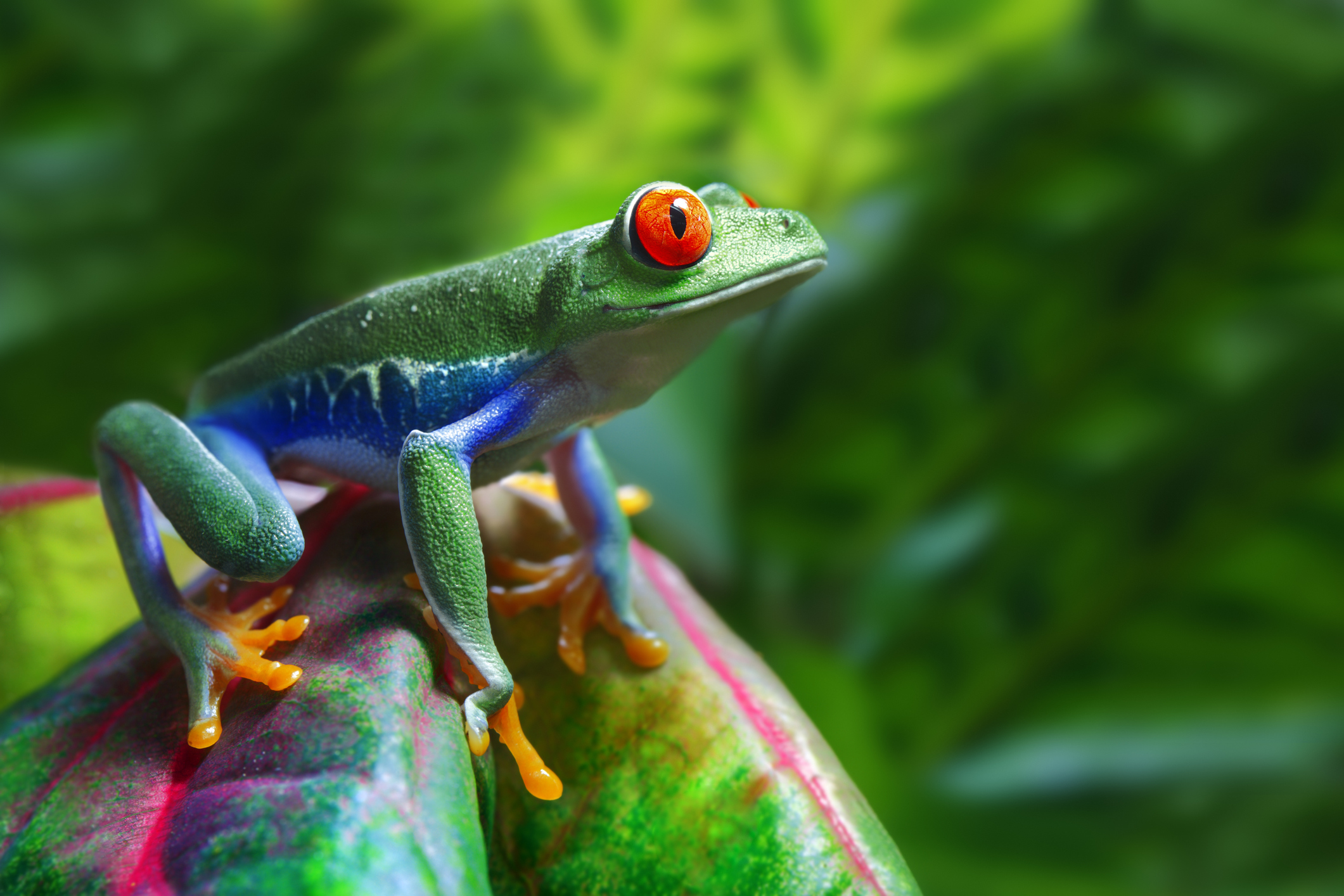 15 Nights - 2 Adults

SMALL GROUP TOUR! If you're looking for a taste of Costa Rica's world-class highlights but want to keep things spicy with a sampling of hidden treasures, this action-packed adventure tops the menu. In spite of its small size, Costa Rica is one of the most biologically diverse countries in the world with volcanoes, wildlife, rainforests, and beaches to explore. This adventure offers a great balance of guided excursions and free time.
Includes flights with United/Air Canada (1 stop each way) on 20th November 2023 from London Heathrow and a 16-day guided tour with transfers, 4 breakfasts, 4 lunches, 4 dinners and excursions/experiences. Airport drop off/pick up, as an additional cost.
Offer code 1016810
Full payment at the time of booking.
Airport drop off/pick up, added extra as additional £30pp.
100 Ripple Score!
With this score, you can see the percentage of our local expenses that stay in the communities you visit.
Departure Airport: London, United Kingdom
Airline: United Airlines
Travel: 20NOV23-06DEC23
Book by: 30SEP23