Why Trust Major Travel with Your Marketing?
Since 2017 Major Travel has moved from traditional marketing methods to implementing a digital marketing strategy and we are proud to say our sales growth in Q4 2018 and Q1 2019 have increased 70% year on year.

We want to share our methods and marketing strategies with you, our travel agents, to help you move towards a digital marketing strategy. We want you the travel agent to have access to world class marketing, without the premium prices.

We have segmented the different types of marketing depending on your product you sell, your strategy and budget. We separate this into two; organic and paid marketing.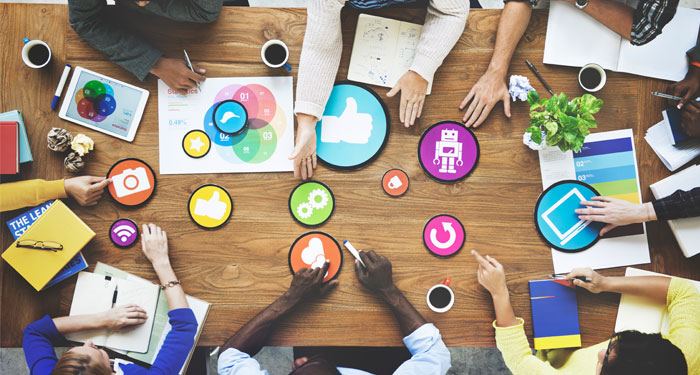 Download Your Personalized Poster Now!