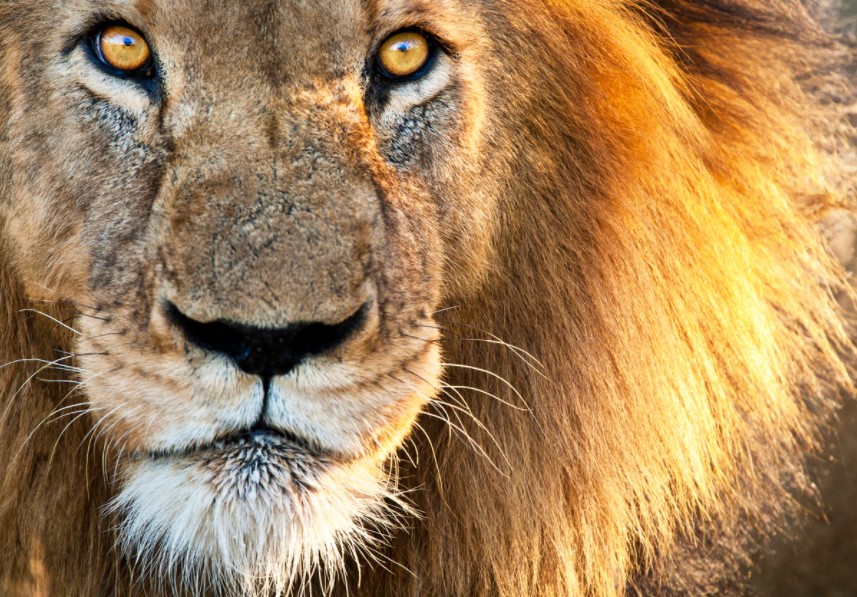 Protea Hotel by Marriott O.R. Tambo Airport, Kruger Wildlife Safari - 3 nights / 4 days and Anantara The Palm - Dubai Resort
Johannesburg(1 Night), Kruger National Park(3 Nights) and Dubai(6 Nights)
10 Nights - 2 Adults
This compact 3 night safari tour takes in one of Africa's largest game reserves - the famed Kruger National Park with its high density of wild animals includes the Big 5 as well as diverse bird species such as vultures, eagles and storks. Guests will also explore the magnificent Panorama Route too - one of the most scenic routes in the region with spectacular landscapes and exquisite waterfalls.
For more safari information please visit https://www.major.travel/tour-detail.php?id=3870
Transport yourself to a whole new world at the Thai inspired Anantara Dubai The Palm Resort & Spa in Dubai. In a fantastic setting on the eastern edge of The Palm, guests will find fantastic accommodation, excellent facilities, including great dining, a sumptuous spa and wonderful service, all topped off with some of the most beautiful views anyone could wish for.
Travel: 15MAY22-27MAY22
Book by: 30NOV21
Hotel
Protea Hotel by Marriott O.R. Tambo Airport
Johannesburg, United Arab Emirates
Standard Rooms - Breakfast
Experience the perfect blend of style, comfort and convenience at Protea Hotel O.R. Tambo Airport. This modern hotel, located in gorgeous Kempton Park, Johannesburg, makes the ideal landing point for ambitious business travelers as well as those seeking to explore the wonders of the city. Embark from O.R. Tambo International Airport via the free airport shuttle and arrive at the hotel lobby in minutes. Enjoy upscale amenities including an outdoor pool, popular flight simulator and delicious on-site dining at The Warehouse, the aviation-themed international fusion restaurant. Relax after a long day in modern, comfortable rooms featuring soundproof windows, plush bedding and marble bathrooms.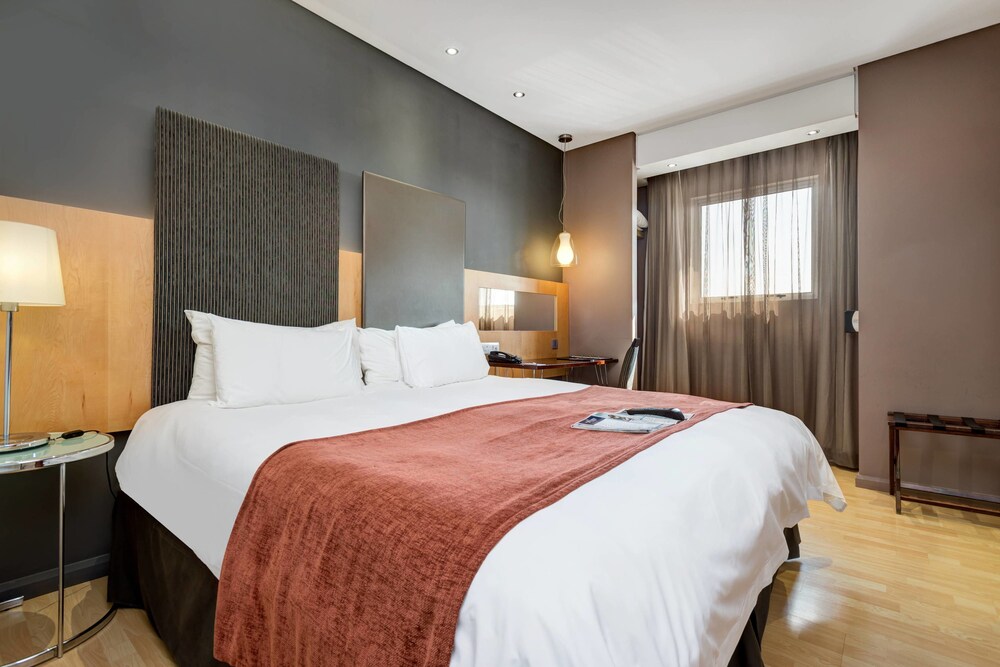 Hotel
Anantara The Palm - Dubai Resort
Dubai, United Arab Emirates
Premier Lagoon View Room - Half Board
Located on the world-famous Palm Jumeirah just off the coast of Dubai, Anantara The Palm Dubai Resort boasts 400 metres of private shoreline & surround views of the Arabian Gulf. Indulge in an exclusive beach escape, while still enjoying the excitements of the city. Float on water, with lagoon access rooms and the UAE's only over water villas. Unwind with hammam rituals at our Palm Jumeirah hotel's spa and enjoy the Thai-style luxury for which Anantara is known.