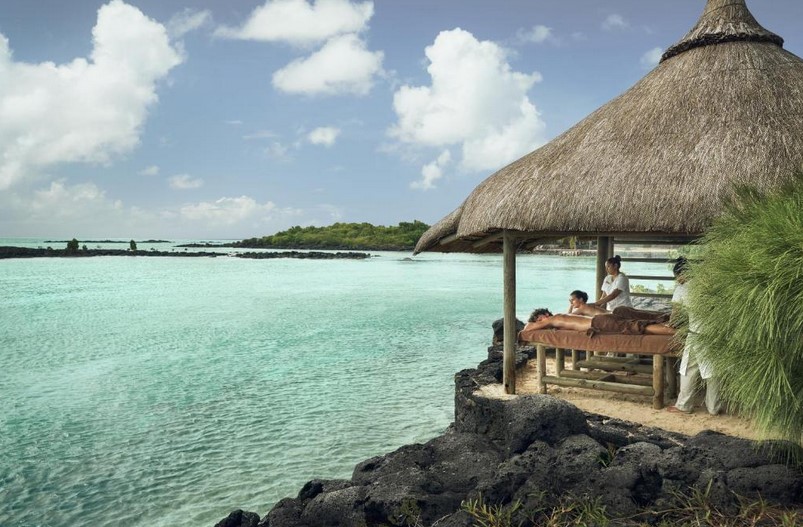 Sofitel Dubai The Palm Resort & Spa and Paradise Cove Boutique Hotel & Spa
Dubai(4 Nights) and Mauritius(6 Nights)
10 Nights - 2 Adults
Sofitel Dubai The Palm Resort & Spa promises a luxury beach location like no other. Opposite Dubai Marina, a Polynesian resort beckons. Spend fun-filled days playing tennis or doing water sports off the private beach or relax with a massage and visit. The Polynesian designed Luxury Room offers a flat-screen TV, a minibar, coffee and tea amenities, a wardrobe, a bose sound station and balcony with sea view. Guests can enjoy succulent steaks and grills at the Porterhouse's Steaks & Grill while Maui Beach serves cocktails by the beach and Moana Seafood restaurant offers the best of fresh catches from the Arabian Sea.
Enjoy world-class service at the adults-only Paradise Cove Boutique Hotel. Located on a private beach, the hotel is set in lush tropical gardens with an infinity pool. There is a choice of 4 restaurants and each serve a variety of local and international cuisine and cocktails can be ordered at the bar overlooking the swimming pool. Guests can use the pedal boats and kayaks to explore the local area or relax in the glass-bottomed boat. Water skiing and tennis courts are available free of charge and the spa offers a wide range of massages and treatments.
Travel: 07JAN22-19JAN22
Book by: 31OCT21
Hotel
Sofitel Dubai The Palm Resort & Spa
Dubai, Mauritius
Luxury Seaview - Breakfast
Transport yourself to a Polynesian hideaway in one of the world's most high–profile locations – The Palm Jumeirah. The Sofitel Dubai The Palm Resort & Spa is a charming spot' awash with Polynesian art' bright flowers and a truly relaxed atmosphere. Rooms are equally vibrant yet peaceful and you can enjoy excellent variety at the great range of restaurants.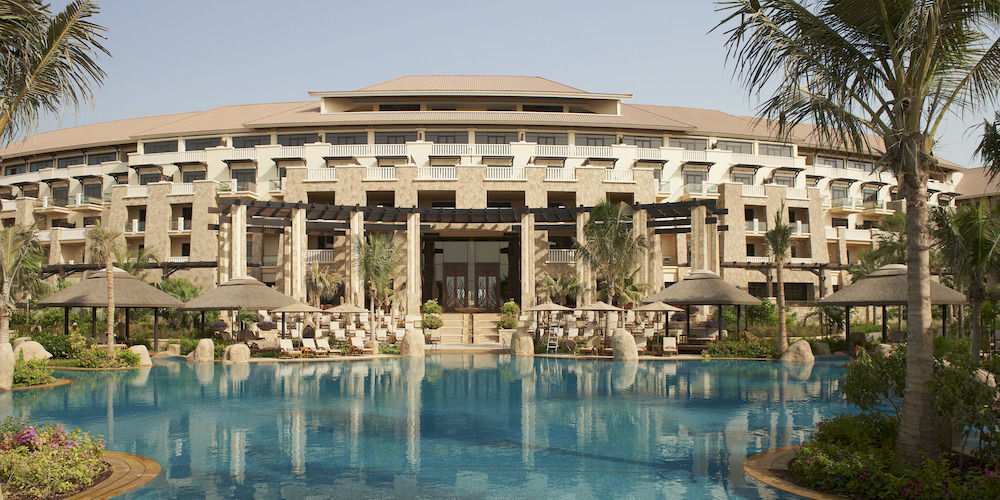 Hotel
Paradise Cove Boutique Hotel & Spa
Mauritius, Mauritius
Deluxe Premium Room - Half Board
An adult only boutique hotel exclusive for couples' honeymooners and friends' the ideal property for a romantic break. Paradise Cove Boutique Hotel has been recently renovated in 2019 and transformed into a 'place made of places' and 'you and me experiences' for an innovative holiday experience. With a refined atmosphere' inspiring open spaces bathed in sunlight and a peaceful ambience' guests come here for the unique and personal holiday it provides.