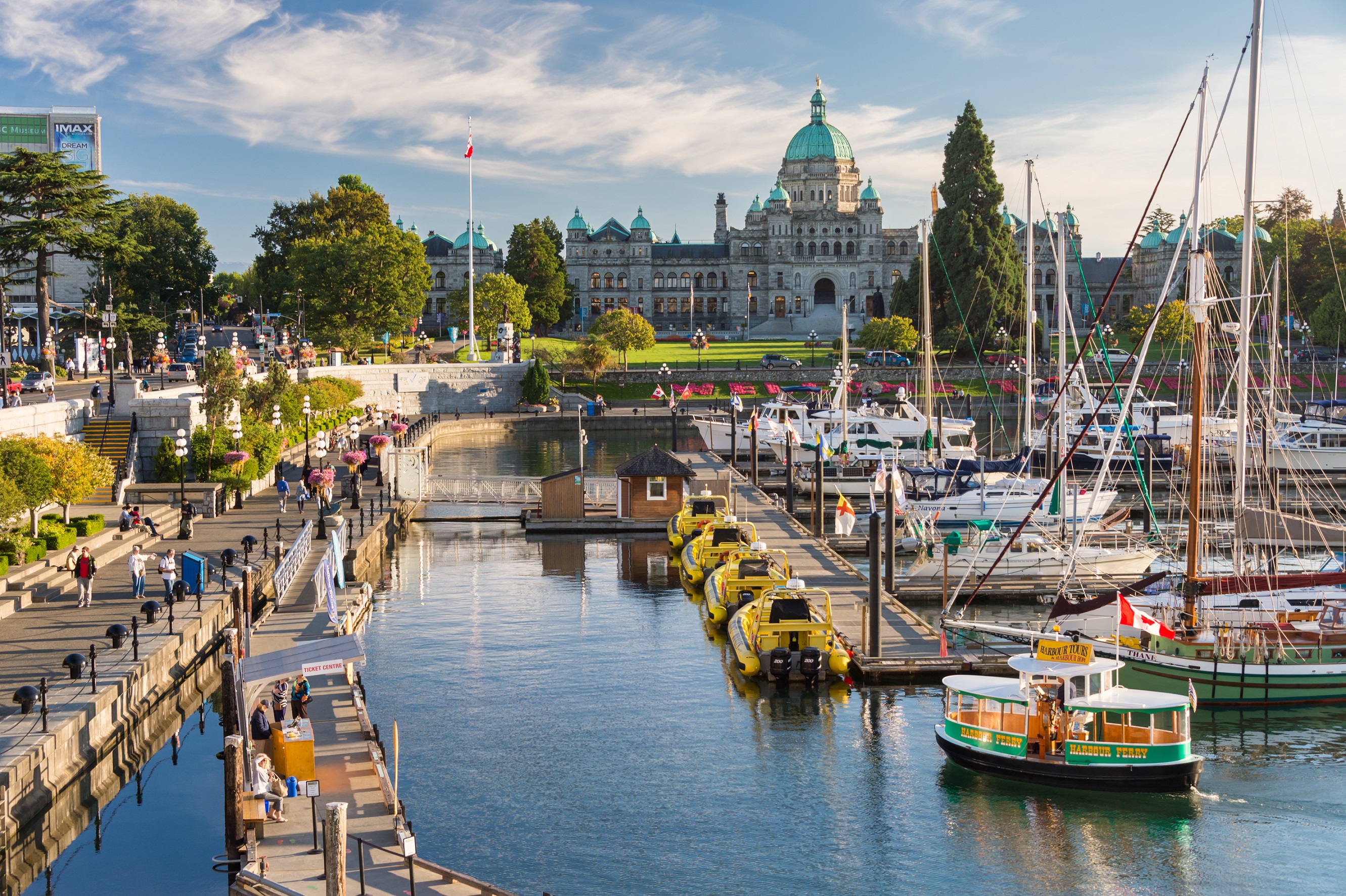 The Sutton Place Hotel - Vancouver, Coast Victoria Hotel & Marina by APA and Pacific Sands Beach Resort
Vancouver, BC(4 Nights), Victoria Island, BC(3 Nights) and Tofino, BC(4 Nights)
11 Nights - 2 Adults
Adventure. Beauty. Connection. Tranquility. You can experience incredible nature, culture, flavour, and adventure in BC.
Travel: 01MAY21-12MAY21
Book by: 30AUG20
Hotel
The Sutton Place Hotel - Vancouver
Vancouver, BC, Canada
Sutton Room – One King Bed - Room Only
Few hotels can rival the elegance, European charm and hospitality of The Sutton Place Hotel. One of Vancouver's most beautiful boutique hotels, situated in the heart of downtown Vancouver. The spectacular setting allows guests to experience exceptional service and all the needed amenities within the cosmopolitan ambiance of the city set against a majestic backdrop of mountains and sea.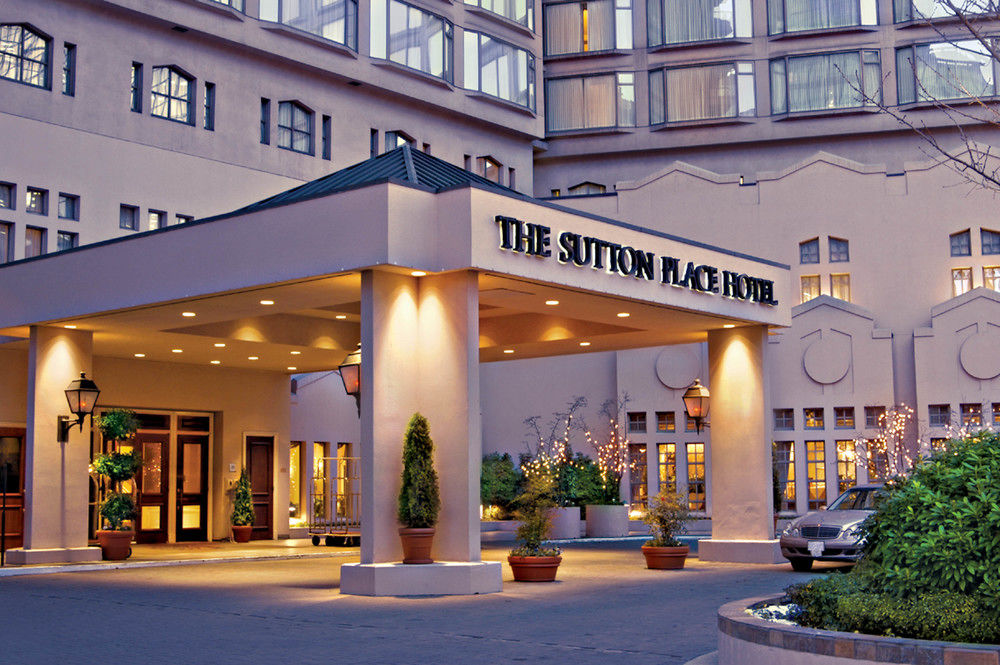 Hotel
Coast Victoria Hotel & Marina by APA
Victoria Island, BC, Canada
Comfort Room - Room Only
Spectacular oceanfront location gives you one of the most captivating views in the area. Situated on Victoria's lively outer harbour, our full-service facility features a 42-slip marina, award-winning restaurant, and gorgeous event spaces. Each one of our spacious guest rooms features large windows and a private balcony. Amenities include pool, fitness centre, sauna, whirlpool, electric bidet seat(TOTO® Washlet), 55" flat screen TVs and traditional welcoming origami cranes, a symbol of hospitality.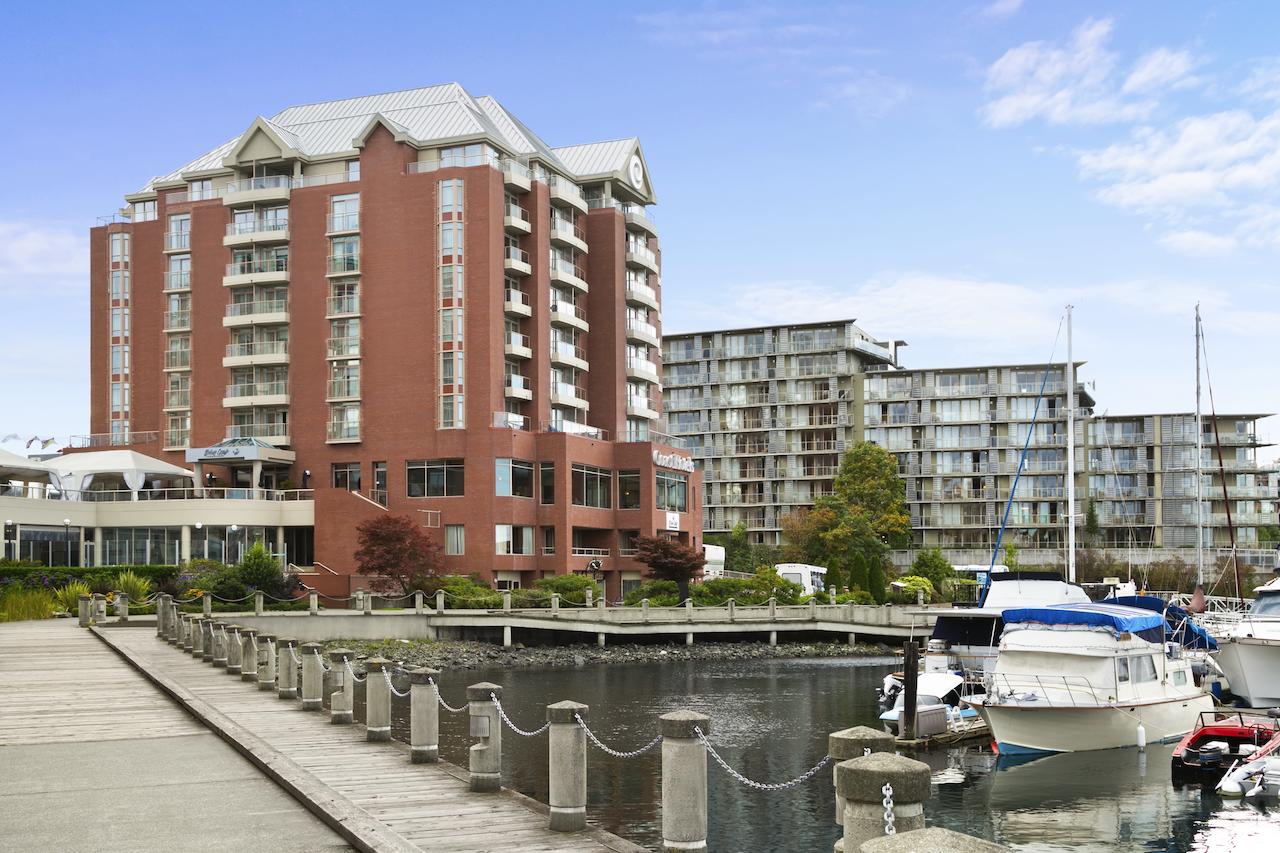 Hotel
Pacific Sands Beach Resort
Tofino, BC, Canada
1-Bedroom 1-Bath Oceanside Suite - Room Only
PACIFIC SANDS BEACH RESORT TOFINO A MAGICAL PLACE ON THE WEST COAST OF VANCOUVER ISLAND, WITH FRONT-ROW SEATS TO NATURE'S GREATEST WATERPARK
Located beachfront on spectacular Cox Bay on Vancouver Island, British Columbia, Pacific Sands Beach Resort sits on the edge of Pacific Rim National Park, a short scenic drive from Long Beach as well as the charming, seaside village of Tofino – famous for local culture and artisans.
Built on family, romance and fun, guests have revered and returned to Pacific Sands for decades. From s'mores and board-games around the gazebo, to surfing adventures and boardwalk strolls to Pettinger Point, it's a hotbed of history and memories.
Breathe in the intoxicating ocean air as you relax on your private deck. Enjoy home-cooked meals from your fully-equipped kitchen or venture out to a variety of restaurants for local flavours. Renowned for year round activities, explore summer fishing, whale-watching and golf, winter storm watching, and all season beachcombing.
From wise, old-growth forests and the relentless melody of pounding surf, to make-yourself-at-home resort services and hospitality, experience Pacific Sands Tofino accommodations – the perfect convergence of land, sea and simple pleasures.