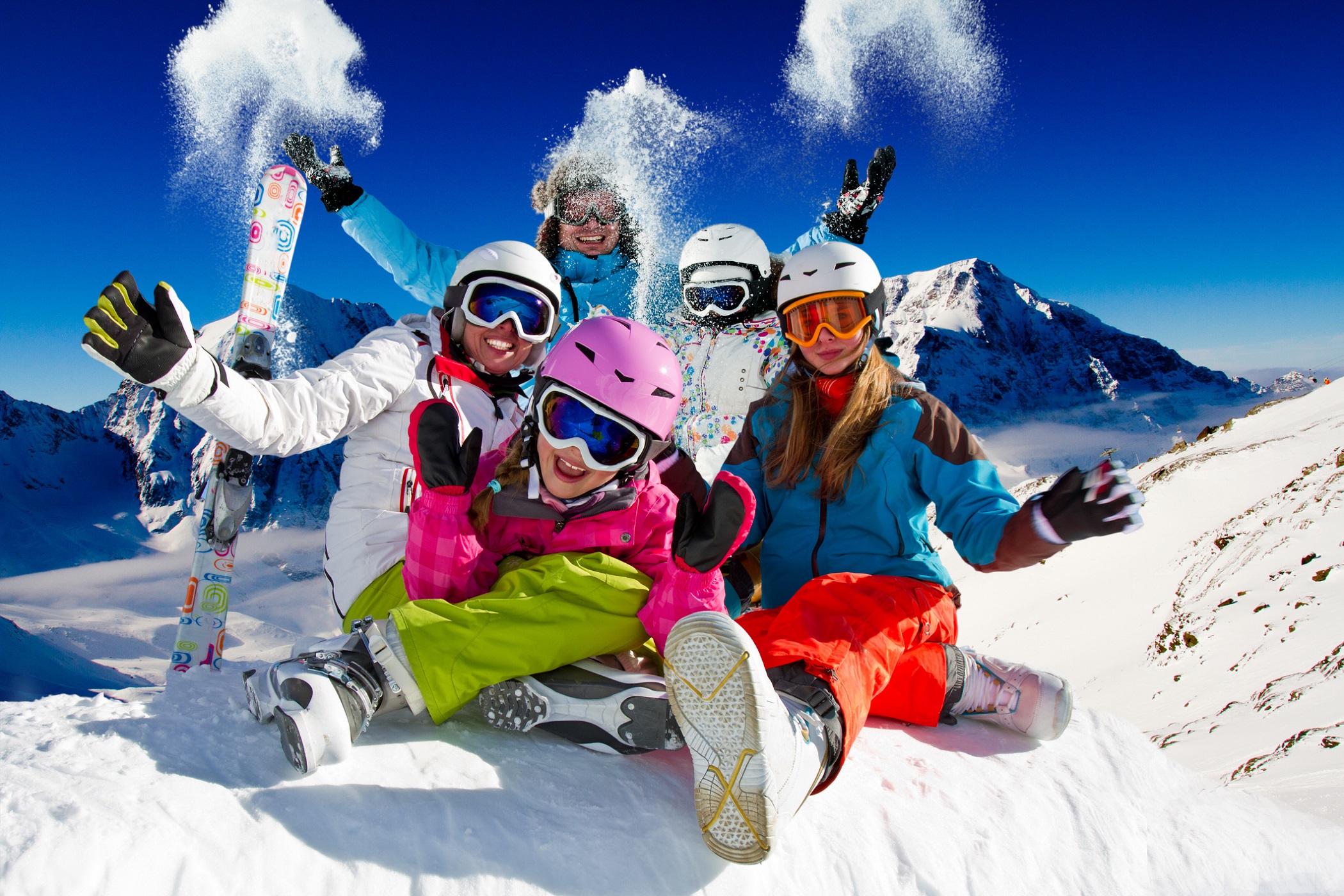 The Elk & Avenue Hotel
7 Nights - 2 Adults 2 Children
Standard Two Queen Beds, Room Only
The magical moments, those moments of pure joy, wonder, and discovery: they're the ones that really matter. The feeling you have as you sit bundled under a blanket next to your best friends, heads tilted back and gazing in awe at the Northern Lights dancing in the crystal clear sky. The catch in your breath as you drive into town and see for the first time the majestic mountains that seem to burst straight from the ground. Watching snowflakes float gently to the ground and anticipating how fun the skiing will be tomorrow. The sensation of making smooth, floating turns through light, soft snow. These moments are the ones that you'll remember forever.
Departure Airport: London, United Kingdom
Airline: Air Canada
Travel: 02APR23-09APR23
Book by: 30JUL22
gallery
---
Just a few steps from the quaint streets and ample restaurants, shopping and nightlife of downtown Banff, Elk + Avenue Hotel brings an upscale twist to the classic mountain escape. Whether you're looking for a relaxing après-ski sanctuary or a big night on the town, our contemporary designed rooms pair clean, minimalist design with cozy Rocky Mountain-inspired elements to create the ideal accommodation for exploring the best of Banff.