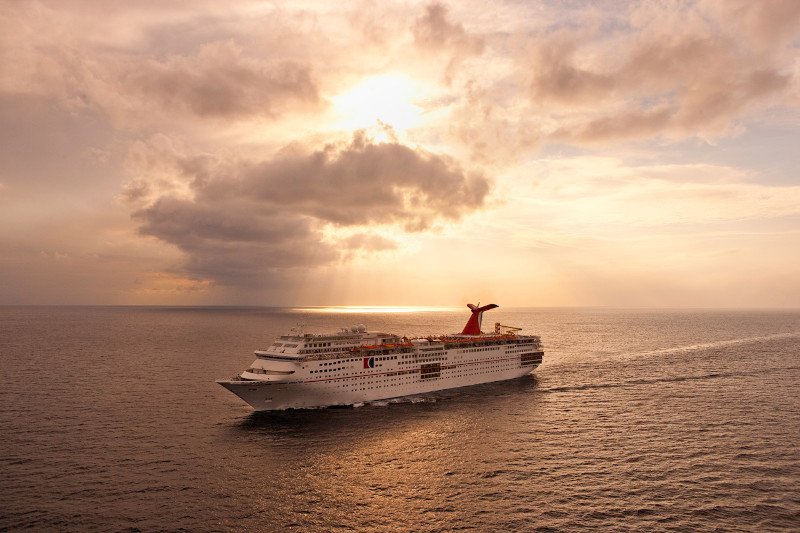 Southern Caribbean from Barbados!!!
8 Nights - 2 Adults

Situated on the white-sand beaches and crystal-clear waters of Needham's Point, Radisson Aquatica Resort Barbados welcomes you with breathtaking island and ocean views. You can explore the natural beauty of Barbados with a myriad of outdoor activities located within walking distance of the hotel, such as swimming, snorkeling, and paddleboarding. You can also walk to nearby shops or take a taxi to visit Bridgetown's top attractions, including the Pelican Village craft center and the George Washington House.
As you explore the onboard fun and amenities aboard Carnival Fascination, you may feel as if you wandered onto a movie set. Spots like the ornate Passage to India Lounge or the swanky Sensation Dining Room will definitely do that. Enjoy a casual meal among the palm trees — and Miami flair — of Coconut Grove Bar and Grill. Sit down to a musical with Playlist Productions, or to a comedy — live comedy up on stage, that is! And star treatment is within anyone's grasp at Spa Carnival.
Travel: 07JAN21-15JAN21
Book by: 31MAR20
Radisson Aquatica Resort Barbados
Double Room - Room Only
Perfectly situated on Needham's Point in the shimmering Carlisle Bay, the Radisson Aquatica Resort Barbados offers everything necessary for an unforgettable Caribbean getaway.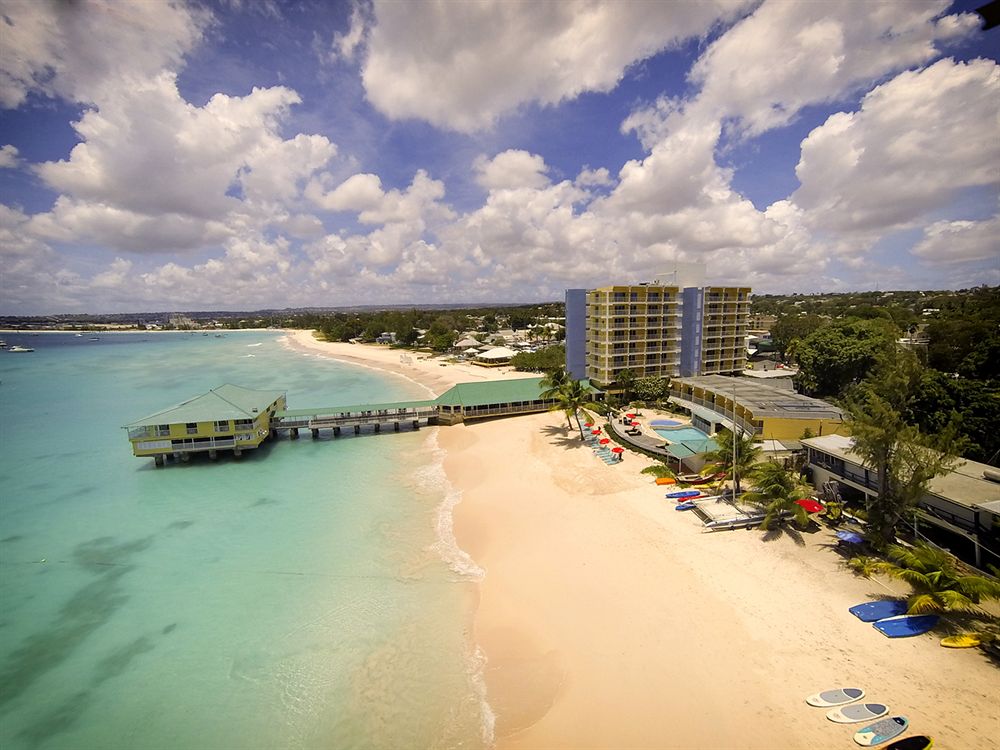 Cruise
| | Room name | Meal board |
| --- | --- | --- |
| Carnival Cruise Lines | Inside Cabin | Full Board |