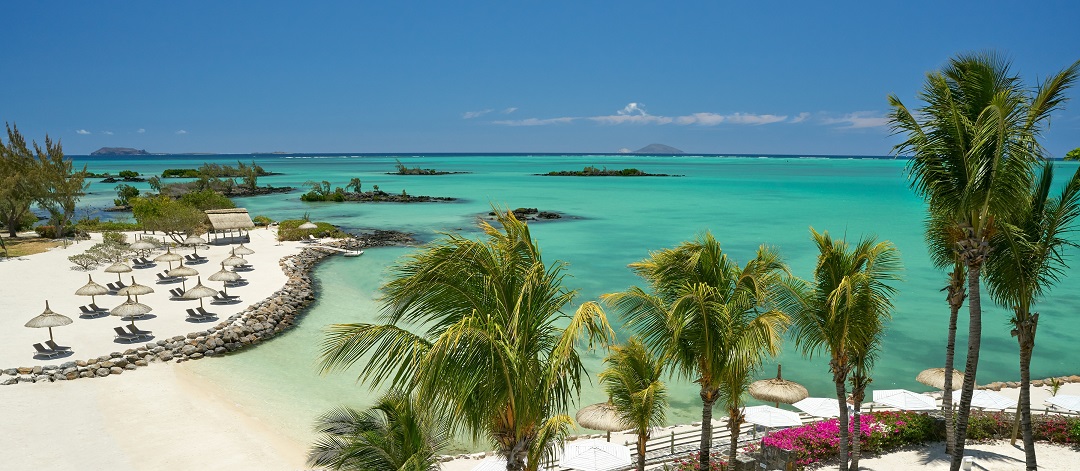 Dazzle in Dubai and soak up the sun in Mauritius this September
10 Nights - 2 Adults

Chill out on the Palm in Dubai and relax with a cocktail in Mauritius.
Aloft the Palm:
Located on the Eastern crescent of Dubai's iconic landmark, Aloft Palm Jumeirah brings a distinct lifestyle experience to the region. Designed for the "always-on" global travellers, the Palm Jumeirah sets the stage for an urban beach escape. 206 loft-inspired rooms with unmatched views and a vibrant social scene with 7 restaurants and bars, provide bold experiences. Enjoy the hottest music at the W XYZ® Bar or soak up the sun at the outdoor Splash pool.
Lagoon Attitude:
Adults Only 4* All Inclusive with a focus on sustainability makes this property even more special.
Along a still protected coast, Lagoon Attitude has idly settled on the shores of the very wide Anse la Raie lagoon and therefore it is committed to the protection of the island and its environment:
- 100% natural and non-polluting sunscreen made in Mauritius reduces the risks of damage on coral and underwater life. Available for free at the hotel for the entire stay!
- Zero single use plastic and upcycled decorative items and furniture add value to this eco-committed experience.
- Visit the Marine Discovery Centre to get to know the Anse la Raie lagoon restoration project, Attitude Hotels gets involved with and supports.
Lagoon Attitude has been the Travelife Gold winner for the past 3 years; it is a wonderful destination to visit that will leave your customers thrilled and fulfilled.
Travel: 01SEP20-30SEP20
Book by: 30APR20
Aloft Palm Jumeirah
Aloft Room - Breakfast
Celebrate your style at Aloft Palm Jumeirah, a hip new 4 * Hotel on the stunning Palm Jumeirah archipelago.Meet and mingle with friends at the wxyz bar, grab a snack from re:fuel by Aloft, the 24/7 kiosk, or play in the re:mix lounge. Plus, you can always stay connected with free hotel-wide wired and wireless High Speed Internet! Breeze into one of the Aloft rooms, featuring an ultra-comfortable signature bed, walk-in shower, custom amenities by Bliss® Spa, and more. Our Chromecast connectivity station charges all your electronics and links to the 48" LCD TV to maximize work and play. Keep the vibe going at the beach side bar or end the night in style at the authentic Mexican Cantina & Rooftop Bar - Luchador, overlooking the iconic Burj Al Arab.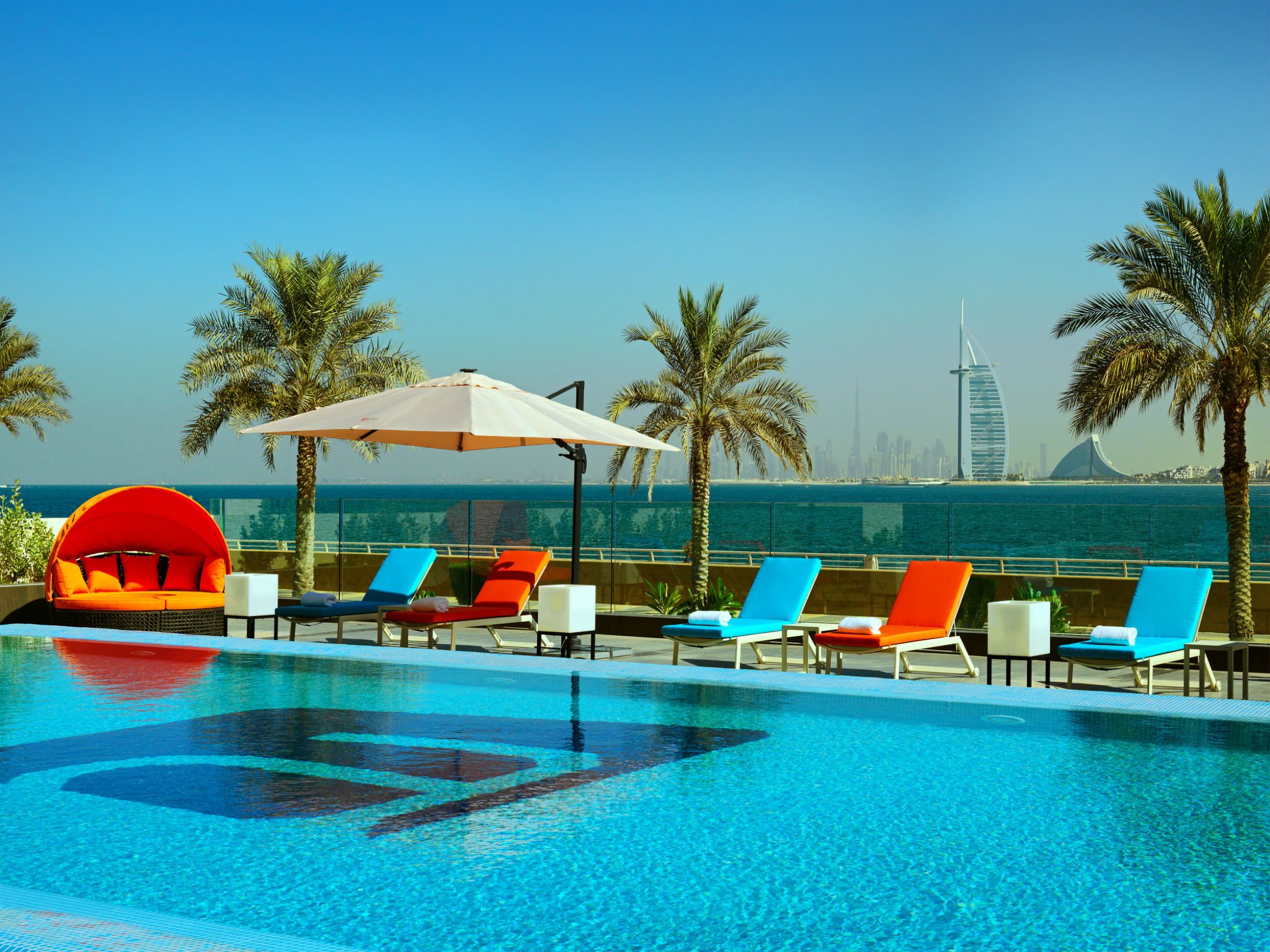 Lagoon Attitude
Couple Room - All Inclusive
As with every hotel on the picturesque island of Mauritius, an exotic setting on the white sands of Anse La Raie awaits at the tranquil Lagoon Attitude. As an adult exclusive hotel that boasts All Inclusive as its base board, you needn't look any further for your dream getaway. This really is a couples paradise in the Indian Ocean.