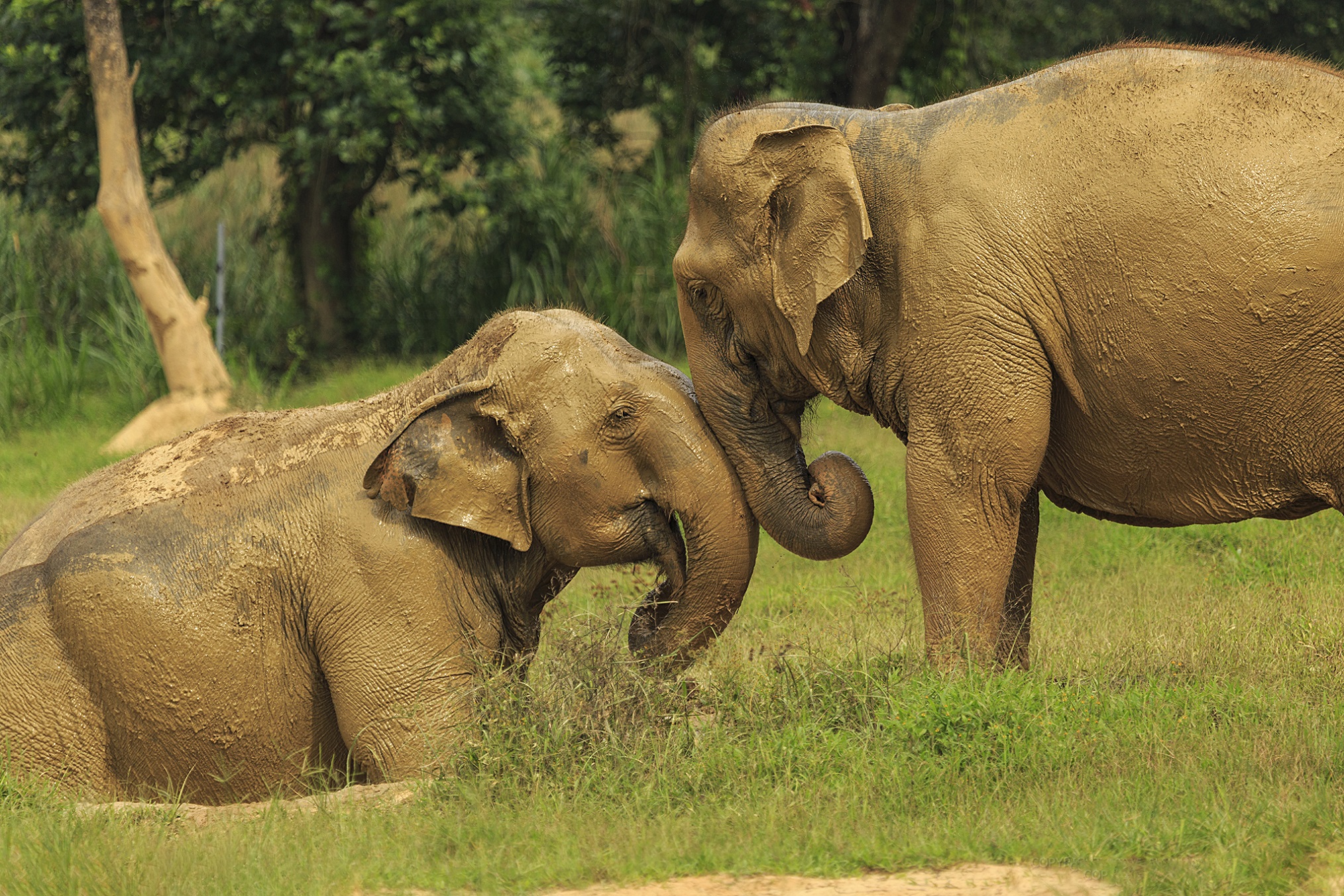 Centara Karon Resort Phuket, Elephant Hills Jungle Safari - 3 days and Ramada Khao Lak Resort
Phuket(5 Nights), Surat Thani(2 Nights) and Khao Lak(7 Nights)
14 Nights - 2 Adults
Stay in the heart of Karon Town, with dining and entertainment opportunities at your doorstep and the wide expanse of sands at Karon Beach only moments away. Centara Karon Resort Phuket is a great holiday base from where to enjoy all the many facets of Phuket. As a destination in its own right, the resort fulfils every holiday aspiration, from pure bliss at the garden-like spa to active holidays or family fun with activities galore, three swimming pools, waterslides and a kids' club.
The Elephant Hills Jungle Safari (3 days / 2 nights tour) includes a 2 nights at The Elephant Camp and a day trip to the floating Rainforest Camp.
Elephant Hills are Thailand's first Luxury Tented Jungle Camps combining the camp idea of African national parks with the Thai tropical forest environment of the elephant park in and around the stunningly beautiful Khao Sok national park area.
Participate in their Jungle Safari and experience the highlights of Southern Thailand's natural beauty. The Elephant Camp, situated next to the Khao Sok National Park, will be the base from which you will experience the largest land animal in Asia, get up close, wash and feed our Elephants, Explore the Sok River and join our informative and educational Jungle Walk with Lunch prepared in the jungle before your very own eyes, the perfect pick for any vacation!
Due to ethical reasons, they do not offer elephant riding at Elephant Hills. Instead, you will get to feed, wash and interact with Asia's largest land animal during your unique, award-winning Elephant Experience at their elephant park.
The Ramada Khao Lak is a relaxing beach-front resort in a boutique setting, close to the world-famous Similan island and surrounded by national parks. Wake up early in the morning a buffet breakfast, upload photos of the beach using the free WiFi. Go for a swim in the outdoor pool, or relax in the spa. For those looking to keep up with their fitness routine, check out the fitness centre that is open throughout the day.
More details on the Elephant Safari can be found here: https://www.major.travel/tour-detail.php?id=4023
Travel: 03OCT21-19OCT21
Book by: 30APR21
Hotel
Centara Karon Resort Phuket
Phuket, Thailand
Superior at The Terraces - Breakfast
Centara Karon Resort Phuket: Centara Karon Resort Phuket has successfully achieved the prestigious Certification Silver Status under Earthcheck Certification standard managed by EC3 Global. To gain this, they have had to report their environmental footprint to independent auditors and adhere to internationally recognized standard of Best Practice. Securing a highly ranked benchmarking result requires a strong commitment across all level of and organization and the imbedding of sustainability principles into all policies and procedures.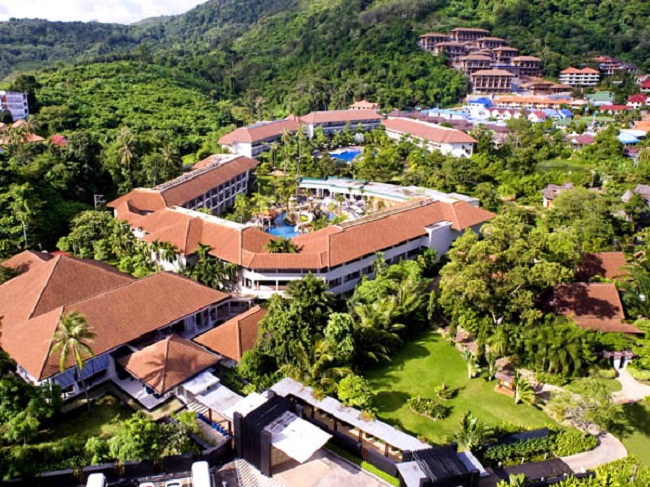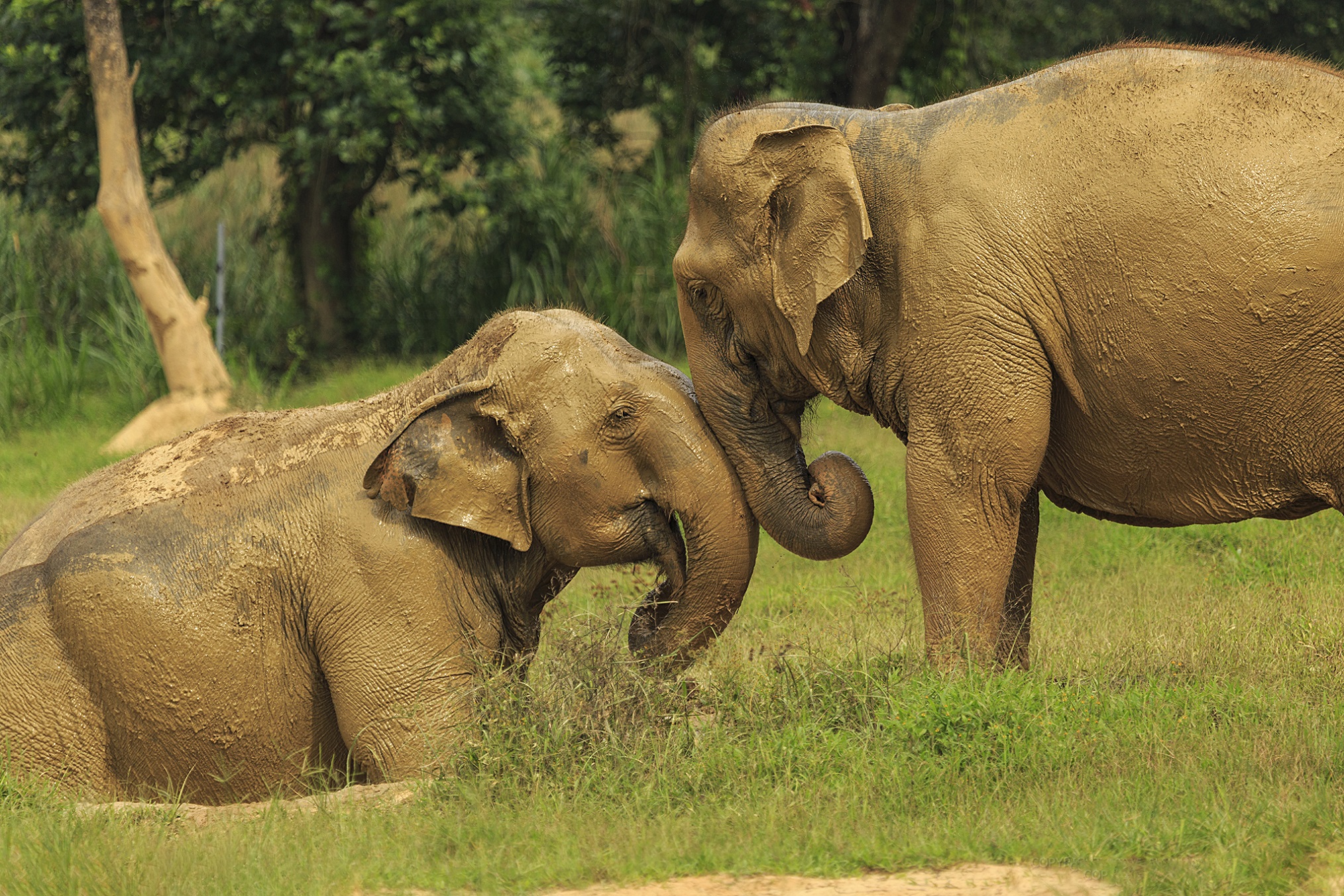 Hotel
Ramada Khao Lak Resort
Khao Lak, Thailand
Deluxe Oasis - Breakfast
A Khao Lak hotel fronted by pristine white sand beaches, close to fantastic outlying islands, with lush tropical foliage, comfortable contemporary rooms and villas, sumptuous dining choices, rejuvenating spa treatments and more… welcome to the world of Ramada Khao Lak Resort!