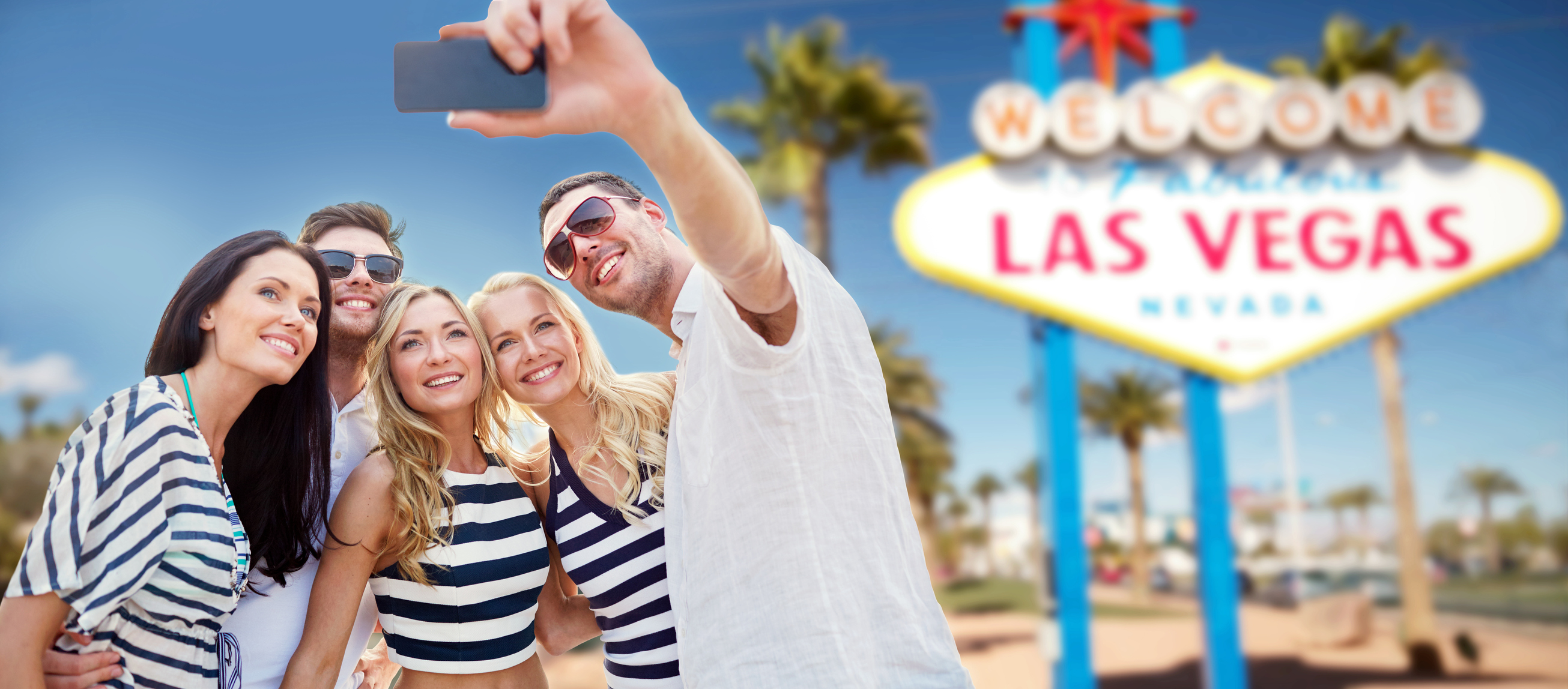 Shorebreak Hotel, a Kimpton Hotel and Paris Las Vegas Resort and Casino
Huntington Beach (3 Nights) and Las Vegas, NV(4 Nights)
7 Nights - 4 Adults
GET YOUR FRIENDS AND PACK UP YOUR BAGS!! THIS HOLIDAY IS TOO GOOD TO MISS! 7 night adventure from beaches of Los Angeles to deserts of Las Vegas! Have fun, explore USA and share precious moments with your friends! IN STYLE!
Travel: 11JAN20-18JAN20
Book by: 26OCT19
Hotel
Shorebreak Hotel, a Kimpton Hotel
Huntington Beach , United States
Double Double Deluxe - Room Only
Steps from the beaches, entertainment and vibrant nightlife of Huntington Beach, this recently opened boutique full-service hotel offers state-of-the-art amenities, unrivaled service and a relaxing, contemporary beach atmosphere.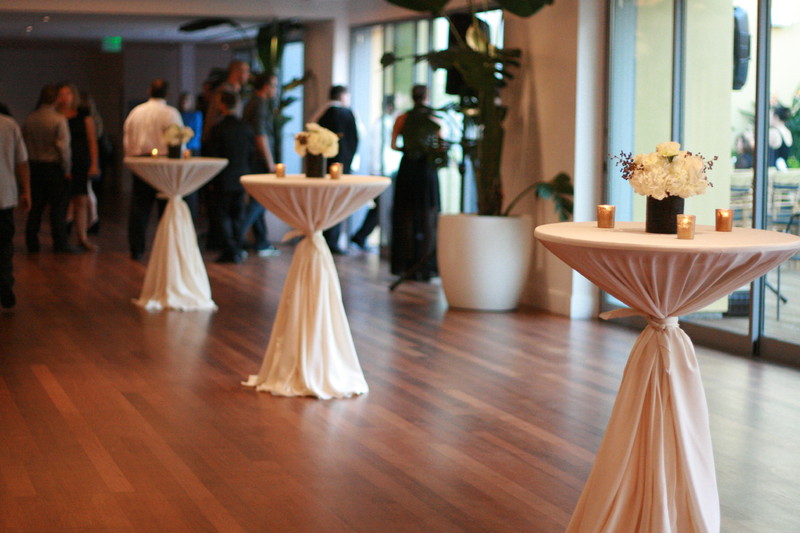 Hotel
Paris Las Vegas Resort and Casino
Las Vegas, NV, United States
Double Rooms - Room Only