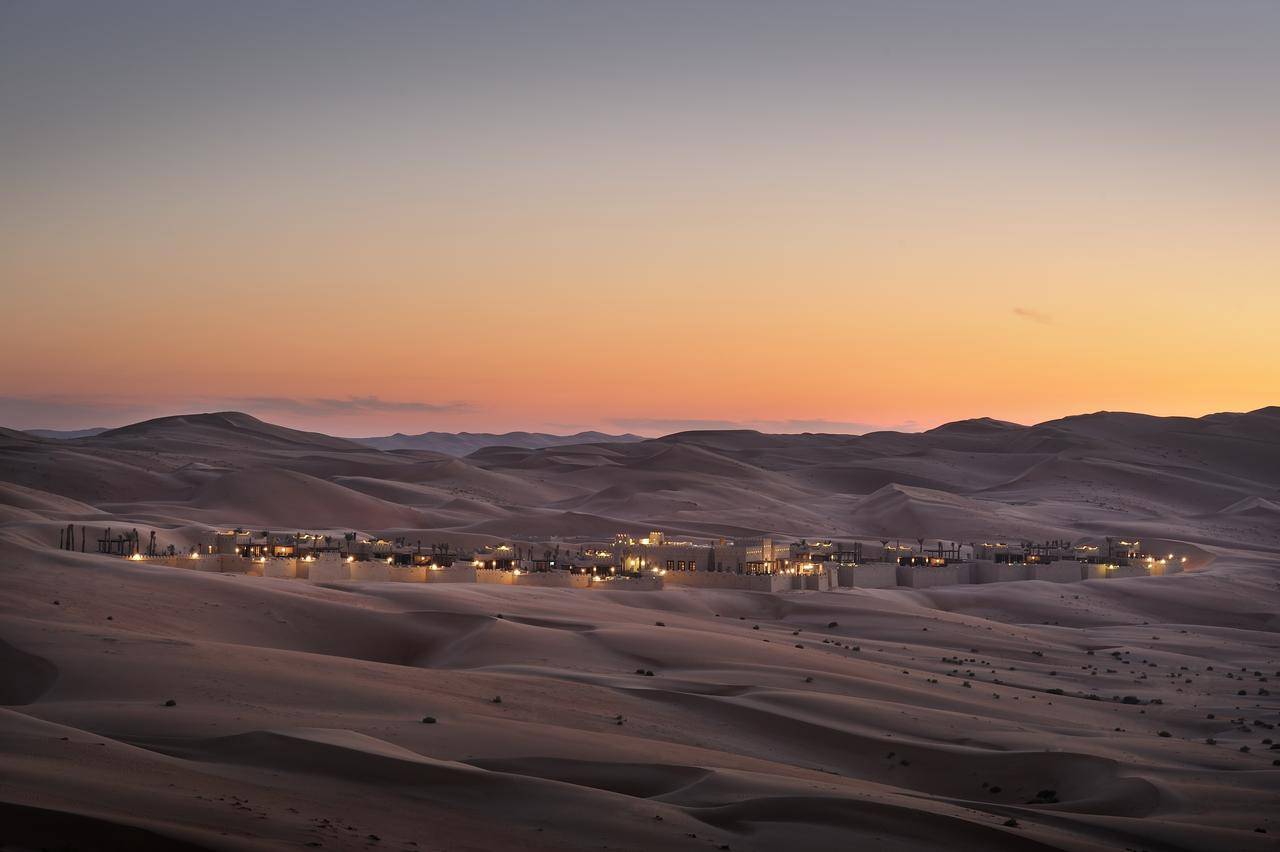 Luxury Beach + Desert Abu Dhabi Twin Centre
7 Nights - 2 Adults

At The Ritz-Carlton Abu Dhabi, Grand Canal, sunrise and sunset are not simply marks of time; they are moments for inspiration. In the morning, the sun shimmers off Al Maqta Creek, while the Sheikh Zayed Grand Mosque is lit beautifully as the sun retreats for the day. This spectacular setting, paired with hotel amenities including a kids' program, waterpark, spa and meeting venues, is perfect for families, couples and business travelers alike.
On the outskirts of Abu Dhabi, the world's largest sand desert – the Empty Quarter – beckons. Qasr Al Sarab by Anantara rises up from flame-coloured dunes like a mirage, inviting adventure in the most luxurious of styles. Traverse the Rub' al Khali by camelback. Dine under desert skies. Unwind with hammam and desert rose rituals at our relaxing Abu Dhabi resort.
Travel: 29APR19-06MAY19
Book by: 31JAN19
The Ritz-Carlton Abu Dhabi, Grand Canal
Deluxe Room - Breakfast
Set amidst beautifully landscaped gardens, trickling fountains and Venetian-inspired architecture, The Ritz-Carlton Abu Dhabi, Grand Canal offers one of the most exquisite luxury beach resorts, where a vibrant city experience is only minutes away.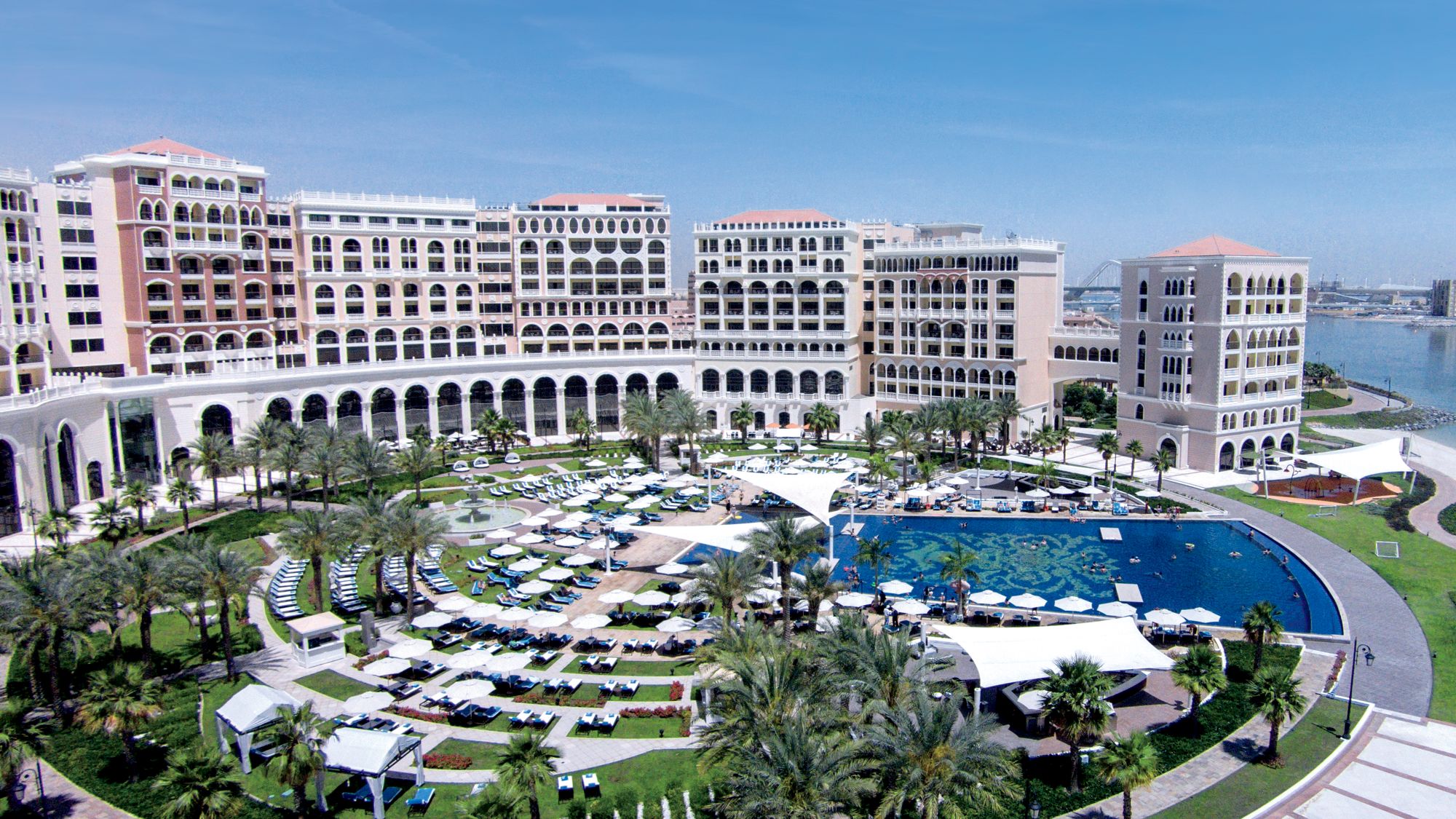 Qasr Al Sarab Desert Resort by Anantara
Deluxe Garden Room - Breakfast
Experience unparalleled luxury and comfort amid the mystic desert charm of Abu Dhabi's Empty Quarter. Ride on a camel over sun soaked dunes as this foreboding landscape unwinds eternally in front of you. Soak in the freeform swimming pool while desert wildlife grazes in the shade below. Be inspired by glorious Arabian décor that channels one of the world's most ancient and revered cultures.