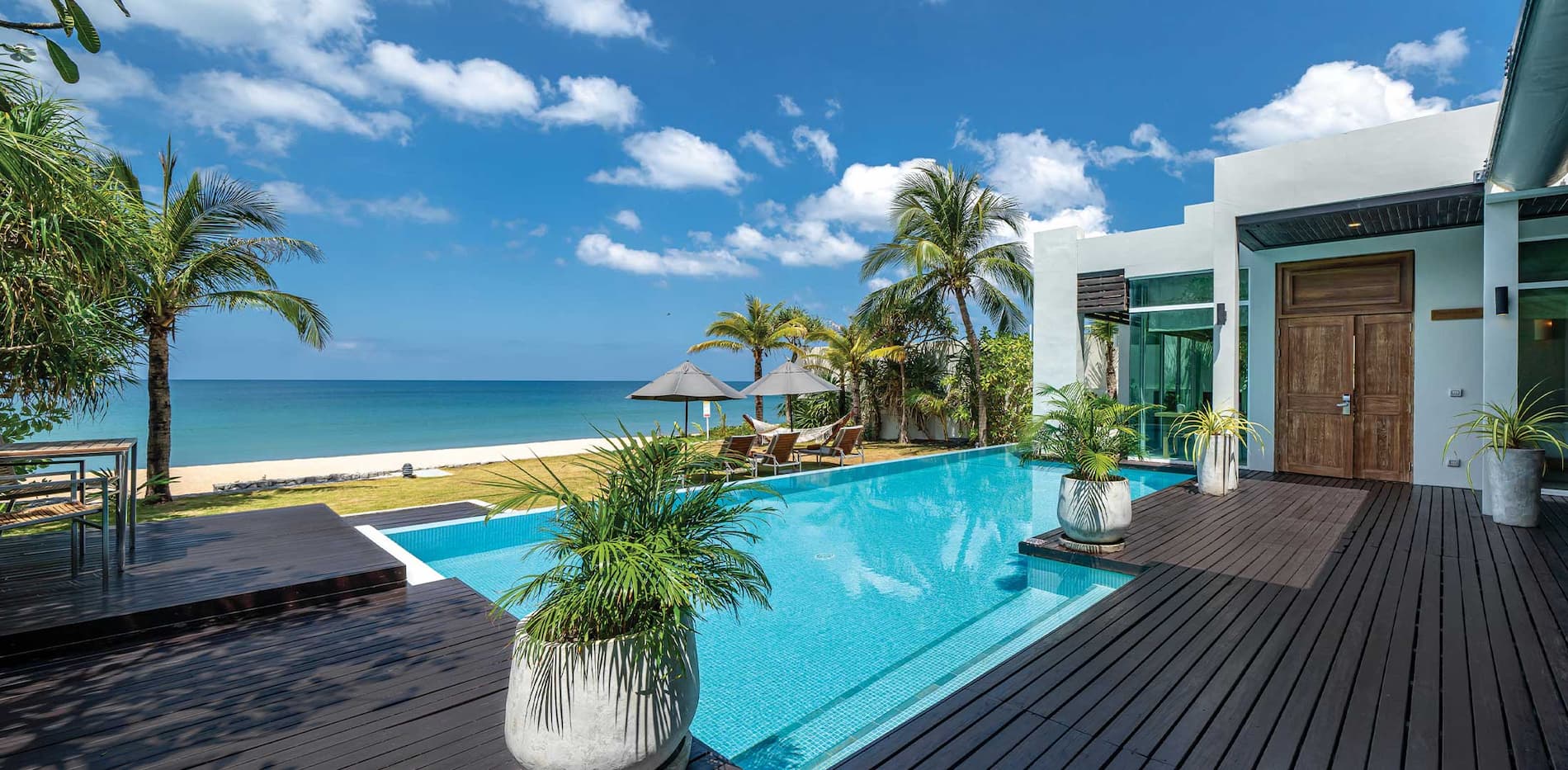 Rixos The Palm Dubai Hotel & Suites and Aleenta Resort And Spa in Phang Nga
Dubai(3 Nights) and Phuket(10 Nights)
13 Nights - 6 Adults
Travel: 16MAY23-31MAY23
Book by: 31JAN23
Hotel
Rixos The Palm Dubai Hotel & Suites
Dubai, Thailand
Three Bedroom Suite - All Inclusive
Situated on the end of The Palm Jumeirah's crescent, Rixos The Palm Dubai is one of the best beach hotels in Dubai which enjoys the city's most spectacular location. Its 360° view spans the azure waters of the Arabian Gulf, iconic landmarks including Burj Khalifa and Burj Al Arab, the glittering skyline of Dubai Marina and the remarkable lagoons and architecture of The Palm Jumeirah itself. Simply arriving at Rixos The Palm Dubai hotel will take your breath away.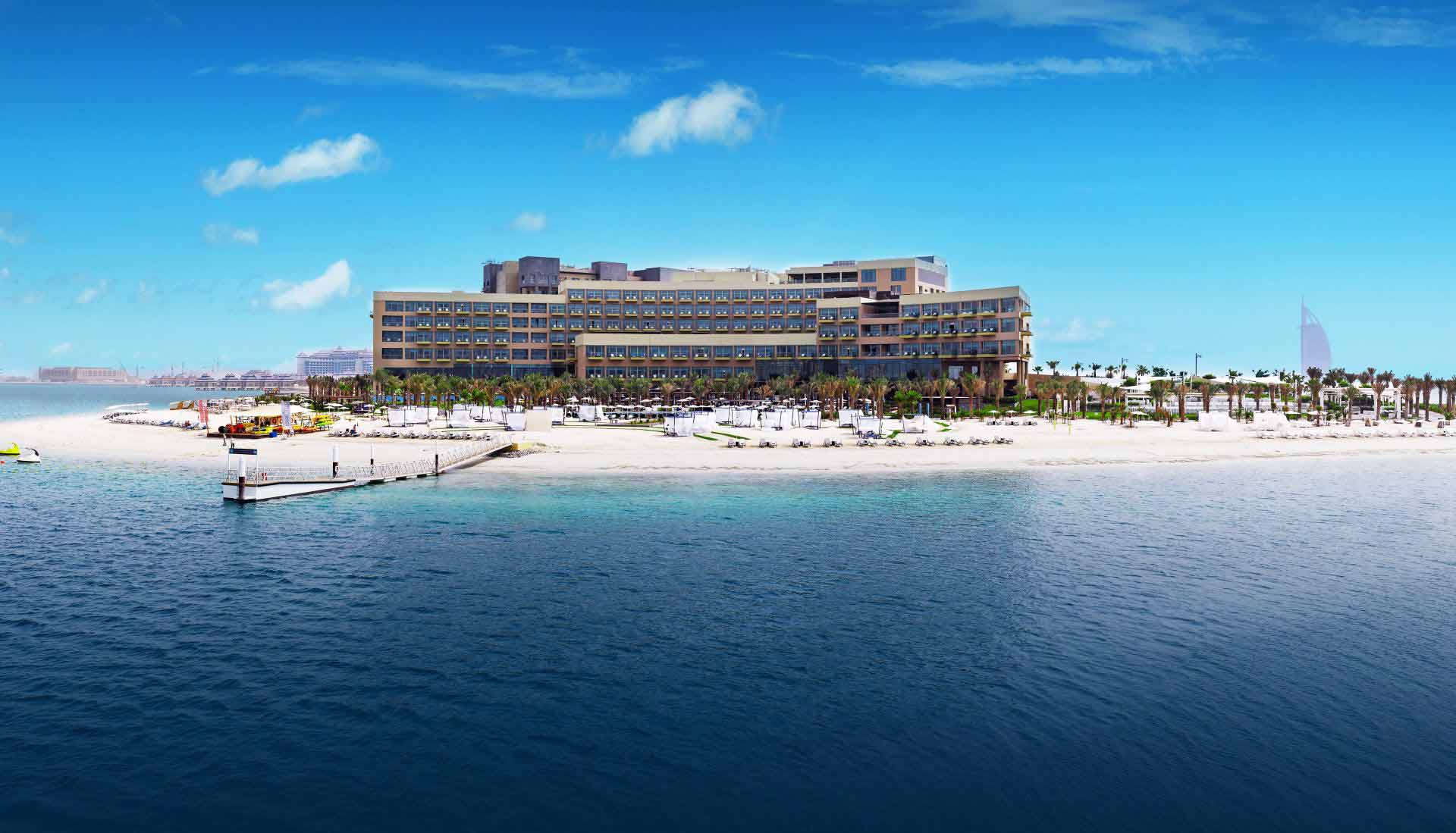 Hotel
Aleenta Resort And Spa in Phang Nga
Phuket, Thailand
3 Bedroom Beachfront Pool Villa - Breakfast
Located on the sunset side of the Andaman Sea and the pristine Natai Beach, the 5 star boutique luxury resort Aleenta Resort and Spa is just 25 minutes north of Phuket International Airport in Phang Nga province and a short distance away from 6 world-class golf courses as well as the famed Phang Nga Bay. A long-standing member of Small Luxury Hotels of the World, the Aleenta offers an "All Suites, All Private" that answers to Aleenta's Outside Living In philosophy, each room is with expansive floor to ceiling windows, all with private pool or swim up access, boasting 80sqm living space as the smallest room (Ocean View Loft) and 500sqm – four bedroom beach front villas as its largest.
Aleenta offers a private, secluded getaway in luxurious surroundings, but for those who want more out of vacation, the award winning Ayurah Spa and Wellness Center with its tailor made holistic and medical led wellness retreat program with master therapists are available as well as wellness cuisine option and Plant Base Cuisines from the new SEASONS Restaurant, soon to be open in December 2022.
Aleenta is a founding member of the Pure Blue Foundation, a part of SLH's Considerate Collection, and has been single used plastic free since 2018.